An eight-year-old girl revealed an interest in rapping by penning her first attempt at lyrics to hilarious effect.
Her mother Emily Flake is a standup comedian who also has been cartooning for The New Yorker since 2008.
But the burgeoning talent of her child may be her biggest accomplishment yet.
---
Flake shared a photo of her daughter's first masterpiece that starts with her pet hamster before taking many brilliant detours.
The result, unbeknownst to the young artist, is a worthy attempt at rap lyrics proving that comedy runs in this family.

In a tweet, Flake questioned her daughter's qualifications for the art form.

"My child has started writing raps and while I love her and applaud this development I wonder if she lacks the years of life experience the form demands."
According to the picture, the words read:
"I have a pet hamster nam'd fuffly"
"she's not that puffy"
"I youst to have a pet cat nam'd penny"
"I have a crush on sombody nam'd benny"
"I like to rap"
"I got watter from the tap'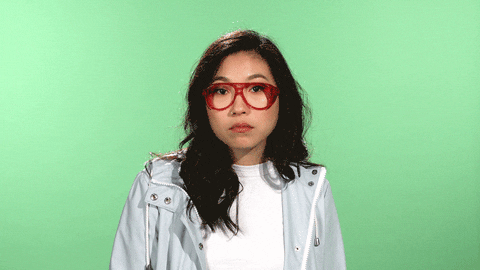 Giphy
But people actually saw something deeper expressed in the innocuous lyrics.
People enjoyed breaking it down.

Should we be concerned about who "benny" is?
Don't underestimate this up-and-comer.
Props to this insightful young girl.
Sounds like she's got natural skillz.
Aim high, little one.

For the budding superstar in your life, you can get the Kidzlane Kids Karaoke Microphone with Bluetooth, Voice Changer, and 10 Built-in Nursery Rhymes, available here.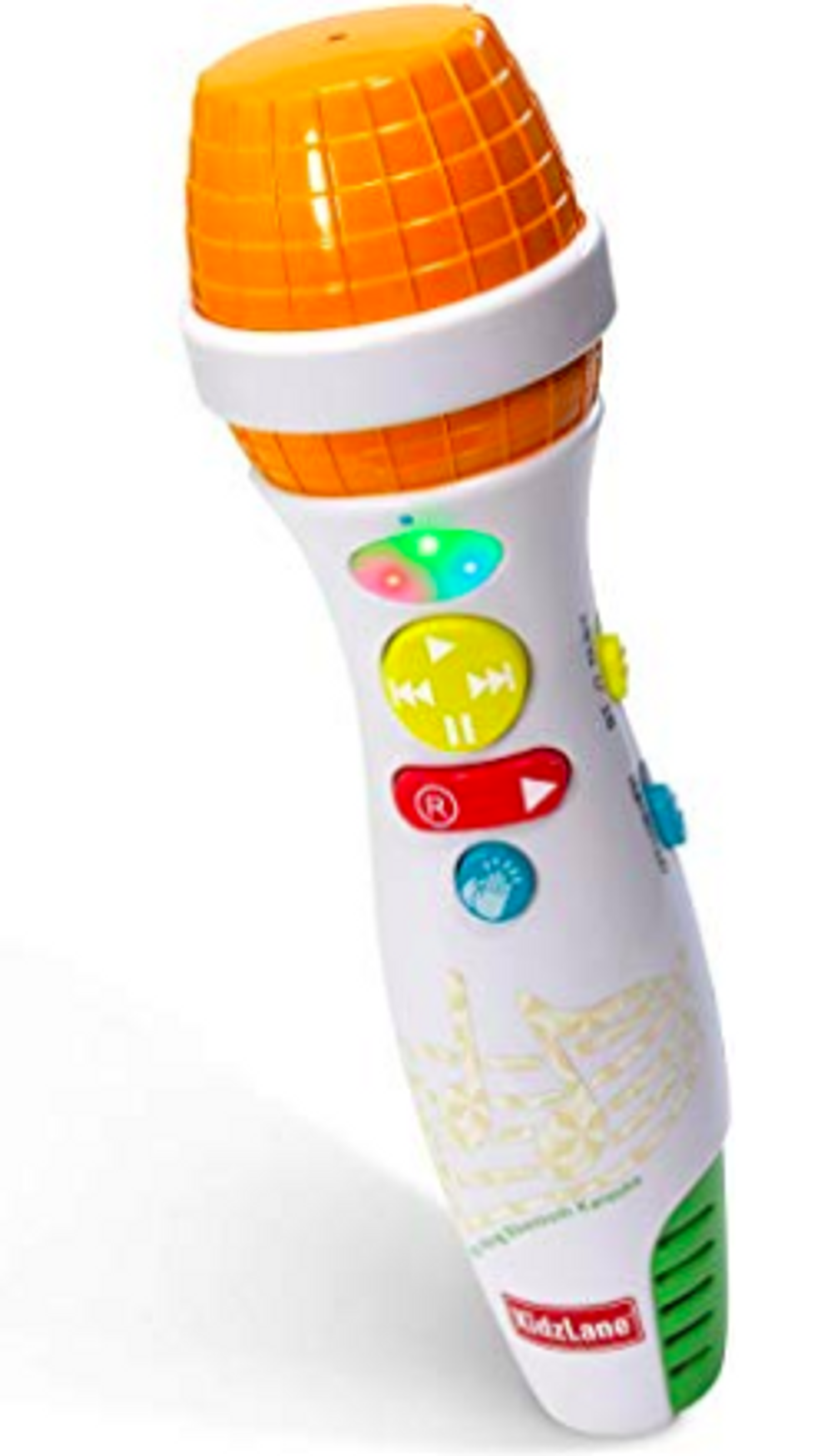 Amazon
******

Have you listened to the first season of George Takei's podcast, 'Oh Myyy Pod!'?
In season one we explored the racially charged videos that have taken the internet by storm.
We're hard at work on season two so be sure to subscribe here so you don't miss it when it goes live.
Here's one of our favorite episodes from season one. Enjoy!