Another week goes by, another hilarious meme goes viral on Twitter.
This one features an emoji you will have definitely used before.
---
The latest meme to go viral—which features the handshake emoji 🤝—celebrates things you never thought would be paired together, like supermarket cashiers and the pop star Ariana Grande.
Or, as someone posted:
@smmyhck handshake memes venn diagrams 🤝 emphasizing shared attributes

— sean (@sean) 1541439466.0
Or even:
this meme the muscular format handshake pic… https://t.co/EjTCWuBVEh

— ER!S (@ER!S) 1541359200.0
Here are the best examples of the handshake 🤝 meme, which might just inspire you to create your own.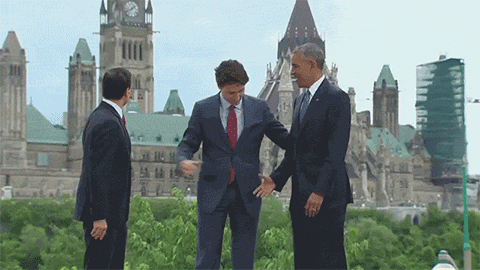 giphy
1. Somebody's favorite food got involved.
Child me Adult me 🤝 chicken nuggets

— 𓆩ᴍ𓆪 (@𓆩ᴍ𓆪) 1541489922.0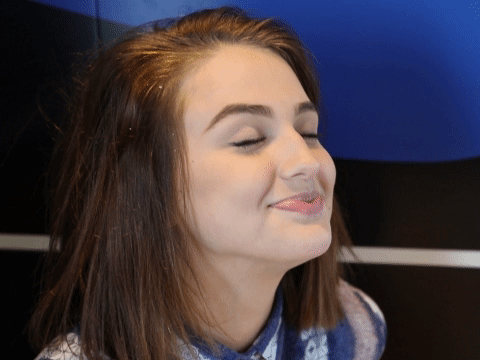 giphy
2. An Ariana Grande fan made a meme about her single Thank U, Next.
cashiers ariana grande 🤝 thank u, next

— lyri c (@lyri c) 1541437305.0
3. A mashup with the "get that bread" meme was born.
Me Jean Valjean 🤝… https://t.co/9G2E6cAwk1

— charlie (@charlie) 1541453318.0
4. Somebody explained how their drunk and sober selves match up.
drunk me sober me 🤝 apologizing for absolutely Nothing

— Diana 👍🏽 (@Diana 👍🏽) 1541457979.0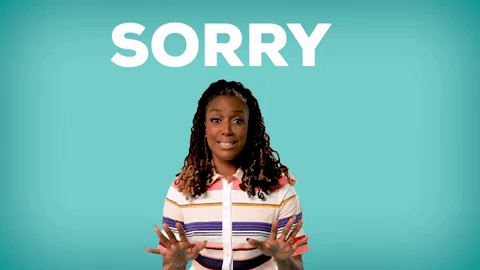 giphy
5. These two groups have more in common than you might think.
guys at girls at the the gym nail salon 🤝… https://t.co/kiVReKTPa6

— i think coolsville sucks (@i think coolsville sucks) 1541444520.0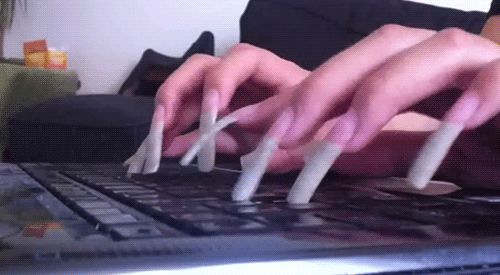 giphy
6. This sad truth was voiced.
my period the bus 🤝 never being on time

— tolu ✨ (@tolu ✨) 1541445320.0
7. One user explained the similarities they have to New York trains.
trains in nyc me 🤝 not running

— olivia pope (@olivia pope) 1541433460.0
8. This user explained a childhood dream.
Post-World War I me in fourth writers & artists grade… https://t.co/c0lMD5m1rq

— Gabbi Boyd (@Gabbi Boyd) 1541433738.0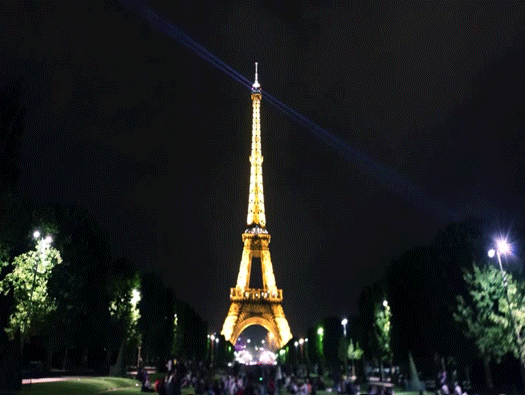 giphy
9. The meme can explain you sharing your pet's "bad" habits.
me dogs 🤝 eating food that fell on the ground

— kate (@kate) 1541222550.0
10. Finally, what does Taylor Swift have in common with Lord Voldemort?
Taylor Swift Lord Voldemort 🤝 will leave you breathless or with a nasty scar

— Erin (@Erin) 1541115588.0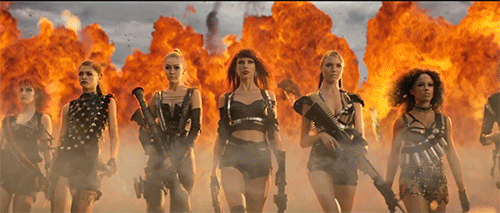 giphy
Now some Twitter users upped their game to the triple handshake opening up all new possibilities.
@ExAniron Best trilogy handshake meme https://t.co/VyWej9VV2S

— breadcheat 🍞 (@breadcheat 🍞) 1541303171.0
A version of this article originally appeared on Press Association.