The ongoing dispute between Ye and his critics seems to consistently escalate as the rapper can't seem to accept the separation from his ex-wife, Kim Kardashian.
The musical artist got up early in the morning on Wednesday and called out a few in an Instagram posting tirade that included Trevor Noah and D.L. Hughley.
But a comment about Davidson seemed to come out of nowhere, other than his frustration with the separation.
Posting a screenshot of a fan's comment, Ye captioned it:
"Im really concerned that SKETE will get my kids mom hooked on drugs He's in rehab every 2 months"
Davidson has been openabout his history of substance abuse.
In 2017, he said he was getting help, and was sober after many years. He's been in rehab since, with at least another stint in December 2019.

Meanwhile, Ye and Kardashian began the process to end their marriage in 2021.
In April of that year, they both agreed in court they would end their marriage due to "irreconcilable differences".
In November, Kardashian started dating Davidson. The couple's relationship has been a lightning rod for Ye, who constantly attacks the relationship and Davidson.
The divorce was finalized on March 12 of this year, but that hasn't stopped Ye from acting like Kardashian is still his wife.
His comment about Davidson on Instagram speaks to a fear the comedian will get her addicted to drugs.
Commenters could not understand what Ye was up to.
The Instagram post had a screenshot of someone talking about "Skete," a derogatory nickname Ye uses to talk about Davidson, and his joke about Kardashian's marital status in his comedy.
Some of Ye's fans were begging the musician to stop going after Davidson and Kardashian.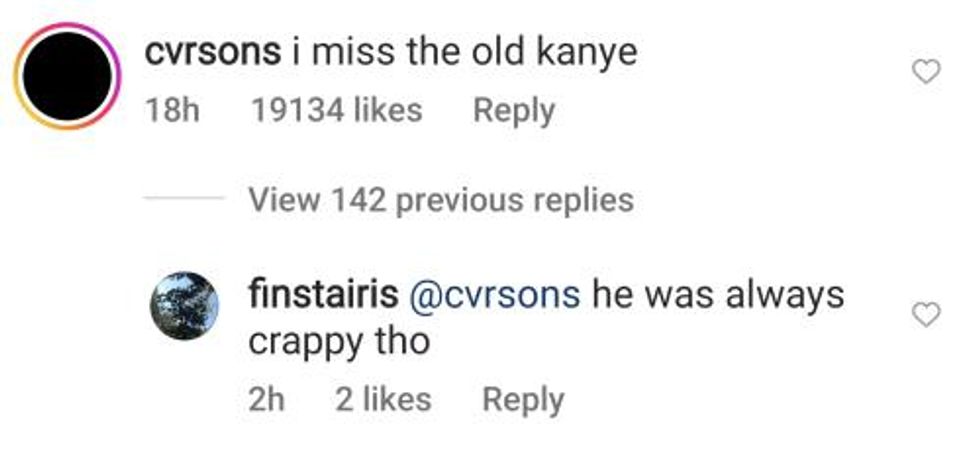 kanyewest / Instagram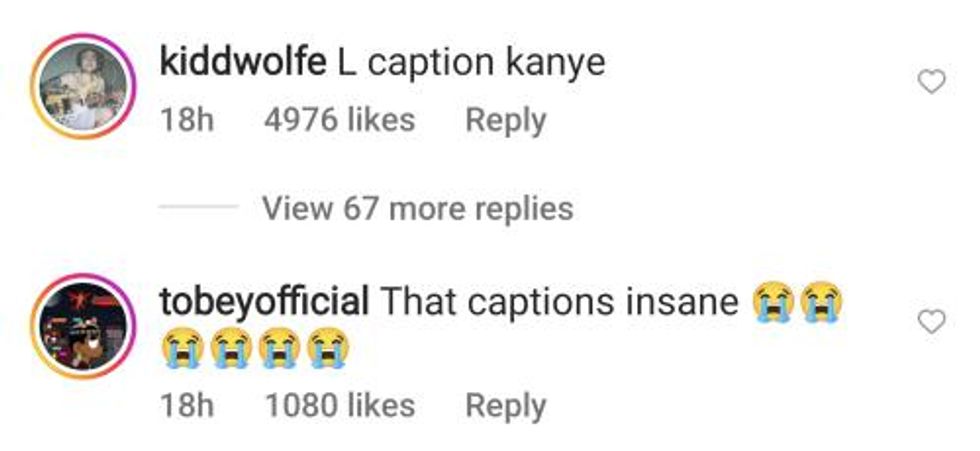 kanyewest / Instagram

kanyewest / Instagram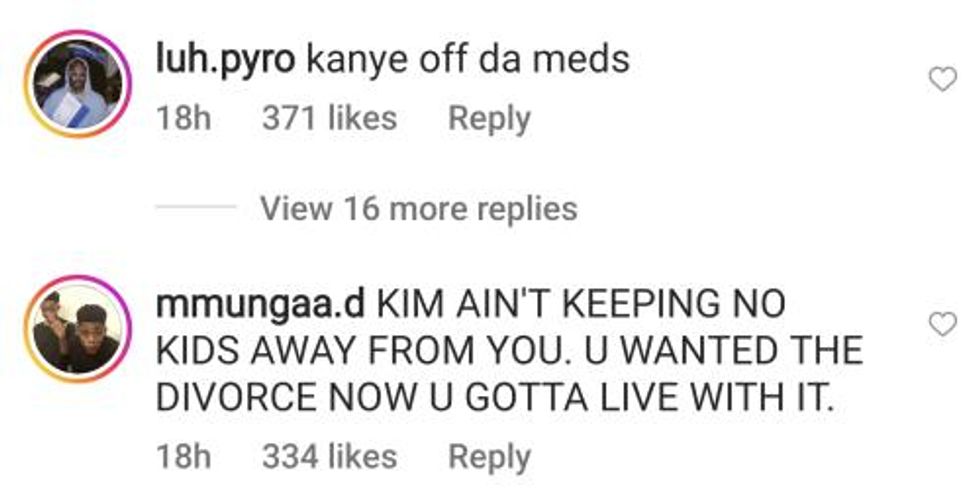 kanyewest / Instagram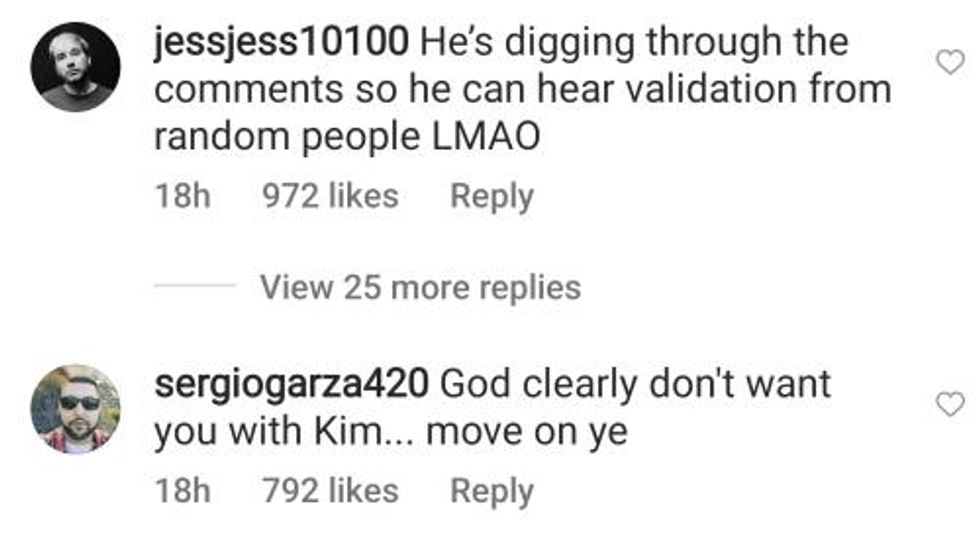 kanyewest / Instagram
However, in the early morning posting, Davidson wasn't the only target of Ye's anger.
The rapper also insulted comedian D.L. Hughley after he said Ye was "stalking" his ex-wife. Ye posted an image of Hughley from the Wendy Williams Show and claimed he wasn't funny anymore. He also directed his ire at Daily Show host Trevor Noah.
And all of this was happening before 5am in California.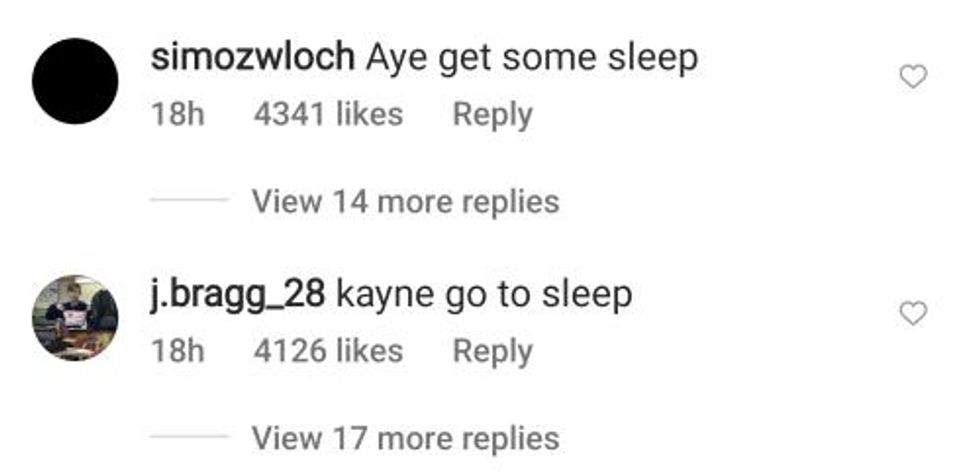 kanyewest / Instagram

kanyewest / Instagram

kanyewest / Instagram
After bashing Davidson, Ye promoted his upcoming set for Coachella.