After much speculating on the identity of the secret matchmaker that introduced Prince Harry to actress Meghan Markle, the British cupid finally has a name. The mysterious person was a mutual friend of Harry and Markle, but not much else was known beyond that.
Harry admitted, "We were introduced by a secret friend, who we will protect her privacy." Now it can be known. Harry's childhood friend, Violet von Westenholz, is responsible for setting the royal romance in motion. So who is this person?
---
Westenholz is a London-based Ralph Lauren PR director, whose father is a baron and a close friend of Prince Charles's.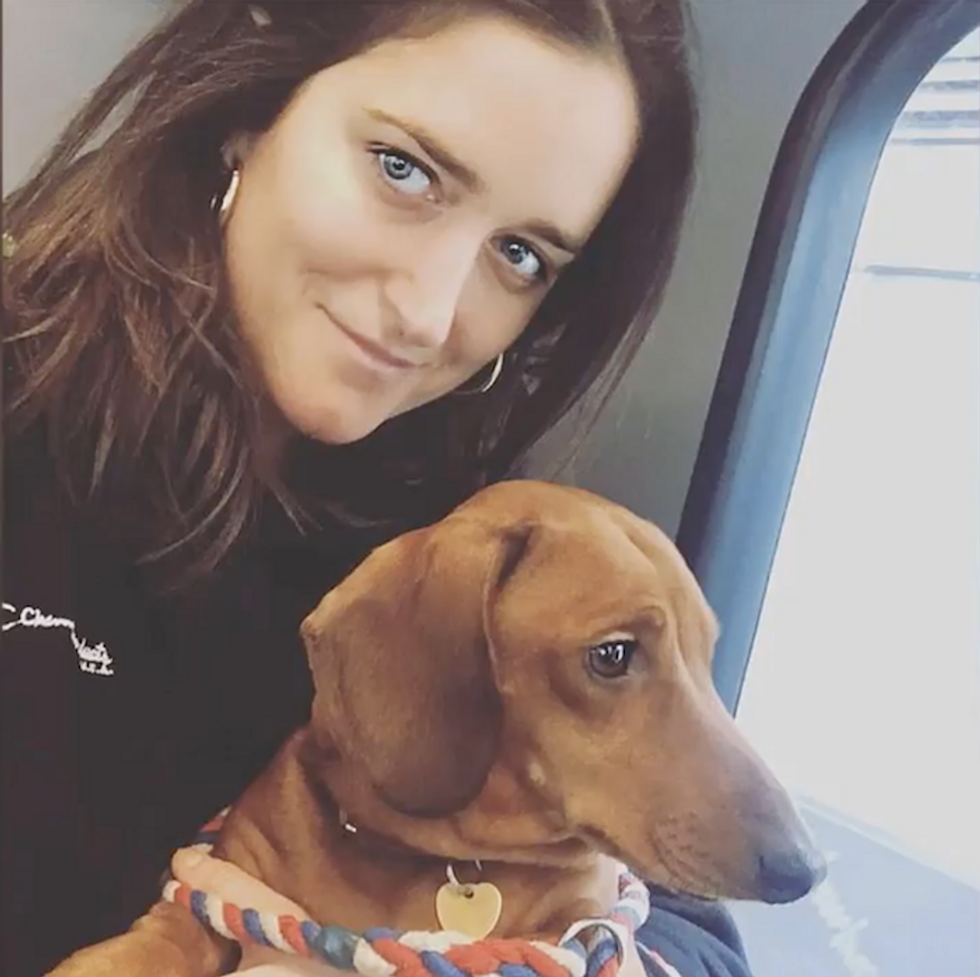 Westenholz is a PR director for Ralph Lauren.(YouTube)
Meghan Markle and Prince's Harry's secret matchmaker has been revealed - And it's Ralph Lauren's PR Director: https://t.co/qZ6kHOh9x9

— Paige Travis (@Paige Travis) 1516831408.0
A trusted source told E Online:

Harry was having a really hard time finding anyone. It's hard enough finding someone new to date. He can hardly go on Tinder or a dating app like normal people, but to meet someone that you actually connect with, that was proving to be almost impossible.
It was something he had confided in his closest friends about; he was ready to meet someone but it was so hard to actually find the right person.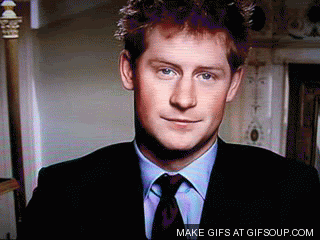 "What's Tinder?"
As fate would have it, the PR director's work led her to befriend the Suits actress. The source told E:
Meghan had been a part of the London social scene for a while and had slotted into the high society set really easily. And so when Harry told Violet he was having trouble finding someone, Violet said she might just have the perfect girl for him.
We want to have mutual friends with royalty too! #PrinceHarry #MeghanMarkle https://t.co/6GnfoSDZZC

— Perez Hilton (@Perez Hilton) 1516810098.0
"When Harry Met Meghan" ❤ Meghan Markle and Prince Harry have remained quiet about the "friend" that set them up... https://t.co/OmdkLKN5lK

— Thoughtful Women (@Thoughtful Women) 1516926605.0
@PerezHilton ~ you nevah know who may be friends with a "friend"… juuuuuuuuuuust sayin.

— quirk ~ e 💚💙 (@quirk ~ e 💚💙) 1516818694.0
@PerezHilton Does it count having a tiara and being a Queen in your own mind? If so , I'll let you be my friend 💁‍♀️👑

— Runzwithsizzorz 🤷‍♀️🍷🇨🇦 (@Runzwithsizzorz 🤷‍♀️🍷🇨🇦) 1516823069.0
Many speculated Toronto-based consultant for the exclusive Soho House, Markus Anderson, set the pair up on a blind date. Others assumed Markle's close friend and stylist Jessica Mulroney was responsible for introducing her to the Prince. Fashion designer Misha Nonoo was also thought to have brought the two together.
Now, the world can rest easy as the case closes.
During the engagement interview in November, Markle said:
It was definitely a set-up. It was a blind date. I didn't know much about him and so the only thing I had asked her when she said she wanted to set us up was, I had one question, I said 'Was he nice?'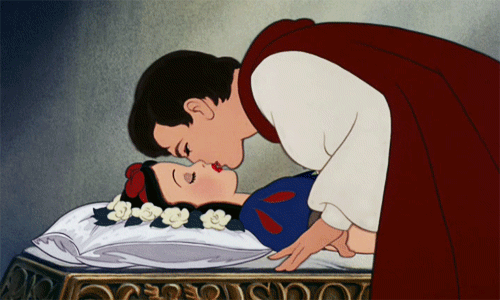 When will your prince come?Giphy