Model, cookbook author, and Lip Sync Battle host Chrissy Teigen was having a ball at the Emmys when she received a terrible tweet.
---
In case it has never been mentioned, never, ever, ever, ask this question. Not ever. Just don't do it.
Never a shrinking violet, Teigen shot back right away with a message of her own.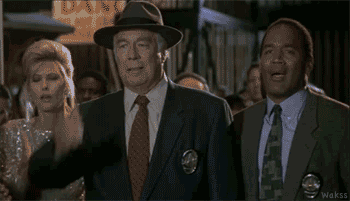 media.giphy.com
Twitter was quick to point out that Teigen looks amazing.
And as for that guy...
It's always best to know when to zippa the lippa.
H/T: Motherly, Huffington Post