Back in school, my creative writing teachers always stressed that you only had a few seconds to truly snag your reader's attention. It wasn't a skill we were all good at, but those who got it right truly left an impression on those of us who read their work.
---
Reddit user puppypasta asked:
Bookworms of Reddit: What was the best opening first line you have ever come across and what was the book?
and these authors managed to leave some serious impressions on their readers as well. It's easy to see why. Some of these are beautifully crafted and full of ornate words that delicately paint a picture for you. Others bash you over the head with their brashness. All of them, though, are unforgettably good.
A Bad Move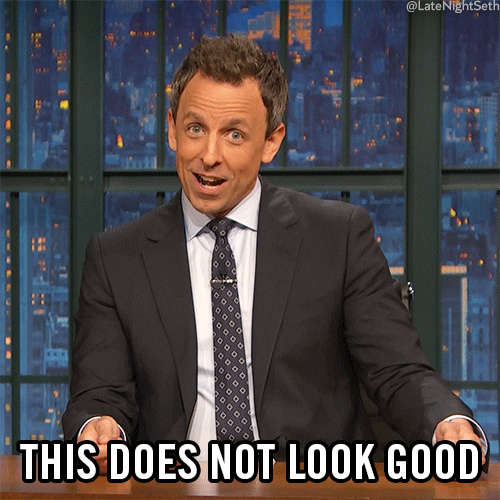 Giphy
"In the beginning the universe was created. This has made a lot of people very upset and been widely regarded as a bad move"
It was The Restaurant at the End of the Universe, which is a sequel to Hitchhiker's Guide To The Galaxy.
Beware Statistical Mechanics
"Ludwig Boltzman, who spent much of his life studying statistical mechanics, died in 1906, by his own hand. Paul Ehrenfest, carrying on the work, died similarly in 1933. Now it is our turn to study statistical mechanics. Perhaps it will be wise to approach the subject cautiously."
Opening lines of the States of Matter textbook.
Love it, but also they should teach that correlation is not necessarily causation.
Lmao that's the textbook for my physics class right now
The Martian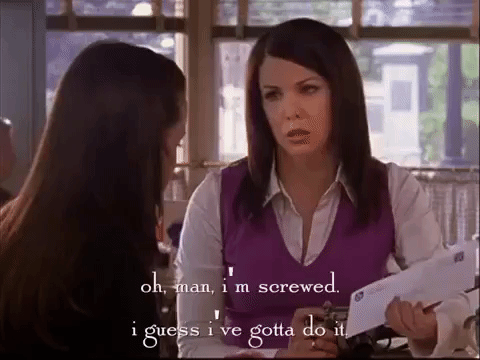 Giphy
"I'm pretty much f*cked." - The Martian

Came here for this! Remember that one part, where at the end of one chapter he says "I'll live", then you turn the page and the next chapter starts with "I'm fcked". I actually lol'ed at that moment
The Comfort Hole
"In a hole in the ground there lived a hobbit. Not a nasty, dirty, wet hole, filled with the ends of worms and an oozy smell, nor yet a dry, bare, sandy hole with nothing in it to sit down on or to eat: it was a hobbit-hole, and that means comfort. "
-- The Hobbit Or There And Back Again by J.R.R. Tolkien
This first line means so much to me. The Hobbit is my all time favorite book and it really molded my love for fantasy. I love this line because from any point in Bilbo's adventure you can look back at this line and remember how far he had come from the comforts of his hobbit hole.
Now, every time I read a fantasy novel, I make sure to remember the first line so I can look back and realize how far the protagonist has come.
Algernon
"Mr. Strauss says I shud rite down what I think and evrey thing that st happins to me from now on. I dont know why but he says its importint so they will see if they will use me. I hope they use me. Miss Kinnian says maybe they can make me smart. I want to be smart."
Flowers for Algernon by Daniel Keyes (spelling and grammar are as written at this point in the book)
This was a reddit recommendation for me... I couldn't put it down and was so invested in it. I sobbed.
Yeaahhh that book made me cry and I didn't even feel the tears until my mom asked why I was crying
Mom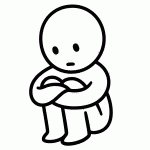 Giphy
'My mother died today. Or maybe yesterday, I don't know. I received a telegram from the old people's home: "Mother deceased. Funeral tomorrow. Very sincerely yours." That doesn't mean anything. It might have been yesterday."
Albert Camus, The Stranger. It's the one I'll never forget.
We read this in high school English class.
The teacher asked one of the students "What happen to his mother?"
The student responded "I didn't get that far"
Almost ... 
"There was a boy called Eustace Clarence Scrubb ,and he almost deserved it"
The Voyage of the Dawn Treader by C.S. Lewis.

We Didn't Start The Fire
"The building was on fire, and it wasn't my fault."
Blood Rites. One of the books from the Dresden Files by Jim Butcher. Flaming monkey poo flinging demons did it (not really a spoiler since it's an intro en media res bit)
Dead As A Doornail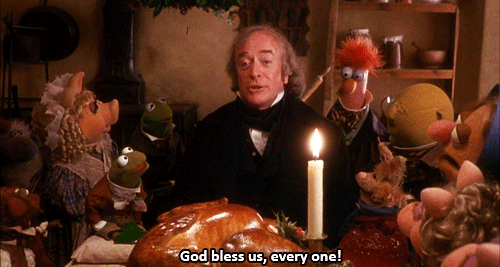 Giphy
Marley was dead, to begin with. There is no doubt whatever about that. The register of his burial was signed by the clergyman, the clerk, the undertaker, and the chief mourner. Scrooge signed it. And Scrooge's name was good upon 'Change for anything he chose to put his hand to. Old Marley was as dead as a doornail.
A Christmas Carol - Charles Dickens
He then goes off on a wonderful tangent as to why we use a doornail as a comparison for dead people, when a coffin nail would be a much more appropriate piece of ironmongery.
- Bowgs
Agony
YEAH, I KNOW. You guys are going to read about how I died in agony, and you're going be like, 'Wow! That sounds cool, Magnus! Can I die in agony, too?'
Rick Riordan, the Magnus series.
You can open literally any Rick Riordan book and you'll always find a hilarious opening sentence. This man is a genius.
- talyann