Dogs are a special part of our families and it wouldn't be the holidays without including them. Dog grandparents, uncles, aunts, and others are wondering what to get for their favorite dog-niece or dog-nephew's owner. Here are some of the best, canine-inspired gift ideas sure to please any dog owner, whether they have a Great Dane or a dachshund.
So, go ahead and check out some of these unique, fun gifts that are sure to please your family dogs' humans.
Happy howl-idays!
Commissions are earned for these sales.
---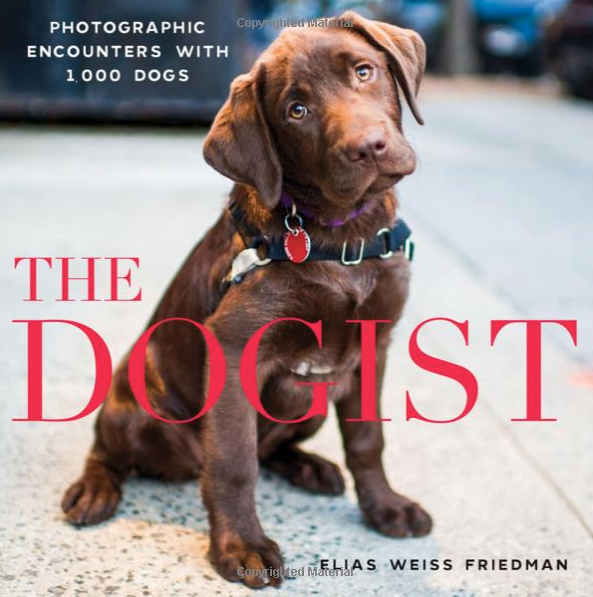 The Dogist is a beautiful, funny, and inspiring tribute book by Instagram-famous photographer Elias Weiss Friedman, aka The Dogist. In this 2015 collection, Friedman focuses on Puppies, Cones of Shame, Working Dogs, and Dogs in Fancy Outfits. A perfect coffee table staple.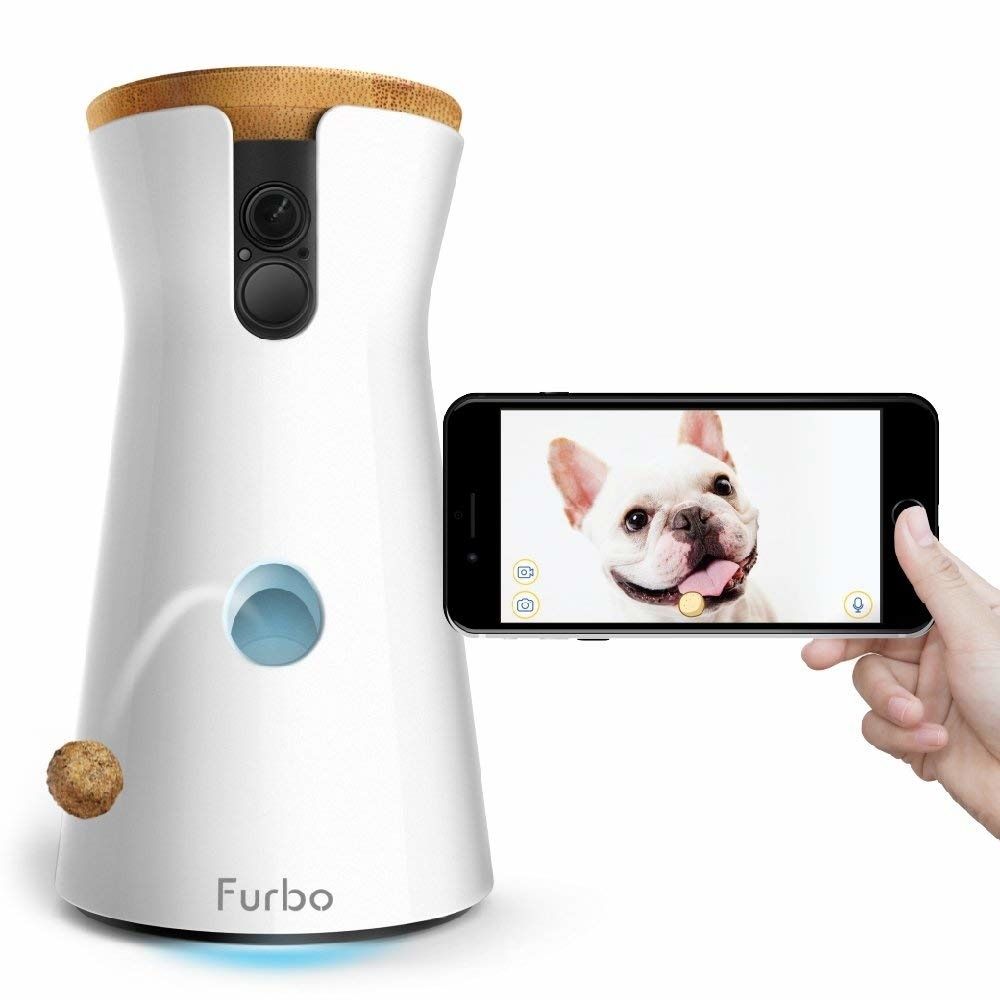 The Furbo Dog Camera is tech-savvy way to not only watch your dog while away, but also interact with them. It's an easy set-up, too: 1) plug in to a power outlet using its USB cord 2) download the Furbo app 3) connect to your home wifi. Any dog owner would be thrilled to have this!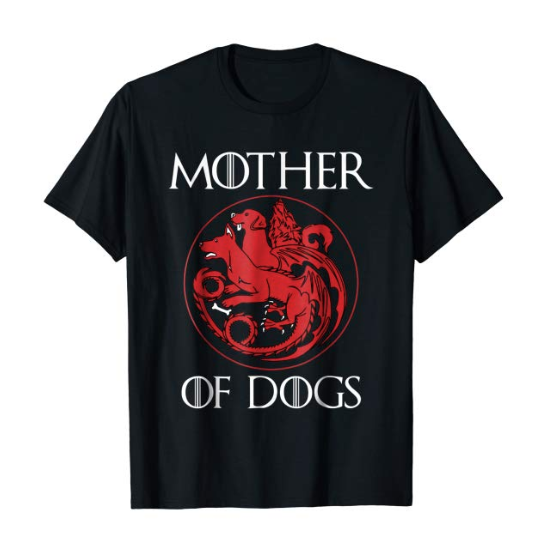 Do you have a dog lover AND a Game of Thrones fan on your hands? Get them this Targaryen-inspired "Mother of Dogs" shirt sure to woo them over. And it doesn't matter if you don't understand it—they definitely will! Comes in more colors than just black, too.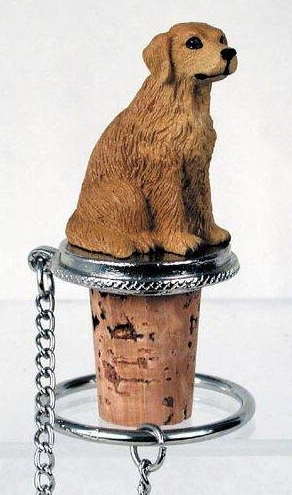 If the dog lover in your life is also a big fan of wine, make sure to get them something that includes both! These wine stoppers come in many other breeds besides Golden Retrievers, including pugs and corgis. Check them out!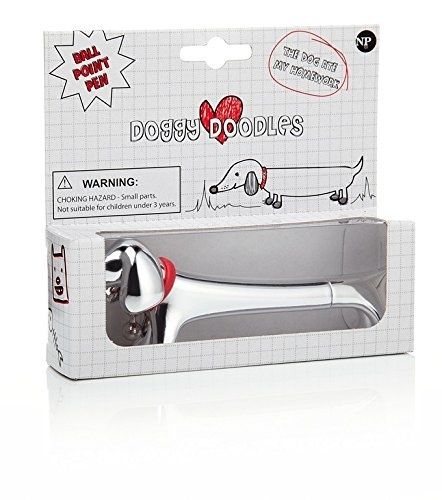 Make your work shine with this fun, silver wiener dog pen that will stand up proudly on your desk just waiting to get to work. No dachshund necessary!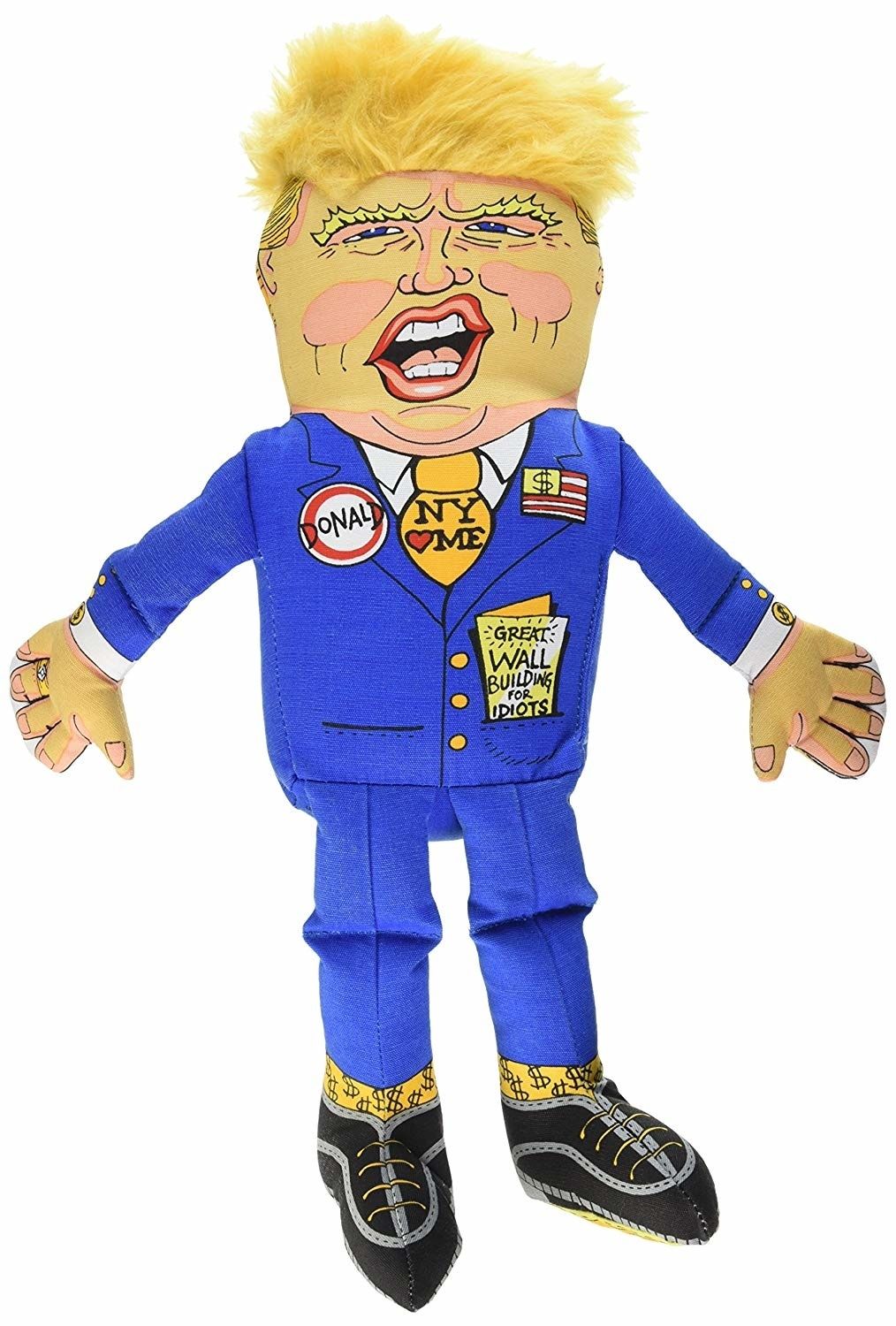 Pet owners now can have fun watching their pets chew on their least favorite politician! This collection not only includes Donald Trump, but also offers Bernie Sanders, Bill Clinton, Hillary Clinton, and Vladimir Putin. Get them the one "they" dislike the most!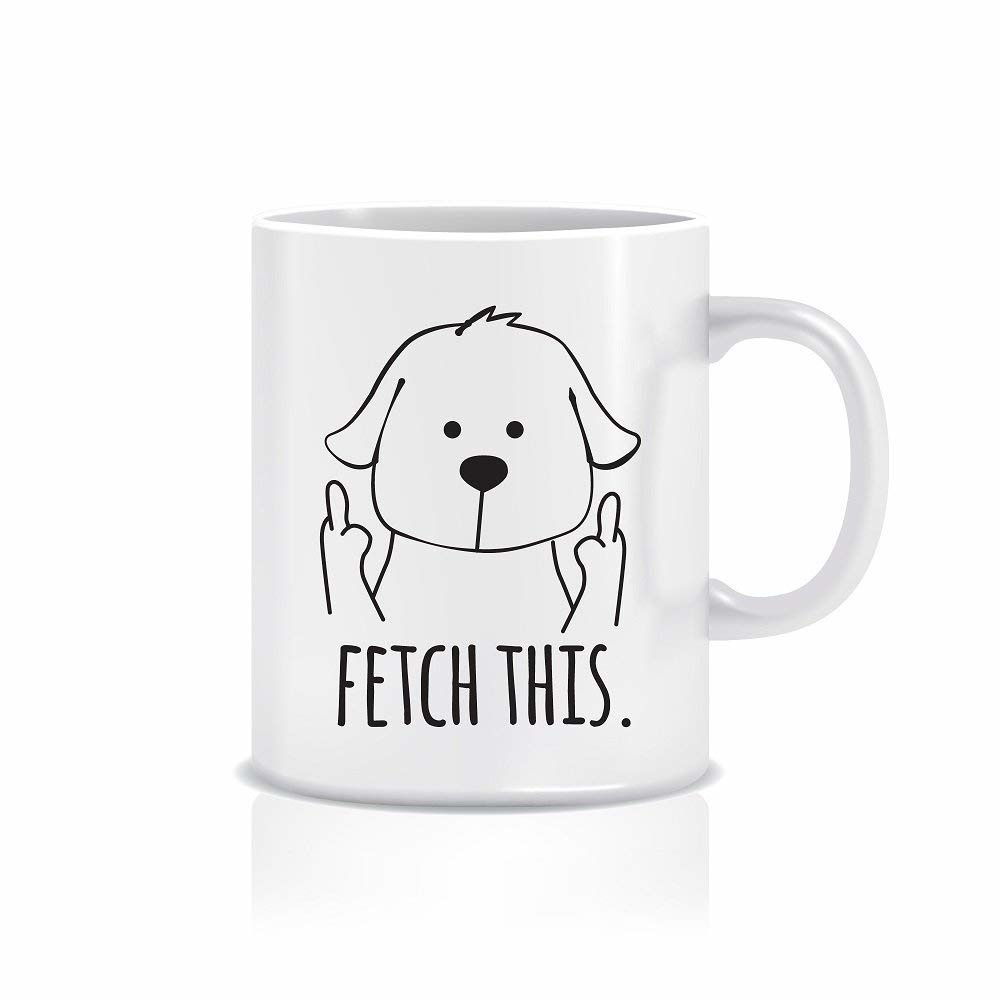 This useful mug with a snarky design will surely delight any dog lover. It's made from from 100% pure white ceramic that won't easily break or spill—even as Spot runs between your legs way too early in the morning.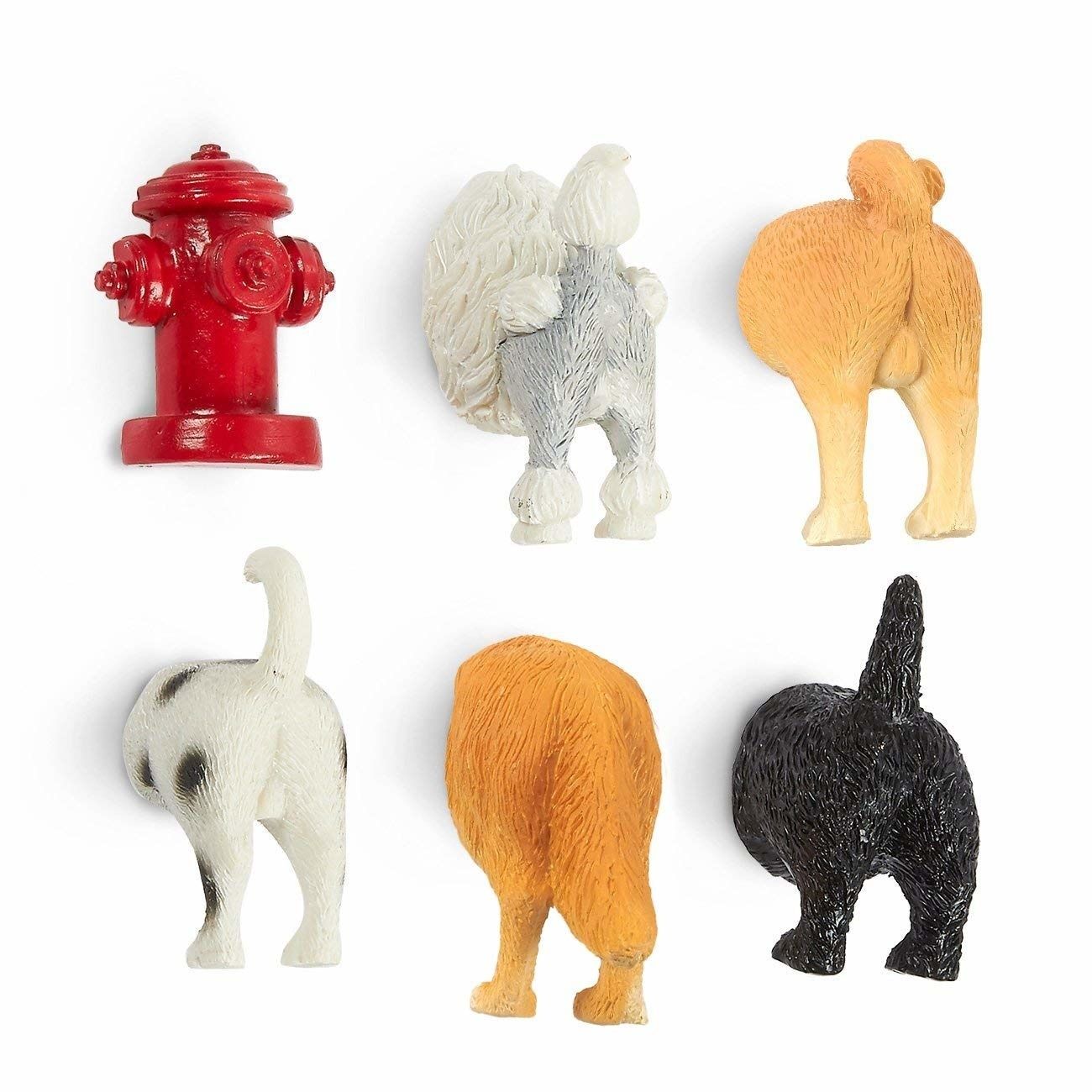 These 5 funny magnets of curious dogs' bums as if they are walking through a door flap also come with one magnet of a fire hydrant. They are the perfect addition to any fridge for any quirky dog owner.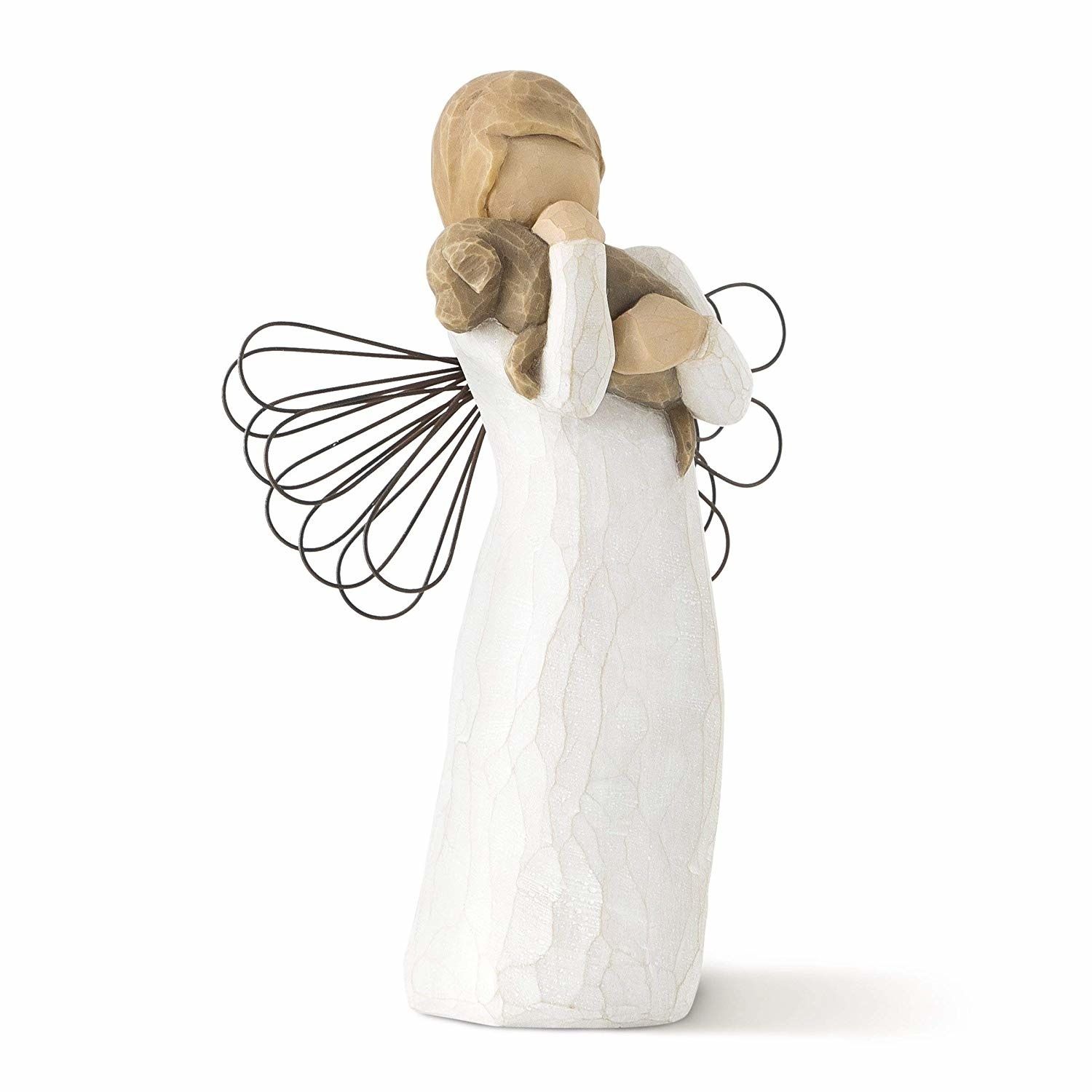 This figure of an angel hugging a dog communicates through gesture, to represent an emotion or mark a memory. Get this for any dog lover, but especially those who might be remembering one that has crossed the rainbow bridge. They are hand-carved and hand-painted by artist Susan Lordi in Kansas City, MO.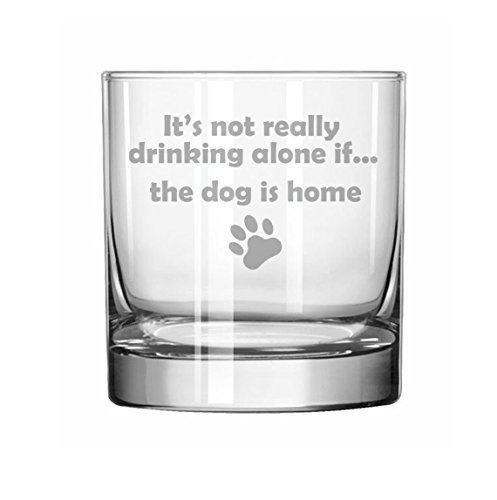 This glass says it all. For those nights you just want to sit at home, drink, and hang with your dog—now no one can give you shade because it's true; you're not drinking alone.
Oh Myyy! LLC has affiliate partnerships. These do not influence editorial content, though from time to time, Oh Myyy! LLC may earn commissions for products purchased via affiliate links.