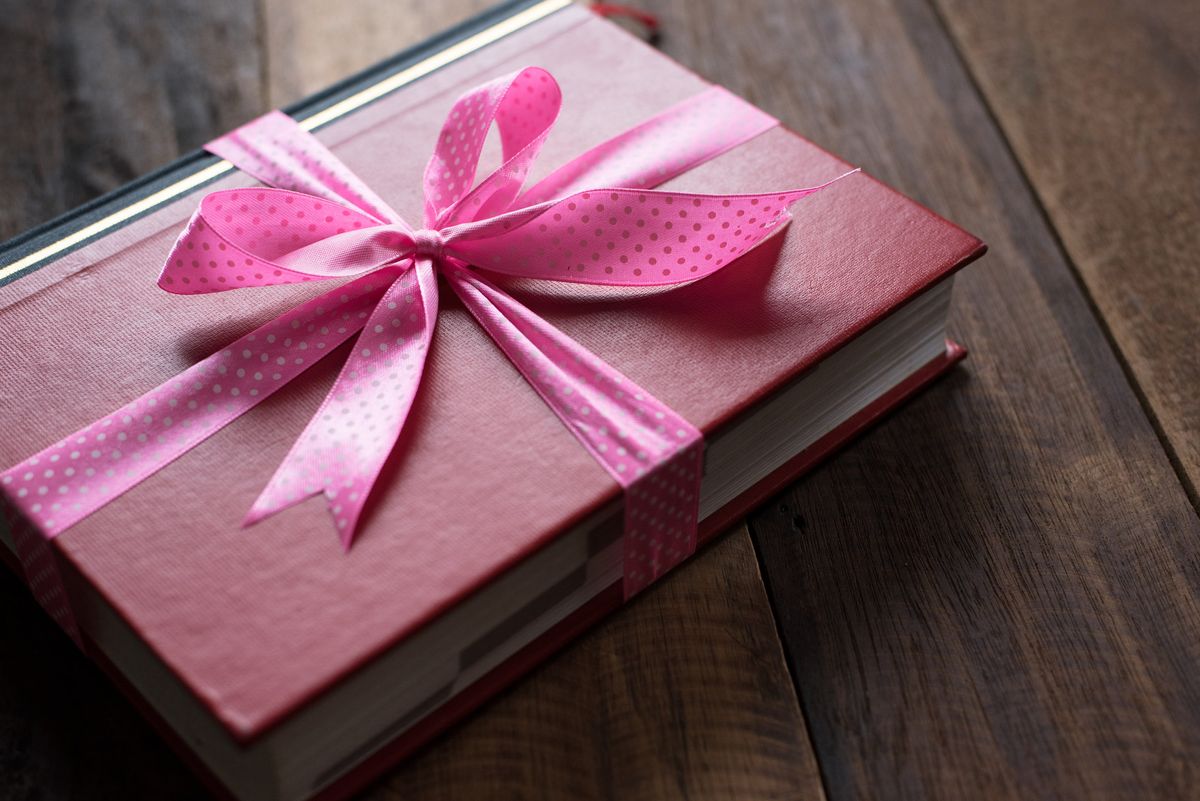 Mohd Hafiez Mohd Razali / EyeEm
Wanting to get a gift for the book lover in your life but don't know where to start? Think the only thing to get is another book for them? You can, but there are a lot of other things to get them that feed their avid reading other than a novel that you hope they'll like.
Books have been around in many shapes and forms since at least the 3rd millennium BC. The calamus, an instrument in the form of a triangle, was used to make characters in moist clay. After that came Papyrus reed and writing on bone, shells, wood, and silk—until paper was finally invented, and the modern book.
So just like the history of books, here are are a few things that the bibliophile in your life might find interesting to get this holiday season.
Commissions are earned for these sales.
Keep reading...Show less