Rapper Ye has not been having a good go of it on social media.
Ever since the news broke his ex-wife Kim Kardashian and former friend Pete Davidson were seeing each other following Kardashian's appearance on Saturday Night Live, Ye has made it his life's goal to crucify Davidson on social media.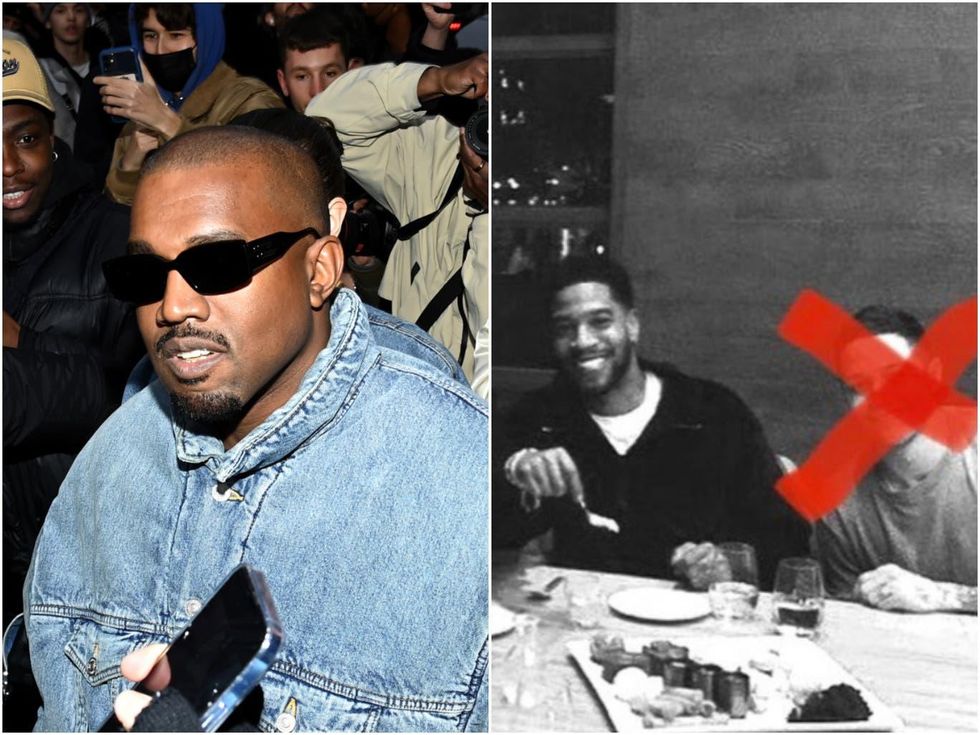 @kanyewest/Instagram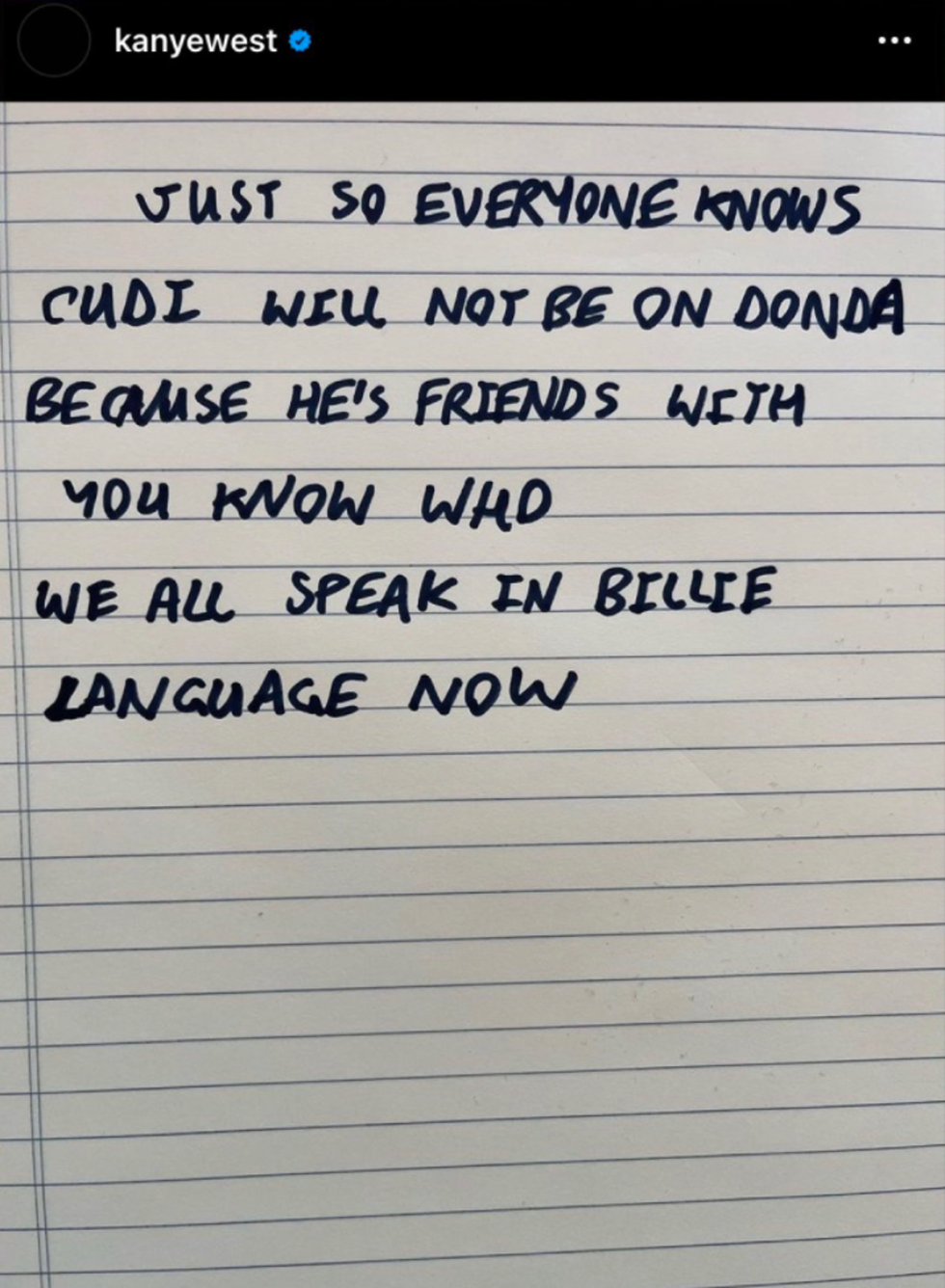 @kanyewest/Instagram
In a now-deleted Instagram post, Ye encouraged fans of his to get up into Pete Davidson's face and scream at him (and also call him "Skete"). But after that, his now ex-wife decided things had gone too far.
"UPON MY WIFE'S REQUEST, PLEASE NOBODY DO ANYTHING TO SKETE. I'M GOING TO HANDLE THE SITUATION MYSELF," Ye wrote on his page after a text conversation with Kardashian showed her calling him out for his poor behavior.

"U are creating a dangerous and scary environment and someone will hurt Pete and this will all be your fault."
Shortly thereafter, Ye deleted almost everything on his Instagram except for a post of him on stage surrounded by mist with a more cryptic caption than he's been using in the past.
"I've learned that using all caps makes people feel like I'm screaming at them," he began.
"I'm working on my communication. I can benefit from a team of creative professionals, organizers, mobilizers and community leaders. Thank everybody for supporting me."
"I know sharing screen shots was jarring and came off as harassing Kim. I take accountability. I'm still learning in real time. I don't have all the answers. To be good leader is to be a good listener."
Kanye's troubles are not limited to Pete Davidson; he recently took a comment that Billie Eilish made during a concert as a specific dig at Travis Scott's show at Astroworld, which resulted in the deaths of 10 people after a crowd panic.
Kardashian and West remain in contact about their four children, and a rep of Pete Davidson's has said that Pete is doing his best to remain distant from West until such time that he has a healthier approach to the conflict.