Any New Yorker will tell you that the subway system leaves a lot to be desired.
Whether it's constant construction, delayed trains, overcrowding, or high fares, there are an endless supply of issues to gripe about.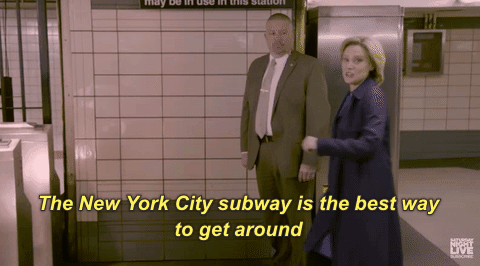 Giphy
So when a video of a pair of people who took out their own table and started playing a game of ping pong on a subway train went viral on Twitter, people had lots of thoughts.

---
There were a few, of course, who thought it was funny and charming.
But the vast majority were not amused in the slightest.
The video even drew the ire of Representative Alexandria Ocasio-Cortez, who was hoping the Bronx section of the 6 line was not involved.
So it looks like New Yorkers now have yet another thing to gripe about.
Forget "showtime"—hipster subway ping pong is where it's at.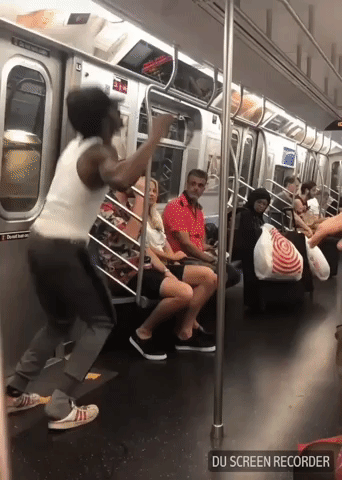 Giphy
Let's just hope the couple doesn't try to pull the stunt again during rush hour, otherwise...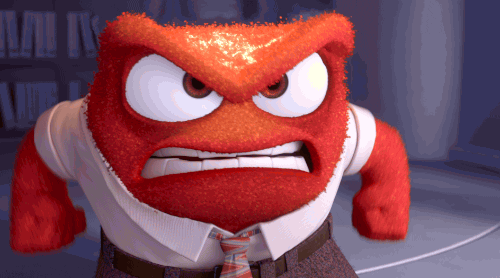 Giphy