Chris Taylor decided in July to stop all treatment for his terminal cancer, but the teen did have a final wish, and Nintendo stepped up to help fulfill it.
---
Taylor, who has only been given an estimated three to six months, wanted a chance to play Super Smash Bros. Ultimate before the official release. Well, this weekend Nintendo came through when two reps arrived at his house and hooked him up. Taylor took to Twitter to share the moment and some photos with his followers.
The photos didn't disappoint. It looks like they guys were having a great time.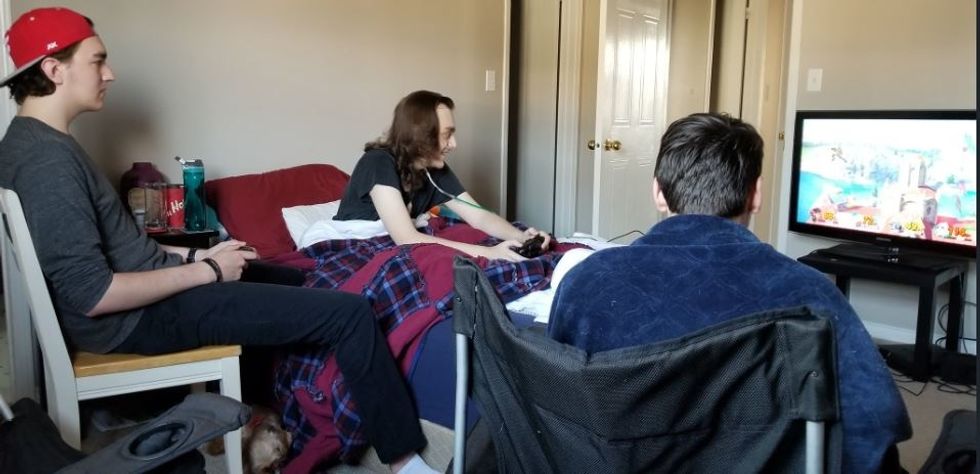 Twitter @SpookyWoobler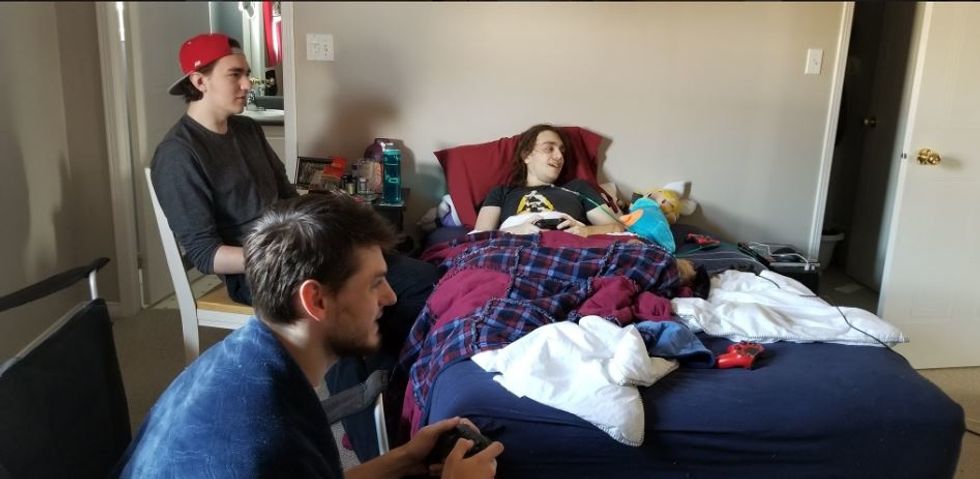 Twitter @SpookyWoobler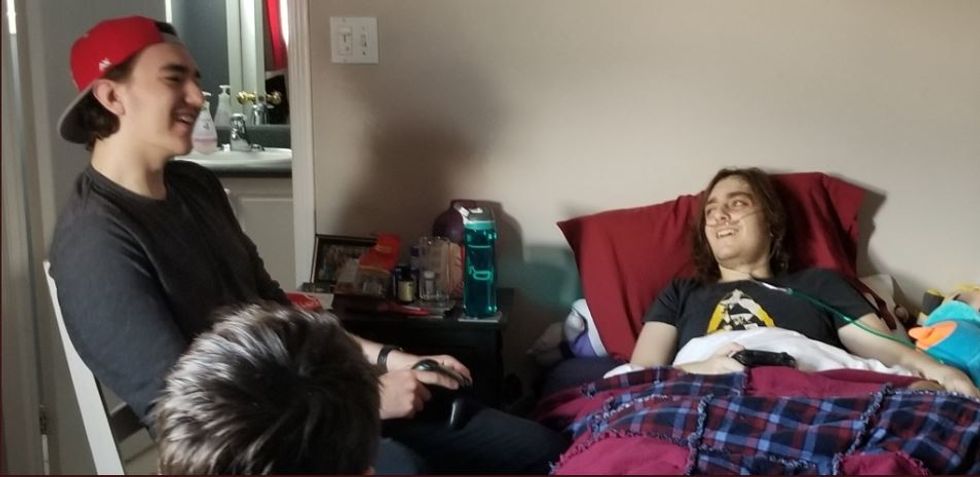 Twitter @SpookyWoobler
The gaming community stepped up and showed Taylor the love.
The love kept pouring in.
We hold Taylor and his family in our thoughts.
H/T: Nintendo Life, Twitter Moments