Jonah Hill has asked fans to mourn his fallen coffee after he dropped his caffeinated beverage. And we're all saddened by the tragedy.
---
A photograph of the comedy star appears to show him moments before letting the drink slip from his hand.
The actor has told fans they are forgetting to properly acknowledge his loss. Hill posted a response to the vast online interest in his accident on Instagram.
"The internet has been very interested in this photo of me dropping my coffee. But we're all forgetting the real tragedy here," he wrote. "We're forgetting to mourn this coffee. I didn't know it long but damn was our time together special. As fleeting as it was. I'll never forget you."
We won't forget either.
Captivated fans went online following the emergence of the photo, warning people not to hold their coffee in the same manner as the star, and even painting water colors recreating the image.
I have never felt so inspired to paint something https://t.co/YJBLjobJXW

— Jen Lewis (@Jen Lewis) 1568224499.0
Why am I doing this and why can't I stop https://t.co/DYwKbqyxF1

— Jen Lewis (@Jen Lewis) 1568243014.0
He's finally coming together https://t.co/h3oqZCTBOH

— Jen Lewis (@Jen Lewis) 1568248939.0
@thisjenlewis watercolor was the correct medium here

— ski patrol lars (@ski patrol lars) 1568249690.0
Several celebrities showed Jonah their support.
Like Pete Wentz.

Instagram / @petewentz
And Justin Long.

Instagram / @justinlong
We won't forget.

Instagram / @madbrew
Even Pornhub was moved by the tragedy.

Instagram / @pornhub
Some fans felt deeply for the loss.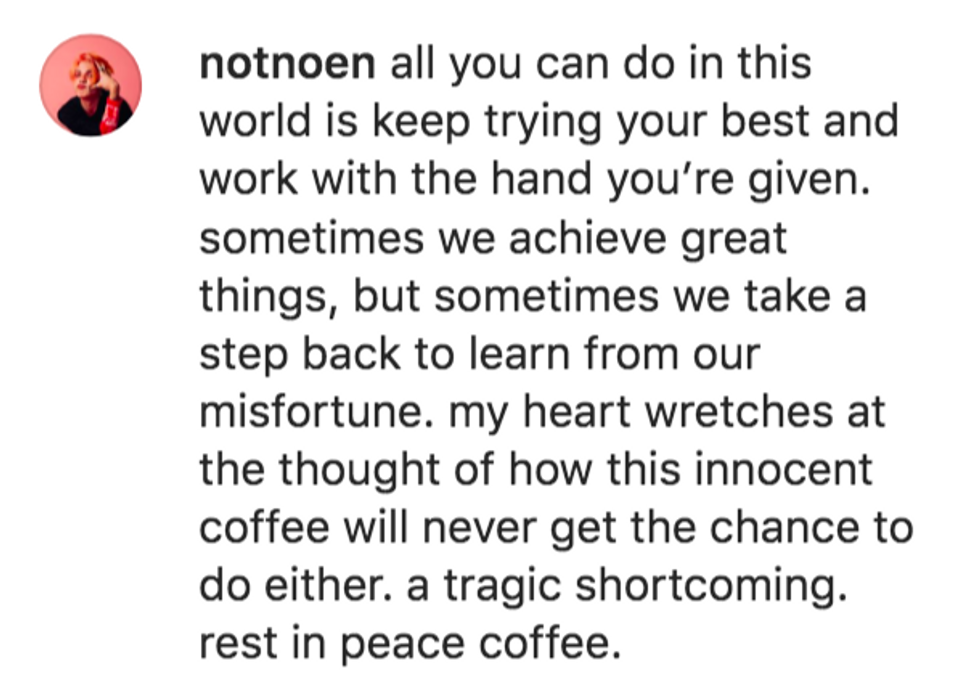 Instagram / @notnoen
Others were focused on what's important.


Instagram / @hotwhitemom
And we couldn't miss the puns.

Instagram / @jcktv
At the end of the day, we've all been there.

But, there is nothing sadder than spending $6 on iced coffee and then letting it fall to the ground.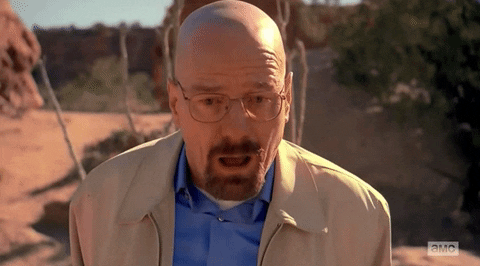 Giphy