It's not hard to move beyond high school. Just understand once you're out of there, life can truly begin. You can track down your dream job, take college courses to help you learn, or even travel the world. You are no longer bound by the imaginary walls of your classmates and peer pressure.
---
However, some people just can't move past it.

Reddit user, u/OlFashionedHandy, wanted to know what's a surefire way to recognize the peak of puberty when they asked:
What screams "I peaked in high school"?
Go Badgers...For Forever!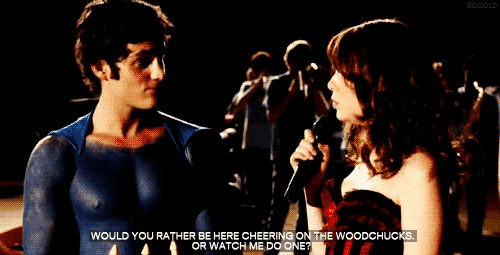 Giphy
I dated a guy with his high school mascot tattooed on his arm.
It was such a turnoff.
Alright, Alright, Alright
Partying with high schoolers when you're 30.
I can't imagine this.
I'm 32, and high schoolers seemed ridiculously young to me after about 23.
Just Leave, Man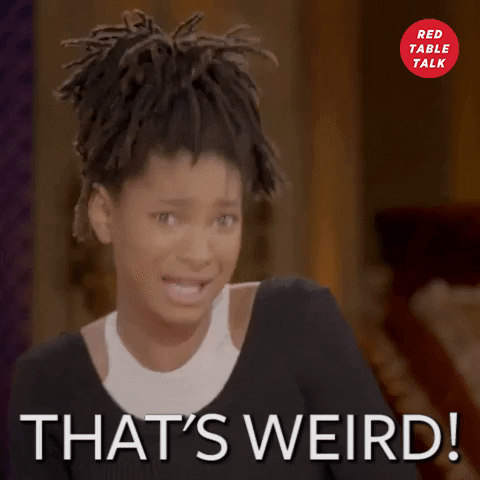 Giphy
Selling herb to teenagers and then trying to get them to stay and smoke with you.
We're Barely In College...
Sharing EVERY memory from Facebook talking about the "good ol days" and "wish we could go back" when it's only been a few years since graduation
Timeframes Clash
Me, in a horrid realization, in the back of my 92 Camaro, while icing that knee I blew out at the championship game senior year, reading through the divorce papers.
Haven't Done A Single Thing Since Then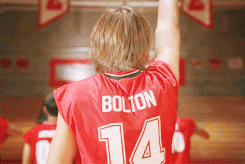 Giphy
Still bragging about high school basketball games from 10 years ago.
Never Finding Life Outside Of The Game
I went to school with a girl whose parents graduated from our high school 20 years prior. All 4 members of their family got the school's logo tattooed. Her boyfriend still goes to the football games and reposts his game highlights on Instagram. We're all 21-22.
I'm from New Mexico and live in the largest city in the state. We've never had a good hs football team and the bf usually goes to pick up HS girls and brags to everyone about how he was the star football player. If someone from another team makes a really good play he'll make some kind of remark about how he could've done it better or he'll go into a detail about his JV football experience.
Who Needs A Boss?
Want to earn money from home and set your own hours?
Hey hun, long time no see!! 😚🤪💖❤️💚
I know I bullied you in high school, but we;re past that now right?? Now, wanna buy some terrible overpriced supplements/makeup/essential oils from me???
#bossbabe #beyourownboss #killingit
Never Getting Past Labels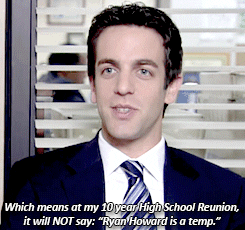 Giphy
Still bullying the "nerds" at your 10 year reunion.
Or worse, in real life. I briefly worked with a guy I went to high school with, and like ninety percent of our not work related conversations were him reminiscing about how much he'd bullied me in high school (and acting like it was all a big joke).
Never Letting Go
A guy who graduated from my high school back in 2003 was arrested a few years ago for his 2nd DUI.
He was wearing his Letterman jacket in his mugshot.