Gwyneth Paltrow's wellness and lifestyle brand, Goop, reminded us of her past Hollywood fling by posting a photo of her with her one-time beau, Ben Affleck.
Paltrow and Affleck were introduced in 1997 at a Miramax dinner. They dated on and off between 1997 and 2000.
The pair also starred together in the films, Shakespeare In Love and Bounce.
With Paltrow's ex being featured on tabloids, the social media manager for Goop posted a meme of Paltrow and Affleck from when they were together in the 90s.

The image of them at a fashion show was superimposed with two phrases. Paltrow was dubbed, "gemini szn." She is rolling her eyes as Affleck, indicated as "mercury in retrograde," affectionately leans in for a whisper.
The post was captioned with:
'Tis the season ♊."
When Paltrow and Affleck went their separate ways, Affleck began dating singer Jennifer Lopez, which introduced "Bennifer" into the lexicon. But their relationship ended when they called off their engagement in January 2004.

Affleck went on to marry actress Jennifer Garner in 2005 but jointly filed for divorce in 2017. In 2020, he described their separation as "the biggest regret of my life."
They have joint custody of their three children.

In December 2003, Paltrow went on to marry Coldplay frontman Chris Martin, with whom she shares their two children, Apple and Moses.
Presently, it seems "Bennifer" is back as reports of them rekindling their romance has been gracing magazine covers.

Affleck and J.Lo were recently spotted holding hands and getting cozy on their way to Wolfgang Puck's new restaurant at the Pendry hotel in West Hollywood, affirming earlier speculations the exes were back together in April.
Paltrow responded in the comments of the Goop post expressing her embarrassment with:
"Oh my god you guys"

@goop/Instagram
Fans had a field day over Goop playfully throwing shade at its founder.

@goop/Instagram

@goop/Instagram

@goop/Instagram

@goop/Instagram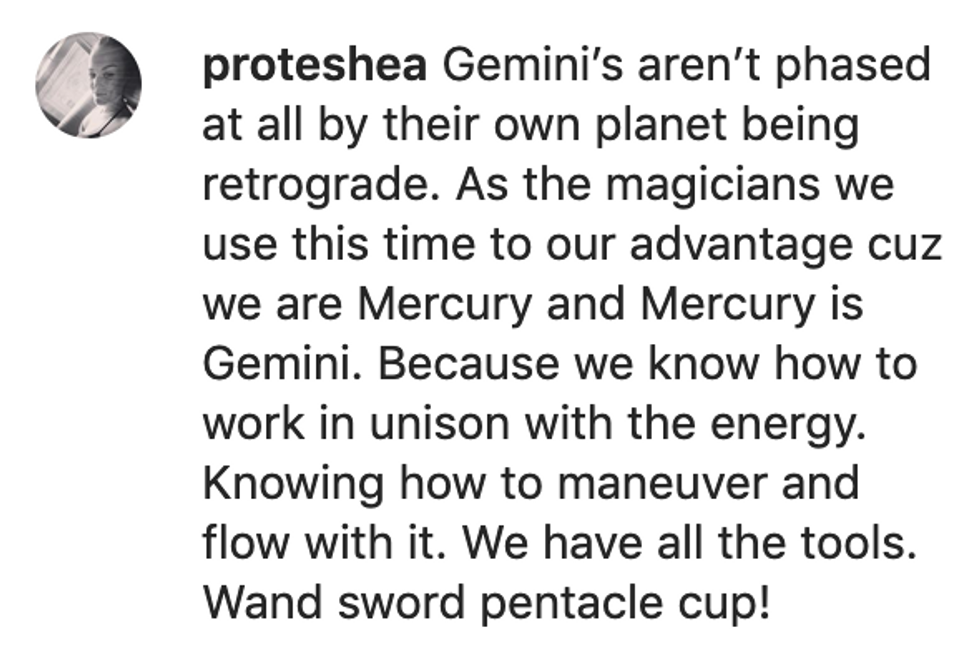 @goop/Instagram

@goop/Instagram

@goop/Instagram

@goop/Instagram

@goop/Instagram

@goop/Instagram
The Instagram post racked up over 21K likes.

On Bennifer getting back together, a source told E! Online:
"She wants to give it a shot with Ben."
"They never really had closure and she has always wondered what could have been."
"The timing was never right and they were in different places until now."
Paltrow is now happily married since September 2018 to TV writer-producer Brad Falchuk—best known as a co-creator with Ryan Murphy on shows like Glee and American Horror Story.