The nationalist Alternative for Deutschland (AfD), a far-right party based in Lower Saxony, is being roasted online after their seemingly sweet plan to attract voters backfired.
Ahead of an upcoming election, AfD recently started sending prospective voters packs of gummy bears that were meant to represent the party's arrow symbol and to emphasize the value in selecting "the alternative" party over the established major ones.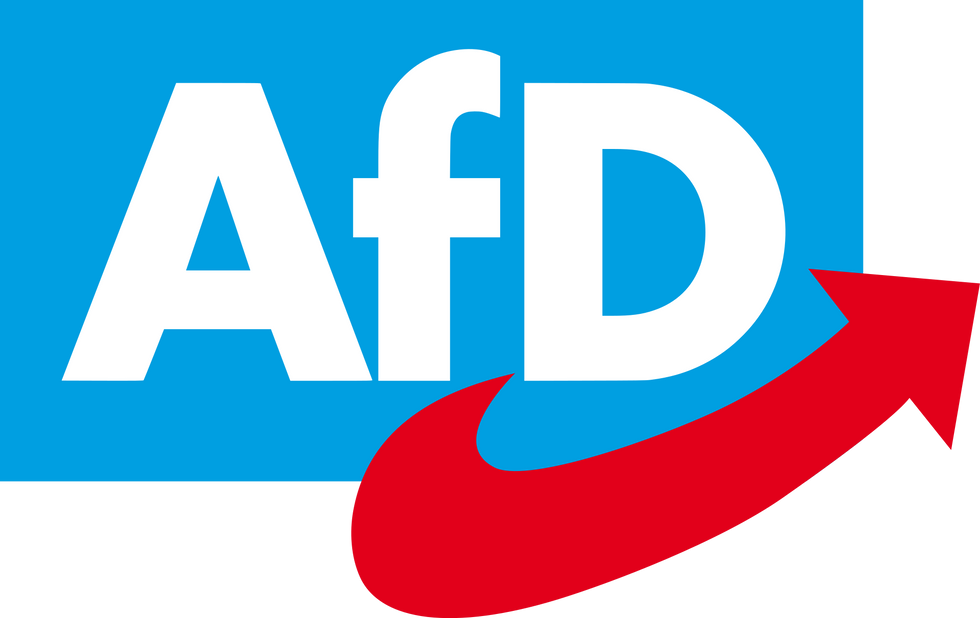 Alternative for Germany
But the gummies themselves looked less like arrows and more like penises, as pointed out by Ann-Katrin Müller, the political editor of Der Spiegel, Germany's premier political news publication.
Müller posted a photograph of the risqué gummy bears, noting that Afd "wanted to 'sweeten' the final sprint of the election campaign."
Müller later shared that "gummibärchen"—the German word for "gummy bear"—was trending in Germany on Wednesday, September 14.
If Afd thought it could court voters with its gummies, it was wrong. Instead, Twitter users mocked the party's misfire.
Afd is known for its opposition to the European Union (EU) and immigration to Germany. The party presented itself as an economic liberal, soft Euroskeptic and conservative movement upon its establishment in 2013 but has since moved further to the right, expanding its policies under successive leaderships to include opposition to immigration, Islam, and the EU.

Afd, the only party represented in the German Bundestag whose environmental and climate policy is based on the denial of human-caused climate change, made headlines last year after it was placed under surveillance as a suspected extremist group by the Federal Office for the Protection of the Constitution (Bfv), Germany's federal domestic intelligence agency.
Although the courts initially blocked surveillance of the party to give equal opportunities among political parties in a key election year, it was reported earlier this year that the courts had agreed to allow the BfV to classify and monitor the entire party as one run by suspected right-wing extremists.