When Republican Governor Mike DeWine of Ohio issued an order requiring masks be worn as the state begins to reopen, many state lawmakers pushed back against the precaution.
---
As a result, DeWine ended up rolling back the order and instead only "recommending" people wear masks.
One of the lawmakers whose anger with the mask requirement forced DeWine's hand was State Representative Nino Vitale, a member of the Ohio House of Representatives.
What was Vitale's reason for coming out so strongly against potentially life-saving masks?
In a Facebook post, he explained he would never wear a mask because they obscured people's faces, which were all created in the image of God.
"This is the greatest nation on earth founded on Judeo-Christian Principles."
"One of those principles is that we are all created in the image and likeness of God. That image is seen the most by our face."
"I will not wear a mask."
In a video, he elaborated on his point.

"When we think of image, do we think of a chest or our legs or our arms?"
"We think of their face. I don't want to cover people's faces, Jim."
"That's the image of God right there and I want to see it in my brothers and sisters."
Vitale, who represent's Ohio's 85th district and lives in Urbana, went on to tell his constituents (with no evidence) that they should ignore Ohio's public health director, Dr. Amy Acton, because the virus is "more like the flu."

This conspiracy theory has been repeatedly debunked.
Thanks to swift action from Governor DeWine at the outset of the pandemic, Ohio has seen comparatively mild outbreaks, with only about 20,500 recorded cases and a little over 1,000 deaths. If the state reopens without taking proper precautions, however, there's no guarantee the situation could become far worse very quickly.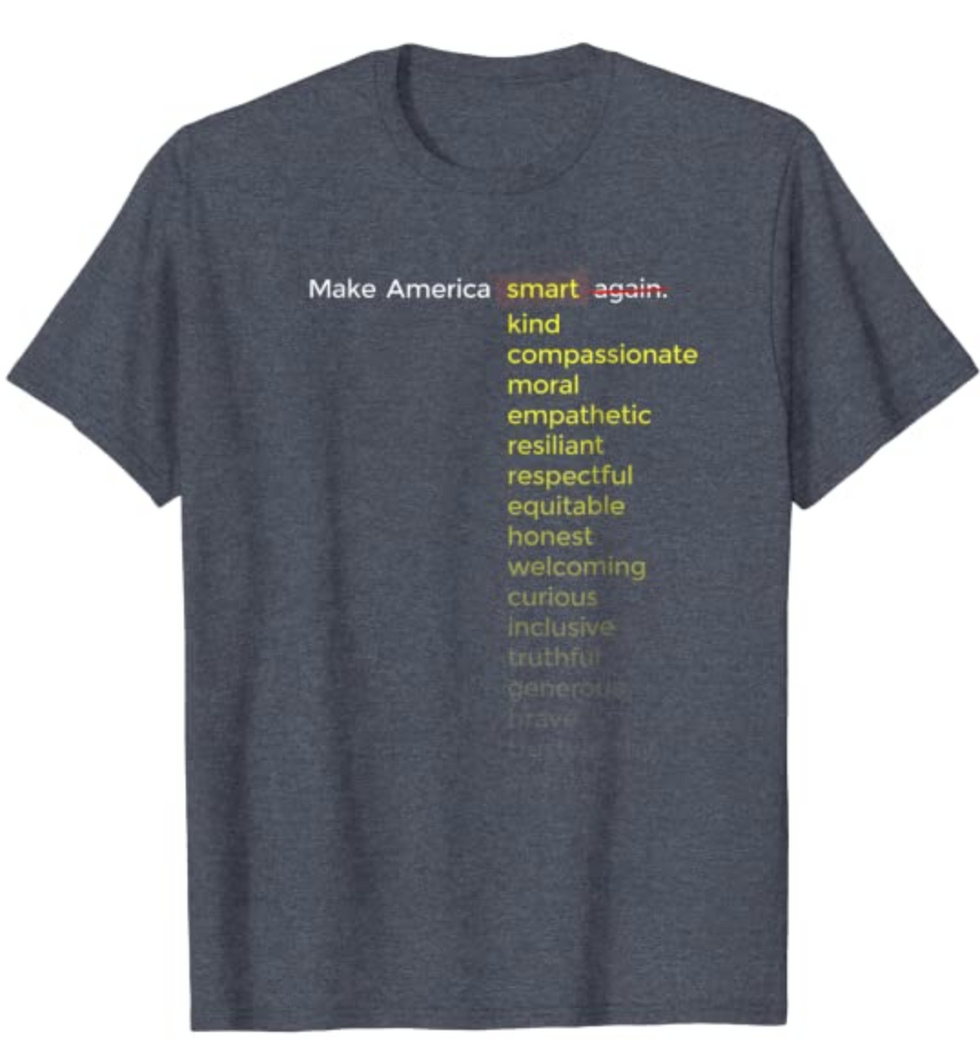 Amazon