Balvinder Pawar, is the "happiest" she has ever been after raising money for charity and inspiring those who are battling cancer.
---
Grateful that Breast Cancer Awareness month publicity meant she performed her first ever self-examination and discovered a lump in her right breast in October 2015, Pawar, a production manager for Amazon's London Fashion Studio, has since been inspired to help others in need.
As well as raising over $60,000 for charity, Pawar has launched a critical illness support group where she works, and insists that her life has become far "richer" since finding the tumor.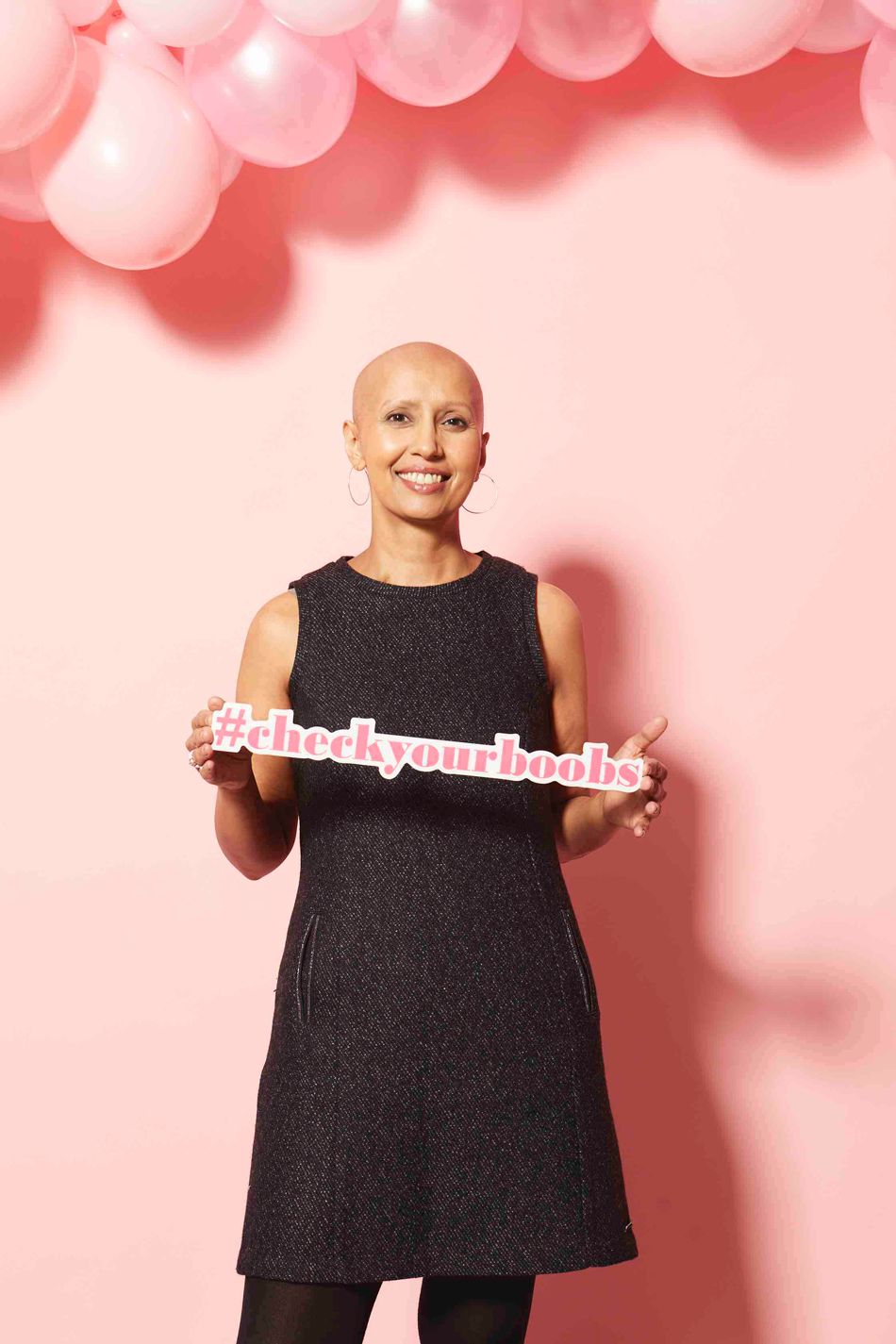 Balvinder Pawar (Amazon/ PA Real Life)
"Since I've had cancer I've gone through a transformation," Pawar said.
"Because there's nothing to fear anymore, as the worst has happened, you feel limitless and as though you can achieve anything. Suddenly, all your vulnerabilities and insecurities are stripped away, and you become someone who has a strength that cannot be challenged."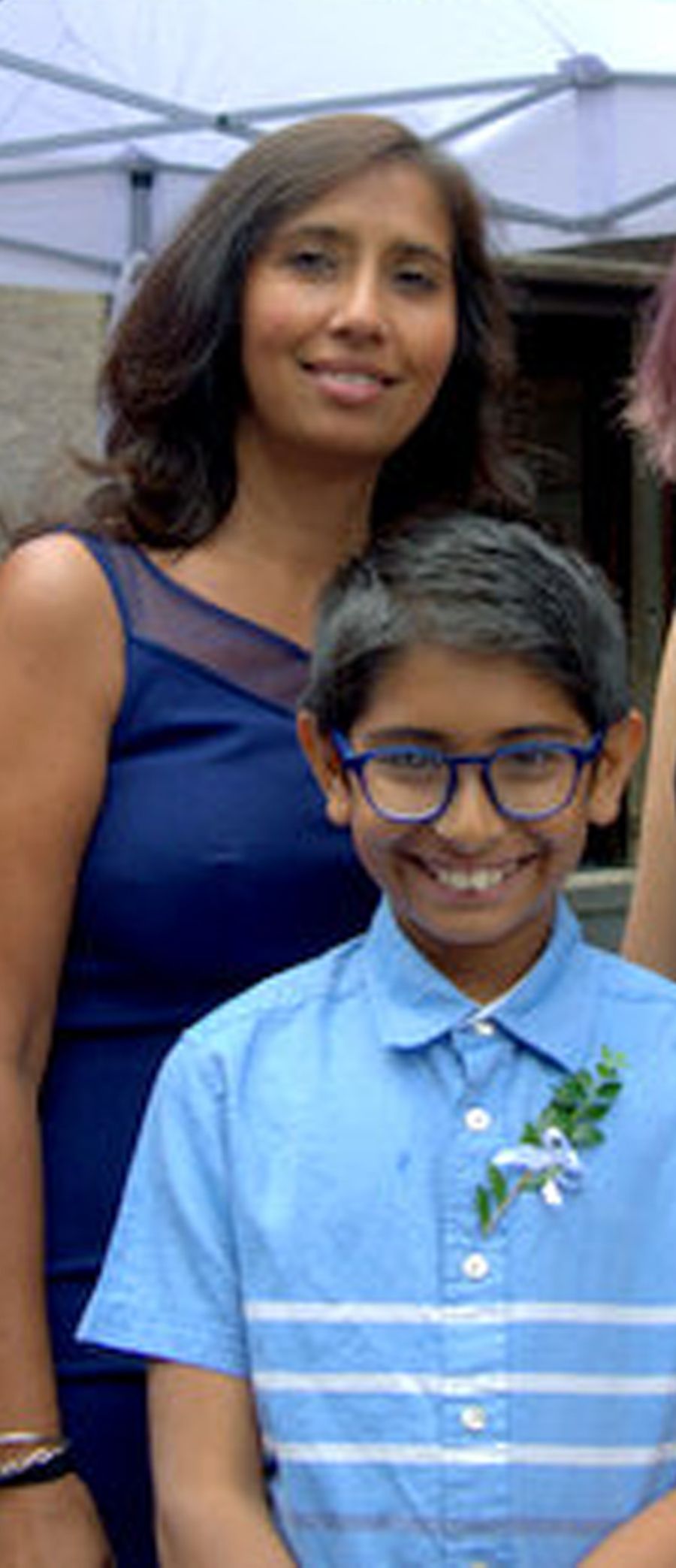 Balvinder and her son Arjun (Collect/ PA Real Life)
"I truly believe my life is now perfect – how could it not be? If something wasn't quite right, I wouldn't be here, and because of that I've found true happiness and self-empowerment," she added.
Pawar also says her diagnosis has helped ensure she does not take life for granted – prompting her to dedicate her time to helping others.
"Once I realized that, bizarrely, I found myself at the happiest point I've ever been," she continued.
"I wanted to help other people, in the same way I'd been helped during my treatment, so I decided to raise money for charity and set up a support group. It's important to give back."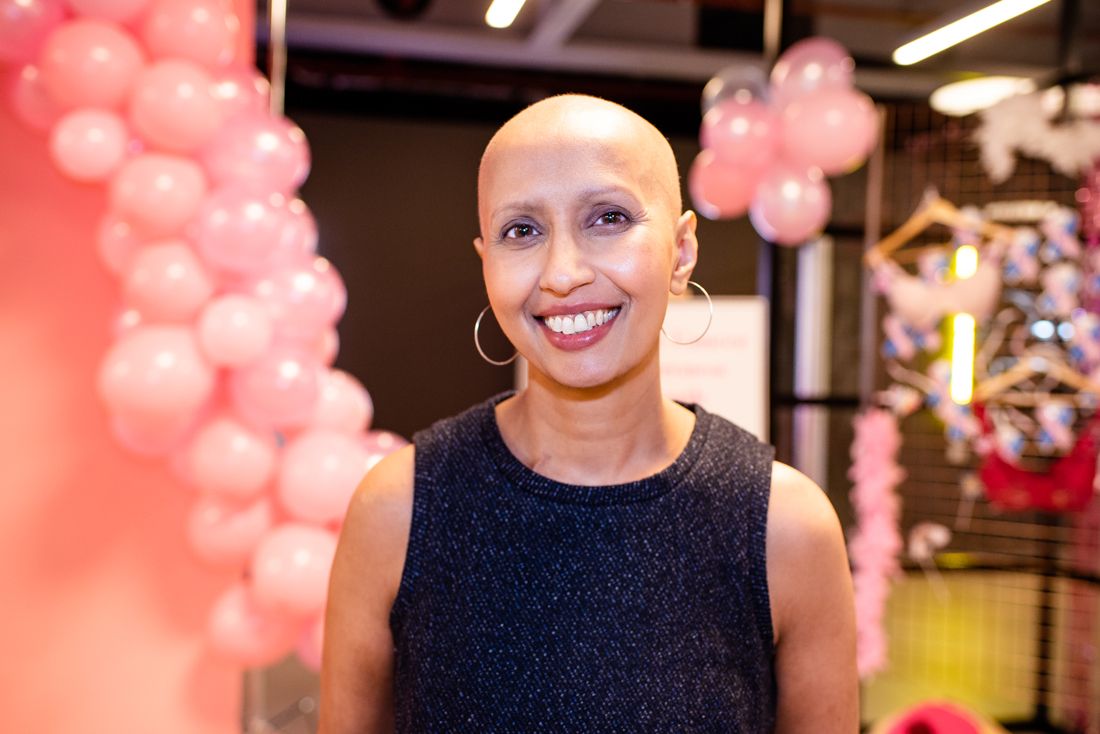 Balvinder Pawar (Amazon/ PA Real Life)
Pawar also believes her diagnosis has helped her to form an "unbreakable" bond with her son, as well as making her more content with her life.
"Since I've had cancer, I've become a far better version of myself and my life is much richer," Pawar said.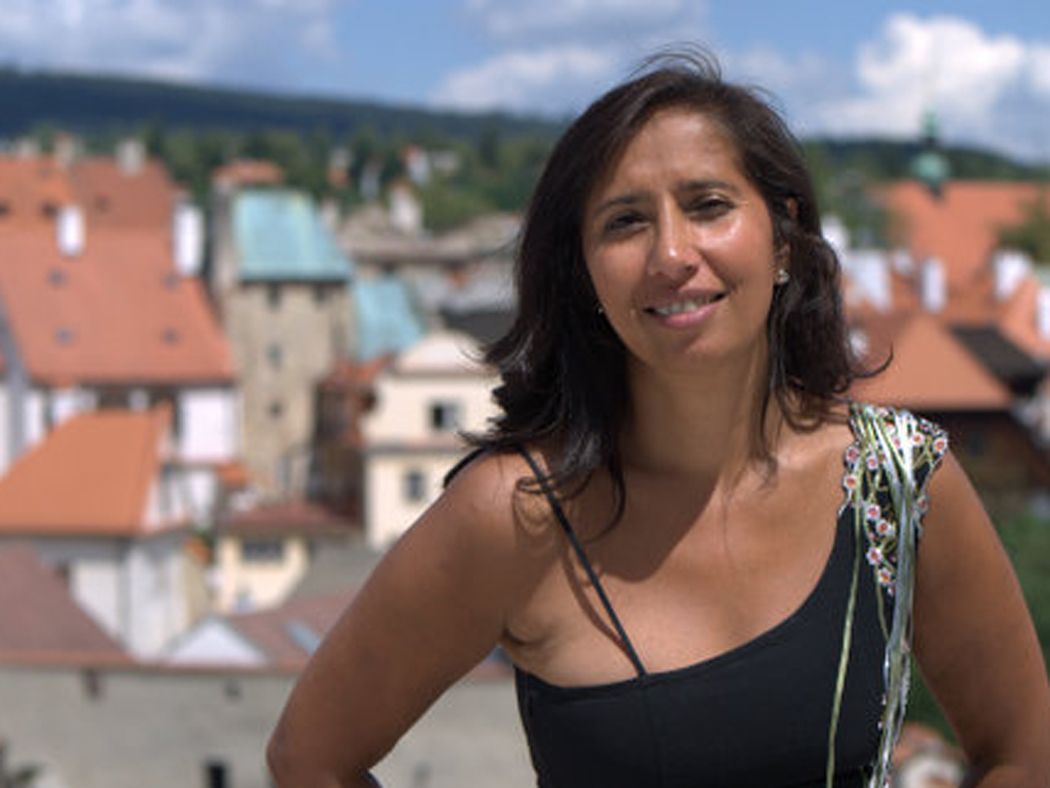 Balvinder Pawar (Collect/ PA Real Life)
In 2015 Pawar found a suspicious lump and her doctor referred her for a biopsy. Just two days later it was confirmed that she had stage three breast cancer.
"I had a meeting with the consultant, and he said I'd need up to a year of treatment. I was just like, 'What?!' I didn't think it would take that long," she said.
"I was worried about dying, but I also thought, 'I need to sort out all the pictures saved on my iCloud because if I die, then Arjun will never be able to look at the photos if I don't.' I became very pragmatic very quickly, thinking, 'If I was hit by a bus tomorrow what would I need to organize first?'"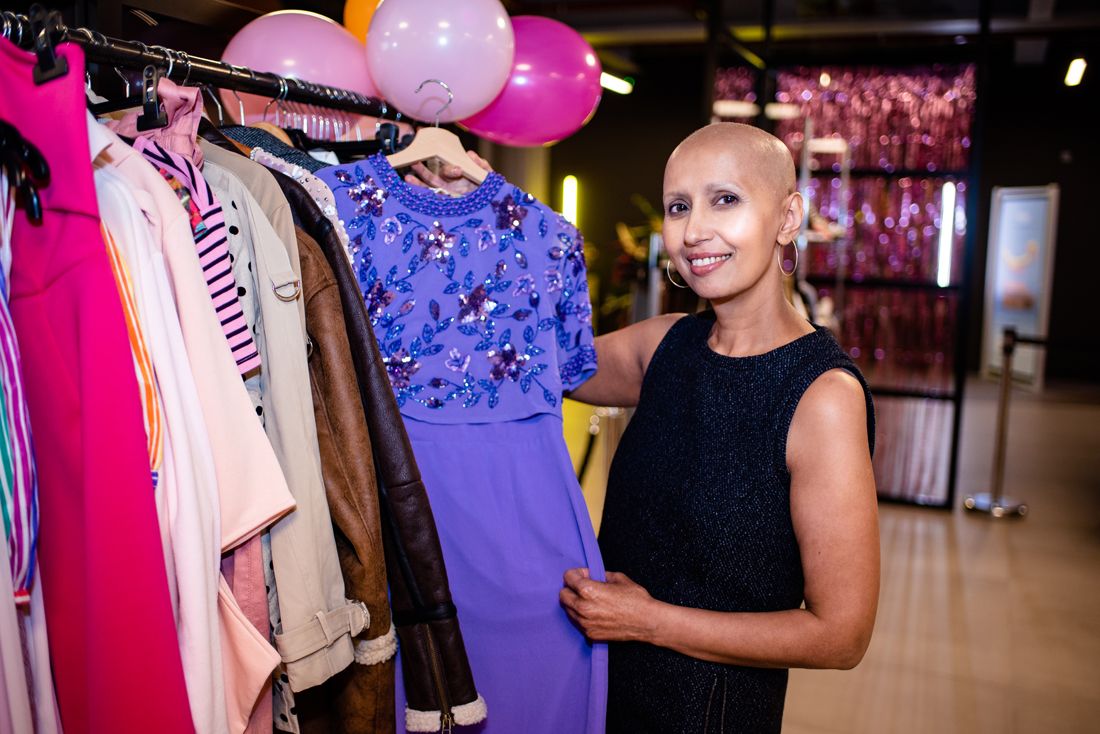 Balvinder Pawar (Amazon/ PA Real Life)
"I started acting like a patient straight away and took time off work almost immediately," she said.
"I'd only started my job at Amazon four months before, but they were so understanding, and my manager told me that they were here for me on a professional and personal level. They told me I was part of the Amazon family – and they'd be there to support me throughout."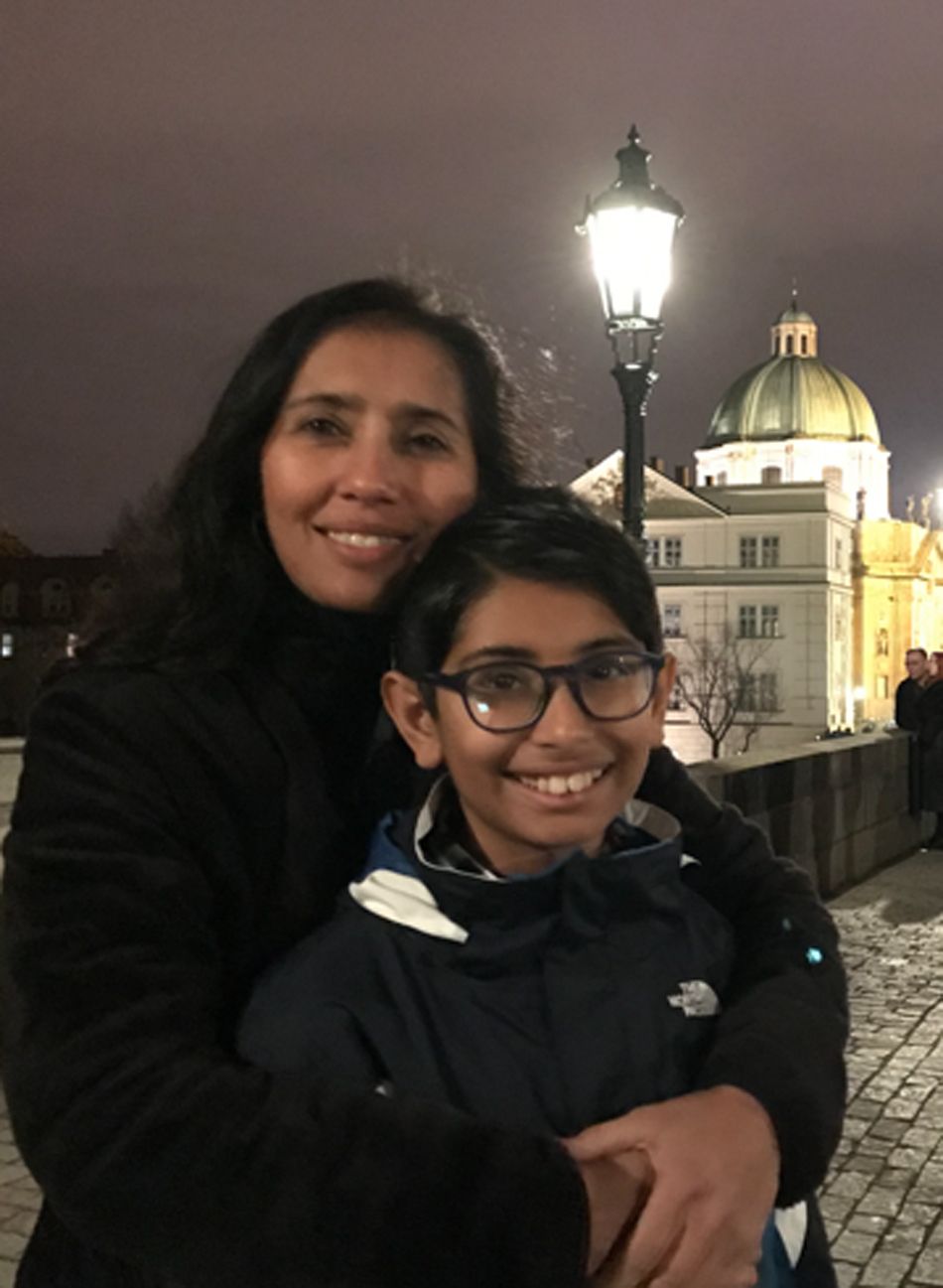 Balvinder and Arjun (Collect/ PA Real Life)
"It didn't help that at the time, for Breast Cancer Awareness, there were all these adverts on and none of them seemed to end well. I think that took Arjun aback," she said.
Her son was concerned with her wellness.
"We both cried, and we spoke about it again the next day. I even bought him tickets to see Manchester City play the next weekend, to try and soften the blow."
She found a hairdresser to make sure that she could cut her hair at her own pace and made sure her son was there to see.
"I thought if he saw it being cut off gradually it wouldn't be such a shock for him when I went completely bald," she said.
Starting her treatment at Wimbledon Cancer Center, in south west London, soon the brutal side effects of the chemotherapy kicked in.
"No one can prepare you for what it's like," she said.
"I had terrible bone ache, I was nauseous all the time and it's painful when your hair falls out."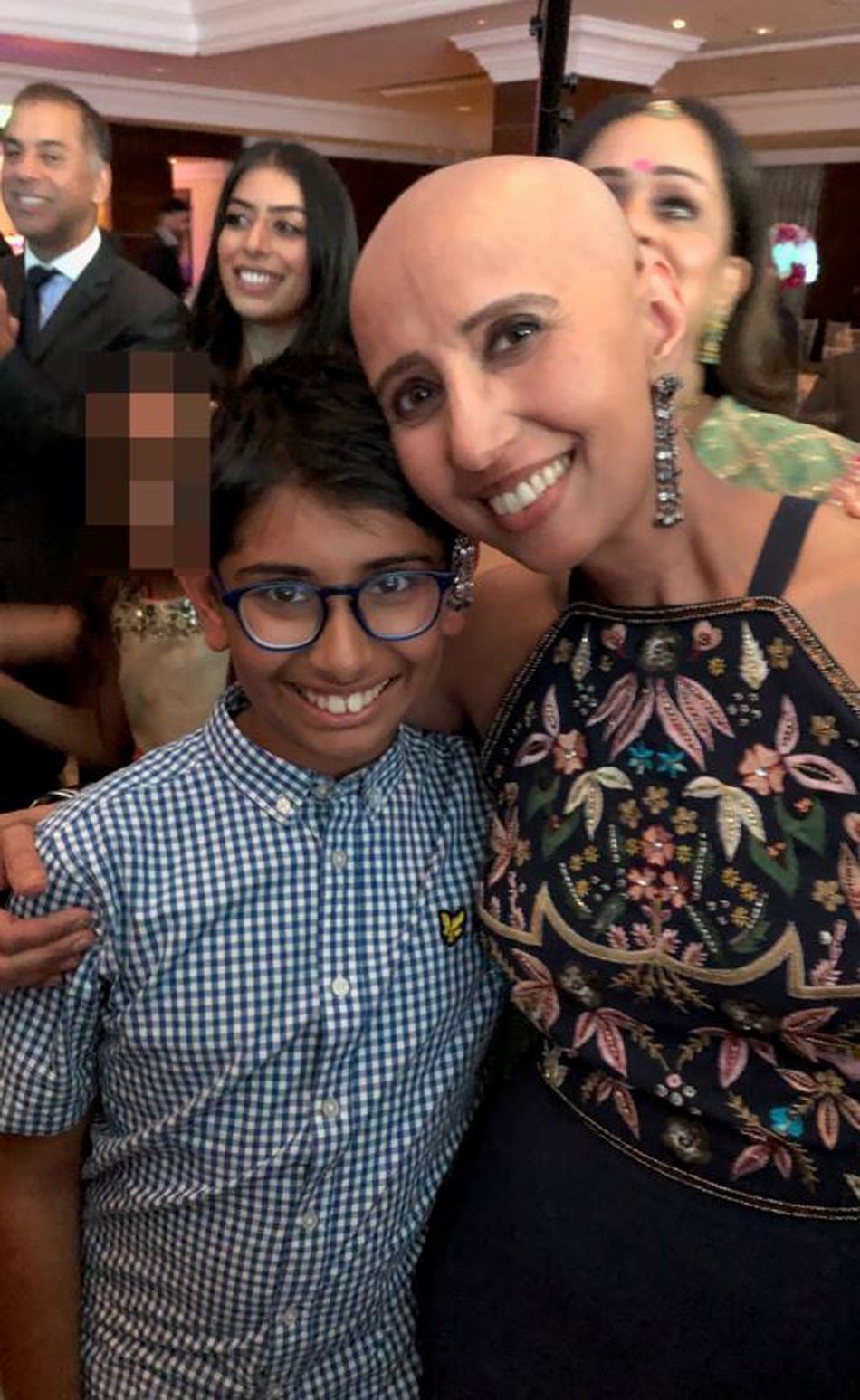 Balvinder with Arjun (Collect/ PA Real Life)
But the only time she shed a tear was when she lost her tastebuds.
"I went out for dinner and I couldn't taste anything, so afterwards I went to Whole Foods and bought nachos, pizza, and a smoothie and was asking myself, 'Why does this taste so foul?'" she continued.
"I realized it didn't taste foul, I just couldn't taste it at all. I channeled all my upset about the cancer into losing my sense of taste."
She also had two blood transfusions – one because she caught pneumonia and had to live in isolation for two weeks and the second because her body had become so weak by the end of her chemo.

"I finished chemo in March, then I had to go in for a mastectomy in May," she said.
"When I'd first been diagnosed, I'd just said, 'Why can't you just cut my boob off and let me take my chances?' I'd heard horror stories about chemo, but after listening to the doctor's advice, I realized I needed to do both."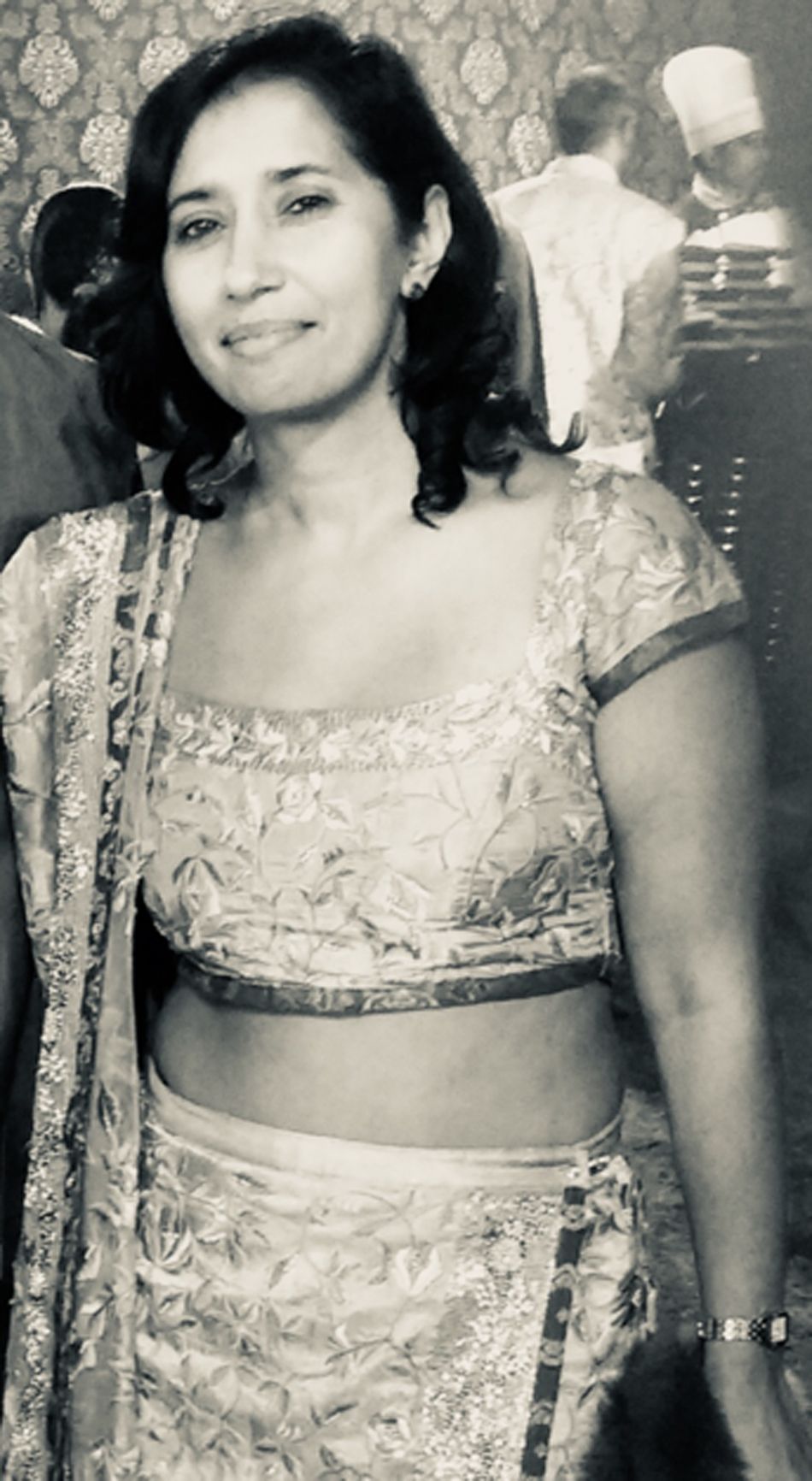 Balvinder Pawar (Collect/ PA Real Life)
Pawar found the silver lining. Spending so much time off work allowed her to bond with her son.

"I took basically a year off work and, while some of it was horrendous, the good thing was that it gave me time to spend with my son," she said.
"Arjun got 100 percent of his mommy's attention. I'd never been able to spend as much time with him before. Also, Arjun's dad and step-mum were amazing and while we usually split the time with him evenly, they let me have as much time with him as I wanted."
After receiving the all-clear she returned to work in August 2016 – first just for one day a week, increasing gradually until she went back full-time in January 2017.

By then, determined to help others, Pawar used her role at Amazon to raise money for charity.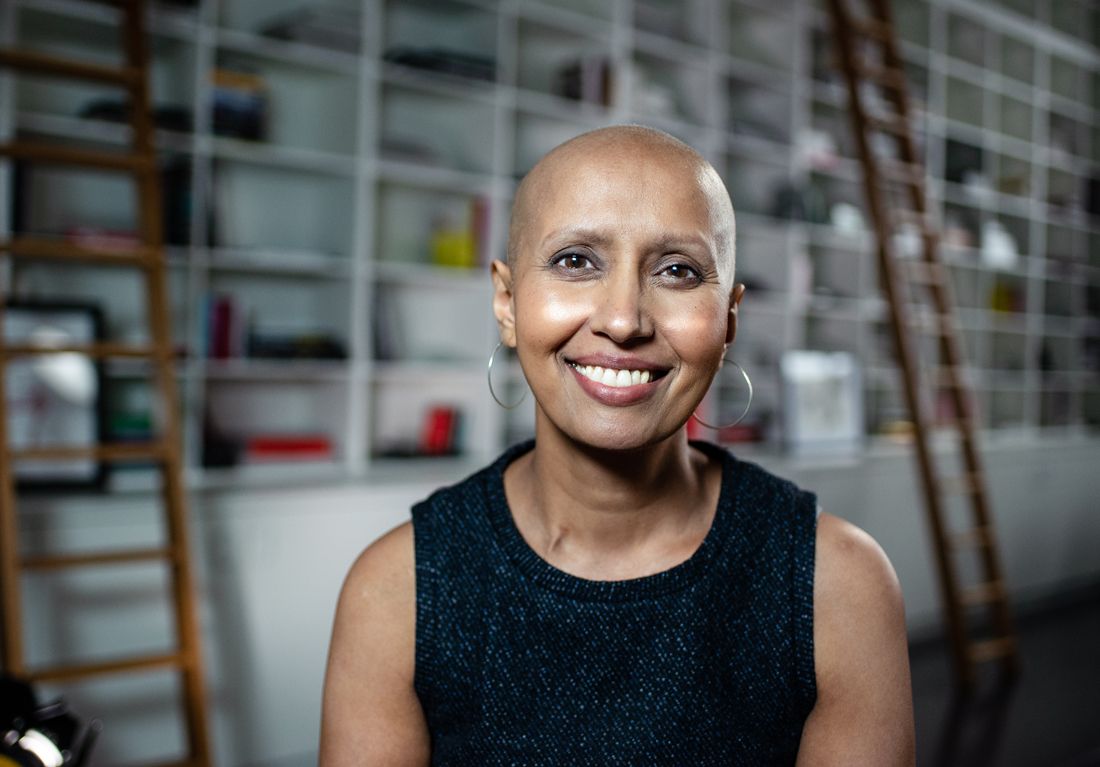 Balvinder Pawar (Amazon/ PA Real Life)
Pawar has now raised around $61,000, which she has donated to worthy causes like Magic Breakfast – an organization providing healthy school breakfasts to hungry and malnourished children in disadvantaged areas of the UK – and the Prince's Trust. She has also co-founded the Amazon Critical Illness Support Group.
"For anyone who has a critical illness, it's important to have someone to talk to," she said.
"I helped to set the group up, so people with serious illnesses had a support network – plus we all work at Amazon, so we have something in common apart from just being ill."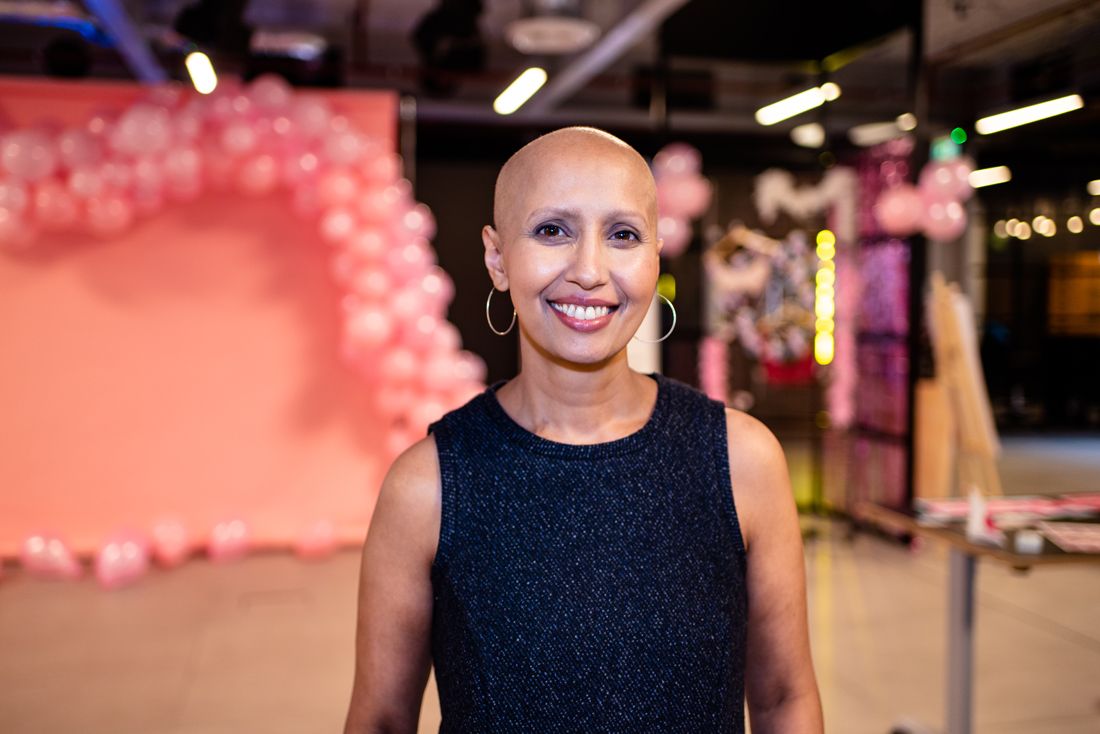 Balvinder Pawar (Amazon/ PA Real Life)
Despite Pawar's positive outlook, she discovered she had breast cancer for a second time in March 2019 – but this time at stage four.
"I'd been feeling nauseous, suffering from bone pains and was tired all the time," she said.
"I recognized the symptoms and knew it was back."
Given radiotherapy – a treatment where radiation is used to kill cancer cells – for one month.
"I was just like, 'get in there, get it done, get home'," she said.
"But then, of course, the symptoms start kicking in again. And then I had to have 18 rounds of chemo. But I do still have cancer cells."
"I won't let the cancer hold me back this time," she said.
"It has gone into my breast and chest bones and my pelvis, and they also found lesions of the cancer on some of my organs."
Pawar's remains uncertain of what lies ahead, but she is determined to make sure that her son's future is secure.

"While I'm still here I want to influence him as much as I can, so he can grow into the best man he can be," she said.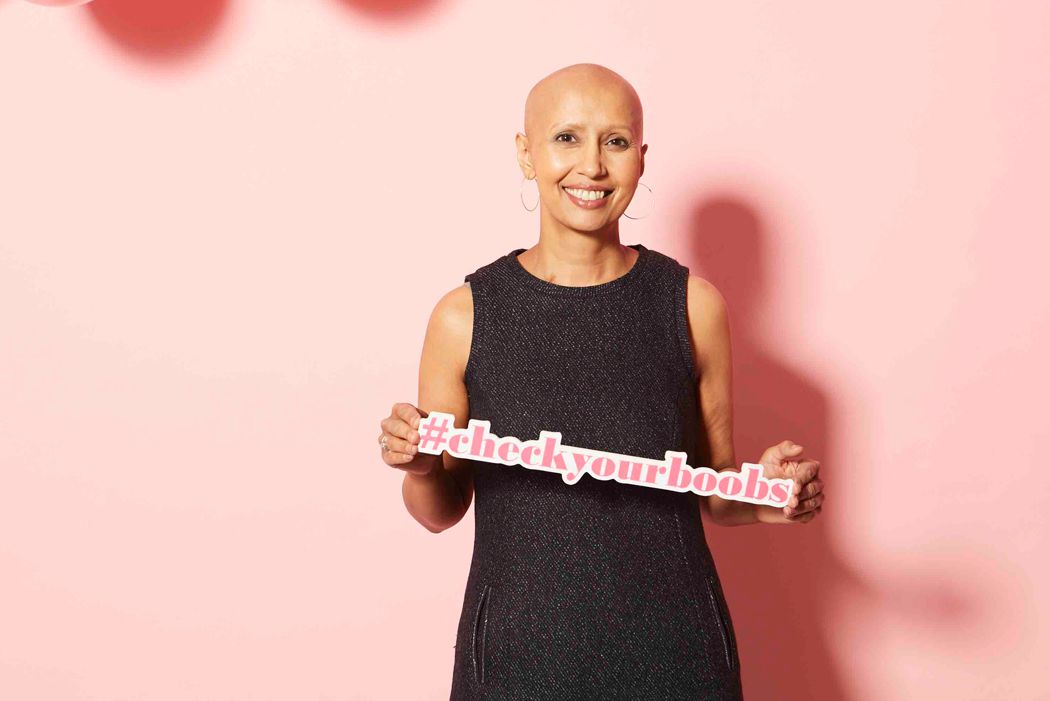 Balvinder Pawar (Amazon/ PA Real Life)
"In some ways I love my pain, because it's made me become so much more appreciative of my life," she said.
"I refuse to hear that life is bad and I hate it when people say, 'sorry to hear you've got cancer.' All I want to say to them is 'hang on a minute, don't be sorry, I know I've got this, and life is good.'"