Rule Number 1 of being a kid- never snoop through your parents' things. I know it may seem like a cool thing to do because you want to rebel and break the rules, but trust me, the only person who's harmed by it is you. These Redditors tell their worst stories of what they saw in their parents' room.

---
That's tough to read.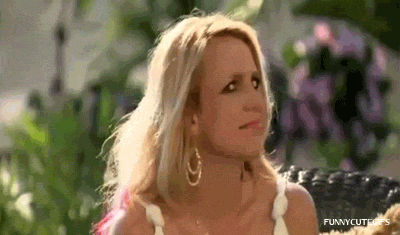 Giphy
I found typed letters from my dad to my mom, in my mom's room. They had been divorced for a couple years at that time and the letters said some pretty horrible things about her and about how we were being raised.
I'm assuming she was keeping them in case she needed them in court.
Awkward.
After my dad passed away, I searched through the browser history on his computer. Tons of porn and websites for ordering black market Viagra.
I didn't personally regret finding it, but I know my mom would have, so I deleted the history and never told her.
Reminds me of the medical alert bracelet that says "Delete my browser history" instead of diabetes or epilepsy, etc.
Traumatizing.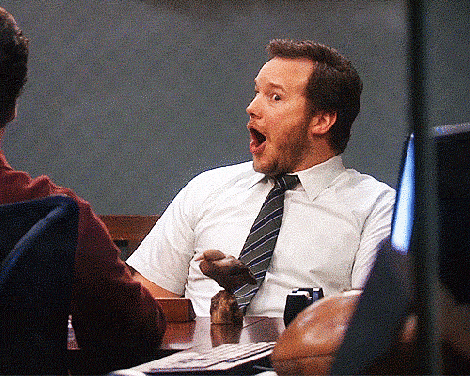 Giphy
I ended up finding a quite kinky adult toy in my grandma's possession. That was 6 years ago but I still have the image seared into my mind.
Maybe she thought it was a neck massager.
Neck massager called "The Bulldozer".
A sentimental riding crop.
I found a riding crop in my parents wardrobe. I was like "when the f*ck did we get a horse??"
Look, maybe it just died before you were born and they just kept it for sentimental reasons?
NOPE.
Found some old nudes when I was like 11. I didn't realize it was mom at first.
I had a similar experience, only she was right with me. I had gotten a digital camera when I was 8 or 9 ish and we needed a SD card for it. She got one out of her office and put it in the computer that I was sitting in front of, and right on the screen popped up a lot of images of her naked in several poses. She yanked that card out so fast.
And now for something completely different.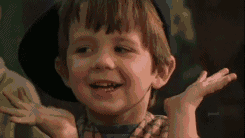 Giphy
I found my letters to Santa hidden in my parents' socks.
In a thread of porn and other nsfw things, your story is cute and heartwarming.
That's a strange beer opener.
I found a beer opener that was shaped like a huge black penis. I put it back but then years later my younger sister found it and asked them what it was.
Their faces were red while I tried not to laugh.
A universal childhood experience.
Me and my brother found a stack of about 50 Playboys in my dad's closet when I was 13.
It was awesome for about a year till he discovered we had been messing with them and got rid of them.
Then we were all out of porn again but it was a very educational year.
My dad has had a subscription to Playboy since probably before I was born in the early 80's. They were always in the bathroom to read, he still gets them every month.
I grew up reading them, and didn't understand why my friends thought it was so funny- I thought all parents had that kind of stuff just around the house. He kept a lot of them in boxes in the attic, I'm pretty sure he saved a lot of the real old ones, they'll be my inheritance I guess.
Snoop on snoop.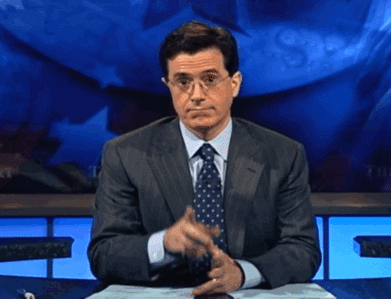 Giphy
Found a letter about a kid my mum gave up for adoption when she was 18. Weird to think my mum had a whole different life before I came along when she was 27.
My sister snooped in my mom's journal when she was about 13, and found that my mom had also had a child at 18 that she gave up for adoption. I found out by snooping through my sister's diary.
Poor dad.
My dad's journal from before I was born. He was so incredibly depressed. He talked about how my older sister cried on her way to kindergarten and it was the first time he'd been able to relate to her in years.
Totally broke my heart. I've never told him though. That was definitely not meant for me to read.