A fearless fitness influencer claims her obsession with exercise has saved her life, after being diagnosed with the incurable inherited lung condition cystic fibrosis when she was 26.
---
Despite life-limiting cystic fibrosis (CF) being known for causing frequent hospitalization, as sticky mucus builds up in the lungs and digestive system, Crystal Concha, 28–who regularly lifts more than double her own body weight in the gym – only started taking medication for it two years ago.
Diagnosed in October 2017, finance relationship manager, Crystal, of Los Angeles, California, USA, refuses to let NHS statistics claiming only half of sufferers will live beyond 40 hold her back, saying:
"I went for 26 years without any medication to treat CF and I'm still here, fighting fit."
She continued:
"I truly believe by living a healthy lifestyle since I was a little girl and getting into the gym and weight lifting in my twenties, I saved my life."
"I know that some people with CF don't live past 40 and if that's true for me I'm already over half way through my life."
"But I'm determined to live my life to the fullest–I'm going to keep healthy and active–and I hope that one day they find a cure."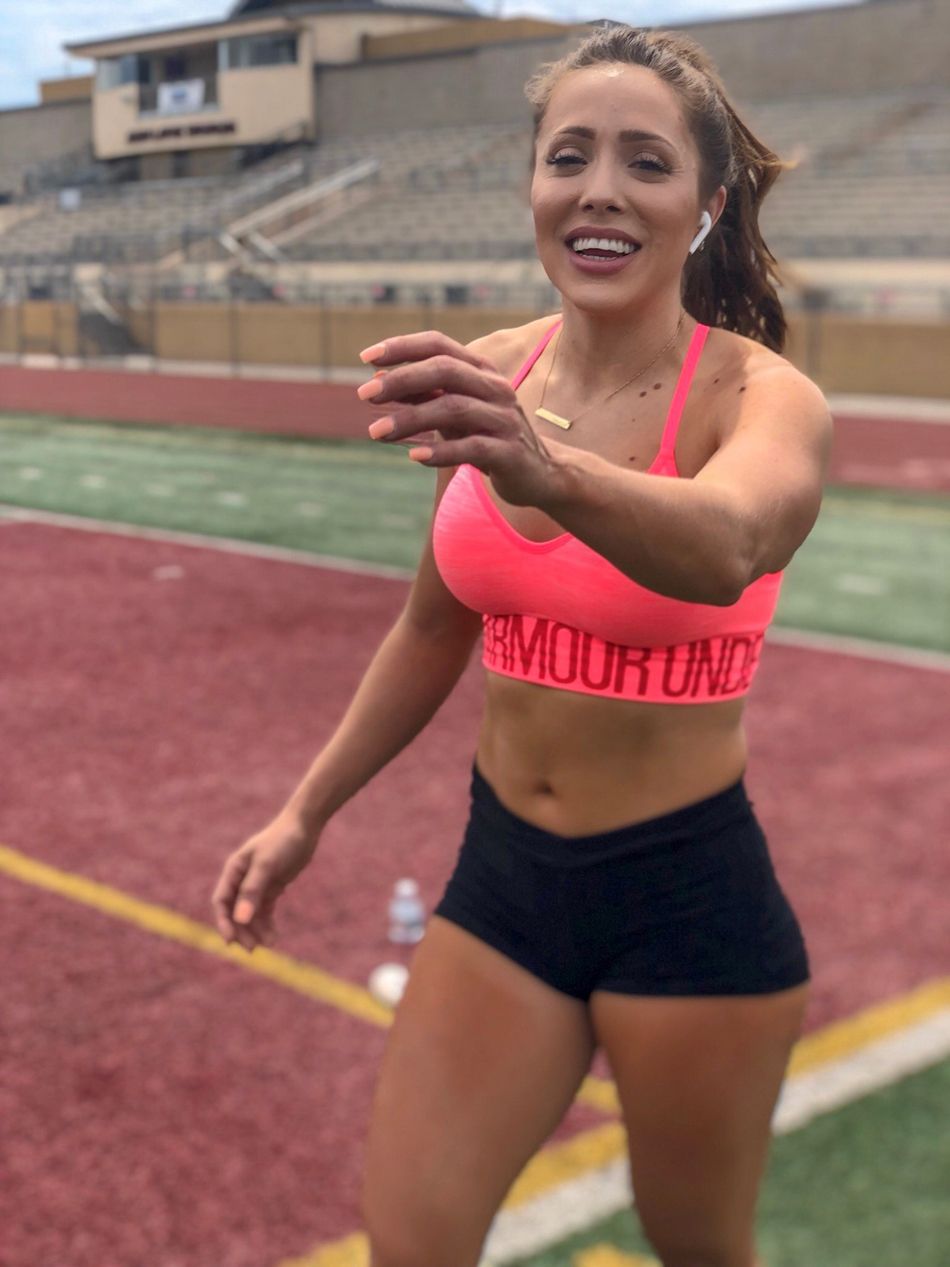 Crystal Concha (Collect/ PA Real Life)
Now the fitness fanatic, who has compiled her very own guide to improving your 'booty,' is sharing her story on social media to inspire others to "get to the gym."
She said:
"I started getting into the gym when I was about 20."
"I grew up dancing, doing gymnastics and cheerleading, but after school I didn't really know what to do with myself, exercise-wise."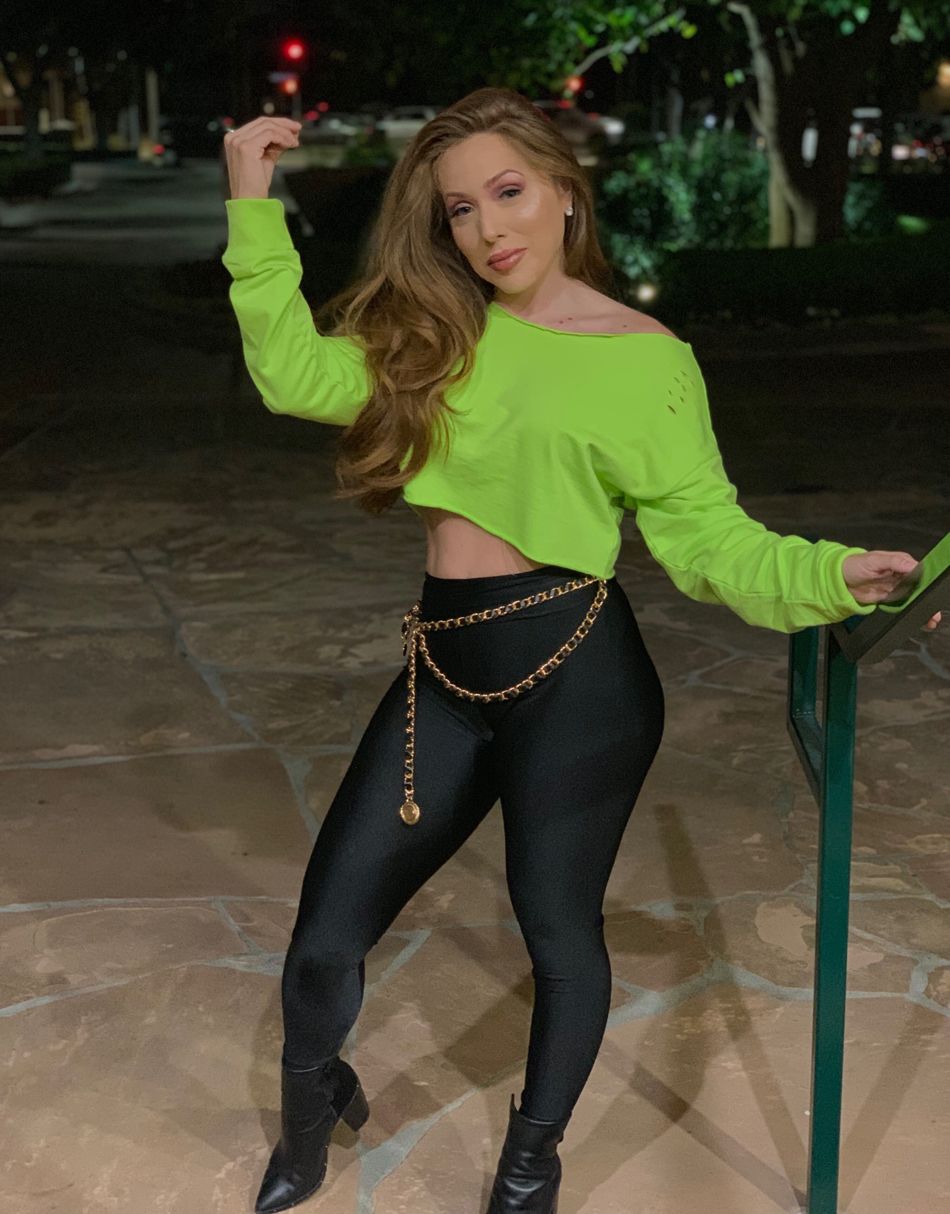 Crystal Concha (Collect/ PA Real Life)
She continued:
"I wanted to stay in shape, so I started going to the gym seven days a week for up to two hours at a time."
"I fell in love with weight training and began building my body to lift bigger weights–taking a few years to become super strong."
"I started doing Olympic lifting, where athletes attempt a maximum-weight single lift. I only weigh 126lbs (9st), but now I can lift weights up of up to 300lbs."
Crystal's intensive training also requires a high protein diet.
She said:
"I never count calories except if I'm going on holiday. I eat lots of chicken and rice, as well as protein shakes, eggs, and I like cheese."
"Of course, I'll have cheat days and treat myself to a burger or something, too."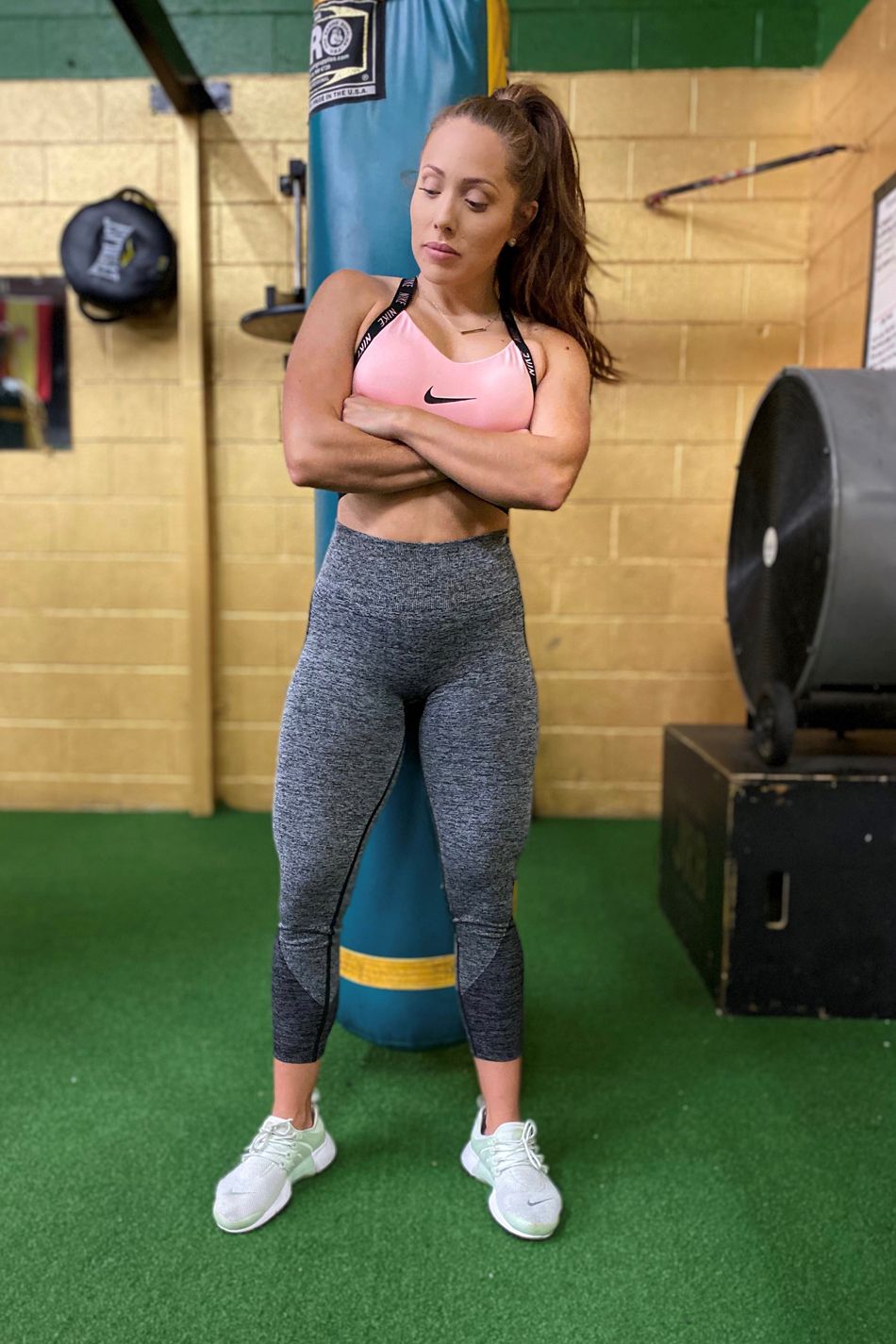 Crystal Concha (Collect/ PA Real Life)
Now Crystal is certain that her dedication to exercise kept her alive in the years leading up to her CF diagnosis, which came remarkably late, considering she had been expressing symptoms of the condition since she was a little girl.
She explained:
"I've always had a chronic cough, but the doctors just told me it was either an allergy, asthma or just a simple cold."
"But my cough was so prominent it became like a part of me. People would know I was coming before I walked into a room by my cough."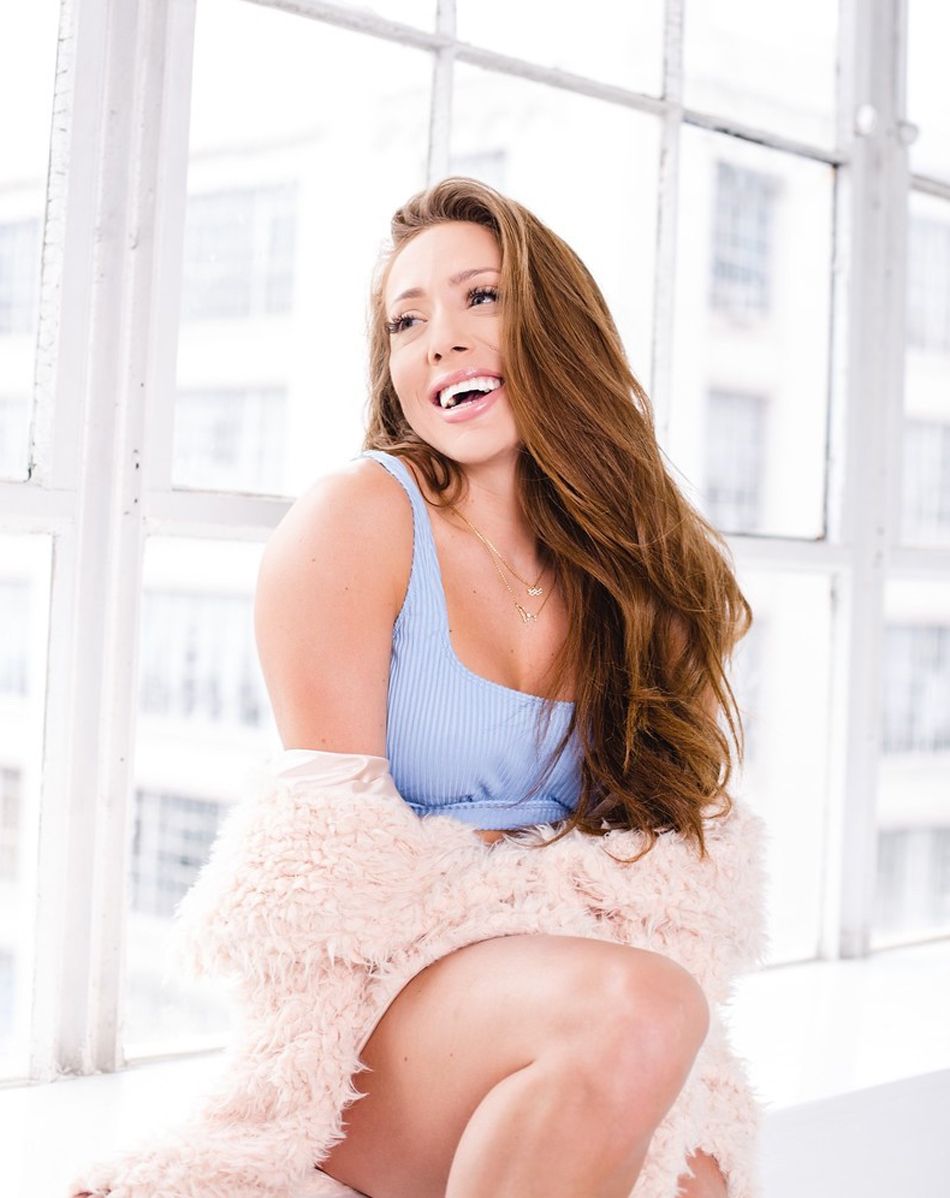 Crystal Concha (www.bguizarphotography.com/ PA Real Life)
She added:
"I was always tired, too. I'd sleep for eight or nine hours at night, but by 1pm the next day I'd feel shattered."
Repeatedly seeing doctors about her symptoms, Crystal was tested for CF when she was 21, but, bizarrely, the results were negative.
"The doctor said I had all the symptoms of CF, but the test came back negative."
"I later learned that both my mum and dad were carriers of a really rare cystic fibrosis gene–mutations 1609delca and 3199del16. Apparently, that type of mutation would only come up if you were extensively tested, which I wasn't."
So, without any answers as to why her chronic cough persisted, or why she was struggling to stay awake, Crystal simply got on with her life.
"I knew there was something wrong with me, because I'd end up in hospital on average once a year. Usually it would be because my lungs had collapsed or were closing up–but I still wasn't diagnosed."
It was not until Crystal's father, Arturo, 47, a finance manager, who is no longer with her mother Maricela, 47, a job agency manager, had a baby girl in May 2017 with a new partner, that her condition was finally diagnosed.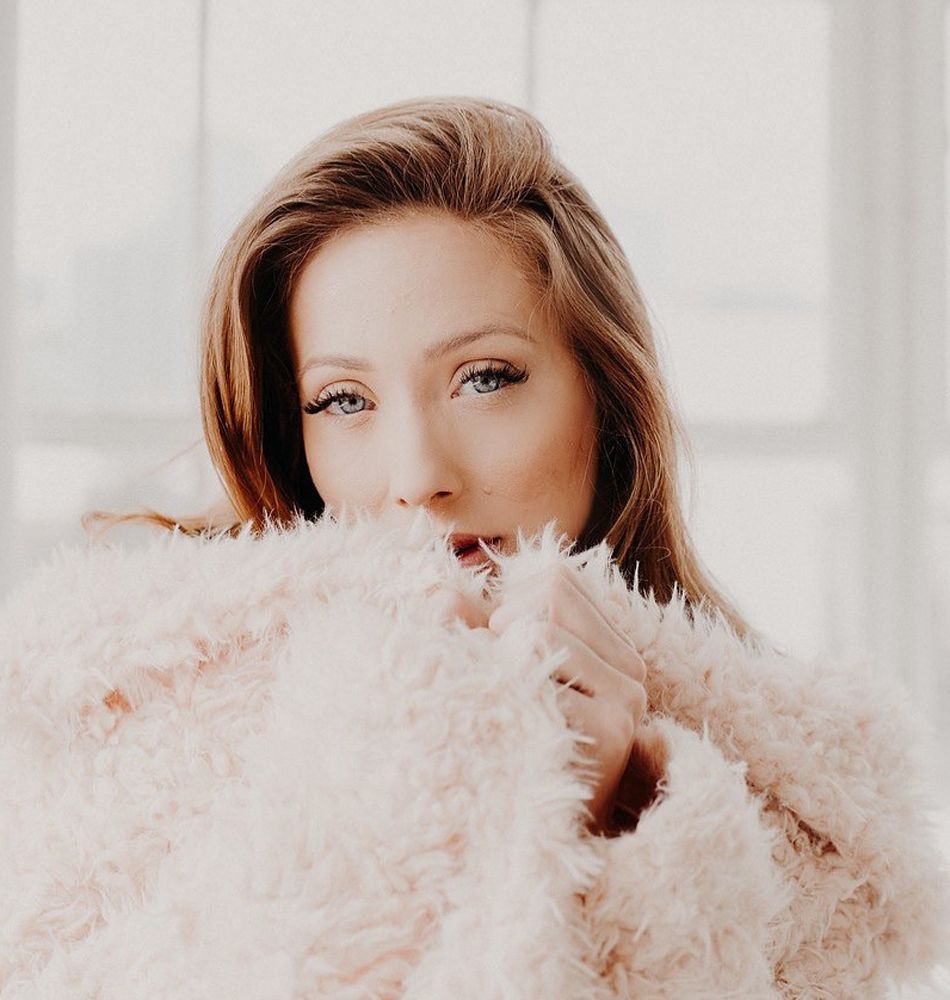 Crystal Concha (www.bguizarphotography.com/ PA Real Life)
"My dad had another baby and when she turned three months old, in August, she was tested for CF and it came back positive."
"A few months later, because I now had a half-sibling with the condition, I was re-tested extensively, and they discovered I had it too."
"In some ways, I was relieved because there was finally a reason for why I felt the way I did."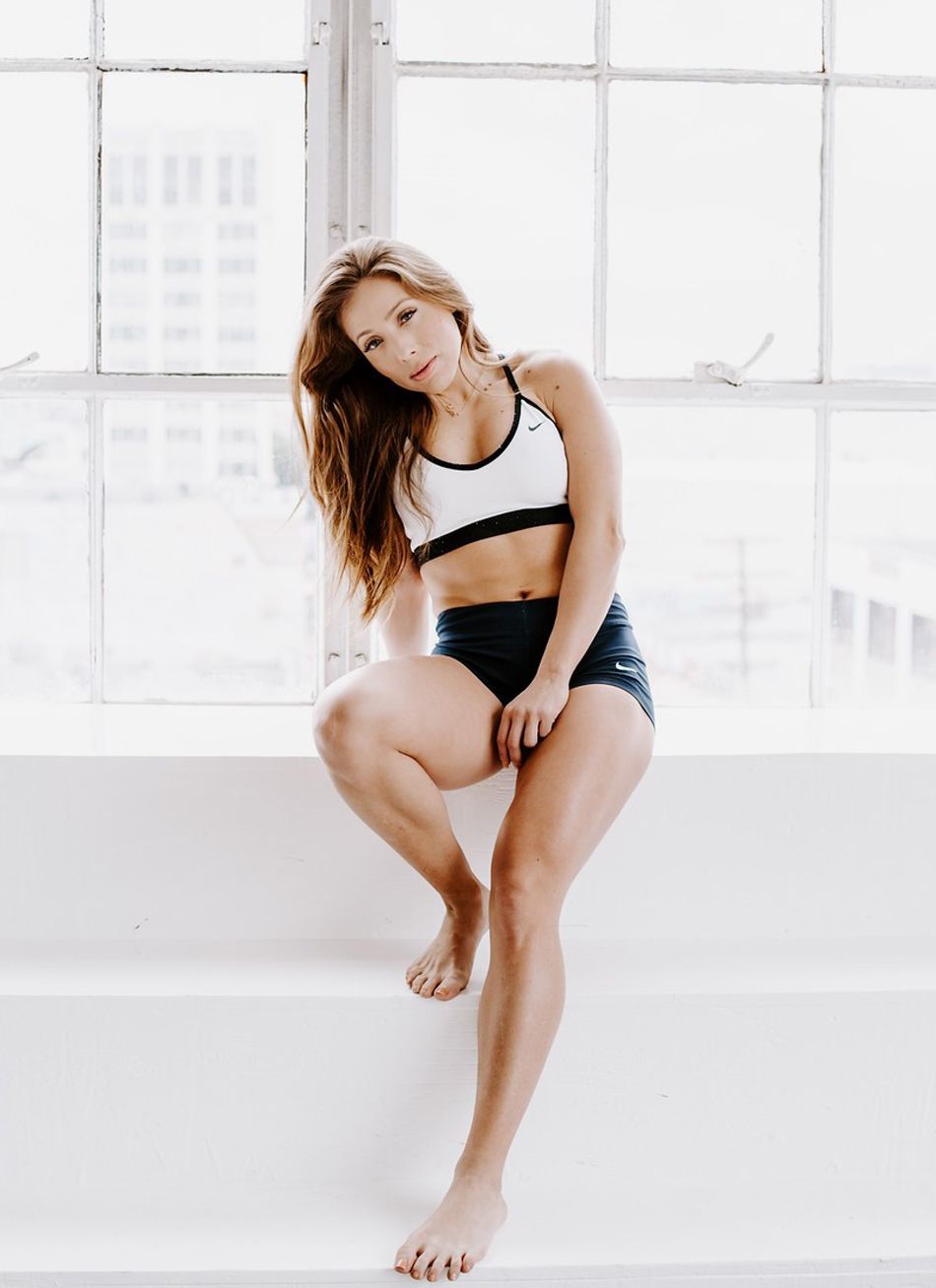 Crystal Concha (www.bguizarphotography.com/ PA Real Life)
Crystal added:
"But it's so hard, because I can't go too close to my sister in case we cross-contaminate and make each other sick."
According to the NHS, around one in every 25 people in the UK are carriers of CF. If both parents are carriers, there is a one in four chance that their child will inherit the faulty gene from them both, going on to have CF.
"Since I've been diagnosed and received treatment, my health has improved hugely and I haven't been hospitalized again."
"And at least now I know to be cautious about everything. For example, I make sure I wear a mask when I'm at the hospital or around sick people or if I'm going somewhere with bad air and wash my hands more."
"On the downside, before I was diagnosed, I'd still go to the gym even if I was super sick–using mind over matter. Now, sometimes, if I'm feeling unwell, I use it as an excuse not to go to the gym."
"I keep telling myself it's all in my mind, but that doesn't always work."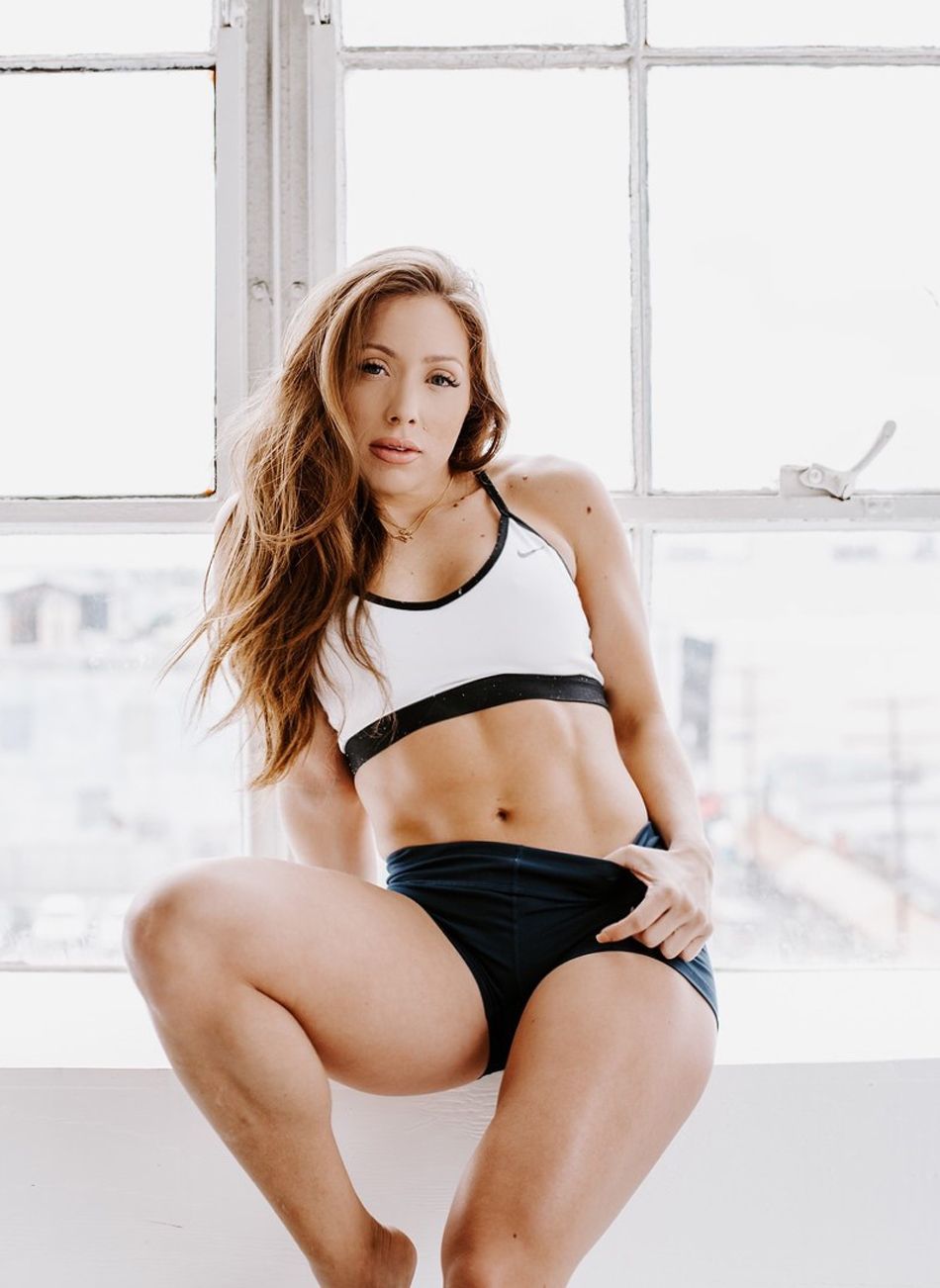 Crystal Concha (www.bguizarphotography.com/ PA Real Life)
Still, Crystal remains devoted to inspiring others with her love of exercise–gathering 11,000 followers who lap up her posts on Instagram about her fitness regime and living with CF.
"I've posted on Instagram for years, but after I was diagnosed, I stated posting about my cystic fibrosis as well as fitness and exercise."
"I want to encourage other people to live a healthy lifestyle. Everyone has their struggles, but it's important to find the time to stay physically and mentally healthy."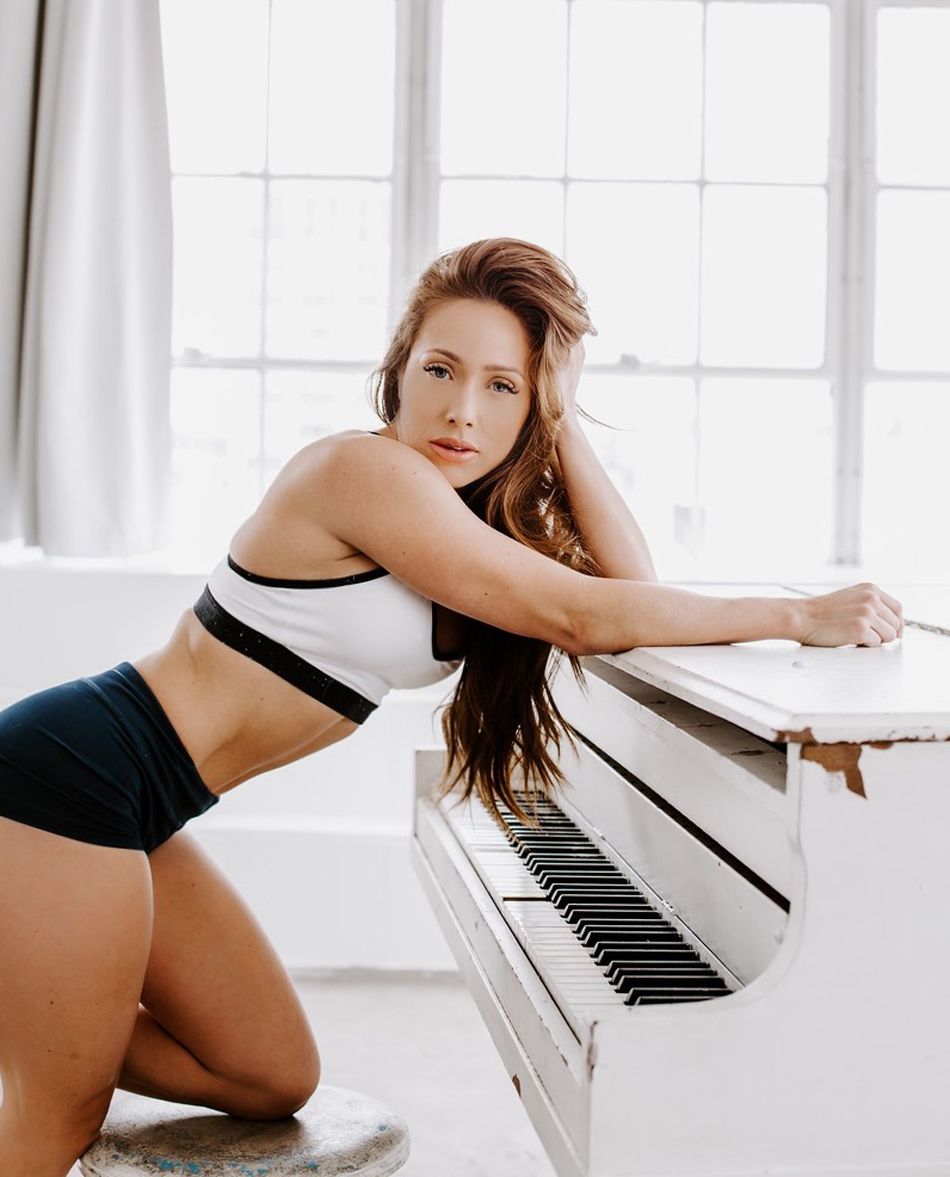 Crystal Concha (www.bguizarphotography.com/ PA Real Life)
She continued:
"There are some days when I don't want to get out of bed, or when I've got a horrendous cough, but I make myself and go to the gym."
"I want to inspire people to get to the gym–because getting there is half the battle."
"It's also important to me to educate people about CF and what it's like to live with the condition. I share the good, the bad and the ugly."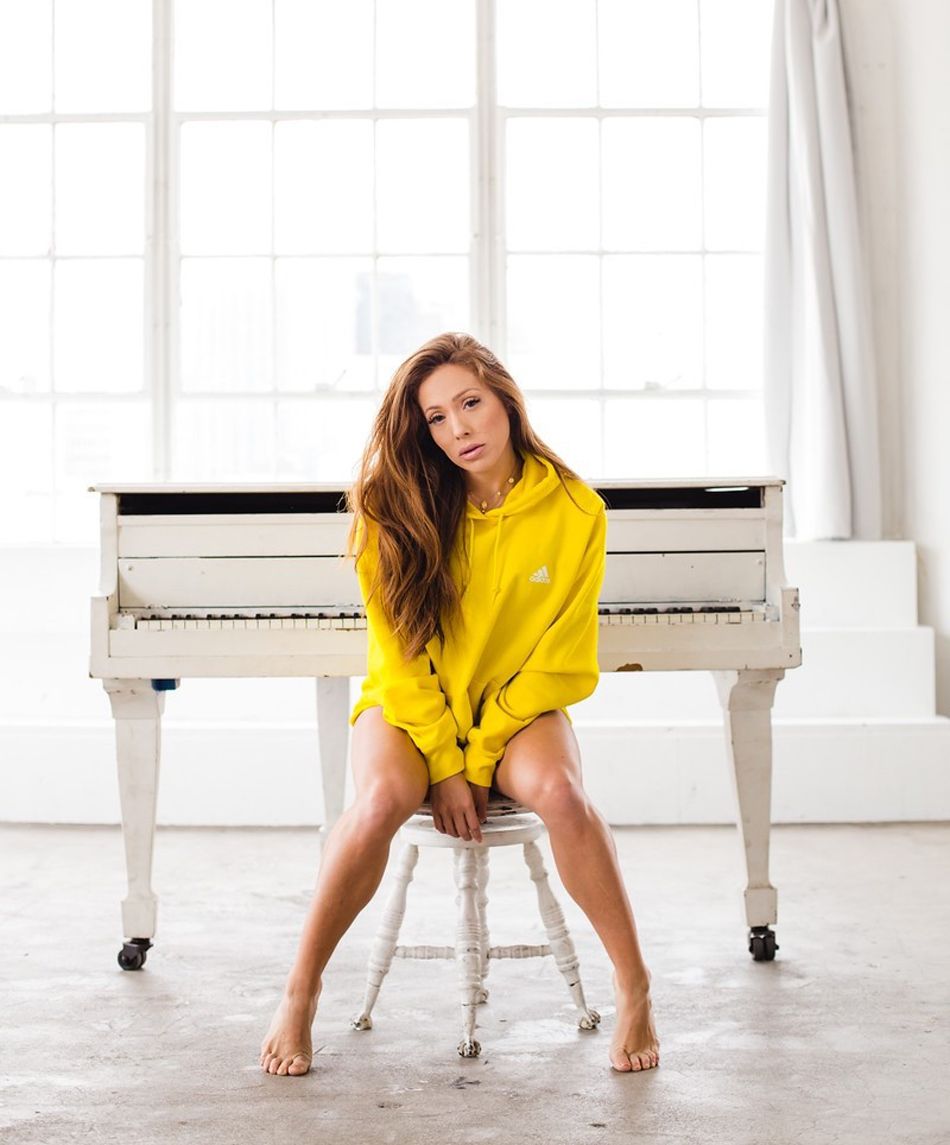 Crystal Concha (www.bguizarphotography.com/ PA Real Life)
She continued:
"I always say to people get a straw, breathe in and out of it for 20 seconds– and that can be quite fun. But if you carry on for a minute or two it's horrible and that's what it feels like to live with CF every day."
In August 2019, Crystal launched her own website, offering tips on staying in shape and a collection of work-out guides, which are available to buy.
"I bought the website domain www.crystalconcha.com years ago, but I never used it," she said. "I decided for my birthday last year I wanted it to go live."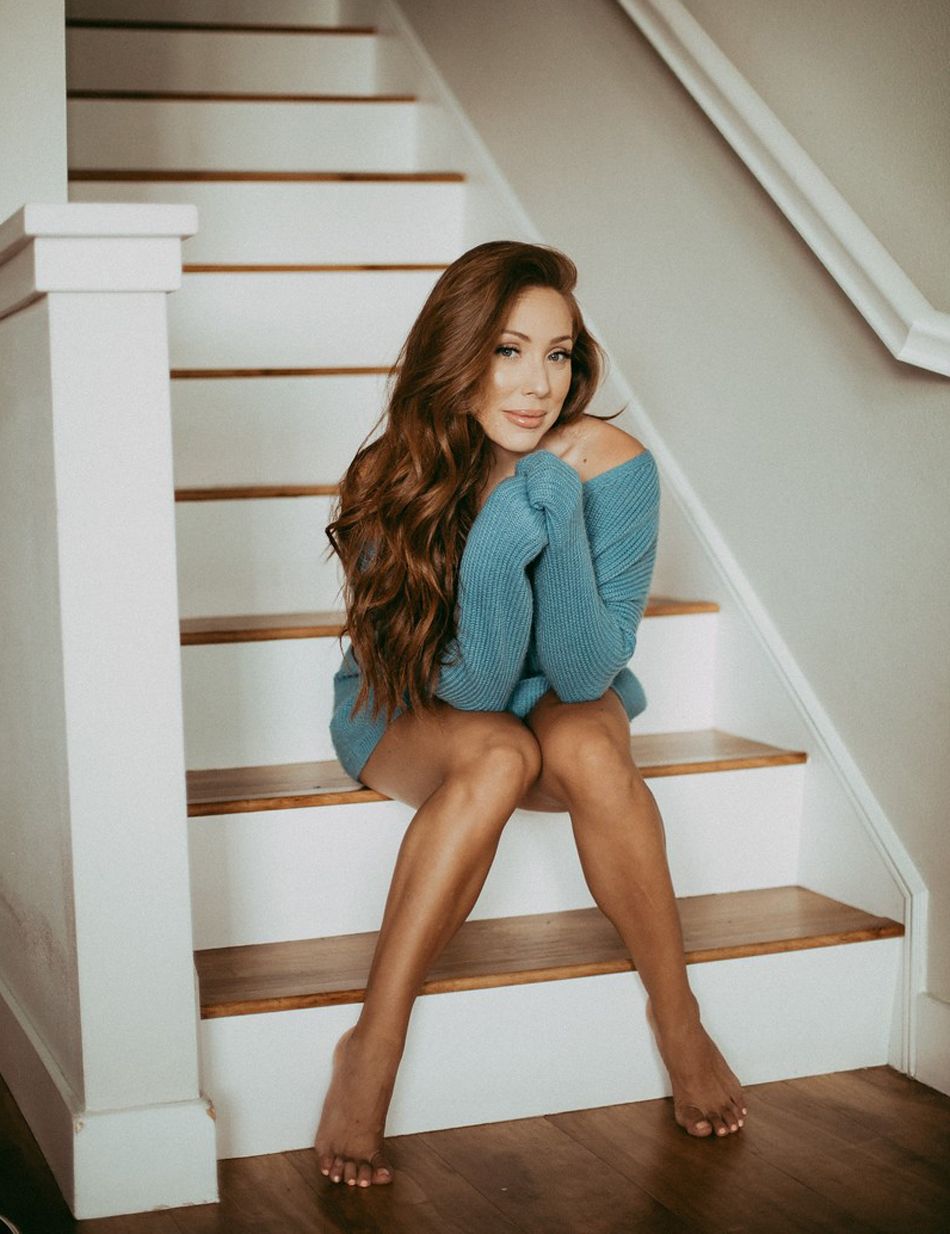 Crystal Concha (www.bguizarphotography.com/ PA Real Life)
She continued:
"My best friend is a web designer and last summer I asked her to help me set it up."
"I also have a friend who is a videographer, who I asked to film me working out."
"We went to the gym in the middle of the night to record the videos, so no one was around to watch us. And on my website, I advise people what supplements to take and offer workout guides that they can buy for $20 or $30."
She added:
"I offer home workouts or gym workouts and all the guides come with pictures and videos to help."
Aiming high, Crystal's next goal is to own her own gym.
"I want to be a gym owner within the next two years, so that I can train people myself."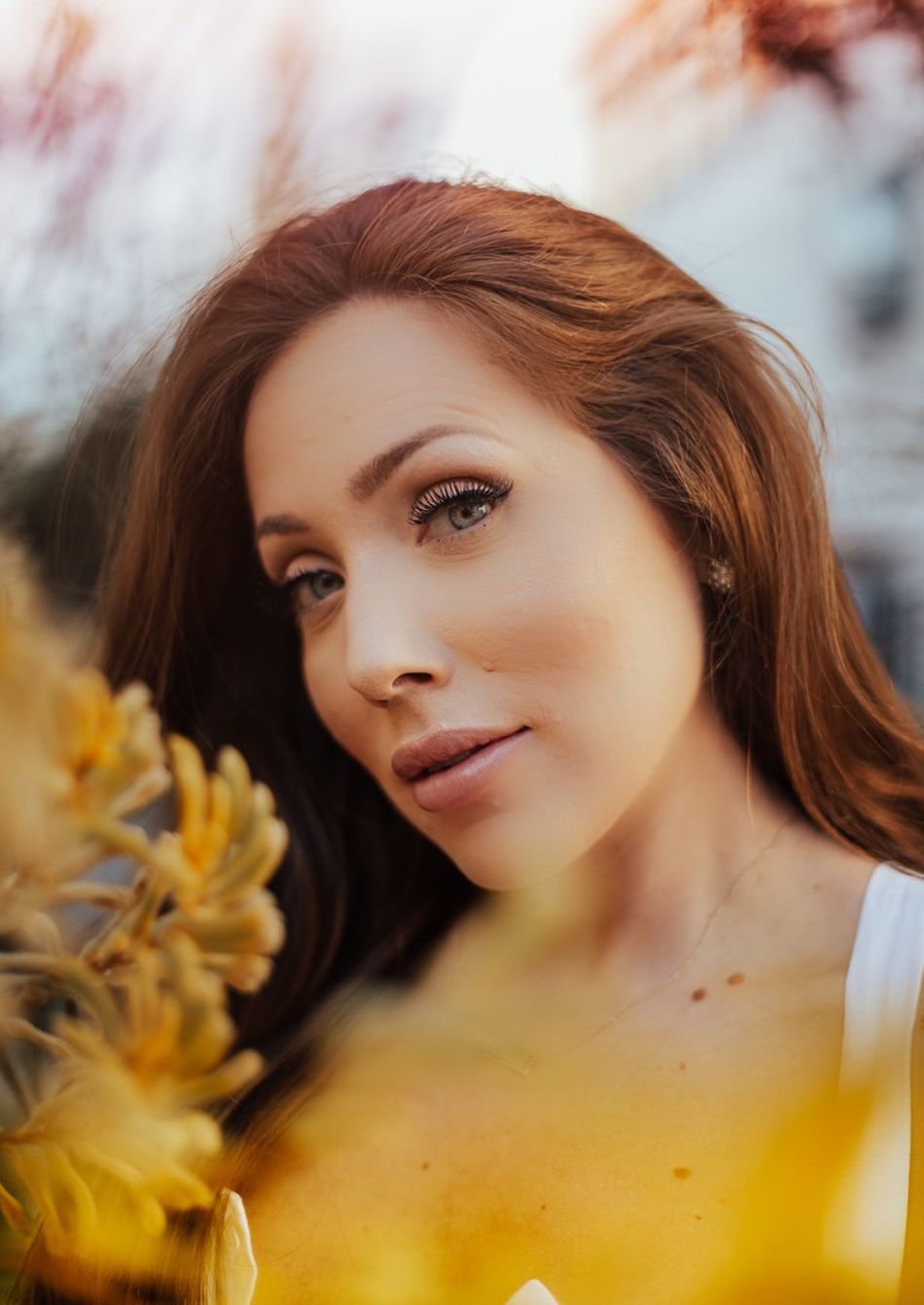 Crystal Concha (www.bguizarphotography.com/ PA Real Life)
"I never saw myself working for a big company or for another person–I want to work for myself."
Meanwhile, she says her own inspiration has been the two main men in her life, her father and her sales manager boyfriend, Briant Reyes, 28, who she admires for their ambition and positivity.
"I've been blessed with a supportive dad who has always been my rock."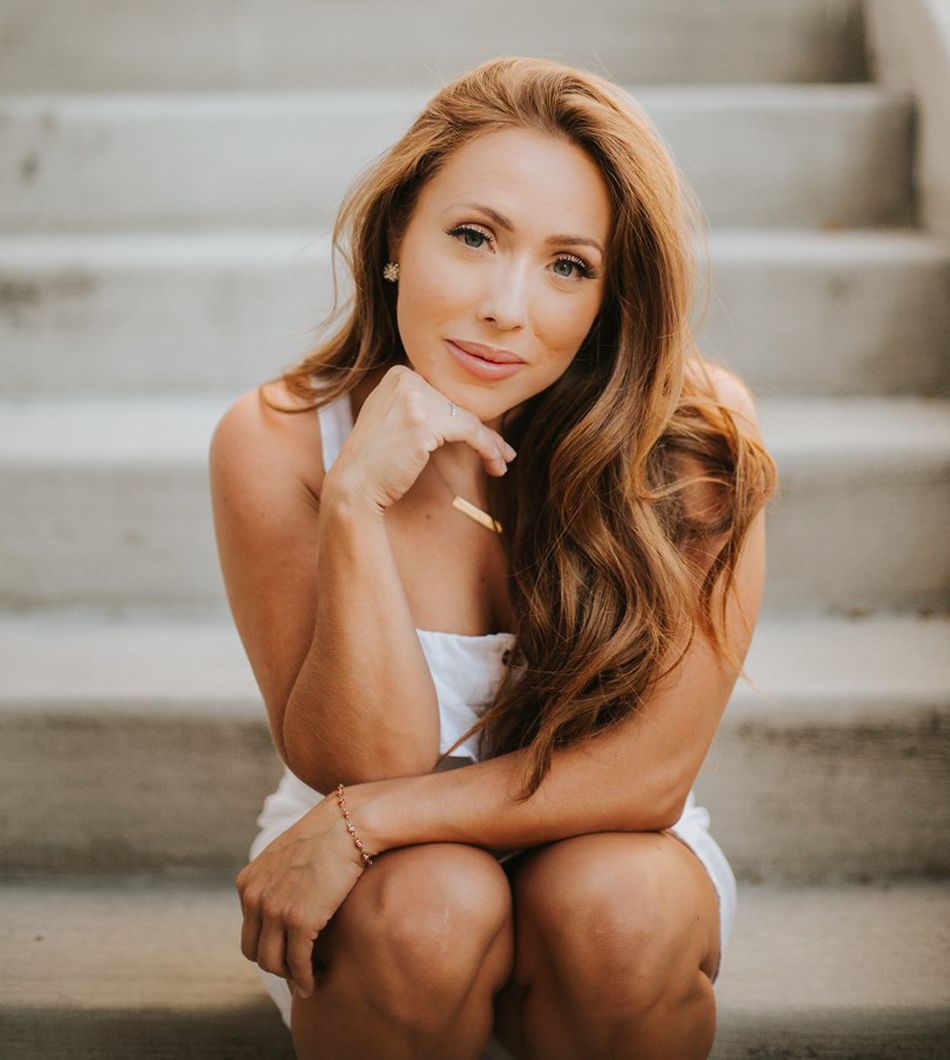 Crystal Concha (www.bguizarphotography.com/ PA Real Life)
"He's always encouraged me to live life to the fullest and to do what I want. He told me to do what I love and to follow my dreams."
"And Briant is incredibly supportive. He's always encouraging me to push myself and take on the next challenge."
"He's so on the ball with my medication, too. He reminds me to take it before I've even thought about it. Briant knows my schedule better than I do."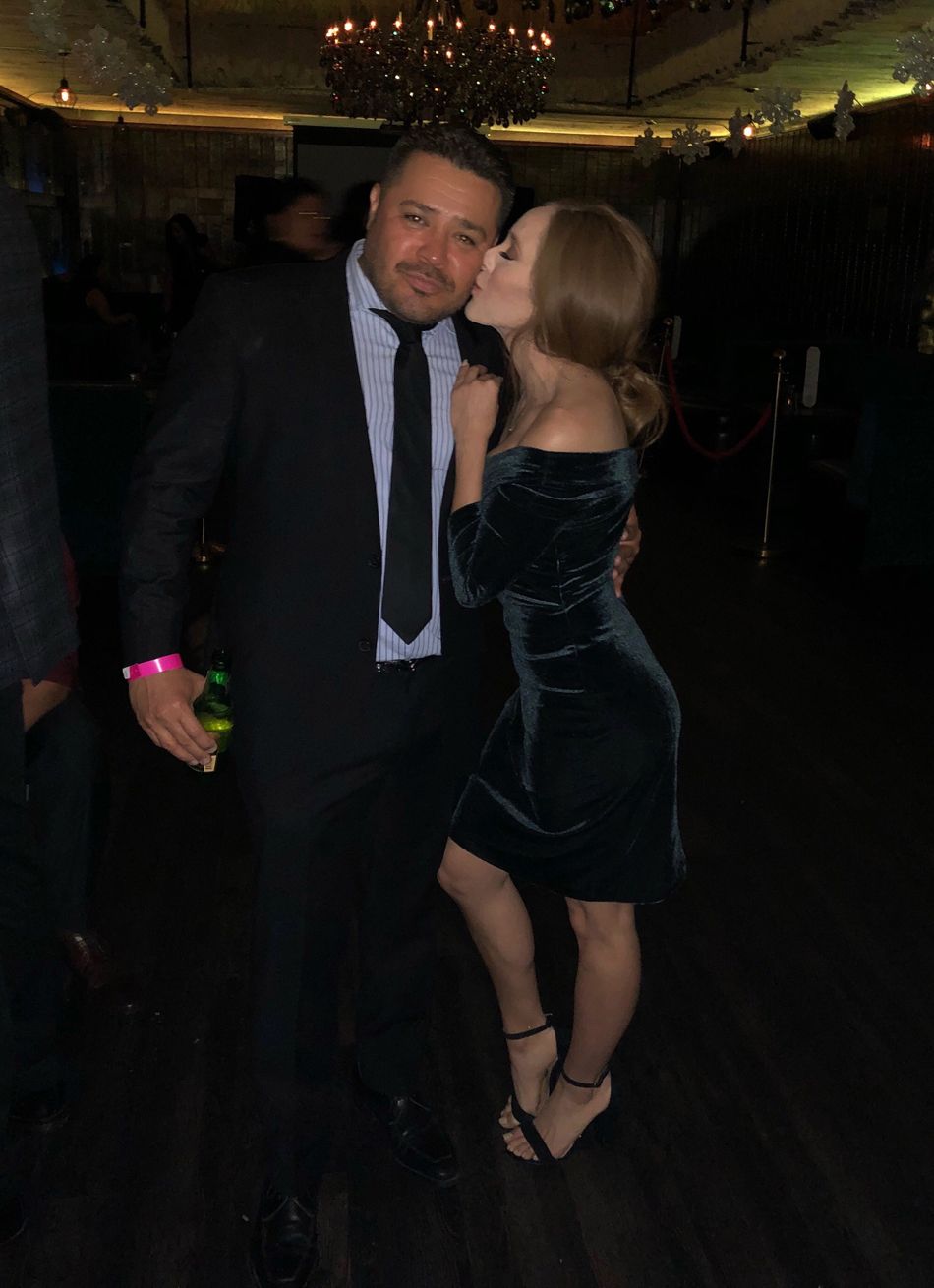 Crystal Concha (Collect/ PA Real Life)
Since her diagnosis two years ago, Crystal says she has become positive that she can cope with whatever life throws at her.
She said:
"I've come to realize it's so important to tell myself that no matter what I'm faced with, I'll get through it and to actually believe I'll get through it."
"CF is a very sporadic illness and it's surprises me all the time. You can't plan for it or stop it."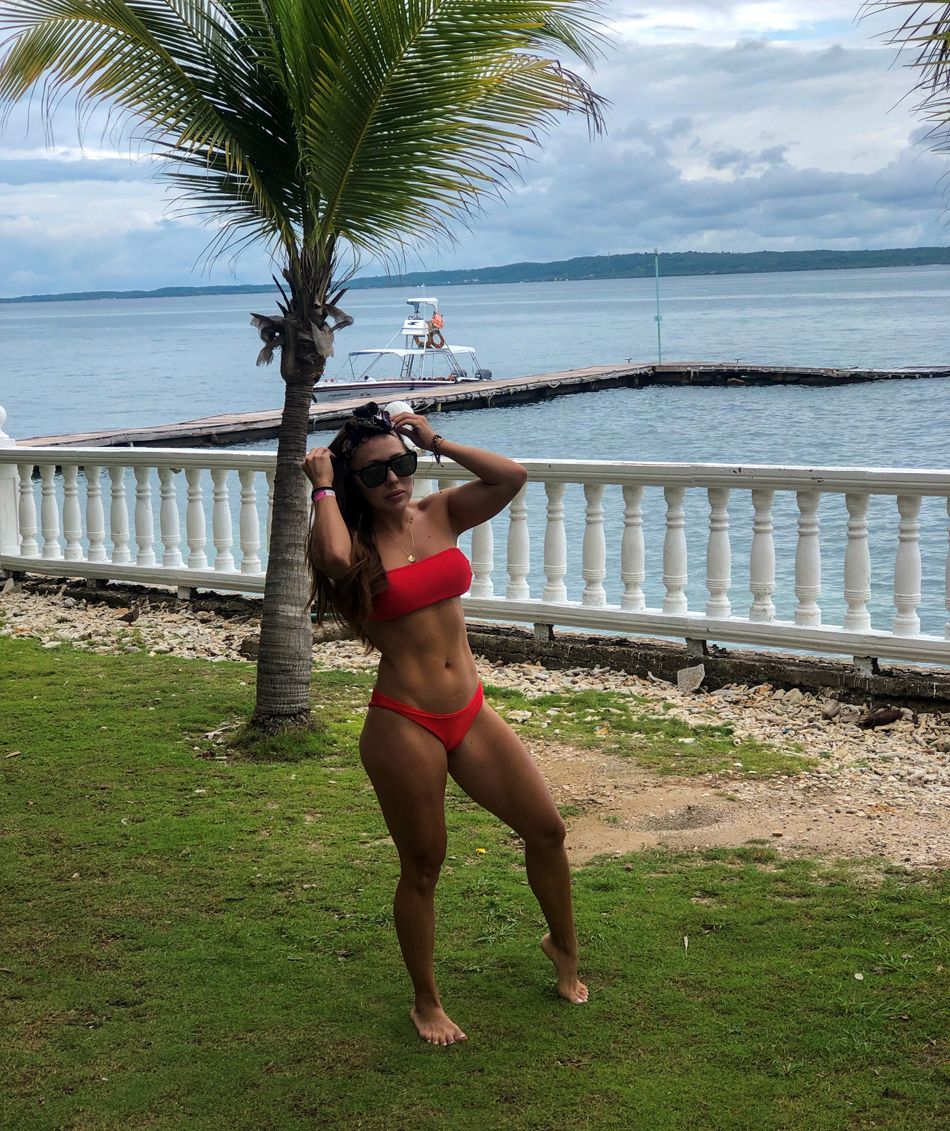 Crystal Concha (Collect/ PA Real Life)
Crystal concluded:
"Tomorrow I could be in hospital with a seriously low lung function, or I could be at the gym lifting heavy weights."
"My advice to sufferers is to just live for the moment – and do what makes you happy. You don't know what's going to happen next in life, so live every day like it's your last."
To find out more visit www.crystalconcha.com