A talented young singer and pianist is determined to make music again after multiple sclerosis robbed her of the ability to play the instrument she loves.
Winning talent shows as a youngster and attending stage school, Bee Timms, had launched a business teaching children the piano and singing when she woke up one morning unable to see properly. Only for her symptoms to be joined by loss of feeling in her right leg and inability to speak, walk, or feed herself.
Diagnosed with multiple sclerosis (MS) in April this year, Bee taught herself to speak again within a few short months and is determined she will return to performing.
"I've been playing the piano since I was four years old and had reached grade eight," Bee said.
"I loved performing. I sang, danced and acted and entered lots of talent shows as part of the Stagecoach Theatre Arts company. I wrote my own songs and performed in musicals including Joseph and the Technicolour Dreamcoat at the Wyvern Theatre in Swindon."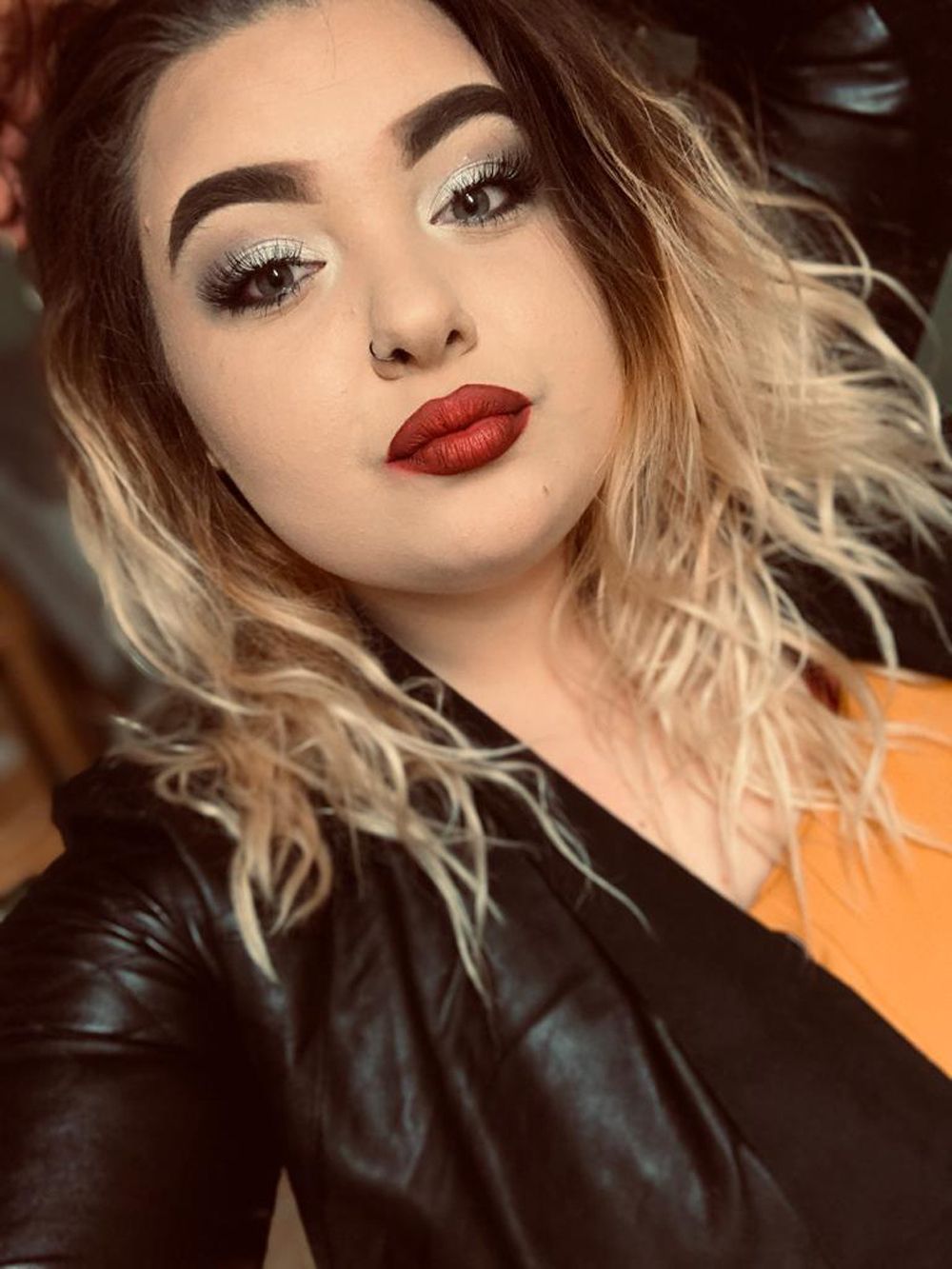 Bee before her diagnosis (PA Real Life/Collect)
"All I want to do is perform. I love everything about it. I love the feeling you get from making the audience happy and seeing their reaction," Bee added.
Launching her piano and singing teaching business a year ago, in December 2019, Bee woke up only able to see in monochrome.
"Everything was in black and white, I couldn't see color and I couldn't see anything in focus. It was really scary," she said.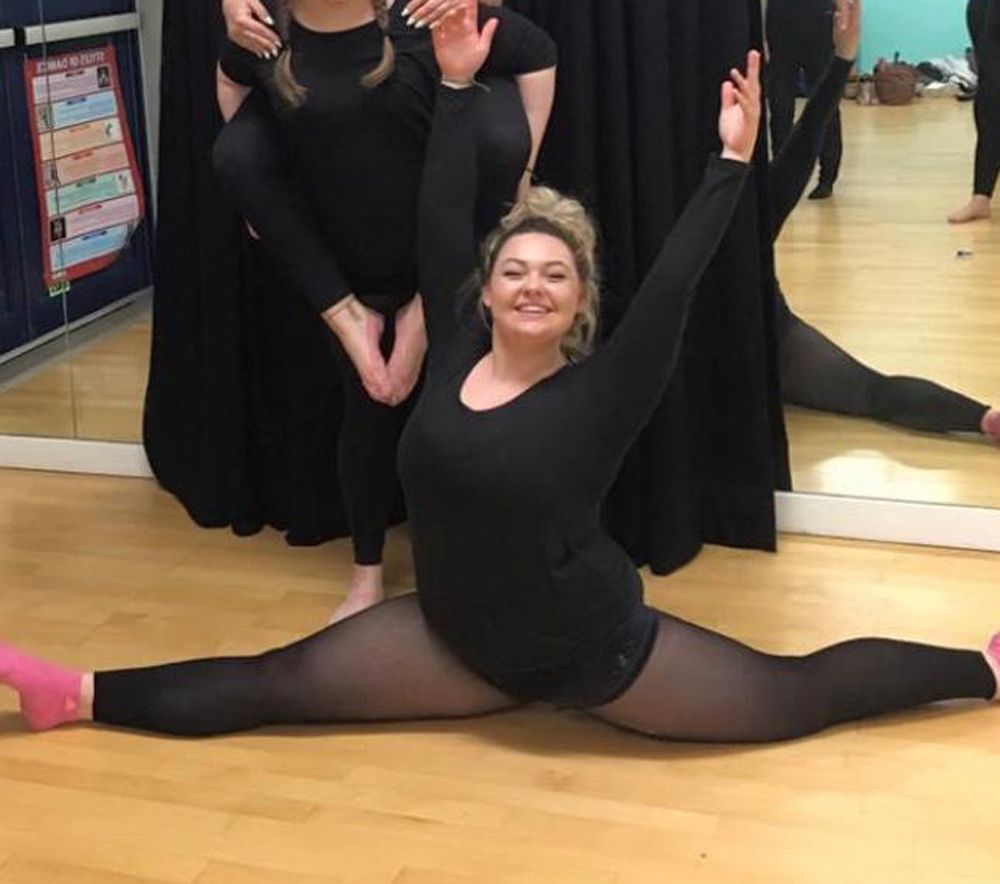 Bee with her friends before her diagnosis (PA Real Life/Collect)
Taken by her parents to Swindon's Great Western Hospital, an MRI scan detected a lesion pressing on the back of her optic nerve on her right eye.
"It was terrifying," she said. "I spent three weeks in hospital being given steroids through a drip. I came home just before Christmas, but was still taking steroids orally. I was on 18 tablets a day."
"I had arranged a Christmas party for my piano students, but my parents had to help me with everything, because I couldn't see properly. I was so frightened my sight would never come back."
Luckily, in January 2020, her sight returned and she felt back to normal.
Then, in March, after singing at a pub open mic night, she suddenly lost all feeling in her right leg.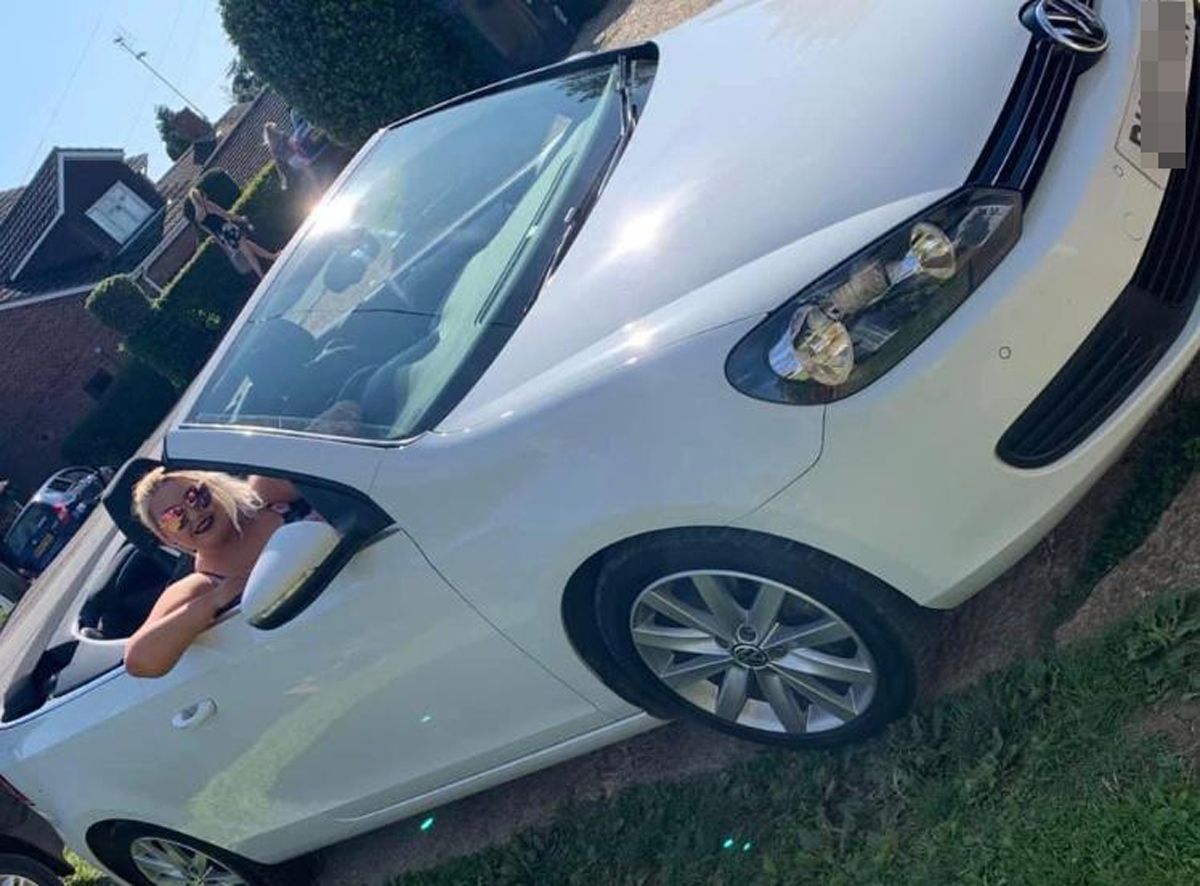 Bee in her car before her diagnosis (PA Real Life/Collect)
"It was going numb and I couldn't walk on it," Bee recalled.
"My friend wanted to call an ambulance, but I was worried it was not serious enough for that, so I asked them to drive me to Great Western Hospital."
As lockdown had just kicked in, Bee had to go into the hospital on her own and when her parents heard what had happened, they rushed to be with her but were told they would not be allowed in.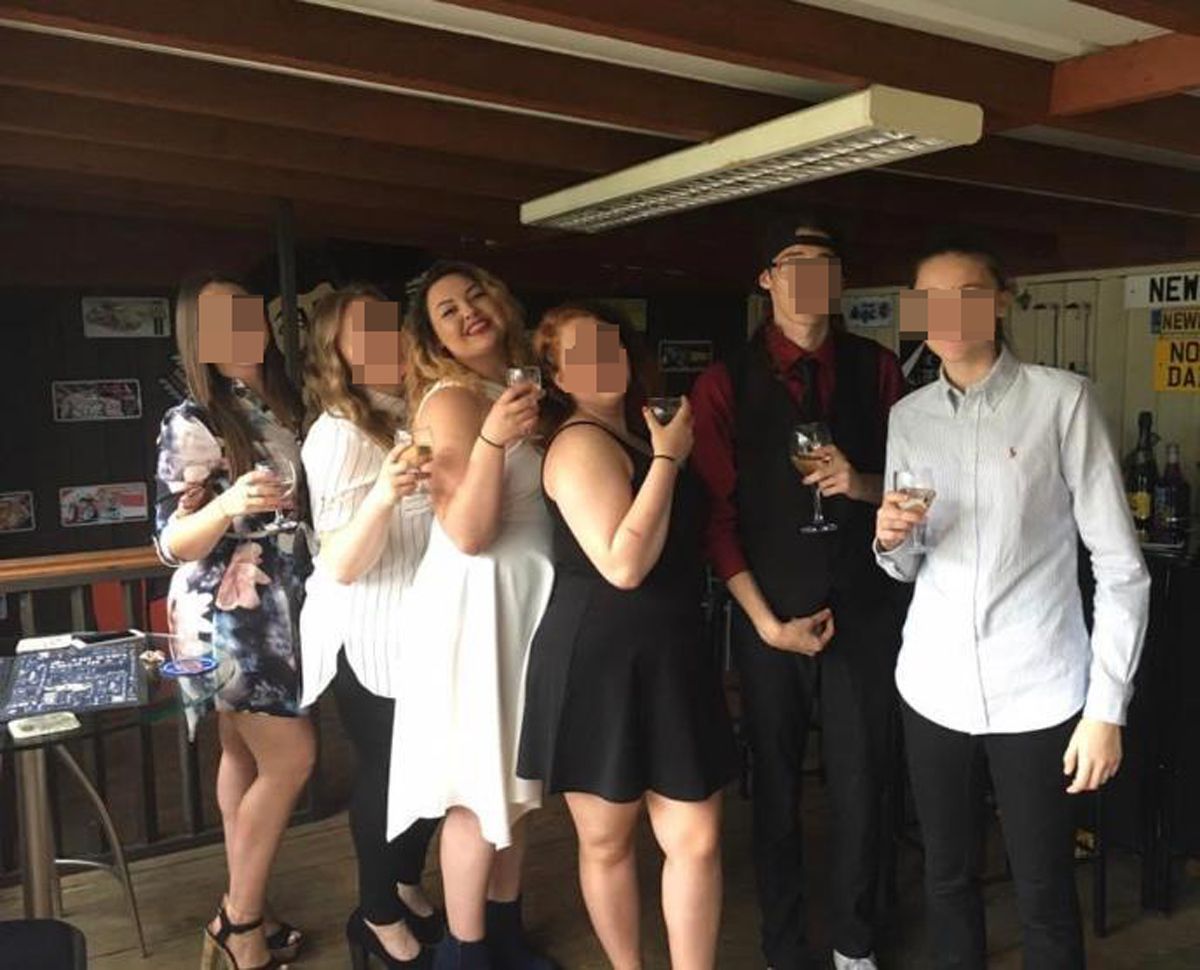 Bee with her friends before her diagnosis (PA Real Life/Collect)
Eventually, she was able to see her dad for one hour, but it was still unclear at that point what had happened to her.
"Doctors thought I might have had a stroke, so they took me for an MRI scan and discovered I had inflammation on my brain," she said.
Transferred to Oxford's John Radcliffe Hospital, she had further tests including three lumbar punctures.
"The whole of my right side was paralyzed. I couldn't speak, all I could say was 'Yes,'" she said.
Kept in hospital for the next four weeks, Bee was on a drip, given steroids and being fed through a tube.
"My family were not allowed to see me at all because of the lockdown restrictions," she said.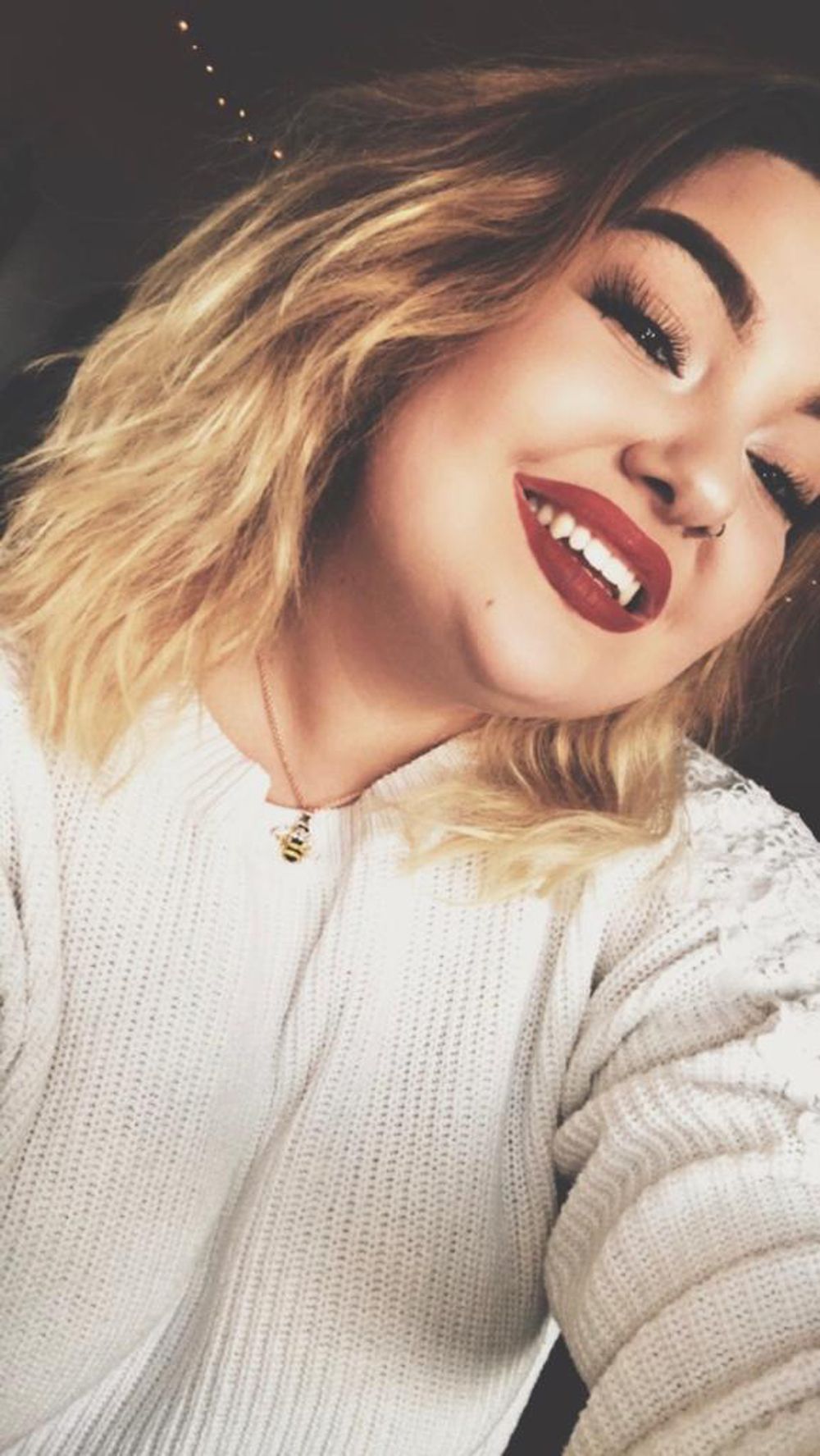 Bee before her diagnosis (PA Real Life/Collect)
"It was horrific for my mum and dad, who had to keep phoning up the hospital trying to find out what was going on," she said.
At the end of April, Bee was diagnosed with MS which is a life-long condition affecting the brain and spinal cord, which can cause problems with vision, arm or leg movement, sensation or balance according to the NHS.
According to the Multiple Sclerosis Trust, the first symptom one in four people experience is optic neuritis, a common eye problem where inflammation affects the optic nerve, causing poor vision.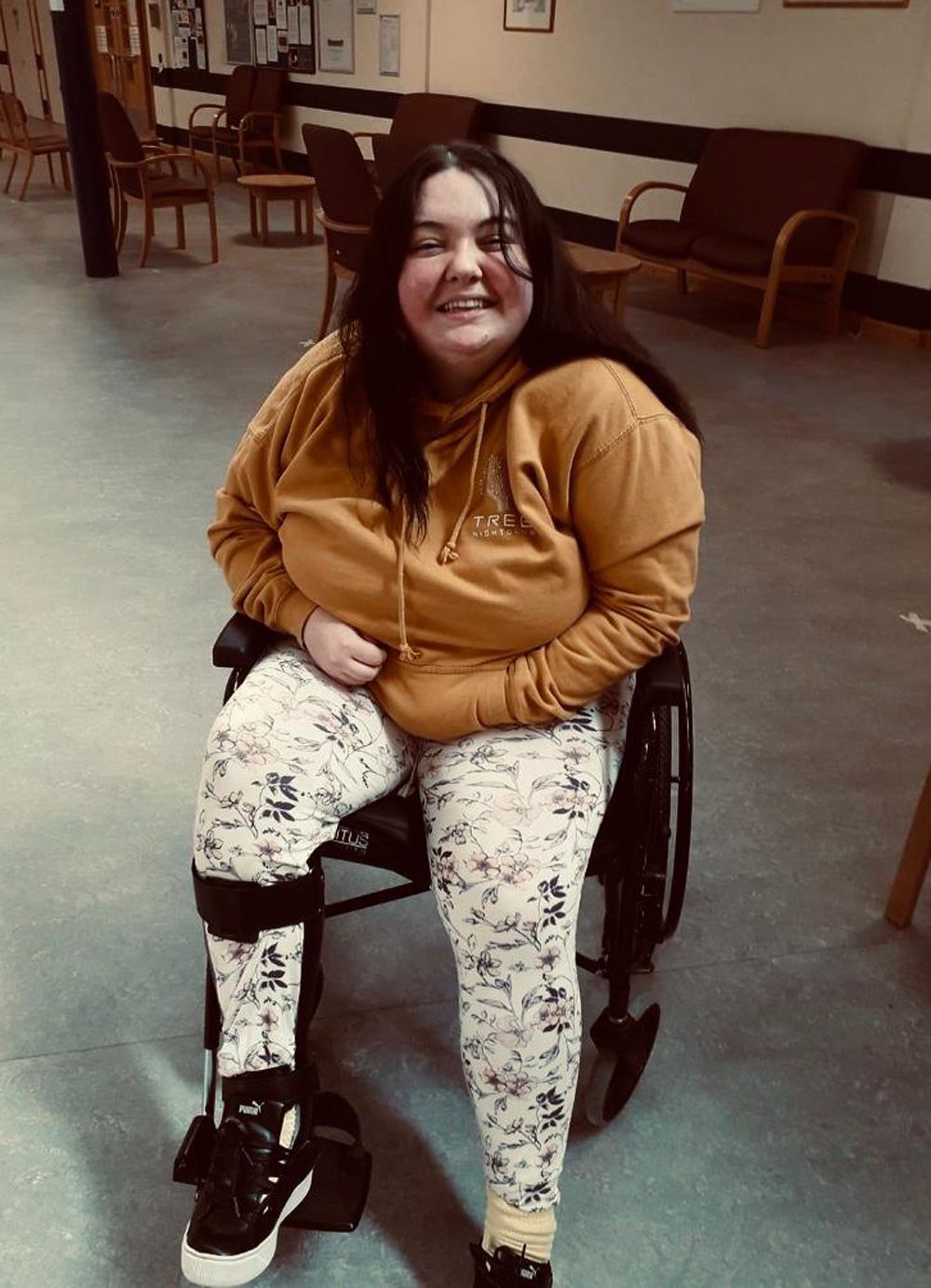 Bee after her diagnosis (PA Real Life/Collect)
"My leg is in a splint, so they had to help me to walk. I have to use a mobility scooter if I go out, but am walking short distances now," Bee said.
"I had to relearn my words. When I was talking to my mum and dad over Zoom from hospital, they found it hard to understand what I was saying."
"I still can't use a computer keyboard, because it doesn't make sense to me and I have to use the Siri app on my phone so I can speak into it, rather than texting using my hands."
But, she's not letting that stop her.
"I can play the piano with only my left hand, as if I grab something with my right hand I can't release it. I have no feeling in my fingers at the moment," she said.
"But I can still sing, which has been a lifeline for me. I've been able to carry on my weekly lessons with my singing teacher over Zoom.I was so upset, because I'd just started my own business when this happened. Everything seemed to be going in the right direction, then I was struck down by MS."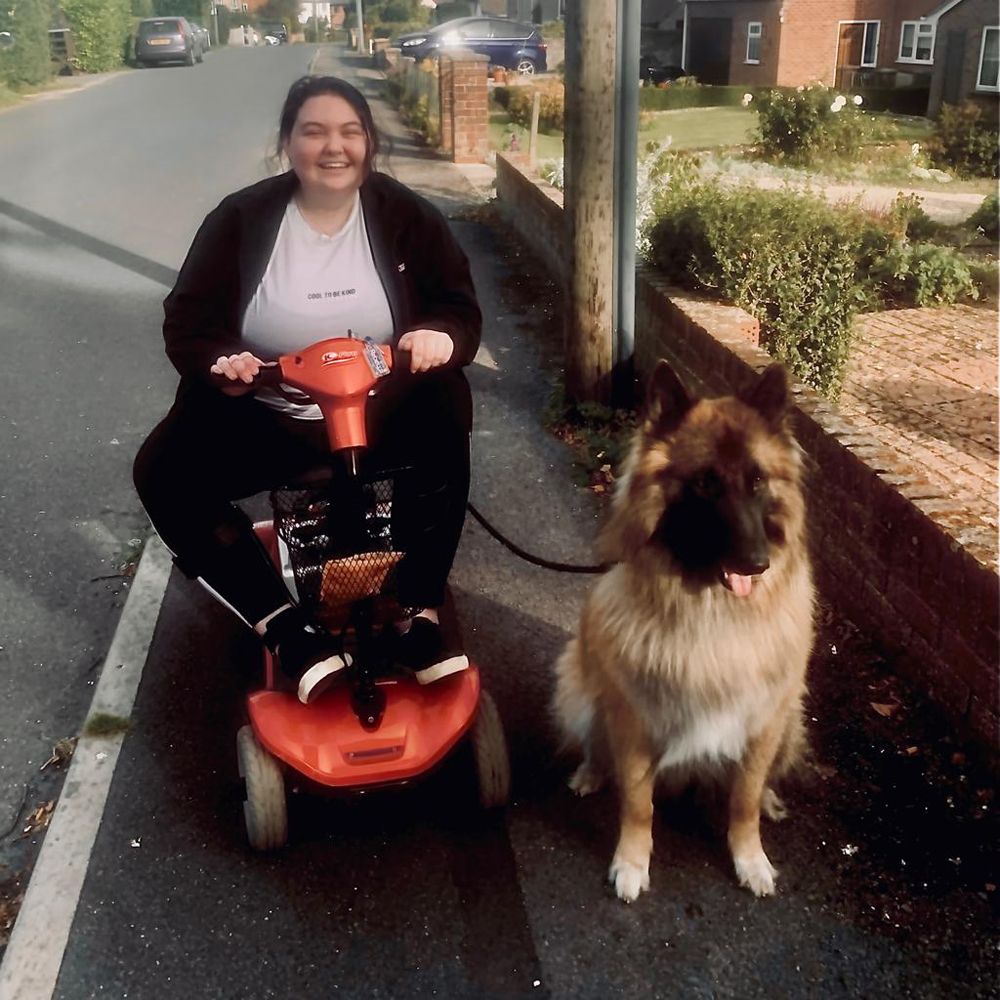 Bee after her diagnosis (PA Real Life/Collect)
"How could I go from being so active, dancing and playing the piano to this?" she said.
Bee was allowed home from the rehabilitation centre at the beginning of June and since then has relied on family and friends to help.
"I needed someone to help me dress and do everyday things, but I'm getting better at that every day," she said.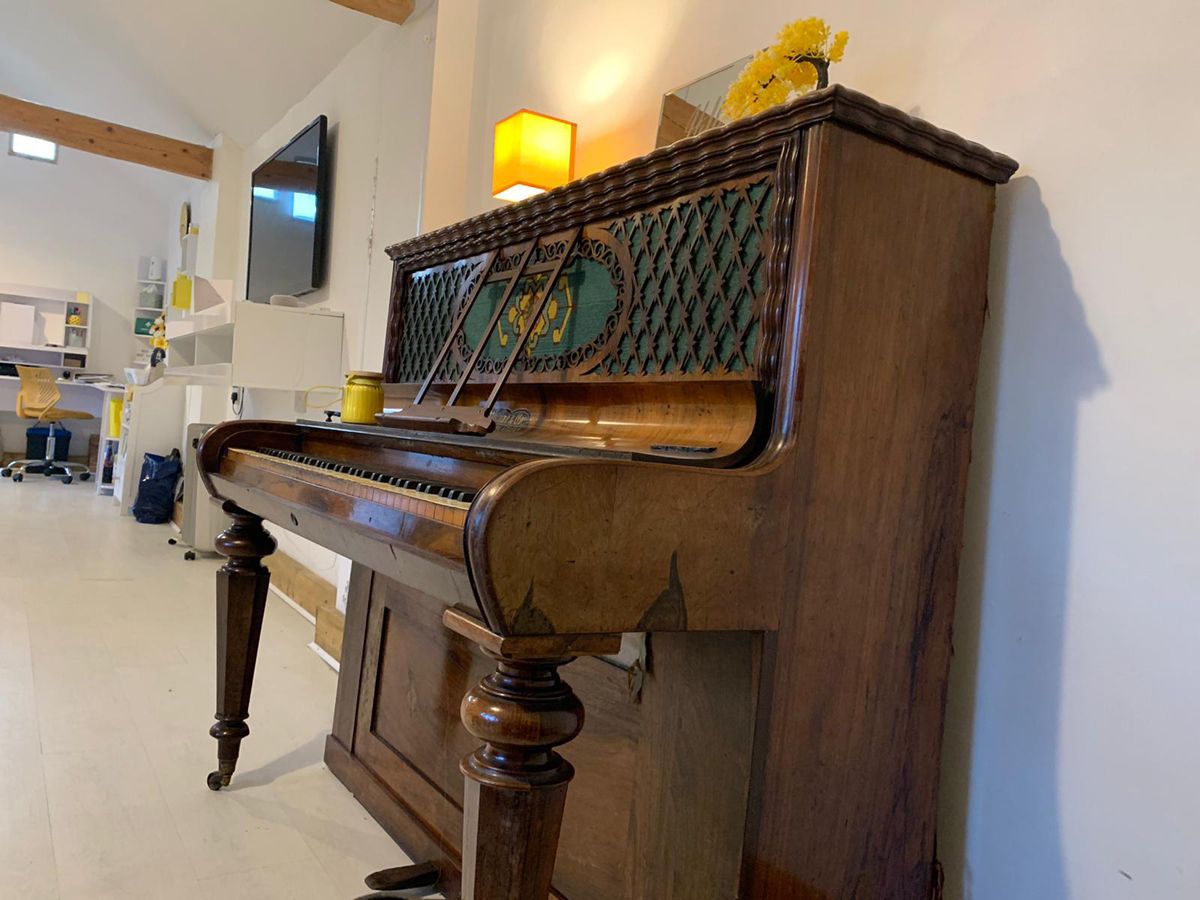 Bee's studio (PA Real Life/Collect)
"My friend Bethany, who is an occupational therapist, has been an amazing support to me," she continued.
Bee continues to see a physiotherapist and was having speech therapy over Zoom, but that finished at the end of July.
Bee and her family now hope that the medication will slow the progression of the disease.
Meanwhile, her relatives and friends are raising money to help Bee attend a rehabilitation centre in nearby, providing physical and speech therapy in the hope that she can regain some of the strength she has lost through the disease.
Last month, Bee's piano teacher Tamsin Kennard played the instrument for 12 hours straight, raising more than $2,500 to pay for therapy.
And Bee's own students are planning to walk the distance of a marathon, 26.2 miles, to raise money for her in November.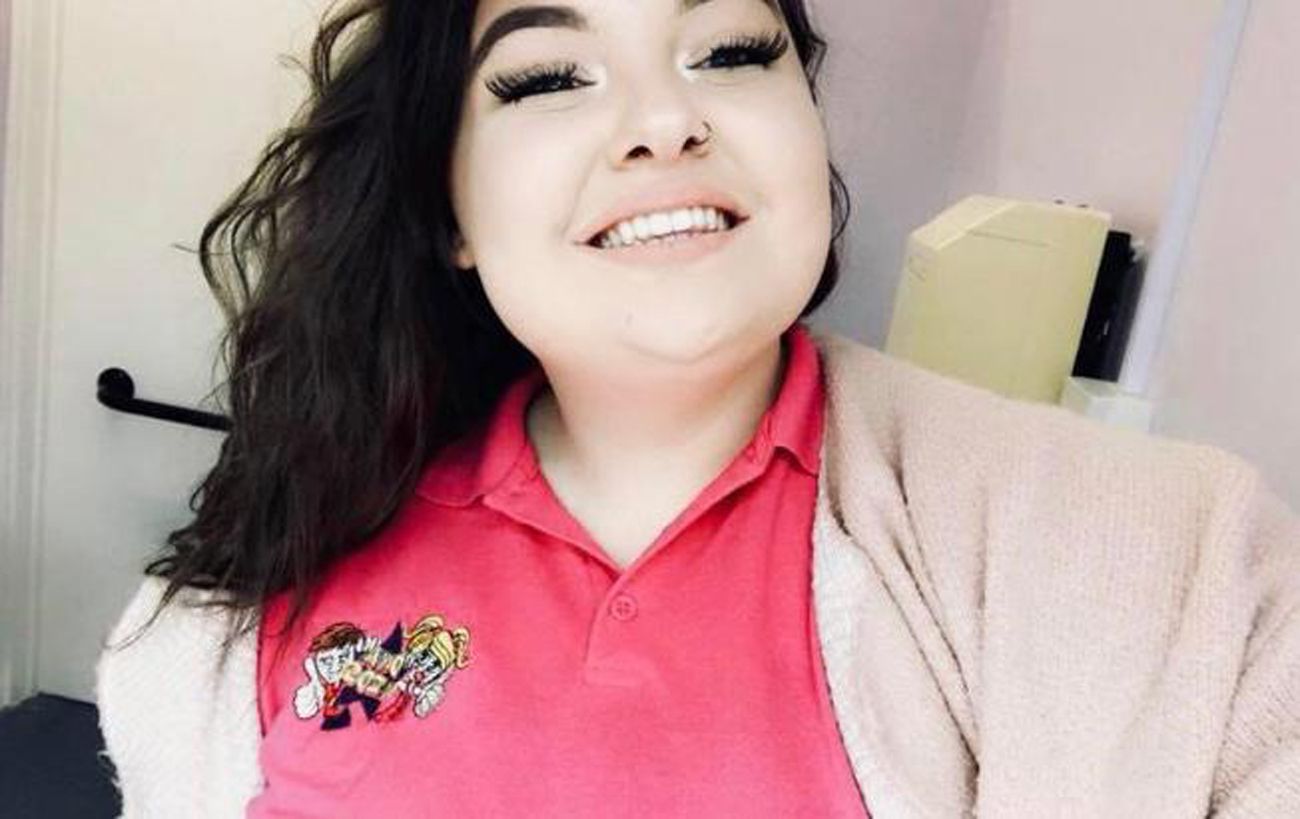 Bee before her diagnosis (PA Real Life/Collect)
Buoyed by everyone's support, the talented young woman is determined to keep smiling despite her ordeal.
"I want to be perfect at everything I was doing before, from playing the piano, to singing and acting," she said. "I want to get all that back."
"I've fought back from being paralyzed down one side of my body. Rather than sitting and thinking, 'There's nothing I can do,' I've been determined to recover."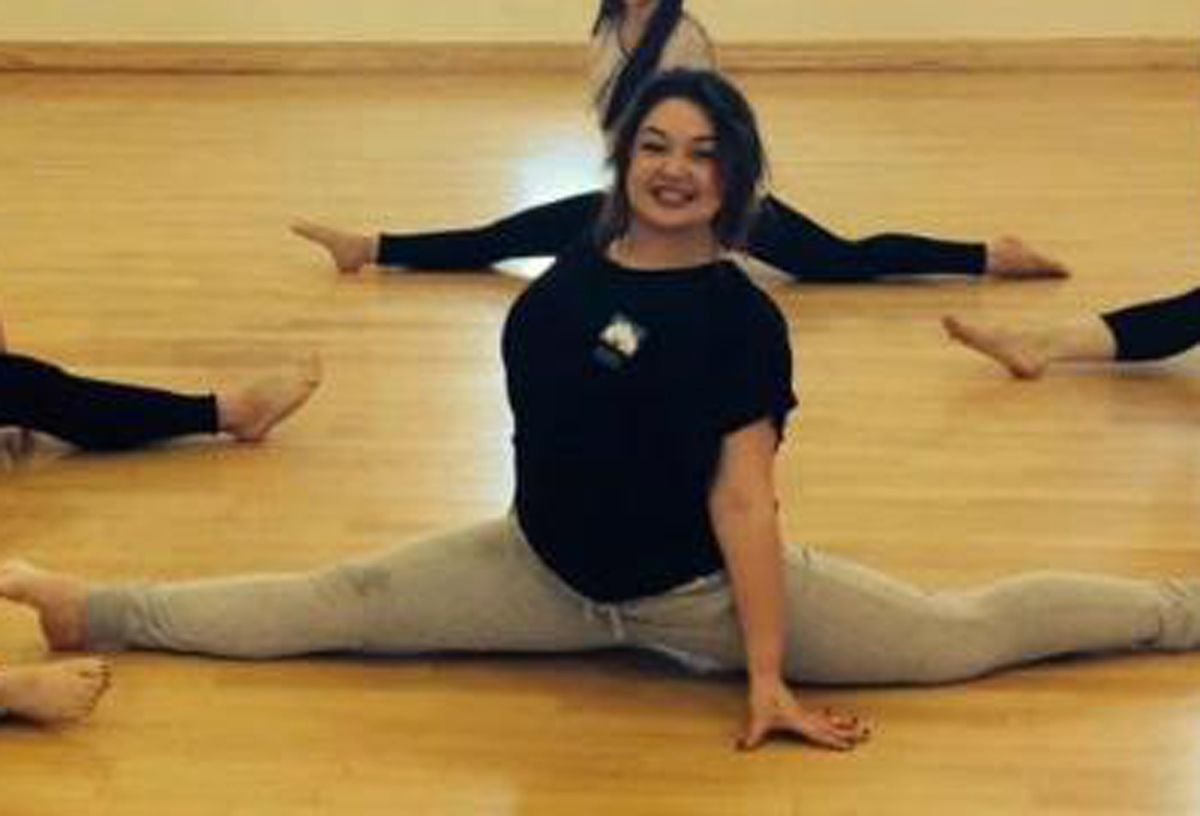 Bee before her diagnosis (PA Real Life/Collect)
"I'm able to walk short distances across the garden and my speech is improving all the time. If I've managed that in a few months, I am sure I will get where I want to be," she said.
"I always tell myself it could be worse and I want to send a positive message to others like me, that they can achieve what they want with hard work and determination."
"I've had lots of support from my family and friends. Everybody has been amazing."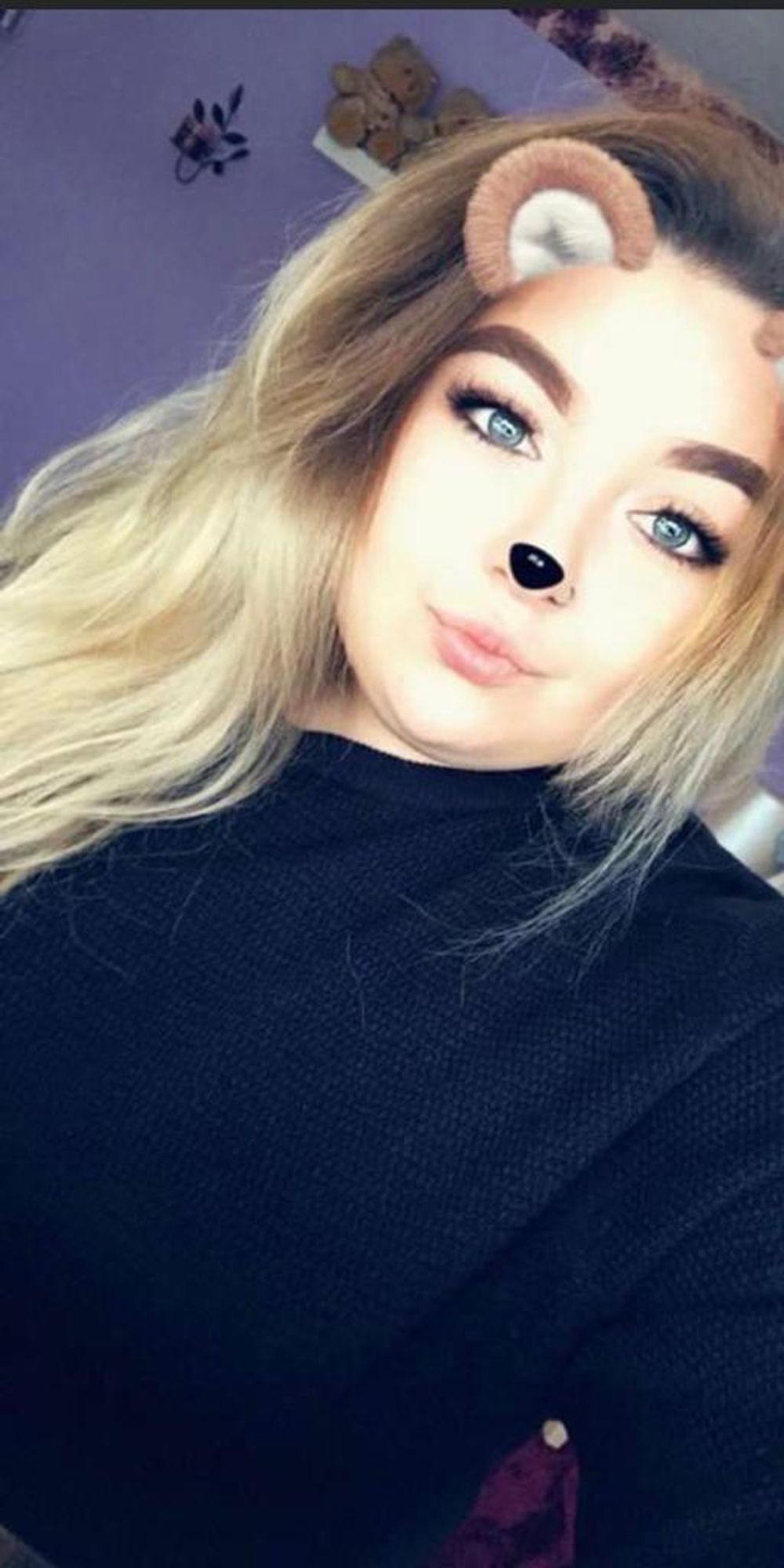 Bee before her diagnosis (PA Real Life/Collect)
"Now I can't wait to get back to my business. I know it's still waiting for me and everyone says what a good job I've done, so I know I'm going to crack this," she added.
You can follow Bee's journey on her YouTube channel here. To donate to her GoFundMe, click here.