It's dangerous in these days of the internet to wear anything green.
For those of you who don't know why, the color green—on camera—can be replaced with nearly anything.
A background, a landscape, a few extra heads—ANYTHING.
---
Queen Elizabeth II, who is 93 years of age, was likely not aware of this particular bit of photographic trivia when she made her royal address in a very green dress.
But Peter Chiykowski, a photoshop artist, was.
In addition to The Ministry of Silly Walks, the Queen also wore a few more iconic ensembles.
And then he started taking requests.
And then came more iconic British shops.
Hopefully the Queen Elizabeth shop meme will get us through the next phase of isolation.
Just like this got us through the first phase:
What would the Queen say if she met Joe Exotic?
If you'd like to try dressing her, Queen Elizabeth II Paper Dolls: 4 Dolls & 8 Decades of Royal Fashions is available here.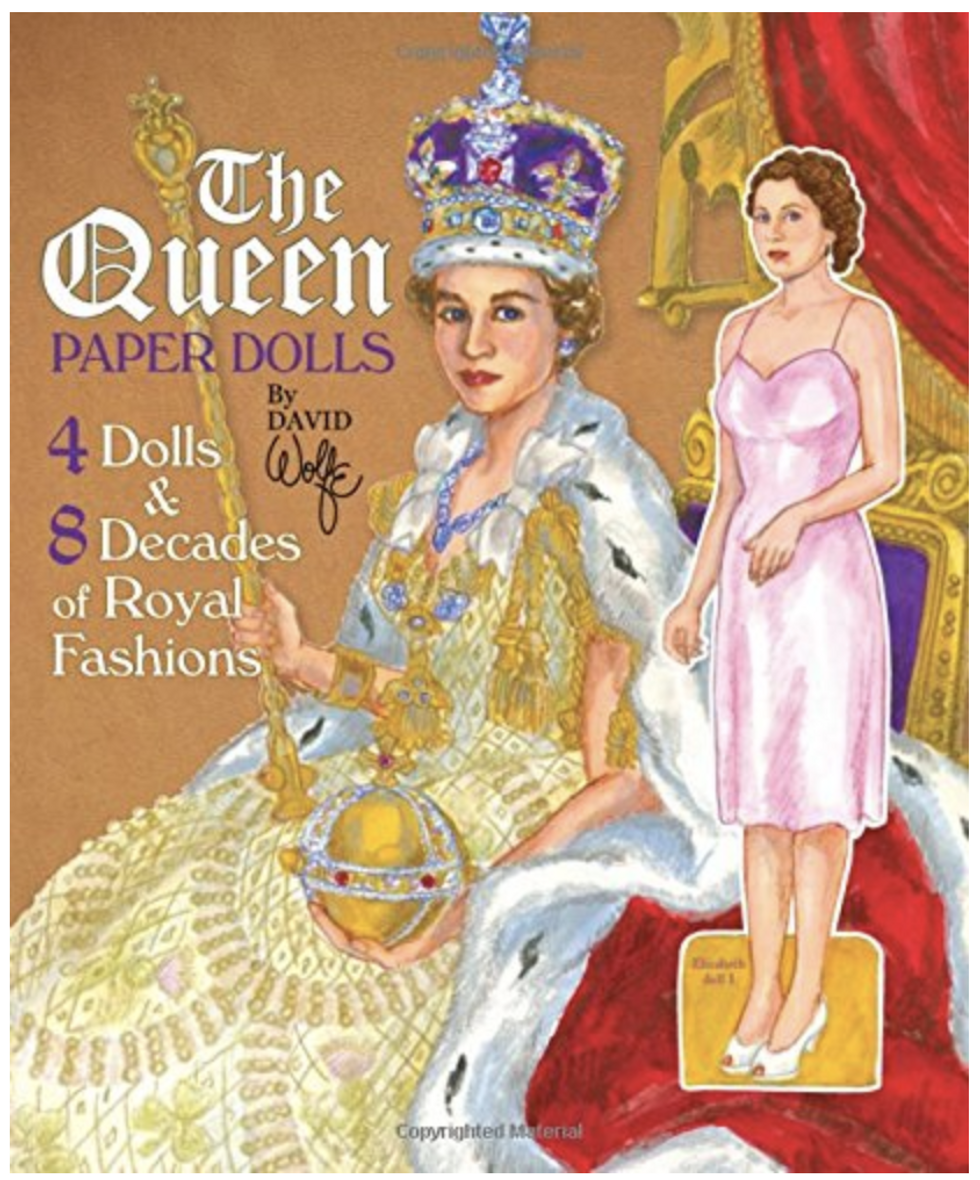 Amazon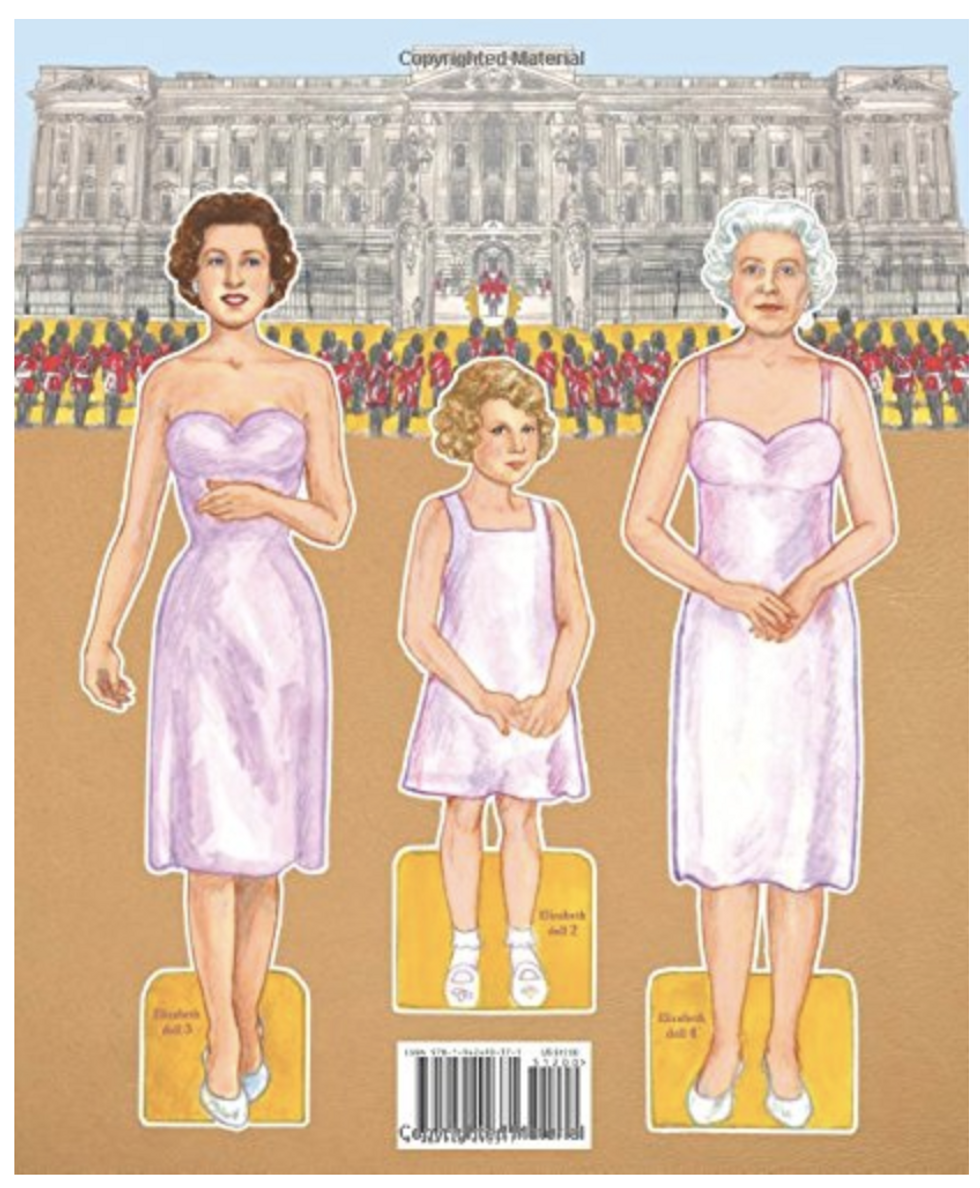 Amazon