Arrests were made on Wednesday night when an appearance by Ann Coulter turned into a protest rally.
The protest lasted for over four hours, outside of Wheeler Hall at UC Berkley where she was scheduled to give a speech on immigration.
Coulter is a notoriously conservative media pundit.
The event, entitled "Adios, America!" was a discussion on the "current United States immigration system and the dangers of mass immigration," according to Daily Beast.
She is known for spewing anti-Muslim and anti-immigrant rhetoric, so it is no surprise that the talk included more of same ideas.
Skylar Schoemig of The Daily Californian Tweeted out quotes from the speech.
Barricades and police in riot gear guarded the building as Coulter was escorted into the event.
Demonstrators chanted "Ann Coulter go away, immigrants are here to stay" and "this is what democracy looks like" as she walked in.
Protestors also formed a human chain to prevent ticket holders from entering the event.
Moments after Coulter entered the Wheeler Hall auditorium, an attendee called her a "Nazi."
That woman was Brandy Youssif, a student from Berkeley City College.
Youssif was quickly handcuffed and dragged out of the room. According to police and school officials, she was one of six or seven people who were arrested.

Newsweek reported that she was given assault charges, with her bail set to $60,000.

Refuse Fascism, the protest's organizer, is calling for Youssif's release.
Atlas Winfrey, a Refuse Fascism protest organizer, estimated that 2,000 people at the protest.

Winfrey believes that more protests will take place in response to the arrests that were made.
It's not the first time that Coulter's presence has lead to a protest at the college.

In 2017, UC Berkley cancelled her scheduled appearance on the campus after officials feared they wouldn't be able to secure the speech site from demonstrators.
People on Twitter expressed confusion over why she was invited back to the school.
Others praised the students for taking a stand against Coulter and UC Berkeley.
Jack, a UC Berkeley Freshman, expressed his disappointment over the event to Berkleyside.
"It's even more appalling because today is Transgender Day of Remembrance. I'm here to represent my community as a queer and trans student. It's appalling that the administration would even consider having someone with extremely hateful rhetoric."
As of yet, UC Berkeley has not made a statement about the controversy.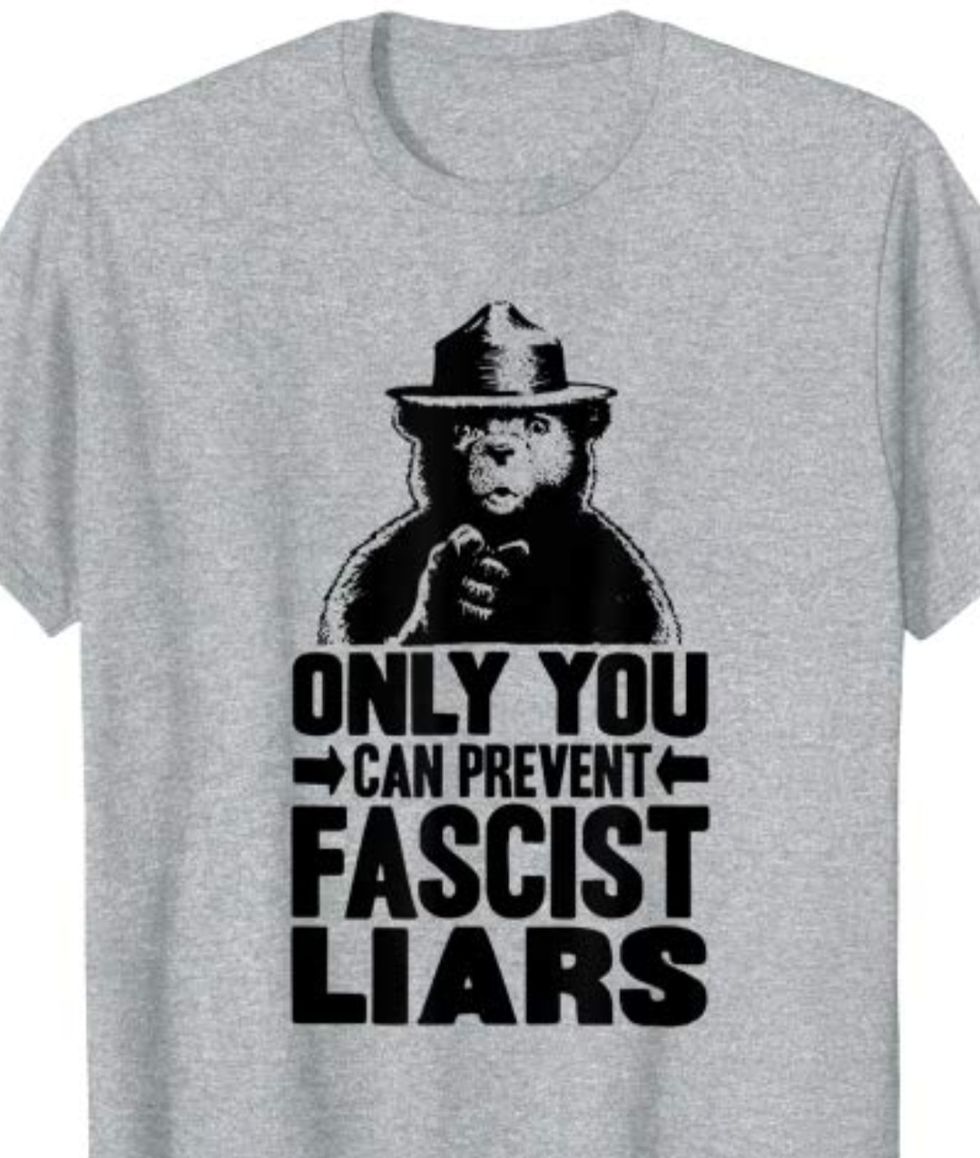 Amazon