Gabrielle Coles
Gabrielle is a New Jersey-based writer. She has a degree in screenwriting for film and television, and has been a freelance writer for several years. When not writing, she enjoys sipping on a hot cup of tea while listening to true crime podcasts.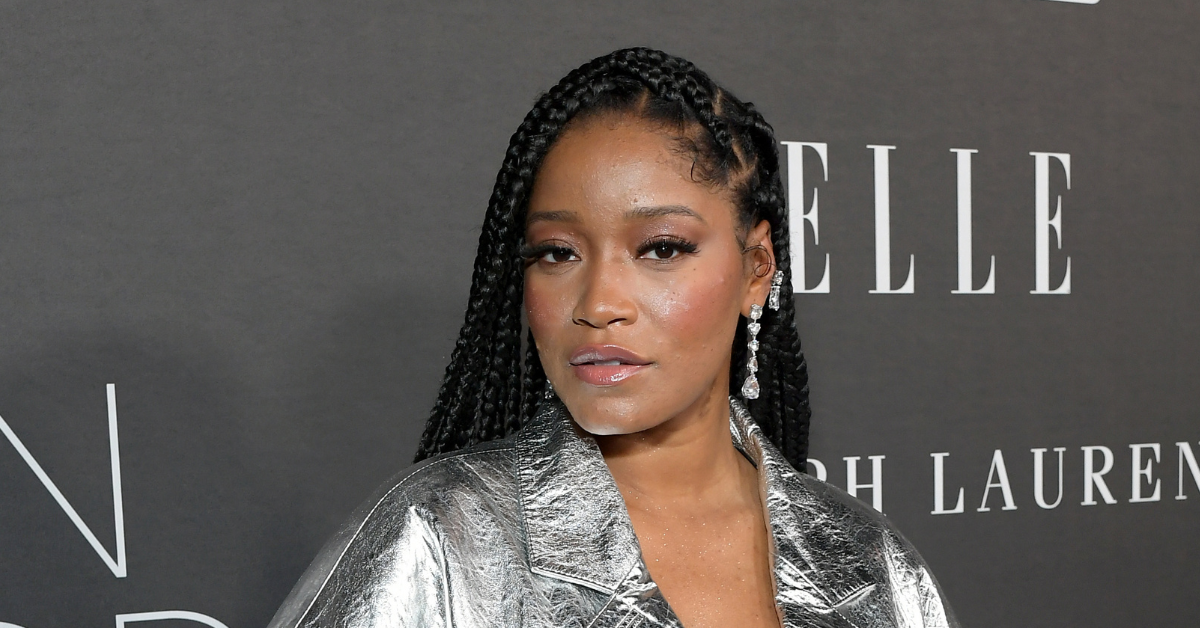 Charley Gallay/Getty Images for ELLE
Actress Keke Palmer got candid about her sexuality as a guest on the WHOREible Decisions podcast.
The humorous and raunchy podcast is hosted by media personalities Manyii B and Weezy. They do not shy away from talking with guests about their personal lives and sexuality.
On the topic of dating, Palmer was asked about her interest in and history of dating women.
As reported by Pink News, Palmer explained she has not been in a same-sex relationship, but has explored her sexual attraction to women.
"Yeah I'm definitely in the middle of the scale. I'm definitely even across the board."
"I feel like love is love, life is life."
"Do your thing, live you life. I feel that way."
The Nope actress also shared she exclusively watches "girl on girl" pornography.
Palmer had some advice for any women who may be interested in getting to know her:
"With girls, do it with touch. I'm cool with if a girl is making a move and she is trying to get me into the vibe."
"I'm cool with her being like 'stop' and hugging me for no reason because I'm like 'I know what that means, you held my hand a little bit too long."
"With girls, that's a level of aggression I'm cool with."
Listeners really enjoyed seeing Palmer as a guest.
@itsme.edithu/Instagram

@shayshaya889/Instagram
@julie_ayyy/Instagram
@krystal_g3mm/Instagram
When it came to the actress's porn preferences, people were amused that she described the appeal of girl on girl porn as, "the delicacies of the arrangement."
@i_joyjoy/Instagram
@janae_kk/Instagram
@caffeinatedcussword/Instagram
You can watch Palmer's full one hour interview here:

WARNING: NSFW language, discussion of sex
And the GAG is ft. Keke Palmer | Whoreible Decisions w/ Mandii B & Weezyyoutu.be
Keep reading...Show less