When it comes to public Photoshop requests, there's always a group of people who are ready to please, and perhaps overdo it.
This week, singer and songwriter Lizzo asked for her fans to Photoshop the tiny purse she rocked at the AMAs, and the results have been nothing short of hilarious.
---
On Monday, Lizzo posted a picture of herself from the AMAs and tweeted:
"Can someone photoshop the bag big and me small? I'm tryna see something."
Can someone photoshop the bag big and me small? I'm tryna see something 😩 https://t.co/S4YC9AqZ3Y

— Feelin Good As Hell (@Feelin Good As Hell) 1574703074.0
Being Twitter, the reactions were immediate, hilarious, and over-the-top.
Ryan Padgham replied:
"I got you @lizzo"
@RyanPadgham / Twitter
Alyssa said:
"Anything for you queen"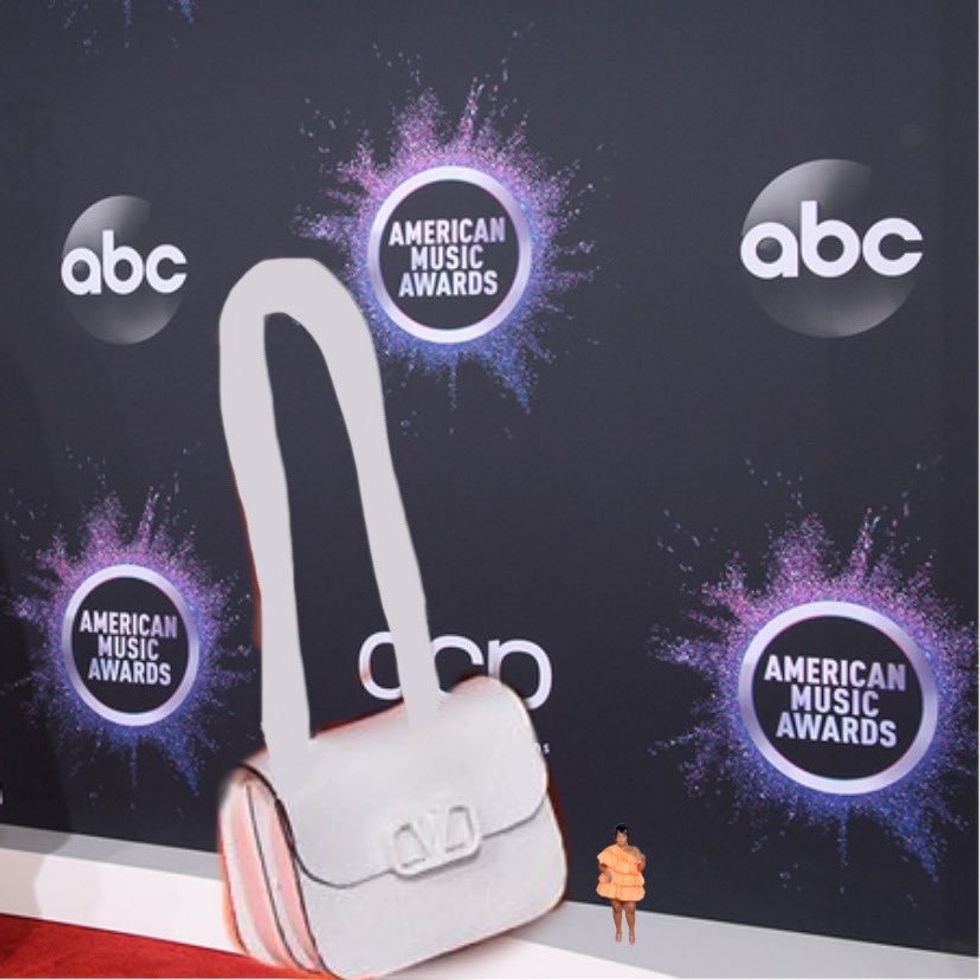 @alyssa_alyssa34 / Twitter
New Hip Hop Daily simply replied with a winking emoji and this image: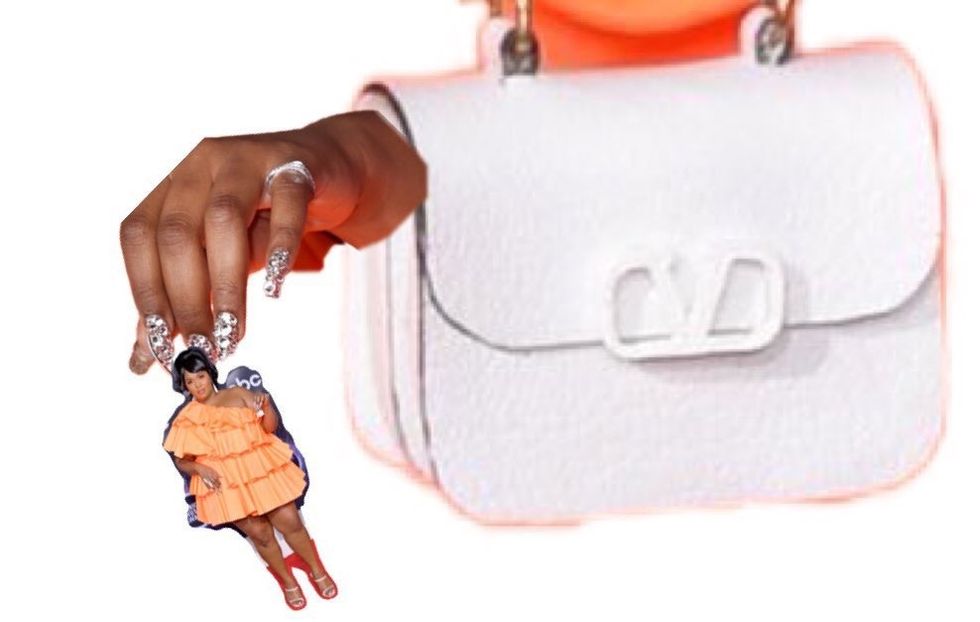 @NewHipH0PDaily / Twitter
Suha Hasnat said:
"Better resolution"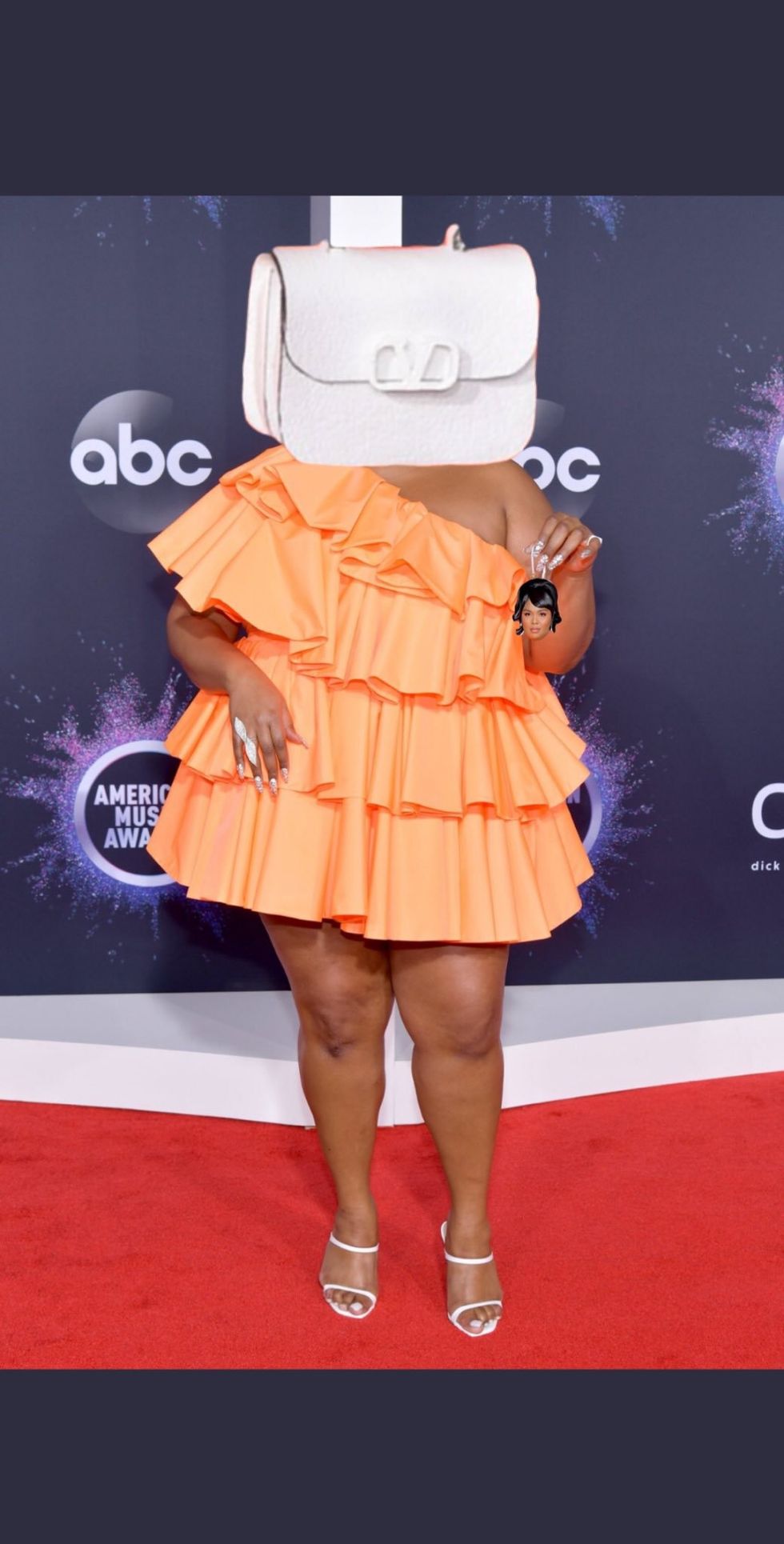 @suha1294 / Twitter
Lizzo's fans surely don't disappoint with their ingenuity and style.

And the best part? The requests just keep rolling in.
Deren Ney submitted: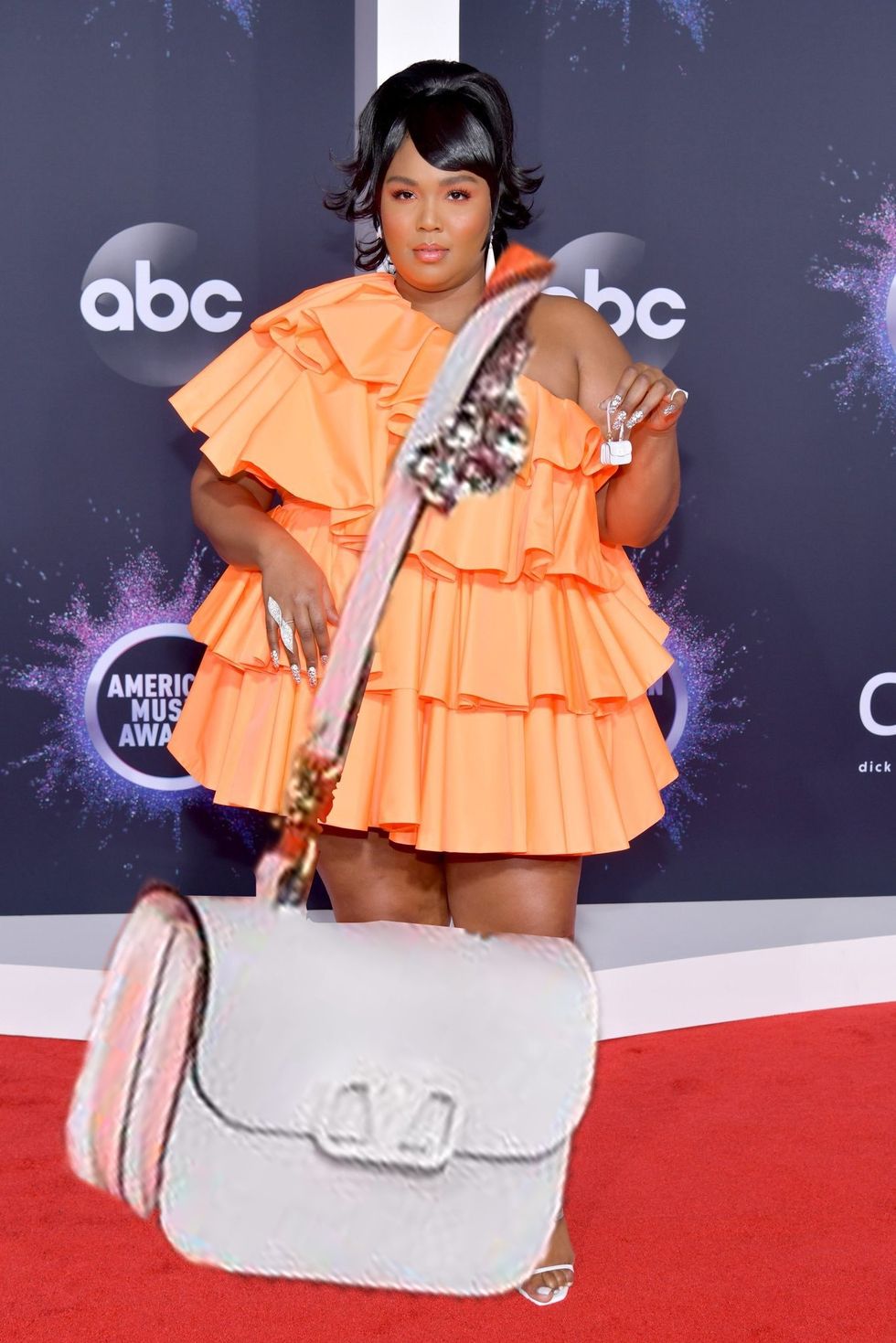 @DerenNey / Twitter
Cassidy Routh sent in: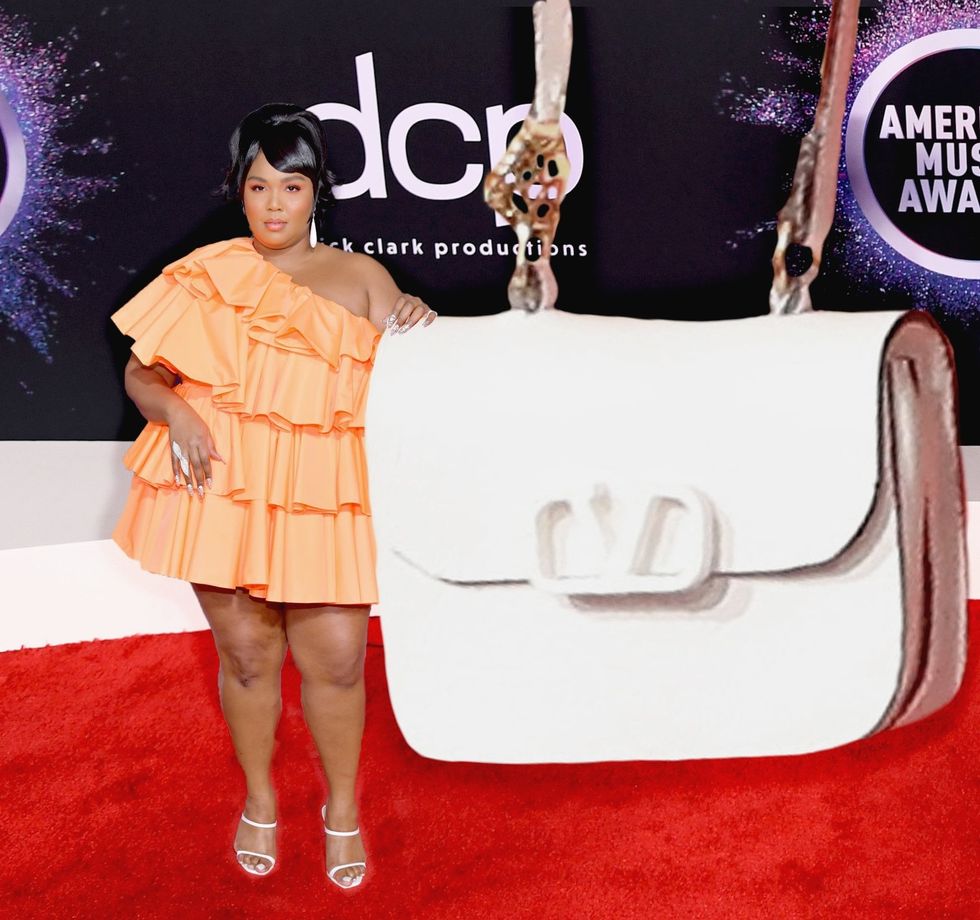 @cassidyrouth / Twitter
Mike Toole asked:
"Like this, or"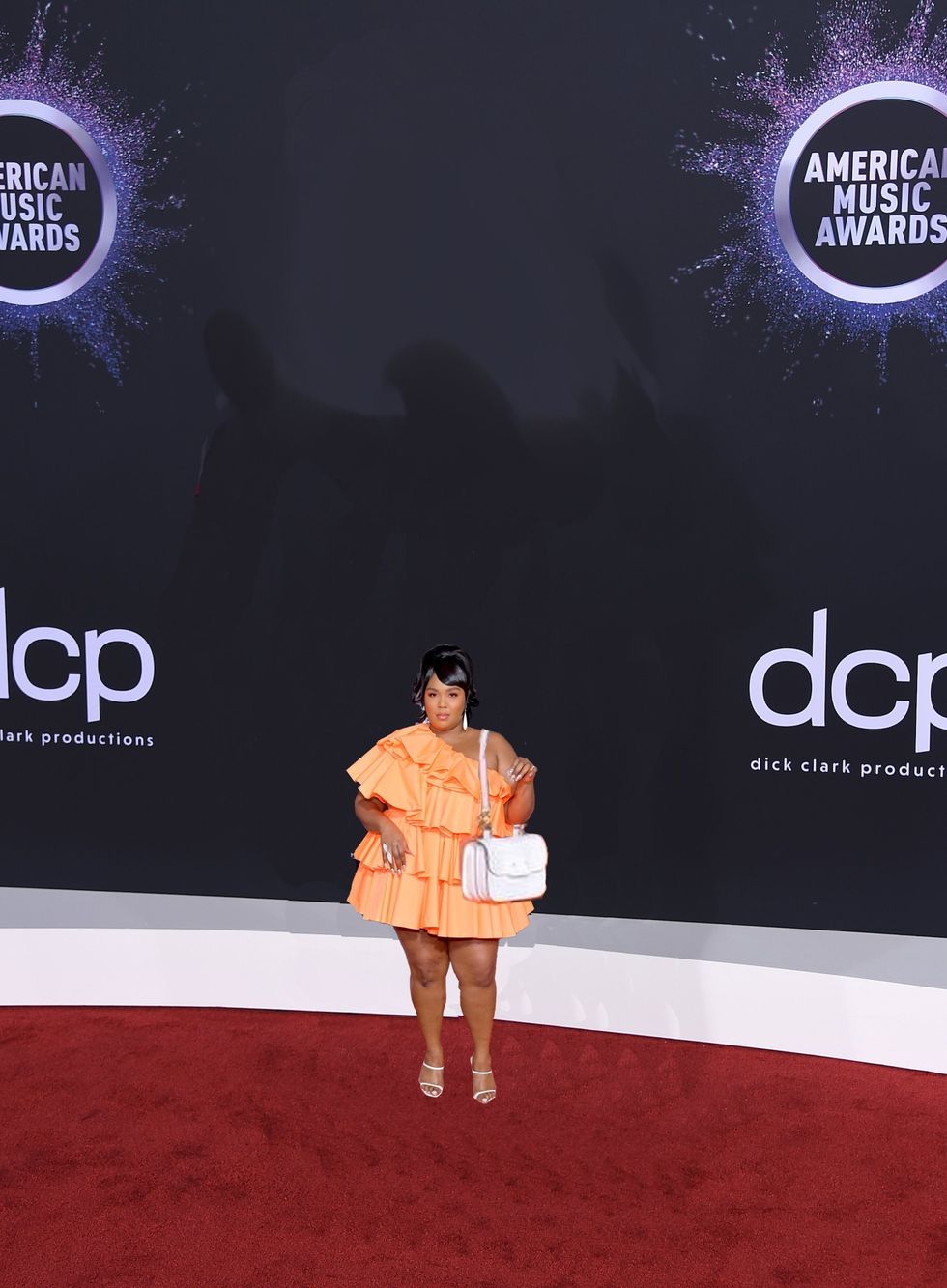 @MichaelToole / Twitter
Max Gill said:
"Tiny Lizzo on a tiny red carpet..."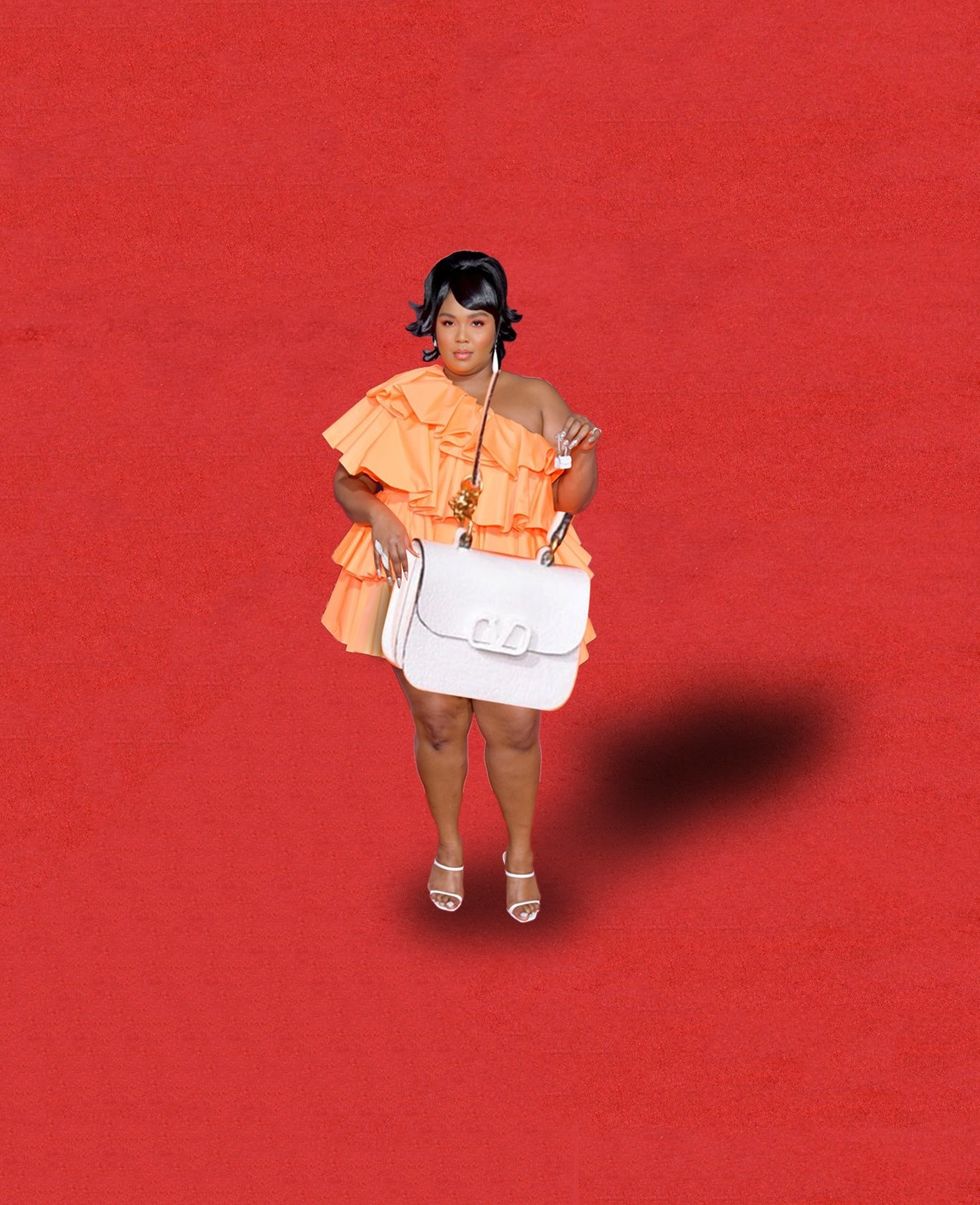 @MaxGill97 / Twitter
Lizzo's request has gone viral since Monday, retweeted nearly 3-million times, over 47-thousand likes, and nearly 400 comments. We can only imagine how many more Photoshop solutions will roll in throughout the rest of the week!
Who knows what Lizzo was actually trying to figure out, but hopefully she's able to answer her question with one of these hilarious Photoshops.

The internet is certainly thanking her for asking, anyway.
Lizzo's award winning album Cuz I Love You is available here.