Actress and activist Lena Dunham shared an Instagram post juxtaposing her body transformation, but her incentive for celebrating contradicts what you might think.
The photos reflect a period in her life from when she was "sick in the head" to "happy, joyous, and free."

---
Dunham describes the slimmer version of herself from the paparazzi shot on the left taken last year when she was "complimented all day and propositioned by men and on the cover of a tabloid about diets that work."
After regaining 24 pounds a year later, the photo on the right taken on Tuesday depicts a much happier Dunham. This time, she is "complimented only by people that matter for reasons that matter, subsisting on a steady flow of fun/healthy snacks and apps and entrees, strong from lifting dogs and spirits."
The self-proclaimed "OG body positivity warrior" was embraced by followers who admired her courage for challenging body image taboos.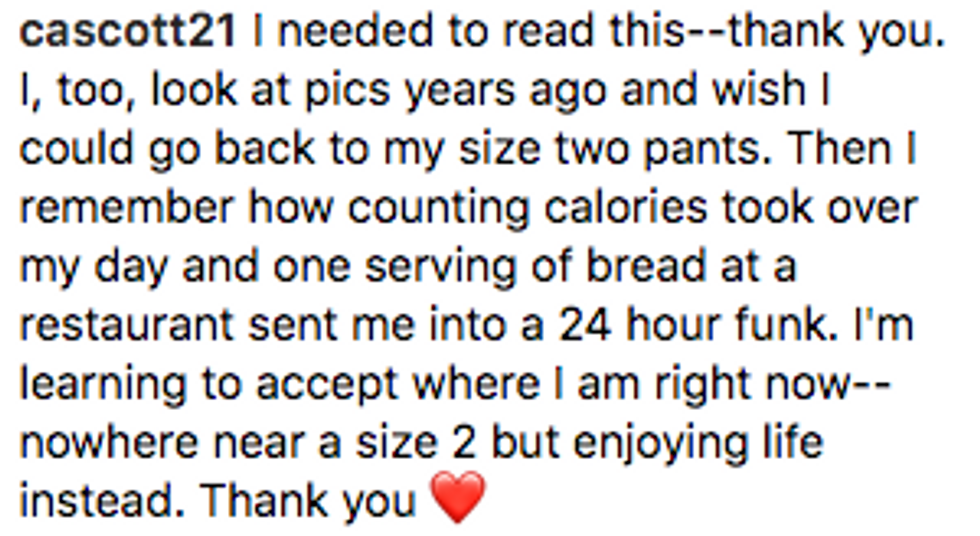 Instagram

Instagram

Instagram

Instagram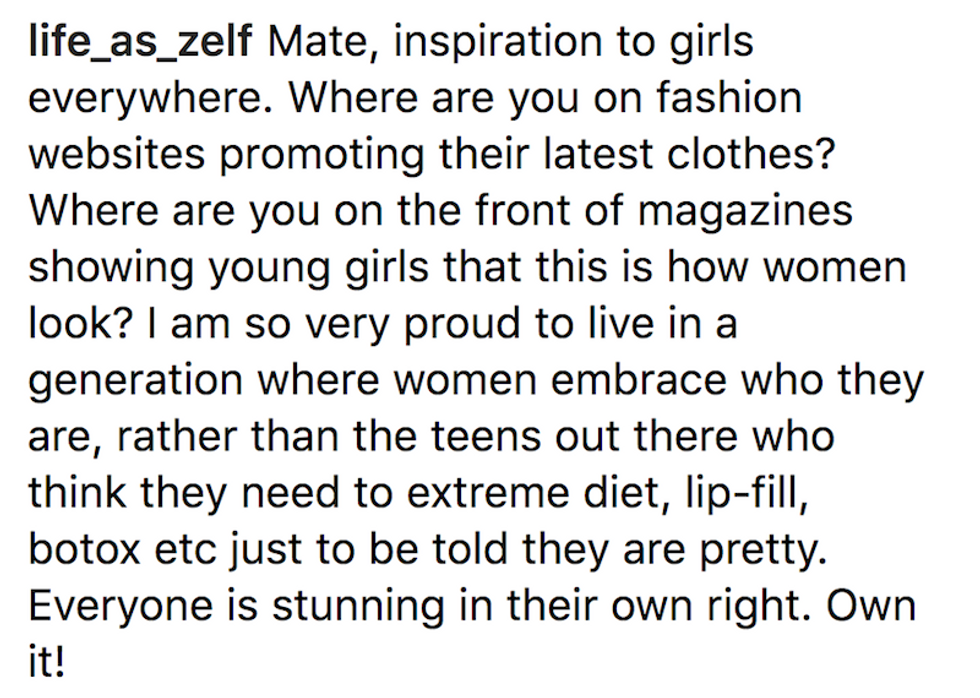 Instagram

Instagram

Instagram

Instagram

Instagram
Dunham has been under scrutiny for her weight loss, which was a result of anxiety and health complications.
Lena Dunham credits "American misogyny" and more for her recent weight loss. https://t.co/Mac8Fy1Vpk https://t.co/01NffpuXmt

— Howie Carr (@Howie Carr) 1494277664.0
After years of suffering from endometriosis, a painful condition in which the tissues lining the uterus are formed outside of the organ, Dunham had undergone a total hysterectomy to have both her uterus and cervix removed.
She admits to looking "longingly" at the picture of her former self "until I remember the impossible pain that brought me there and onto my proverbial knees."


Instagram
Despite what tabloids say about body image issues, Dunham's post is an inspirational reminder that the happiness you feel from within is the kind of positivity that tips the scale.

H/T - InStyle, Twitter, Instagram, Cosmopolitan