Kanye West has announced that he shall now be known as Ye.
The rapper made the announcement that he would be sticking to the nickname he has had for many years on Twitter, where it has been shared thousands of times.
Amongst the hubbub around Ye's intrepid new chapter, many decided to make announcements of their own – turning it from name-change to meme as seamlessly as you'd expect from 21st century human interaction.
Here are 10 of the best examples.
1. Crouchye
2. Grootye
3. Bluecoatsye
4. Coffeeye
5. Bekahye
6. Gregye
7. Ye olde Ye
8. Hear Ye
9. Piersye
10. Oh Ye of little spelling
We're guessing Ye imagined his announcement being received slightly differently. But at least the internet had some fun with it!
Thanks for the laughs, Ye.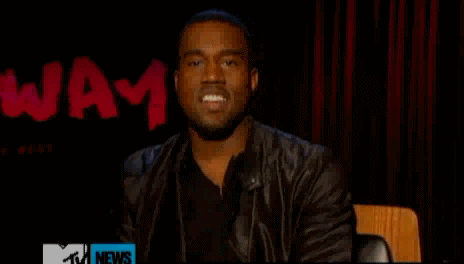 media.giphy.com
A version of this article originally appeared on Press Association.