Mindy Kaling, actor and writer best known for her work in shows like The Office and The Mindy Project, was recently announced to be the voice of Velma in the new Scooby-Doo prequel series Velma, coming to HBO Max.
However, not everyone was happy.
In a since-deleted tweet, a troll posted "starring Mindy Kaling?" with the gif of Michael Scott from The Office screaming no: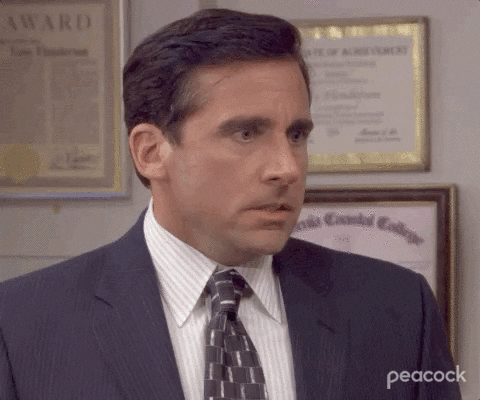 Season 5 No GIF by The OfficeGiphy
Kaling's quickness came in handy as she quote-tweeted the troll with perhaps the best own of all time:
"I wrote the episode of The Office this gif is from," she stated simply.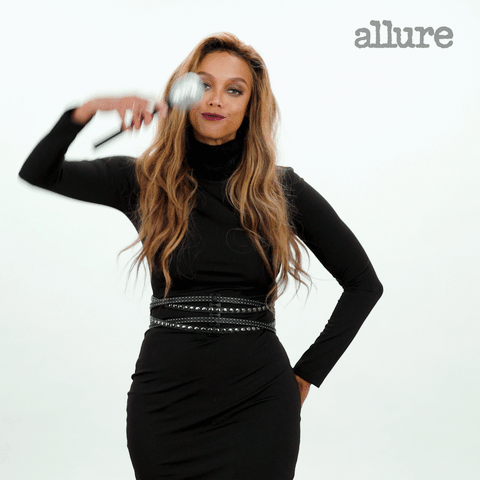 tyra banks mic drop GIF by AllureGiphy
Immediately, Kaling's fans responded:
Kaling was an even more integral part of The Office than most fans know; having written 23 of its episodes and directing two of them.
In addition to providing the voice of Velma, Kaling will also serve as executive producer on the show.
Reportedly, Velma will be more adult-oriented than previous iterations of Scooby-Doo:Scooby-Doo:
"An adult animated comedy series telling the origin story of Velma Dinkley, the unsung and underappreciated brains of the Scooby-Doo Mystery Inc. gang. An original and humorous spin that unmasks the complex and colorful past of one of America's most beloved mystery solvers."
We look forward to seeing Kaling's genius on display again.