A Boston street musician was surprised when the artist who made a song she was singing famous appeared in the crowd.
Radha Rao has been performing as a busker for the past few months. When she started performing a song by John Legend in Faneuil Hall on Sunday, seeing the man himself was probably the last thing she expected.
But there he was all the same:
People were so excited for Rao.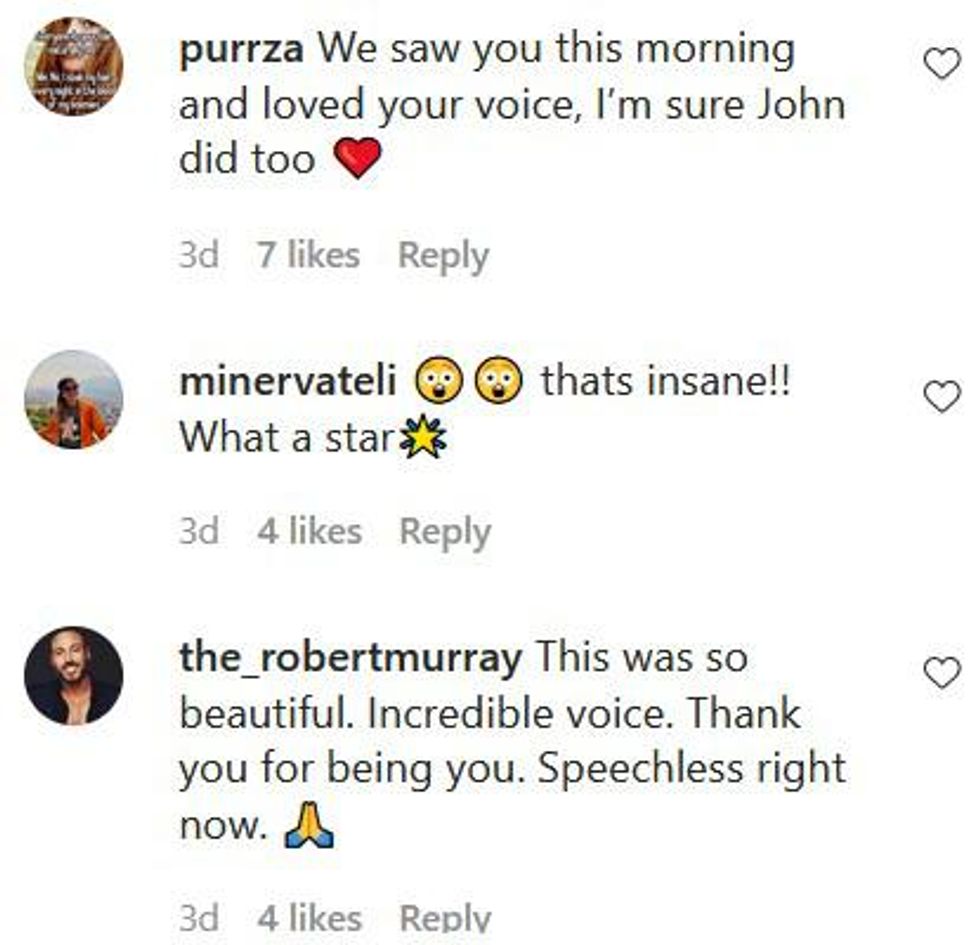 @radhamusic_ / Instagram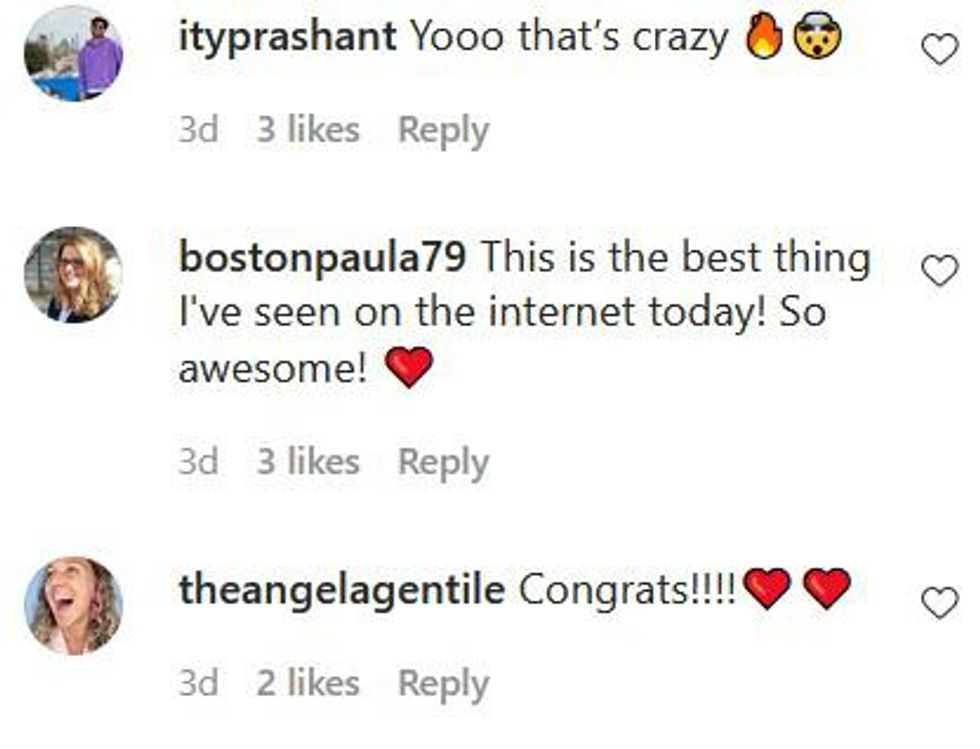 @radhamusic_ / Instagram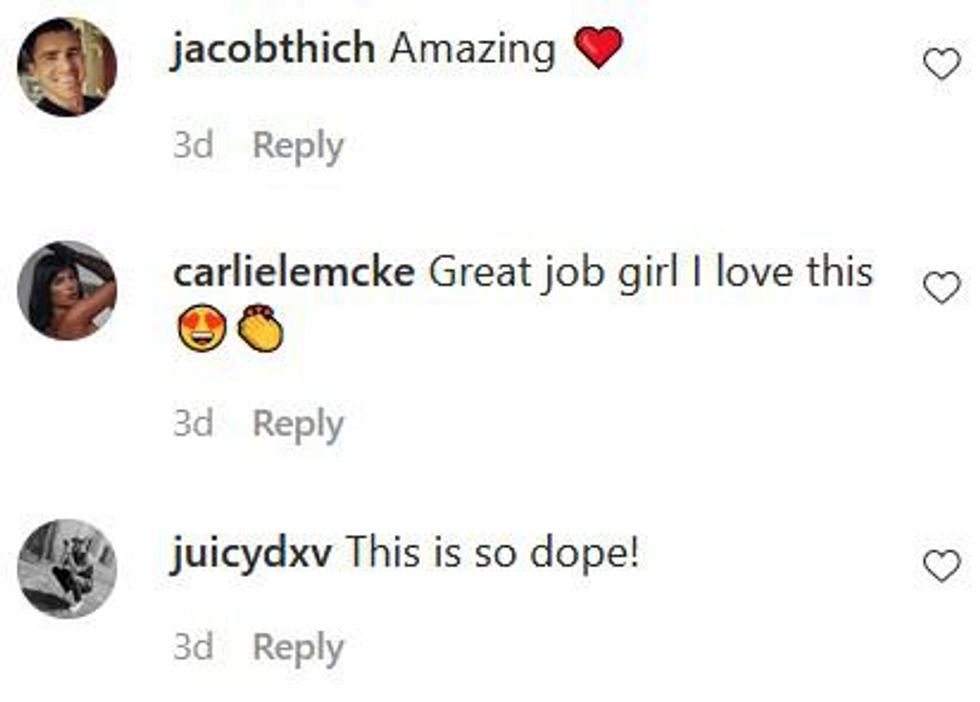 @radhamusic_ / Instagram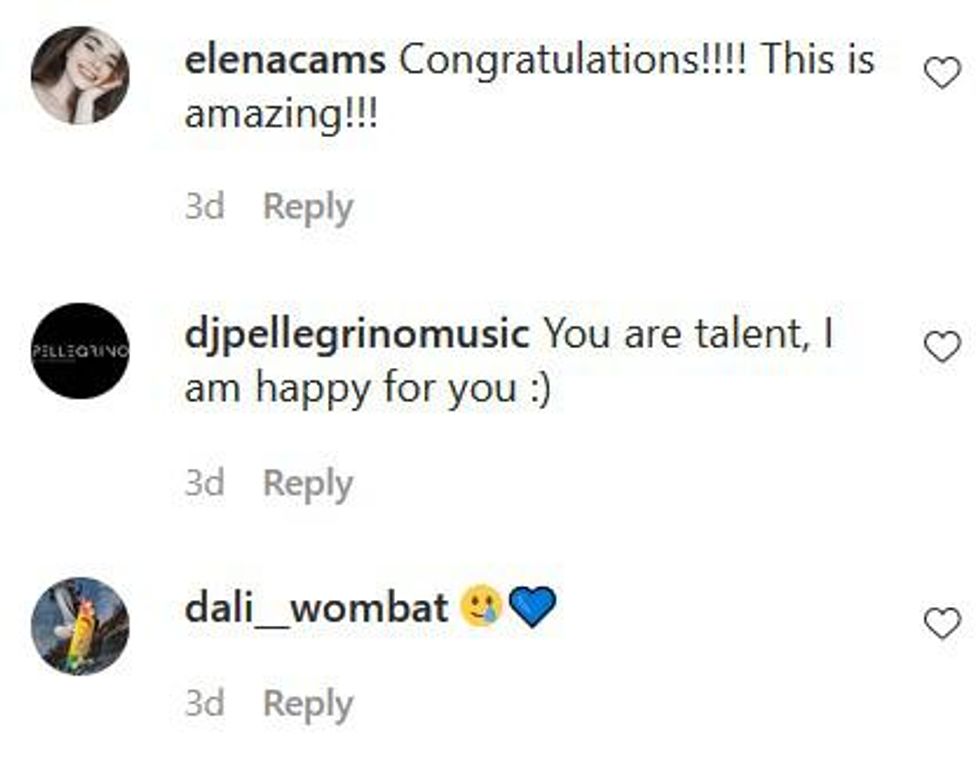 @radhamusic_ / Instagram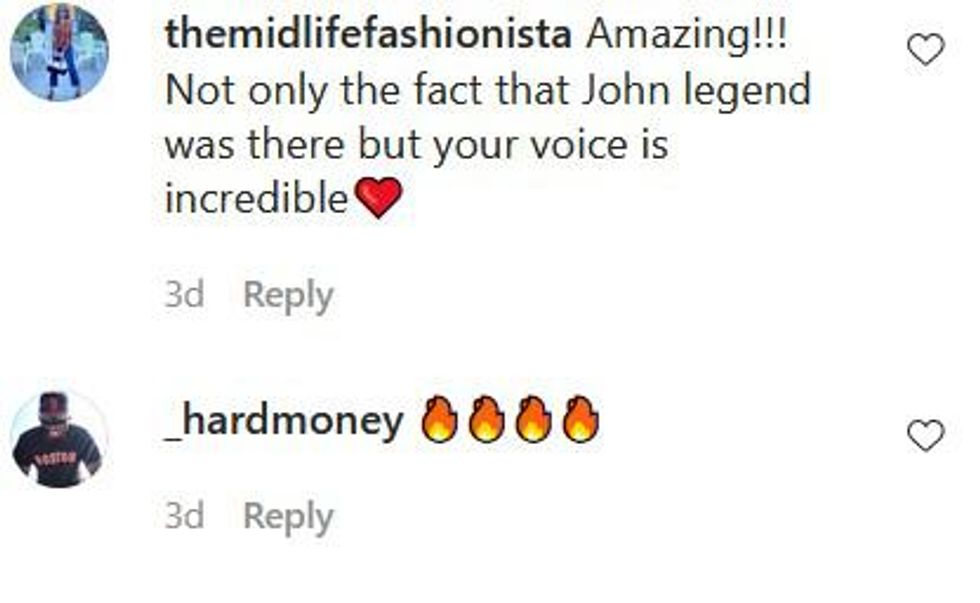 @radhamusic_ / Instagram
Rao, a 22 year old singer and recent graduate of Boston University, performed "All of me" by Legend. As she was singing, she noticed a man in a trench coat stop and watch her performance.
She told the Associated Press she didn't recognize him at first, until he took off his mask.
Rao said:
"What are the odds that John Legend is in town, in the area you're performing, as you're singing his song? Beyond believable!"
Some people asked if she sang the song because she saw him in the crowd, but a rendition of the song is a regular part of her two-hour set she performs at Faneuil Hall.
It was an amazing moment.
After Rao had finished her performance, Legend applauded her. He gave her a tip, and gave her a hug. Raos says Legend thanked her for her singing his song.