If there's one thing the LGBTQ+ community has time for during Pride Month, it's fighting petty with petty when it comes to handling homophobes.
TikTok user @addison.foskey had all the time to play recently after someone in his neighborhood vandalized his yard.
Initially, Addison had up one small rainbow lawn flag and a small sign supporting human rights. They sat at the base of a tree, not taking up much space at all.
And then one day Addison came home to find the sign stolen from the frame and the flag torn up and thrown on the ground.
As far as Addison was concerned, this was petty homophobic behavior deserving of an equally petty response.
"Wait and watch" he warned
TikTok loves a vague and kind of sexy threat, loves getting involved in petty neighbor drama, and loves Pride Month shenanigans.
This was a 3 for 3 situation, so of course the people were invested.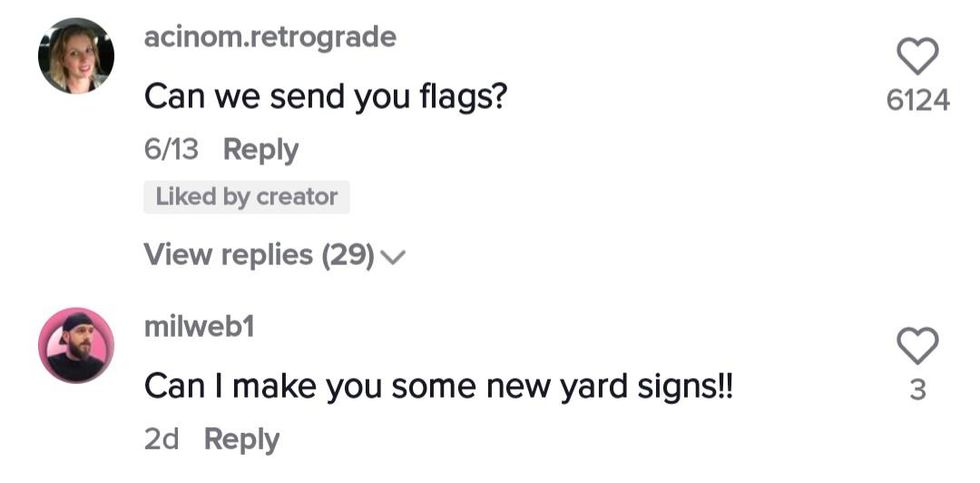 @addison.foskey/TikTok

@addison.foskey/TikTok

@addison.foskey/TikTok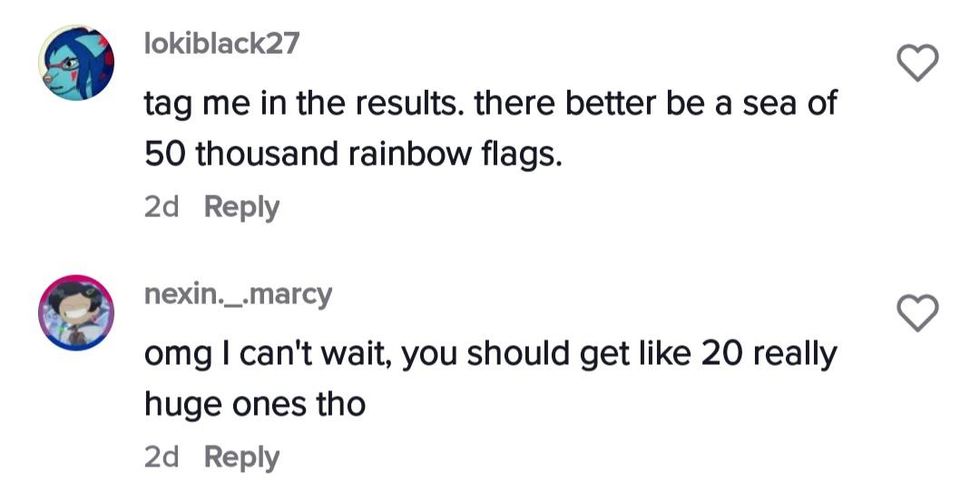 @addison.foskey/TikTok
While people flooded the comments, Addison was off being a busy little bee.
First, the news showed up. Then donors started stepping forward.
This epic clip happened:
So many people wanted to help that the community ended up holding two live events full of discourse, support and celebration.
All that work to replace the one small flag... oh yeah and to add about 599 others. And some banners. And a new sign.
Each flag is marked with the name of an LGBT community member, a supporter, an ally - each name a little bit of love to combat and completely overshadow the hate that broke the first flag.
It was ... a lot.
TikTok has clearly also read from the book of First Pettylonians with the way they cheered for this.
The people love this version of vengeance, what can we say?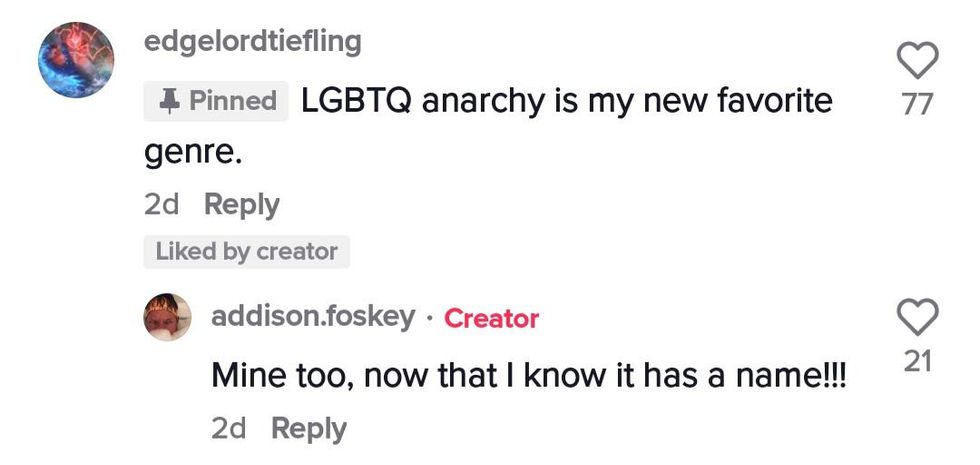 @addison.foskey/TikTok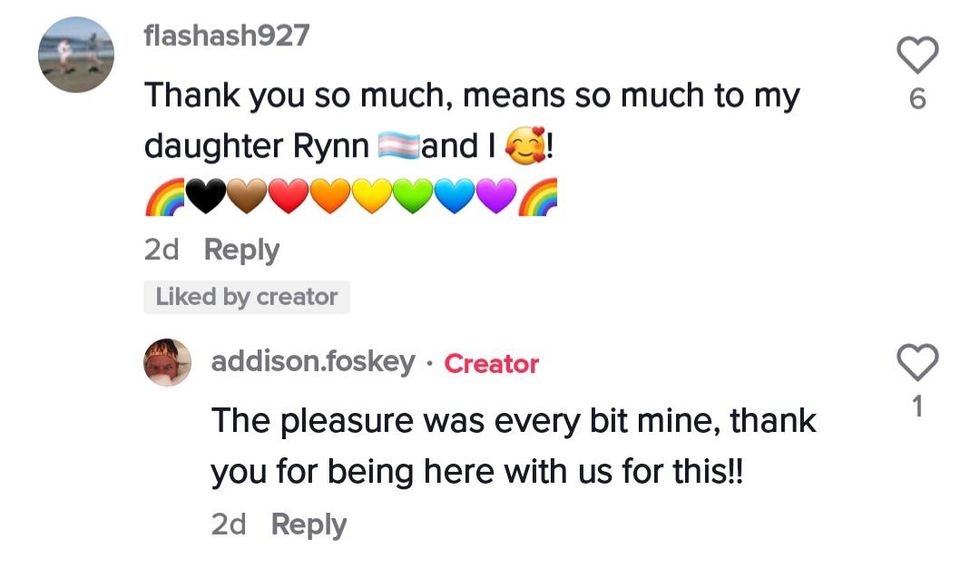 @addison.foskey/TikTok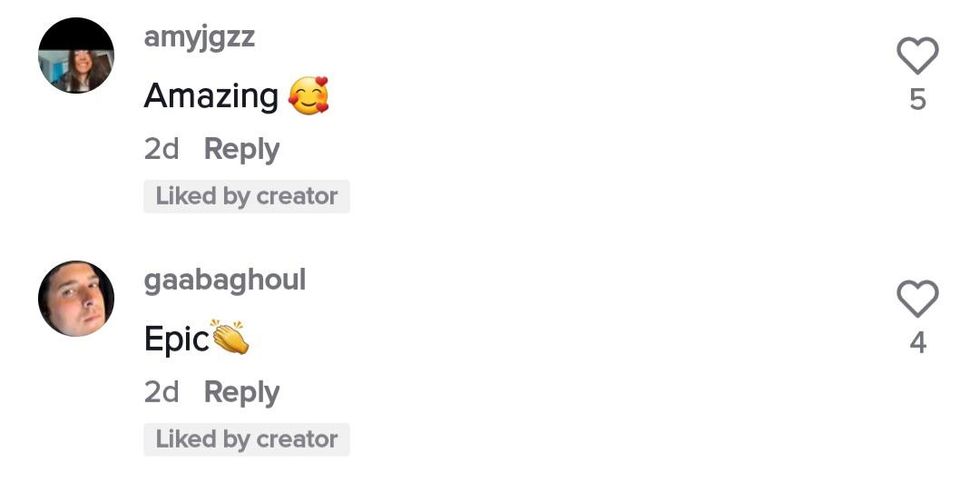 @addison.foskey/TikTok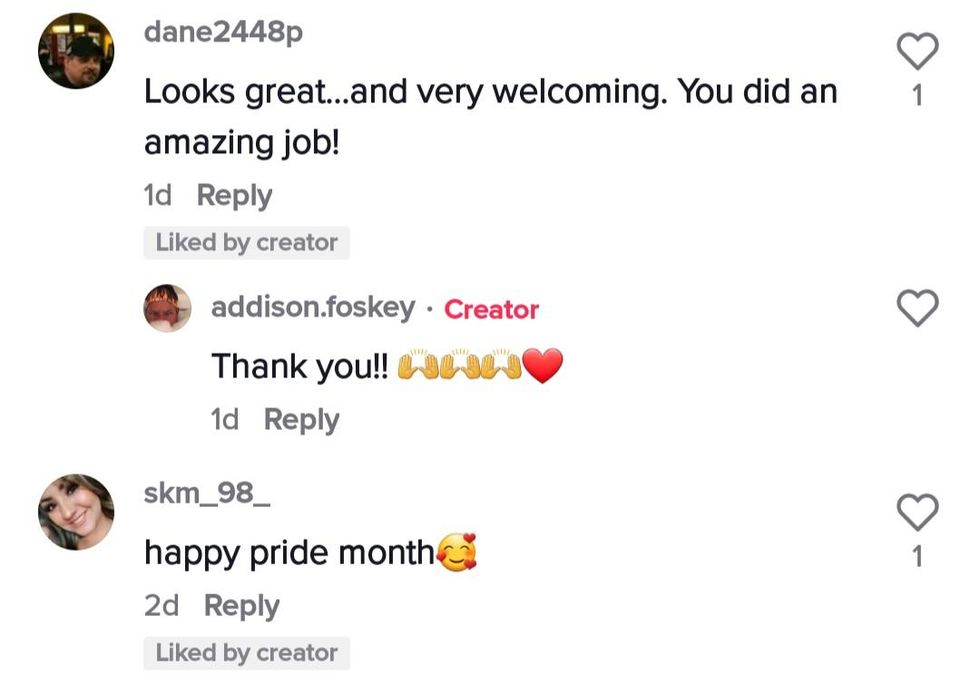 @addison.foskey/TikTok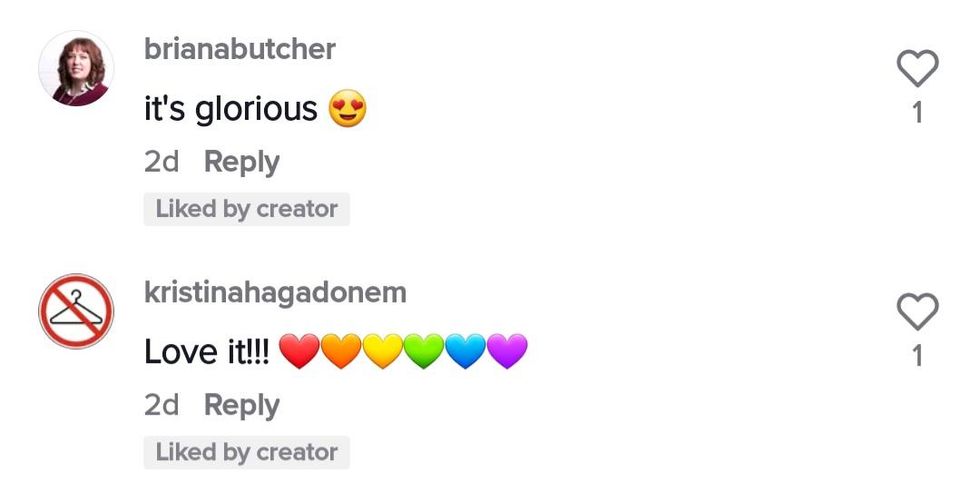 @addison.foskey/TikTok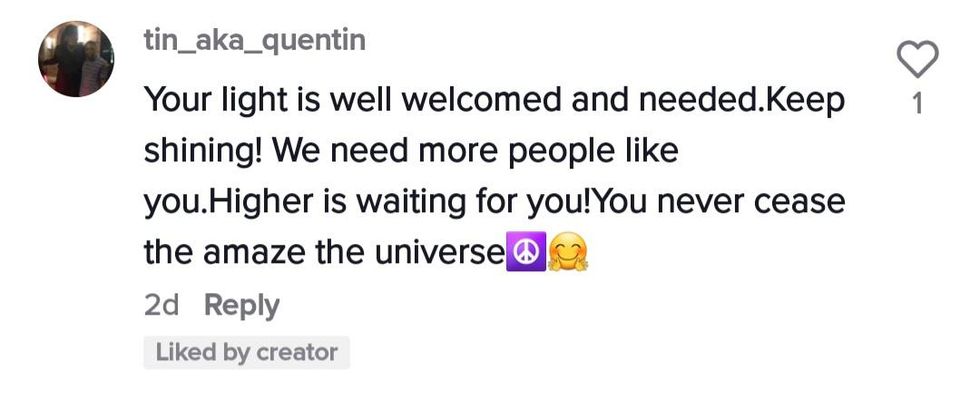 @addison.foskey/TikTok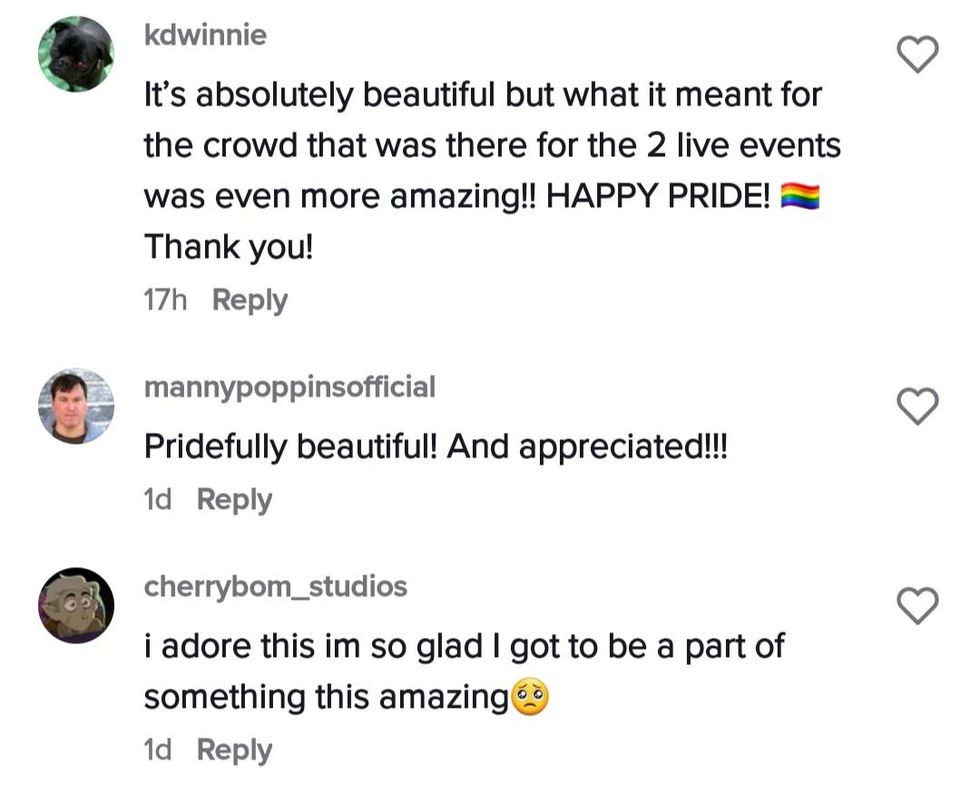 @addison.foskey/TikTok
Happy Pride Month, y'all