President Donald Trump infamously said that he could shoot someone on Fifth Avenue and not lose any supporters.
Now, one former Trump supporter is saying the opposite:
He wouldn't support Trump again even if the President were divine.
---
The former supporter, Ohio soybean farmer and former Shelby County Republican Chair, Christopher Gibbs, is immensely affected by Trump's trade war with China. China levied tariffs against U.S. soybeans in retaliation to tariffs imposed by Donald Trump.
Trump has repeatedly assured that negotiations with China are ongoing. Most recently, the President announced a $50 billion deal with China to boost U.S. agriculture, but Treasury Secretary Steve Mnuchin clarified that the deal was still in discussion.
After Trump's numerous hollow assurances to farmers, Gibbs made it clear in an interview with CNBC that he doesn't care what materializes anymore. The President still won't get his vote in the 2020 election:
"It doesn't matter what he comes up with now. He could come up with this $50 billion, he could walk across my pond and not get wet, and I'm still not going to vote for him because, you know, at the end of the day my name is Chris Gibbs, it's not Judas, and I'm not going to sell my political moorings for 30 pieces of silver. So no ― I'm out."
Watch below.
People used the moment to highlight the damage Trump has done to agriculture.
What's more, other farmers are saying the same.
Chinese diplomats will soon visit the White House in hopes of reaching a deal.
Meanwhile, the man who bankrupted casinos continues to gamble with other people's money and livelihoods.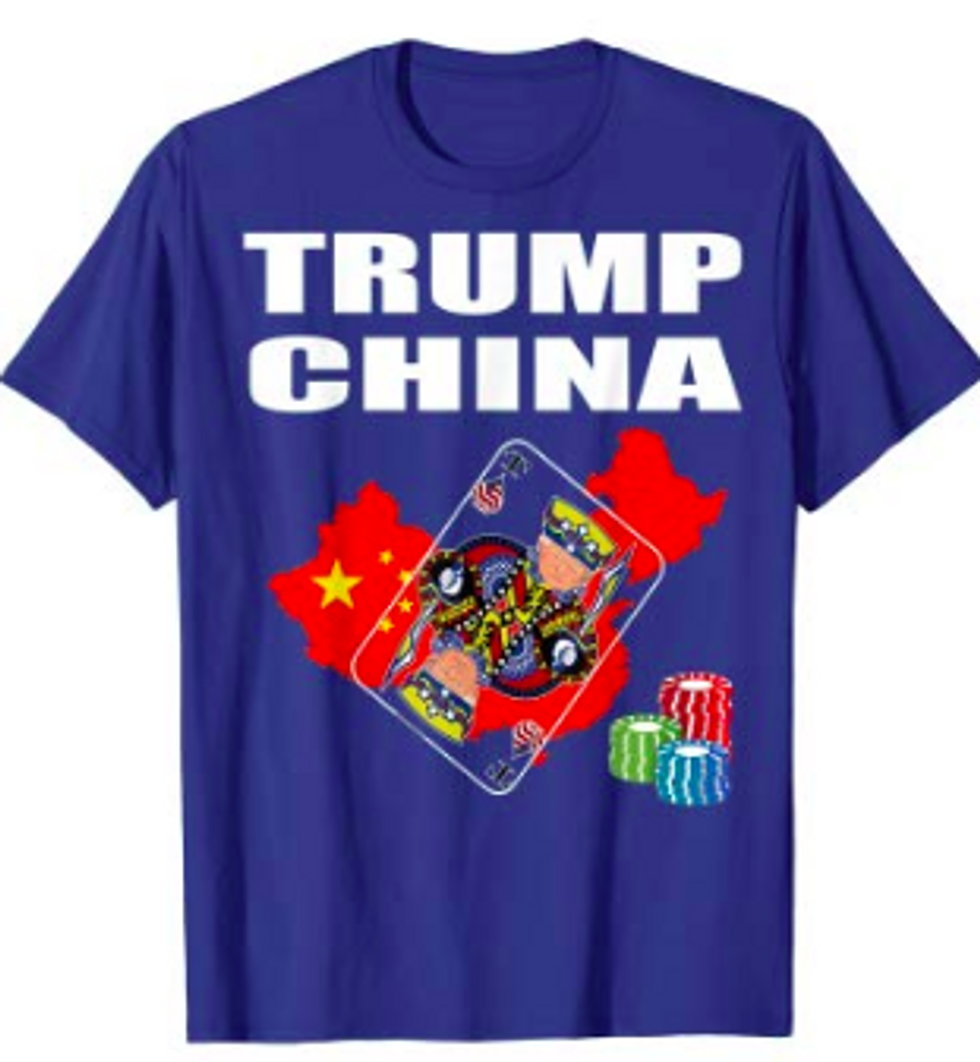 Amazon
******

Have you listened to the first season of George Takei's podcast, 'Oh Myyy Pod!'?
In season one we explored the racially charged videos that have taken the internet by storm.
We're hard at work on season two so be sure to subscribe here so you don't miss it when it goes live.
Here's one of our favorite episodes from season one. Enjoy!