After its fledgling business, the Trump Organization announced the Trump Hotel in Soho would be shuttering their doors for good by the end of next month.
---
Trump International Hotels Management and the board of the Trump SoHo Condominium New York announced the hotel's buyout on Wednesday, marking the second Trump-branded hotel to shut down.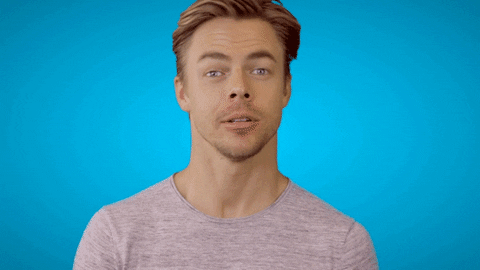 Since Donald Trump began his presidency, the 7-year-old 46-story hotel located in a trendy Manhattan neighborhood failed to keep its rooms occupied after dropping room rates and suffered sluggish sales of its condominiums.
Donald Trump does not own the Trump Soho Hotel, but his organization runs and manages the establishment under the licensing of the Trump name. The exit deal reported by the New York Times will allow the Trump Organization to part ways with the CIM group, a California investment firm that primarily focuses on real estate.
The separation was described as amicable, and CIM will pay the Trumps for the remainder of years left on their contract. Although CIM didn't disclose the amount of the buyout, it will allow the firm to rebrand the hotel or possibly expand it with additional condominiums.
CIM executive Bill Doak said in a statement:
Under the seasoned management of the Trump Organization, the hotel has been established as one of the finest in New York City with recognition among top critics, including CondeNast Traveler Magazine and Forbes Travel Guide. We recognize and sincerely appreciate their contributions to this exceptional asset and the strong working relationship we have with the Trump Organization.
The Soho Hotel was plagued with unfortunate circumstances since breaking ground, where protestors, complaining about the building breaking zoning rules, took to the streets chanting "Dump the Trump." In 2008, two years before the property welcomed its first guests, a worker plunged 42-stories to his death during construction.
The New York Times also reported on the hotel's legal troubles. In November 2011, the Trump's paid 90% of $3.16 million to settle a claim by condo buyers alleging Mr. Trump and his children "inflated sales figures in what turned out to be a struggling project."
The Trump Soho Hotel will join another Trump brand removal of a Toronto property that took place in June.
Removing the Trump name alone doesn't seem to be enough to salvage a property's failure.
Please SHARE this with your friends and family.
H/T - twitter, newyorktimes, cbsnews