Donald Trump Jr. was made head of the Trump Organization when his father became President.
Both Don Jr. and brother Eric hold no position in the Trump administration.
---
They hold no security clearances and should not be privy to classified briefings or information of any kind.

That fact doesn't stop Fox News from frequently bringing Don Jr. and Eric on to offer "expert commentary" on information they shouldn't have regarding their father's presidency.
As of Monday, April 27, cases of the viral pathogen responsible for the global pandemic reached over 993,000. The United States' death toll reached 55,729.
Neither number is great news.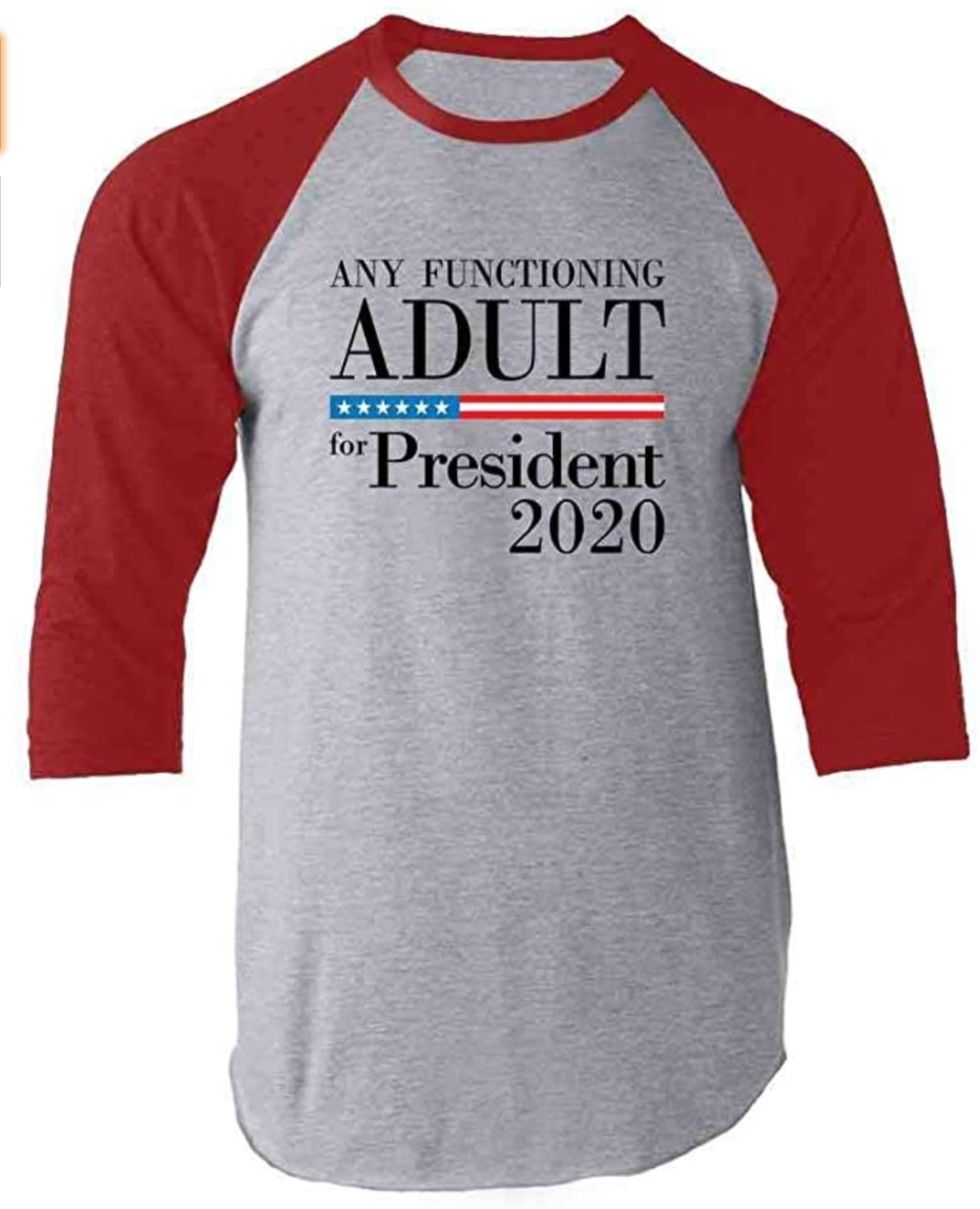 Amazon