Chris Kattan was hospitalized on Saturday for a severe case of bacterial pneumonia caused by Streptococcus bacteria—the same pathogens that cause strep throat—and underwent emergency surgery, according TMZ.
Kattan reportedly weathered the surgery well and was due to be released today if there were no further complications.
The comedian's girlfriend, Maria Libri, posted a photo of the two of them together to Instagram saying Kattan "is on the road to recovery" after his pneumonia scare.
"This sweet, sweet man of mine is on the road to recovery, after a severe pneumonia scare ❤️❤️❤️ He is always taking care of us, now it's our turn to take care of him💞❤️@chriskattanofficial"
Kattan was a cast member on Saturday Night Live from 1996 to 2003.
His memorable recurring characters included Mango, Mr. Peepers, Azrael Abyss, Kyle DeMarco from The DeMarco Brothers, Gay Hitler and one half of the Butabi Brothers with Will Ferrell.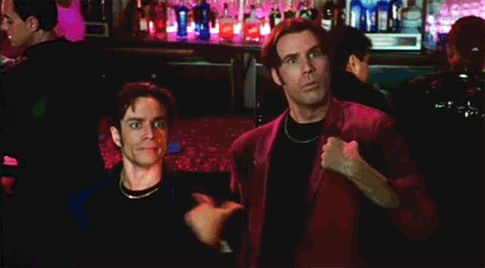 Giphy
Known for their head-bobbing to the song "What Is Love" by Haddaway. Kattan and Ferrell continued the characters in the 1998 film A Night at the Roxbury.
There was an outpouring of support for Kattan on social media after Libri made the announcement.


msusacontinentalworldwide/Instagram

beerguiver/Instagram

andreacanning/Instagram

grimmlifecollective/Instagram

fields_n_hollerswv/Instagram

stylebycorinne/Instagram
Get well soon Chris!