Winn Sioux Christnot-Peters
Winn Sioux Christnot-Peters is a writer/web designer and aspiring librarian based in Maine. When not writing, they devote much of their time to multiple non-profit organizations, largely focusing on LGBTQ+ rights and animal welfare. During rare moments of free time Winn enjoys video and tabletop games, as well as various nerdy fiber crafts such as crocheting (mainly amigurumi Pokémon, cat toys, and blankets) and counted cross stitch.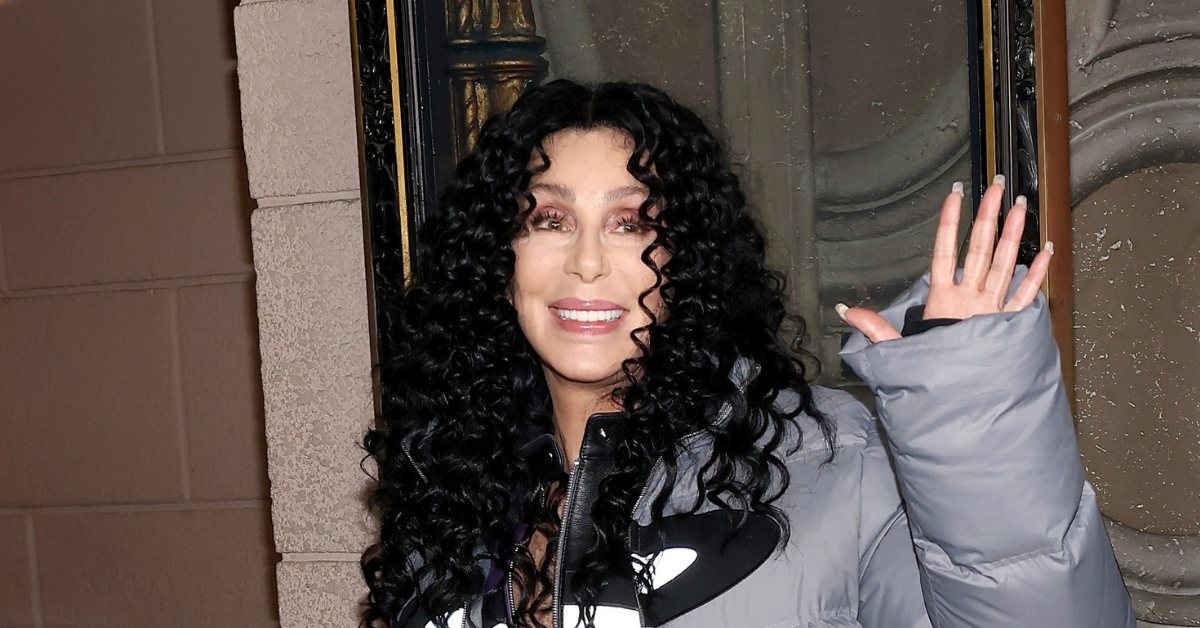 Tommaso Boddi/Getty Images
International superstar singer and Academy Award winning actor Cher just announced she's opened a new gelato food truck and the name she chose is an instant classic.
A delightful portmanteau of her own name and the word "gelato," "Cherlato" is easy to remember and bound to be a hit with customers.
Cher shared a video with a walk-around preview of the new food truck with her hit song "Life After Love" as background music on both Instagram and Twitter.
In the video, you can see the bright pink and orange truck covered in stylized ice cream cones with an image of Cher where the gelato would be.
She captioned the posts:

"Yep, This Is Real…."
"I'm Launching My Gelato…."
"Watch Out LA‼️"
"All Started 5 Years Ago And Now It's Finally HAPPENING 💃 "
"More To Come…."
Her fans were getting in on the wordplay in the comments.

hotaru_tomoe.crystal/Instagram

jmspinafore/Instagram

nakmuay_delmondes/Instagram
wparkermusic/Instagram
If reactions on social media are any indication, Cher's new gelato truck is bound to be successful.
We will have to wait and see if her flavor names are as punny as the business name.
And if Bob Mackie will design the packaging.