President Donald Trump disturbed Americans across the country as he basked in supporters' chants of "Send her back!" at a recent North Carolina rally.
The chants were in reference to Congresswoman Ilhan Omar (D-MN), whom the President suggested should "go back" to her country—along with three other Democratic congresswomen of color—earlier in the week.
---
The tweets and subsequent chants were widely decried as racist. Trump even took the rare step of temporarily distancing himself from the sentiments of his raucous supporters (albeit with a lie).
Now, a Clayton, California deli is under fire for promoting a special glorifying the racist attack.
Canesa's Brooklyn Heros offered a free side dish to accompany the sandwich of any customer who said, "Send her back" while placing an order.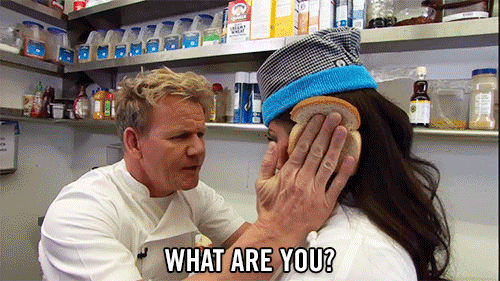 Giphy
Owner John Canesa posted about the special on Facebook.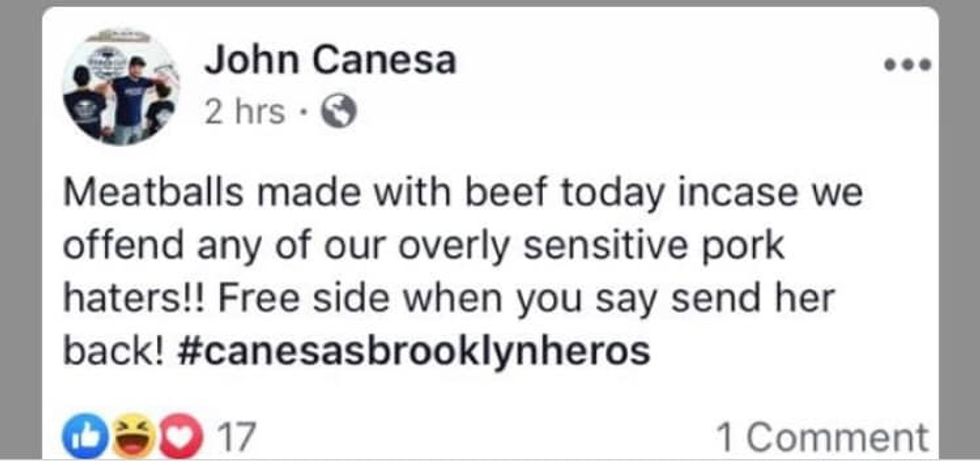 John Canesa/Facebook
The post has since been deleted, but people are still sounding off.
I grew up in this town, makes me beyond sad to hear this racist trope by a business owner, to encourage sales.… https://t.co/Rntr07gogb

— nissa q (@nissa q) 1564071266.0
#JohnCanesa @Canesas have you no shame? Why are you promoting racism? Your a disgraceful and pathetic human being,… https://t.co/s22WdfWDbE

— The Prayer Warrior (@The Prayer Warrior) 1564142311.0
Clayton, California Mayor Tuija Catalano eventually spoke out against the special as well.

But in case the outrage is giving you faith in Americans, take it with a grain of salt.

Not only did people show up to support the restaurant, but Canesa's sold out of sandwiches that day.
The Clayton deli owner who posted a promotion offering a free side to customers who say "send her back" had a big s… https://t.co/TK3Rhph1JO

— Jodi Hernandez (@Jodi Hernandez) 1563934105.0
The support was virtual as well.
@szendehnam @KTVU Send her back!

— Andrew (@Andrew) 1564015184.0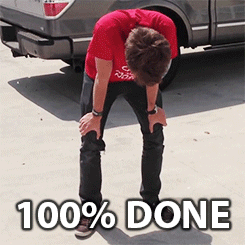 Giphy
While racism may be lucrative for Canesa's Brooklyn Heros at the moment, their perpetuation of it is anything but heroic.
Express your views with this shirt, available here.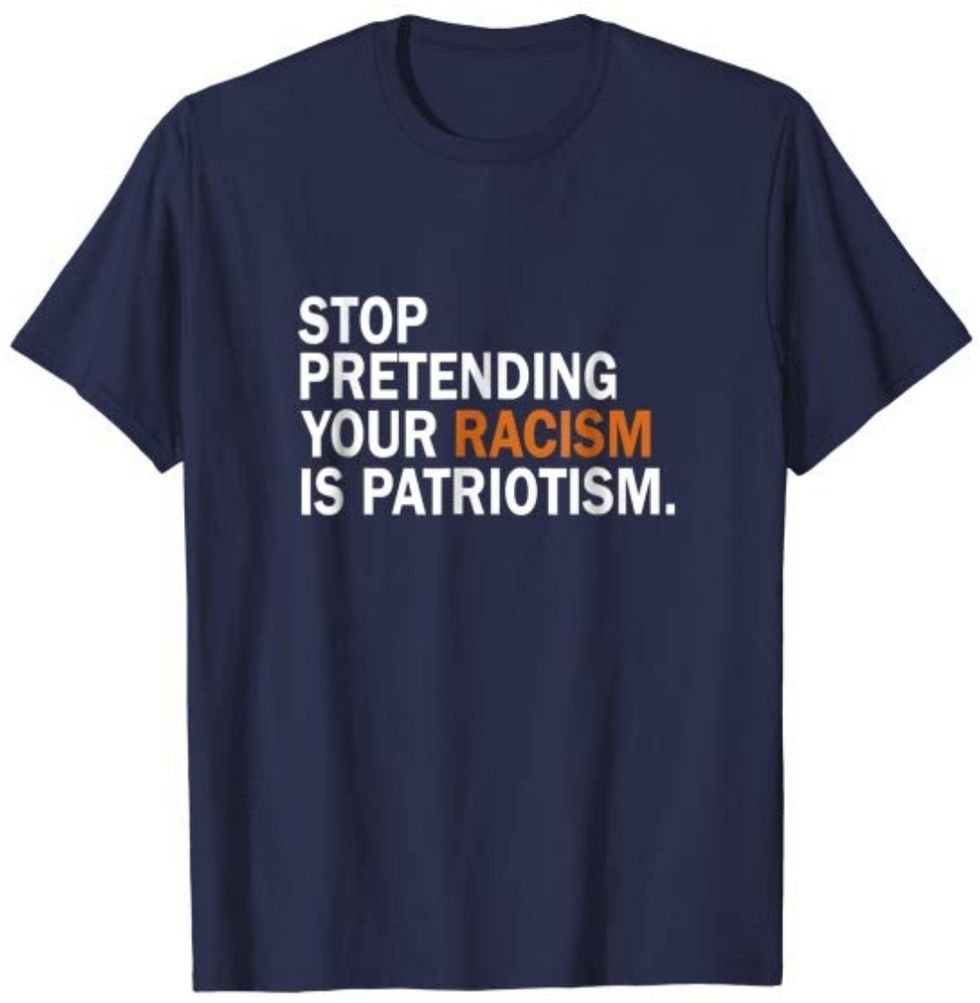 Amazon