3-year-old Gavin was average sized when he was born, but he quickly began growing and has now become something of a TikTok star due to his above-average size.
His mother is now speaking out against people leaving him negative comments online.
---
At 43 inches tall, Gavin dwarfs most of his fellow three year olds.
According to his mother, Kat:
"We go for a regular doctor's check-up. There's a growth curve — he's off the charts! He's been off the charts since after birth."
Last Saturday, Gavin's 16-year-old brother introduced their mother to TikTok and, after watching several hours of the snippet-sized online videos, Kat said:
"I woke up on Sunday and I said to my husband 'I'm going to make [Gavin] famous' and it happened."
By Sunday evening, Kat's account, @kat.027, was already beginning to gain some attention.
But she was NOT expecting what came next:
"My 16-year-old, Caleb, he woke me and said I had so many views."
Kat's videos of Gavin had accumulated around 18.5 million views.
And with those views came many comments—some positive, but others hurtfully negative.
That's not to say everyone online was being unkind!
Kat has read many comments that seem to go beyond friendly jokes into the realm of outright mockery or, worse, seem to be aggressive.
She said:
"There's been good comments, bad comments. There's funny [ones]. But some are mean, even a bit harsh about it. He is what he is."
Some comments even attack her parenting and speculate about whether there's something "wrong" with Gavin (there is not).
Kat told Buzzfeed News reading many of these comments hurt.

"At first it did a little, but we have thick skin, it's not big deal to us. People can be mean online, they're behind a mask."
Meanwhile, Gavin is blissfully unaware of his internet stardom.
Though Kat suspects he'll hate her for it in 20 years, she doesn't plan to stop posting videos anytime soon.

"We're in a bad time at the moment. I think he's brought a lot of joy to people. I wish I had a mom-cam on myself because I can't capture all the stuff he does."
Twitter won't be forgetting Gavin anytime soon.
Remember, everyone—there's a fine line between harmless playfulness and hurtful rudeness. It's always best not to cross that line, especially when you're talking about a 3-year-old.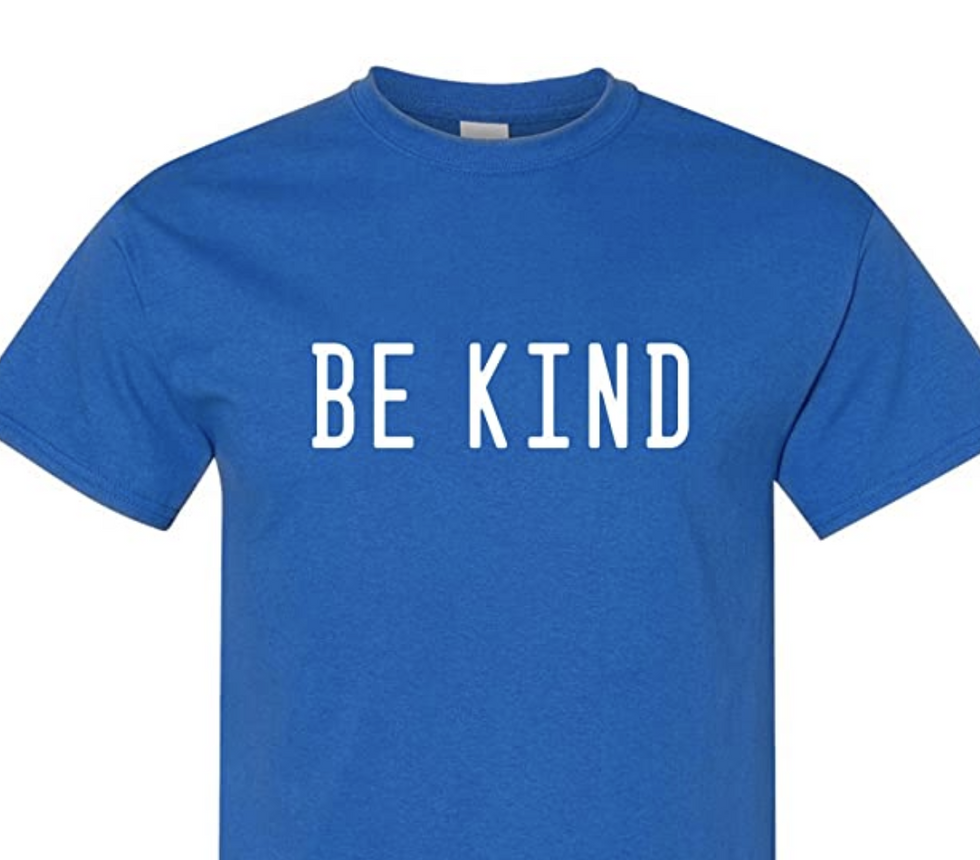 Amazon