Kids not only SAY the darndest things, but they also BELIEVE the darndest things. Like seriously, did anyone EVER actually believe in the Easter Bunny? That one's definitely not real, unlike Santa. Santa is totally real and you can't change my mind.
---
u/Drakonish asked: What's the stupidest thing you believed as a child?
Story checks out.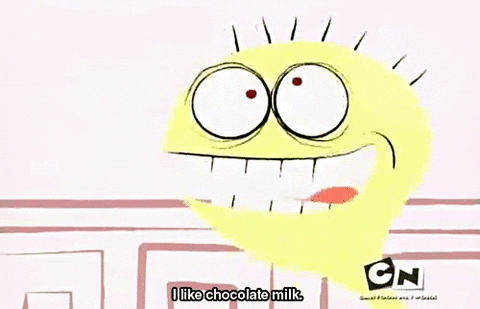 Giphy
That brown cows made chocolate milk and black cows produced coffee. The more white a brown/black patched cow was, the more milk in the chocolate milk/coffee.
07700770
I actually believed this one too. Glad I'm not the only one!
Drakonish
True facts.
Narwhals were a mythical creature like unicorns.
Upon further investigation at 11, they're real.
CatMafia_
Am adult. Can confirm.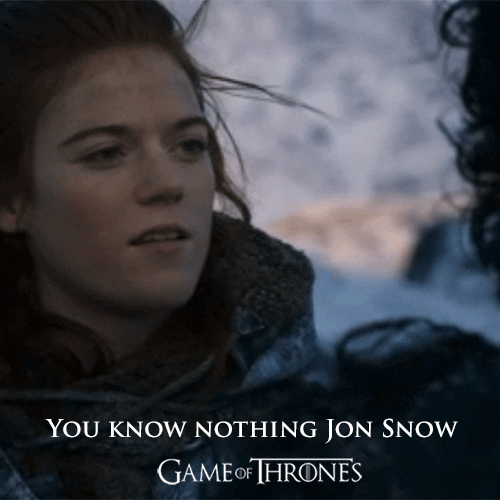 Giphy
That adults know everything.
Schmackerich
True, I clearly remember looking at family friends, teachers, etc thinking how serious and trustable they were. Analyzing now the behaviour of a good percentage of them is kind of sad. Especially regarding my parents.
castigamat
Um......what?
That pepper made food hot and salt cooled it down.
No idea where I got this from but it did lead to me not wanting to eat a lot of diners cause I put to much salt on them.
UltraNachos
Well, technically, you're not wrong...
Automation_Junkie
I mean, you could, it would just cost a lot.
I thought that once we grew up, we could decide what we looked like. I wanted to look like Selena- man was I disappointed when I learned I would be stuck with my face my whole life.
Gazelti
Well if you bring 1000 gold to the Thieves' Guild...
Avatar_ZW
So innocent, so stupid.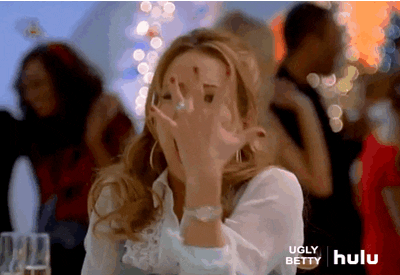 Giphy
Kids are born just due to adults getting married.
rahul911017
My wife often tells a story about how she thought women got pregnant when they put a wedding ring on. She once told a lady it was impossible for her unmarried daughter to be pregnant without a wedding ring. She probably sounded so pretentious.
I STILL believe this.
I believed that inanimate objects had feelings for WAY longer than I should have. I didn't wanna be "mean" to them, lol
[deleted]
I used to make sure all my stuffed animals were tucked into bed with me because I didn't want to hurt anyone's feelings for having a favorite doll and bear. I did that until I was almost 12....
Wait....they don't????
Women give birth through their bellybutton.
Hey, it is a hole in the stomach. I knew it had something to do with babies. If you think this is crazy, my twin brother thought you gave birth through your mouth when at first.
ThatAsianBoi21
It's amazing what CGI can do these days.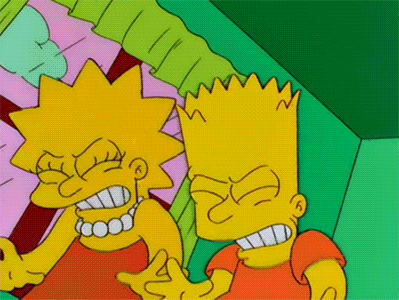 Giphy
I believed that actors would dress up as cartoon characters to film cartoons
MouseDonut
This is like, a universal belief of kids.
That it was illegal to turn on the interior lights of a car in the dark.
There was definitely some adult/parental influence to this notion.
jackferret