Both Ted Cruz and this year's Conservative Political Action Conference (CPAC) have had a bad run in the public eye lately.
Cruz was slammed for heading to Cancun rather than help as Texas experienced deadly winter storms. The CPAC has been all over the news and social media because of the "Golden Trump idol"—which was made in Mexico, by the way.
Unsurprisingly, when you combine Cruz and the CPAC you get yet another cringey story.
While delivering a speech at the conservative conference, Cruz opted to forego talking policy or the GOP stance. He was introduced as a speaker coming to discuss "the bill of rights, liberty, and cancel culture."He did so mostly by telling "jokes".
Although characterizing them as jokes is being generous.
His nineteen minute speech was filled with "humorous" comments that fell flat even with a loaded audience. You can see the Texas Republican Senator's comedy set here:
If you have neither the time nor desire to listen to the full speech, please allow us to include some highlights—or lowlights.
Cruz opened the set with a joke about abandoning his constituents.

"Orlando is awesome! It's not as nice as Cancun, but it's nice."
Eighty (yes, 80) people died while Cruz was pulling his Cancun stunt including a little boy who froze to death in his bed. Utilities are still not on in some places and homes and businesses were completely destroyed.

People were already angry, and Cruz was just getting started.
Things just got more awkward from there.

He joked about the trauma Democratic Representative Alexandra Ocasio-Cortez and many others experienced during the Jan 6 Capitol insurrection Cruz was criticized for helping to incite. That joke included doing different voices.
No one laughed.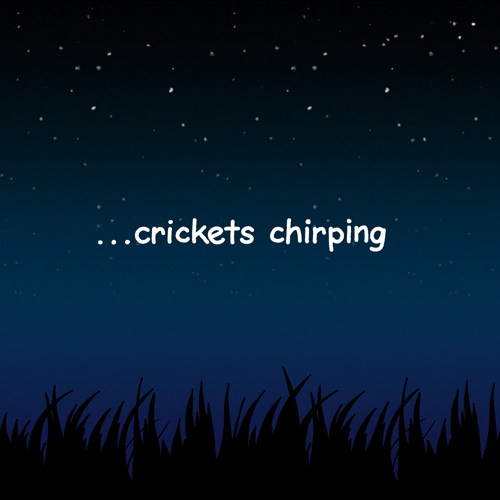 Giphy
He compared the GOP to the rebel alliance in Star Wars, claiming they were being oppressed by "Vader and the Emperor." He attempted to make a joke referencing the "I am your father" reveal, and even held for a laugh or applause.

No one laughed.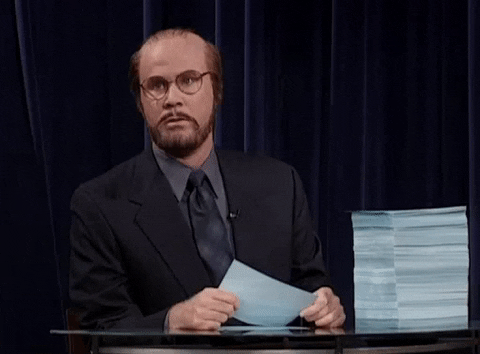 Giphy
Cruz reminded the audience that "freedom" meant their leaders could be stupid.

"You can say whatever you want no matter how dumb it is! And by the way, in Washington DC, we test that proposition."
No one laughed.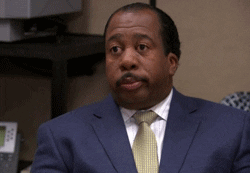 Giphy
Cruz blamed "cancel culture" for killing comedy.
He cited Jerry Seinfeld as an example of a comedian who didn't work anymore because of it. Jerry Seinfeld just had a Netflix special.
Also, no one laughed.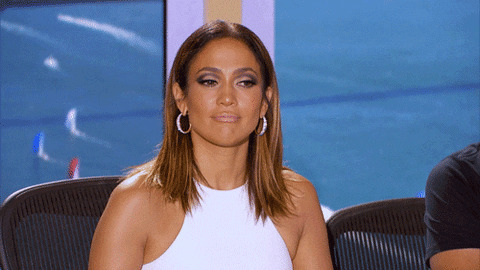 Giphy
Seeing a theme yet?

The joke that seemed to really confuse people was one Cruz made about leftist policies. The comment was framed as a complaint about states allowing protests (which are typically outdoors and well spaced) but discouraging church gatherings (which are typically in enclosed spaces and not socially distanced).
Cruz took the opportunity to make a jab at gay men.
Because of course he did.
"You can French kiss the guy next to you yelling, 'Abolish the police,' and no one will get infected. But if you go to church and say, 'Amazing grace,' everyone's going to die."
People weren't thrilled with the homophobia, the unfunny comedy act or Cruz.

You can read the full transcript of Cruz's speech here if you want.

It doesn't get any funnier in written form.