In 1937 Walt Disney Productions released their first full-length animated feature film—Snow White And The Seven Dwarfs—based very loosely on an 1812 German fairy tale by the Brothers Grimm.
And the first Disney princess was introduced to the world.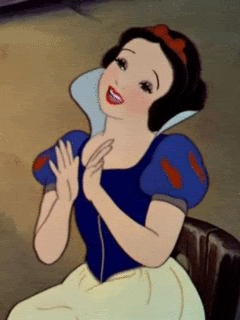 Giphy
Exactly how many Disney princesses there are as well as who does and doesn't qualify is a hotly debated topic.
According to the House of Mouse, there were eight official Disney princesses in the Princess Line launched in 2000: Snow White, Cinderella, Aurora of Sleeping Beauty, Ariel of The Little Mermaid, Belle of Beauty And The Beast, Jasmine of Aladdin, Pocahontas and Mulan.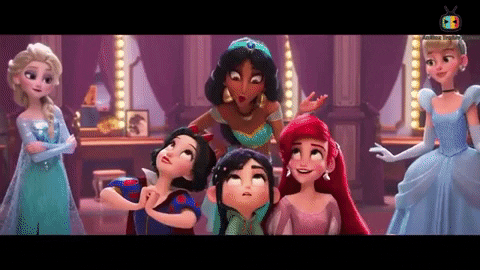 Giphy
That list increased by four with the additions of Tiana of The Princess and the Frog, Rapunzel of Tangled, Merida of Pixar's Brave and Moana.
Today, there are thirteen princesses in total, twelve from Walt Disney Animation Studios and one from Pixar.
The lucky thirteenth princess is Raya of Raya And The Last Dragon. The newest princess debuted at 2022 World Princess Week at Disneyland in August.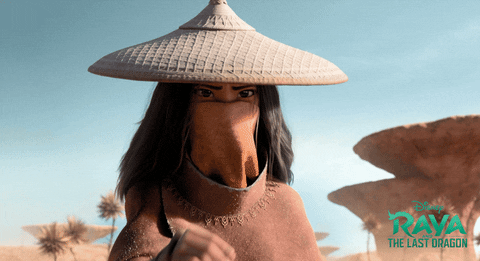 Giphy
But all rules were cast aside when actor and icon George Takei asked his Twitter followers:
"Who is your favorite Disney princess of all time, friends?"
There were some interesting choices.

So, who is your favorite Disney princess?