Pennsylvania GOP Senate hopeful Mehmet Oz—of New Jersey—might have tanked any chances he had at winning the Republican primary in the Keystone state after a bizarre scenario he shared during his final television appearance on Fox News Monday ahead of Tuesday's primary vote.
But maybe not—some people love horror.
Oz's welcome was less than enthusiastic at a rally earlier this month, despite a ringing endorsement from former Republican President Donald Trump. Some attendees even booed audibly when Trump said they needed to "secure a massive win" for Oz at the polls.
The less than stellar support for Oz from Pennsylvania Republicans makes his choice to share a bizarre, somewhat creepy statement while on air even more baffling.
Oz told the audience and Fox News' Sean Hannity:
"So, when you go to bed at night, put your head on that soft pillow, you'll know Oz will be doing exactly what you want him to do if you were there next to him."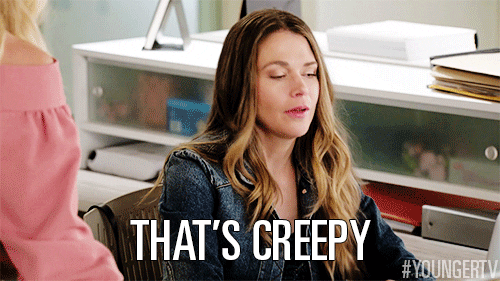 Giphy
You can view video of Oz's unexpectedly strange statement below:
Twitter was, as usual, merciless in its mockery.
Uh, sweet dreams everyone.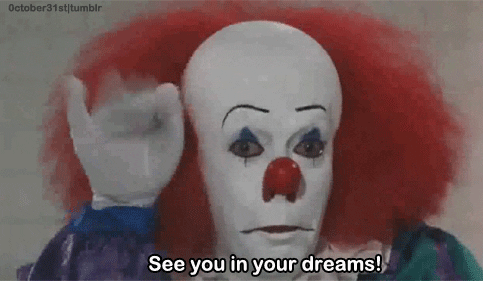 Giphy