WARNING: contains graphic images
Jack Woolley, the first Olympian to represent Ireland in taekwondo at the 2021 Tokyo Olympics, was randomly attacked on the streets of Dublin, requiring surgery to reattach his upper lip.
As reported by The Mirror, Woolley was enjoying a dinner and drinks with friends, when on his way home, he was assaulted by a random group.
"I heard a noise and there was a few people on the street and by the time I turned back around to look where I was going, there was a few people on the road and one of them just turned and hit me, then apologized and said 'oh sorry, I hit the wrong person."
"A ring connected with my front teeth and bust my front lip open."
The 22-year old athlete was subsequently admitted to St. James's Hospital in Dublin.
Woolley also shared a before and after of the attack on his personal IG account.
WARNING: graphic image
As reported by The Irish Independent,Woolley revealed to RTÉ Radio One's Morning Ireland that his entire top upper lip had all but completely come off, requiring stitches and surgery.
"My top lip came off, I had to get my lip put back on—I had to get it washed out and the way it was cut, I had a hole in my face, I had to get the front and the back stitched. I'm wearing a plaster now and I'm trying to speak as clearly as possible with it."
Woolley shared his terrifying experience, as well as the graphic photographs of himself in the hospital and immediately after the attack capping off the caption by declaring "WHAT A DAY".
While the injuries sustained to his upper lip will require a lengthy recovery, temporarily sidelining him from his martial arts training, Woolley acknowledged to The Mirror the whole situation could have been much worse.
"Luckily I got off light compared to other people but I'm doing as best I can."

"I was the first one to be attacked and I was the last put in an ambulance, that's how bad other people were injured."
A source for the Gardai, Dublin's police force, told The Irish Independent Woolley was assaulted by a group of eight to twelve men and women all in their 20s, who would go on to attack at least two other people, with one other male requiring hospitalization.
"It is now a case of gathering and analyzing the footage to try and identify these people, many of whom were running off in different directions."
"There were two other people randomly assaulted in the area around the same time including a female who suffered a bump on the head after a missile, probably bottle was thrown at her."
"Another male required hospital treatment after he suffered stitches."
While no arrests have yet been made, the Gardai are reviewing CCTV footage in hopes of identifying those responsible for the attack.
Woolley's fans were quick to fill both his personal and professional Instagram pages with love and support, while also wishing the Olympian a speedy recovery.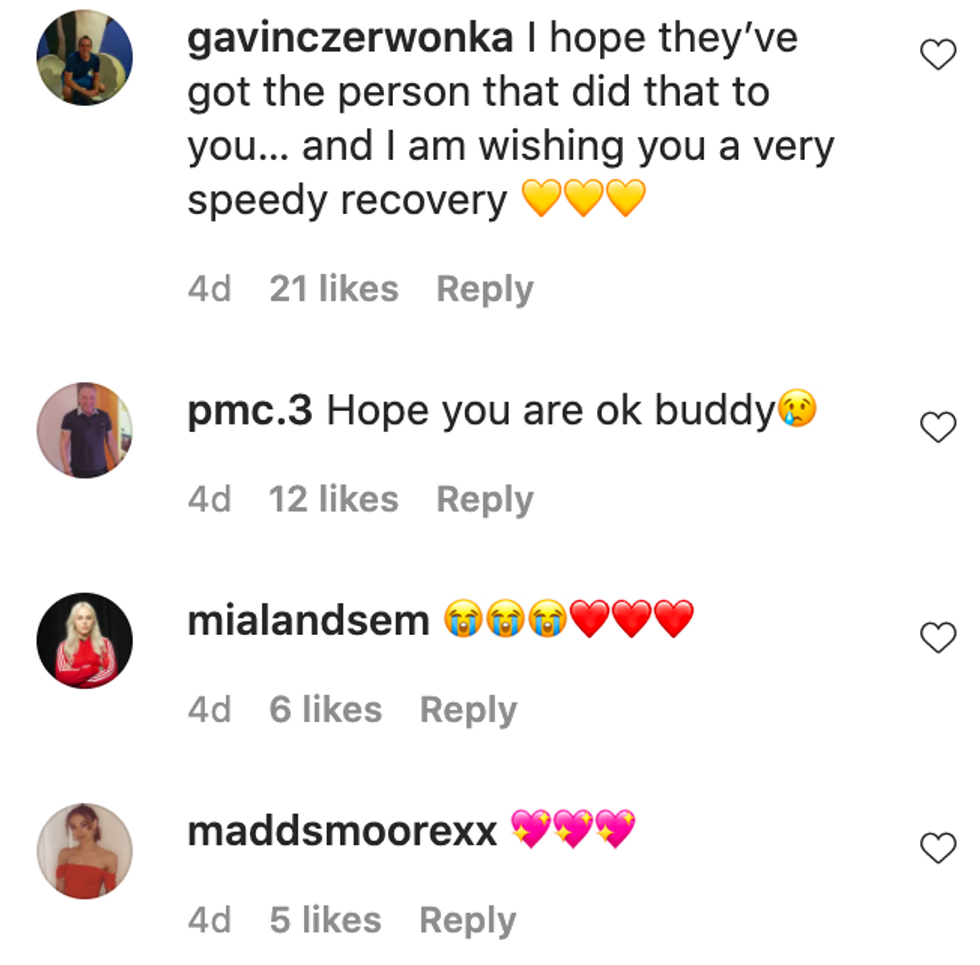 @_jack_woolley_@Instagram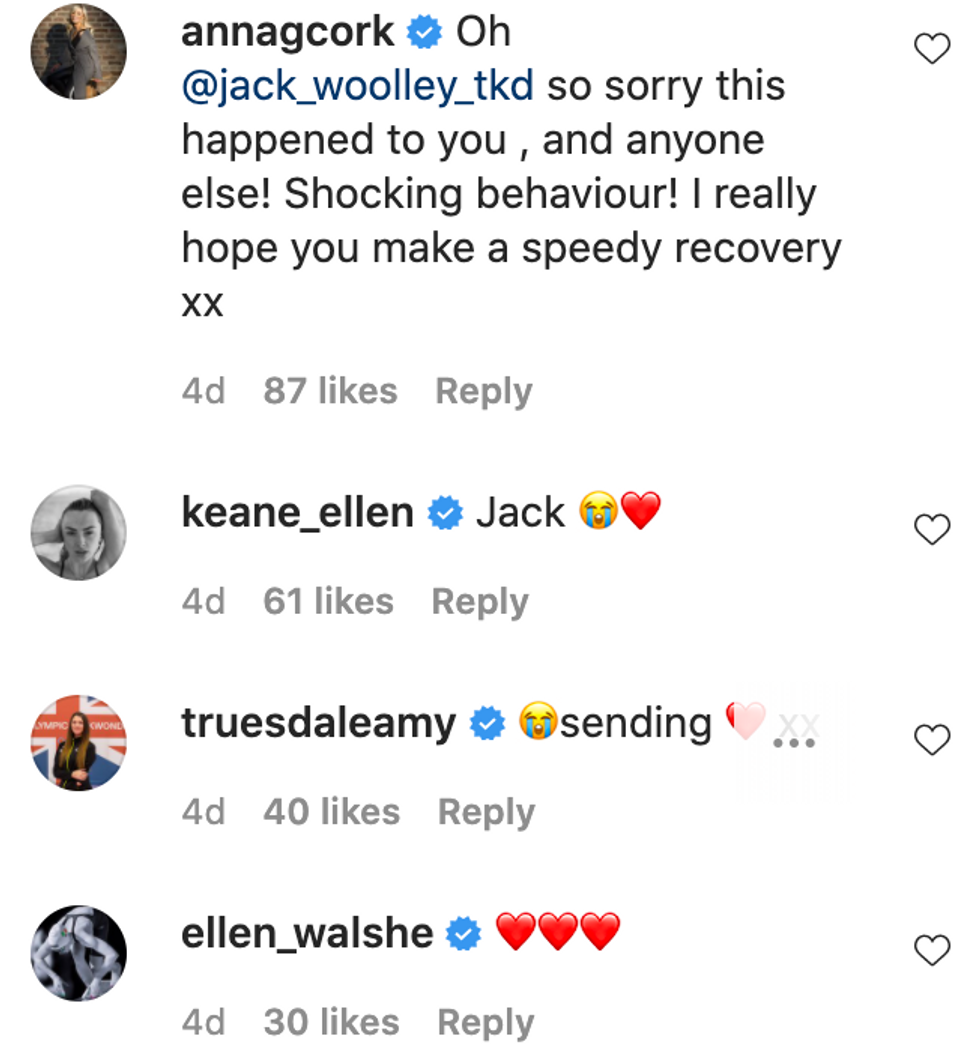 @_jack_woolley_tkd/Instagram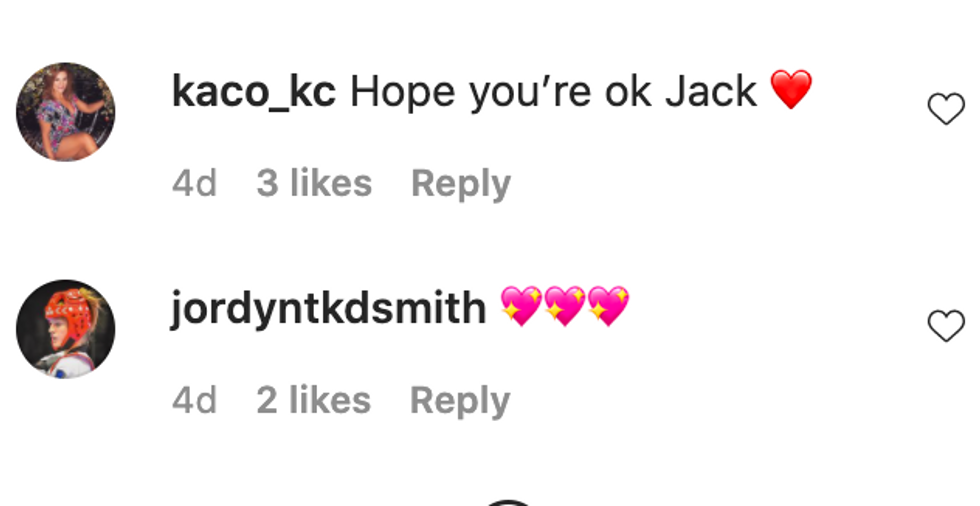 @_jack_woolley/Instagram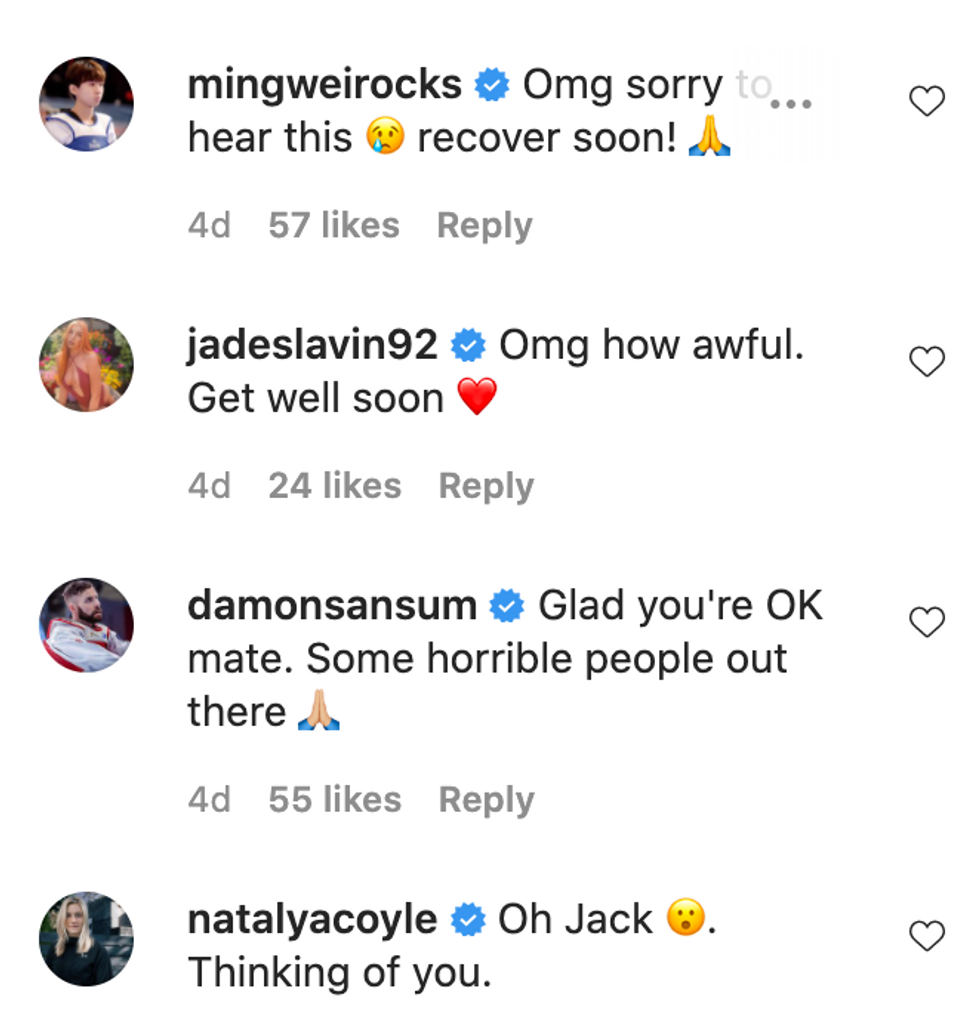 @_jack_woolley_tkd/Instagram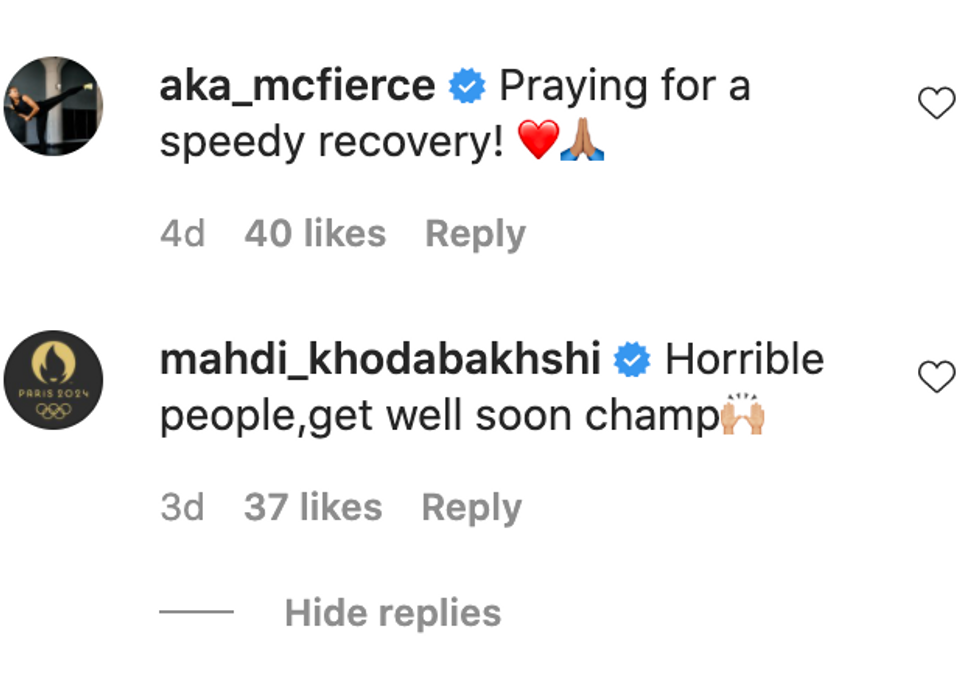 @_jack_woolley_tkd/Instagram
Woolley's encounter would be enough to scare anyone from leaving the safety of their own home ever again, but the resilient 22-year-old told RTÉ Radio One's Morning Irelandthis experience won't stop him from enjoying a night out in his hometown.

"I'm not going to say I'm scared of going out in Dublin - I feel like it's a one-off thing that can happen, a random attack. It won't happen too often to the same person."
Woolley—who came out as bisexual in 2020—believed it was a random attack and he wasn't specifically targeted because of his identity or sexuality.
Though he does think the global pandemic played a not-so-small part in his unfortunate encounter. He told RTÉ Radio One's Morning Ireland being out on the street is "where you have to be if you're not vaccinated" and "there's a lot of people at risk" which may have contributed to the large group of likely intoxicated young people roaming about.
For now, Woolley is recovering at home but admits to being eager to get back to training.
"I just want to get back to normal and get back to training as soon as possible. I don't want something like this to stop me."

Seeing the strength and determination he's shown even from his hospital bed, it seems safe to assume Woolley will be stronger and more determined than ever when he hits the floor again.