Twitter is lashing out at Vice President Mike Pence for his hypocrisy after he posted a tribute to the late civil rights icon Linda Brown Thompson.
---
Thompson died on Monday in Topeka, Kansas at the age of 75. She was the lead plaintiff in the landmark Supreme Court case Brown versus Board of Education. After being denied permission to attend third grade at an all-white school in 1950, Thompson's father, Reverend Oliver Brown, sued the Topeka school district the following year, and was joined by the NAACP. At the time, Kansas public schools were segregated, as were many in the country, and the white school was closer to her home.
In 1954, the Supreme Court ruled that "separate but equal" school segregation was a violation of the 14th Amendment, thus rendering all such laws unconstitutional. Chief Justice Earl Warren presided over a unanimous vote, ending school segregation in the United States.
"Sixty-four years ago a young girl from Topeka brought a case that ended segregation in public schools in America," Kansas Gov. Jeff Colyer (R) told the Topeka Capital-Journal. "Linda Brown's life reminds us that sometimes the most unlikely people can have an incredible impact and that by serving our community we can truly change the world."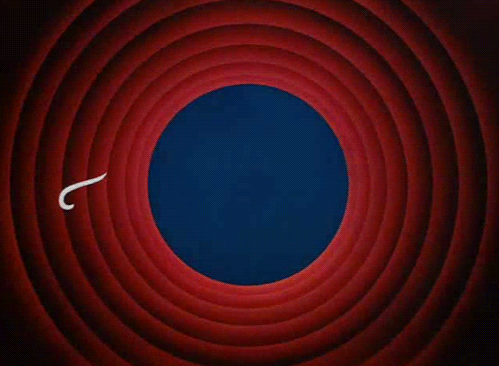 On Tuesday, Vice President Mike Pence tweeted a tribute honoring Thompson's memory.
"Linda Brown will be remembered as a towering figure in the fight for equality & equal treatment under the law. Her role in challenging school segregation helped make our Nation a better place & her legacy will live on for decades. May she rest in peace."
Though well-intentioned, Pence's tweet drew immediate backlash on Twitter. Scores of followers ambushed him with accusations of hypocrisy. Pence, a staunch religious conservative, has a spotty record on civil rights. Notably, his history on LGBT issues is widely-seen as abysmal.
"A towering bigot."

During his tenure as Governor of Indiana, Pence signed "religious freedom" laws that permitted discrimination against LGBT people, under the guise of faith. He also defunded Planned Parenthood and cut state needle exchanges, leading to an HIV outbreak that ravaged the state. Pence has offered ardent opposition to same-sex marriage and same-sex adoption, and is fiercely opposed to a woman's right to choose.
"You forfeited the right to pretend you care about racial justice when you walked out of that football game."

Last October, Pence walked out of an NFL game after San Francisco 49ers players took a knee during the national anthem. Many people saw this as a racial gesture.
"She certainly will be. And you may be remembered as the vice president who all but defended confederate monuments and walked out of a football stadium because you were so offended by young black men peacefully protesting continued racial injustice. Please do better."
Part of the perceived hypocrisy stems from conservative opposition to civil rights throughout our nation's history, specifically during the 1960s.
"It always amazes me how Radicalized Conservative Christians look back in history and fondly remember civil rights leaders of the past ..... all while campaigning and legislating against the same minorities rights in the present."
Also pointed out was Pence's silence after President Donald Trump referred to white supremacists as "very fine people" after last year's violent protests in Charlottesville, Virginia.
"You're the Vice President for someone who called white supremacists very fine people. Don't even pretend to support civil rights."