Sometimes you just have to tip your hat to the Twitter master.
---
No we don't mean Queen of Twitter, model/author Chrissy Teigen, or her EGOT winning husband John Legend. We're talking about whoever runs the Macy's Twitter account. That person roasted Teigen and Legend using one of Teigen's very own tweets.
It all started with Teigen's well know dislike for parades...
...like the Macy's Thanksgiving Day Parade that her husband was scheduled to perform in.
We can't bring ourselves to watch.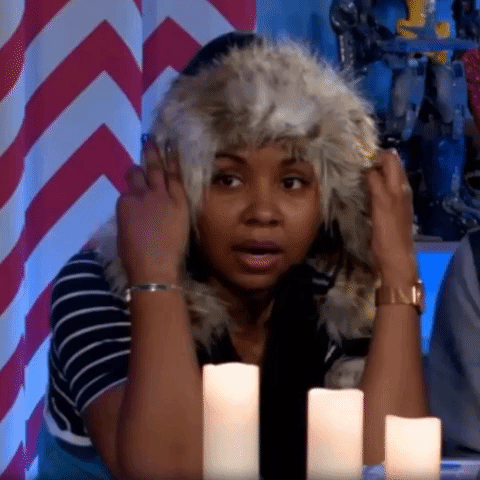 media.giphy.com
And then Macy's laid it out and tagged it #TBT.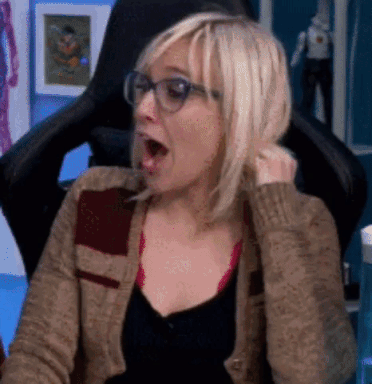 media.giphy.com
Sometimes you just gotta give props.
People just learned not to mess with Macy's.
But if anyone thinks Teigen would roll over and take it, you're fooling yourself.
The Legend/Teigen's never disappoint.
Just know, this changes nothing!
We can't wait to see what happens next year!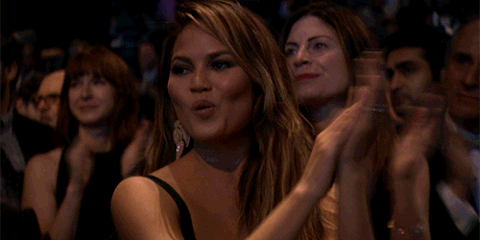 media.giphy.com
H/T: Buzzfeed, Daily Mail