In July 2022, singer and actor JoJo Siwa had a publicized feud with outspoken Christian actor Candace Cameron Bure.
Siwa called Bure the "rudest celebrity [she'd] met." In a TikTok video, Siwa recalled an encounter with Bure at the Fuller House premiere when Siwa was 11 years old.
Siwa said in her video:
"It was at this afterparty that she didn't wanna take a picture with me."
"But then I turned around, and when I looked back, she was taking pictures with other kids.
Now, Siwa has another reason to call out the former Hallmark Channel star.
In 2021, Bure left the Hallmark channel and followed its former CEO Bill Abbott to Great American Family Channel (GAF) whose name has been called out as a dog whistle for the MAGA crowd.
Bure told the Wall Street Journal GAF would be focusing more on "traditional" families. Under Abbott the Hallmark Channel was also widely criticized for its almost exclusively White casting.
Bure didn't specify if her definition of "traditional" also included no interracial couples or minority actors as leads or just the exclusion of LGBTQ+ characters.
Her statement came after Hallmark vowed to make efforts to be more inclusive of minorities and LGBTQ+ people. Hallmark will be releasing its first ever same-sex-centered movie this year.
Bure had some backhanded comments about Hallmark's direction:
"My heart wants to tell stories that have more meaning and purpose and depth behind them."
"I knew that the people behind Great American Family were Christians that love the Lord and wanted to promote faith programming and good family entertainment."
She continued to share Hallmark "basically is a completely different network than when I started because of the change of leadership."
When asked by Variety if GAF might one day have same-sex couples, Bure replied:
"I think that Great American Family will keep traditional marriage at the core."

These comments did not sit well with Siwa, who came out as LGBTQ+ in January 2021 and identifies as pansexual.
In an Instagram post, Siwa slammed Bure for her recent remarks, calling her actions and words "rude and hurtful."
She captioned the post:
"Honestly, I can't believe after everything that went down just a few moths ago, that she would not only create a movie with intention of excluding LGBTQIA+, but then also talk about it in the press."
"This is rude and hurtful to a whole community of people."
Friends and fans of Siwa—including Bure's former Full House and Fuller House co-star Jodie Sweetin—responded with their support.

@itsjojosiwa/Instagram

@itsjojosiwa/Instagram
@itsjojosiwa/Instagram
@itsjojosiwa/Instagram
@itsjojosiwa/Instagram
@itsjojosiwa/Instagram
@itsjojosiwa/Instagram

@itsjojosiwa/Instagram
@itsjojosiwa/Instagram

@itsjojosiwa/Instagram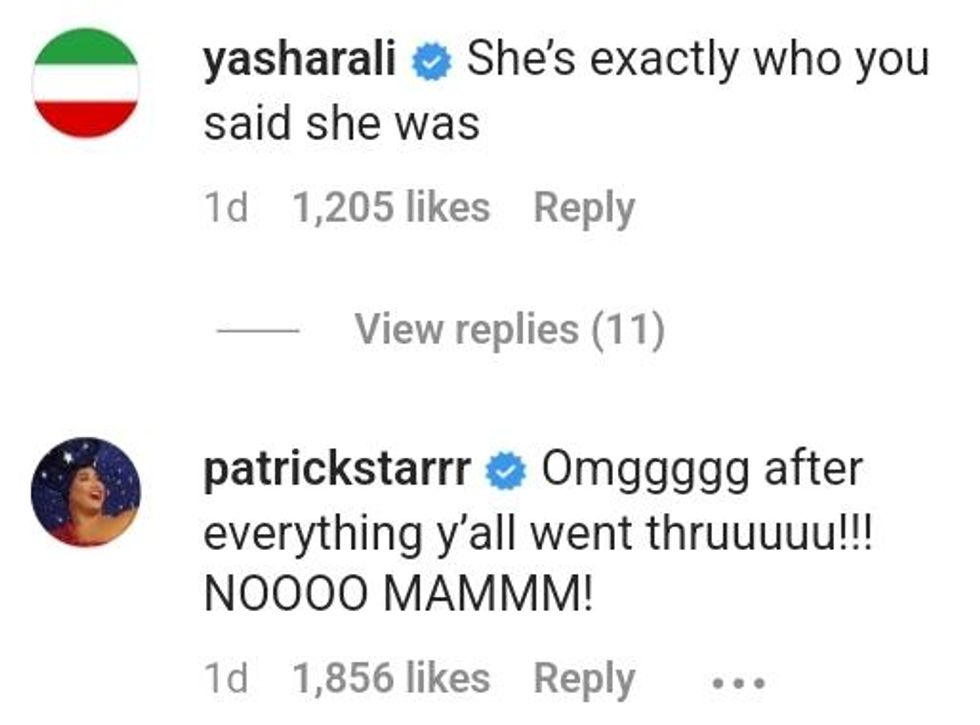 @itsjojosiwa/Instagram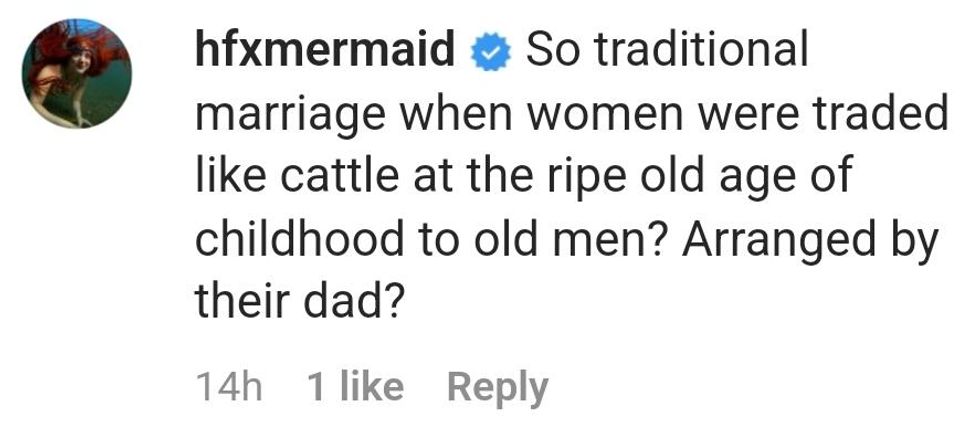 @itsjojosiwa/Instagram
@itsjojosiwa/Instagram
In the interview with Variety—which Bure attended with GAF's CEO Bill Abbott—Abbott stated those who wish to tell more diverse and inclusive stories should pitch their ideas to Netflix or Hallmark, not Great American Family.

Abbott also didn't specify if he intended to keep minority characters to a minimum and have no interracial couples or minority leads on GAF as was done on Hallmark under his leadership or if he only meant to target LGBTQ+ people with his comments.
Apparently viewers who wish to watch more diverse and inclusive stories should steer clear of the Great American "traditional" Family Channel as well.