On Tuesday, Former Trump policy adviser Carter Page informed the Senate Intelligence Committee investing the Russian meddling in the 2016 presidential election that he will not be cooperating with requests to testify.
Sources say that if asked to testify, Page would plead the Fifth.
---
Page has come under scrutiny after details emerged regarding meetings he had in 2016 with high-level Russian associates of President Vladimir Putin. Page has denied that the meetings ever occurred, but the Trump administration didn't want to risk being tainted and quickly distanced themselves from Page.
It isn't the first time Page has come under fire for his relationship with the Russians.
According to Politico, Page came under scrutiny by the FBI in 2013 after he met with a Russian Intelligence operative in New York City, several years before he started working for Trump. While he was never charged with a crime, it certainly didn't help Page's credibility.
Some on Twitter noted that Page has changed his tune since May, when he told Business Insider that he had "no intention to plead the Fifth, since I've never done anything wrong." Page even showed up on Capitol Hill to drop off a document alleging that Hillary Clinton and her campaign had committed a hate crime against. The complaint alleges that the campaign planted fake stories about his Russian dealings because he was a Catholic male.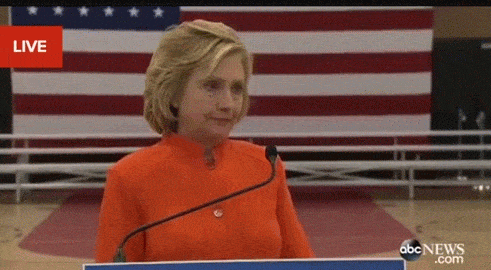 Page previously said he had "no intention to plead the Fifth, since I've never done anything wrong"… https://t.co/vlFxiw80jE

— Amanda Terkel (@Amanda Terkel) 1507672986.0
This is the same Carter Page who was on TV every other night in the winter/spring. Same Carter Page who said he "co… https://t.co/IedF4BAZg6

— Caroline O. (@Caroline O.) 1507673405.0
One Twitter user broke down for us why Page might have shifted his position on testifying:
1/ 5A protects us from self-incrimination. Pleading it, by definition, suggests some sort of culpability.

— Greg Olear (@Greg Olear) 1507677932.0
2/ We can also assume that Page is guilty of something that would come up in the proceedings. Something involving Trump/Russia.

— Greg Olear (@Greg Olear) 1507677957.0
3/ The bad news is that, without his testimony under oath, we won't learn anything new. And Page has long been a wild card.

— Greg Olear (@Greg Olear) 1507677976.0
4/ It may be that he, and only he, is guilty, and not anyone else on the Trump team.

— Greg Olear (@Greg Olear) 1507677990.0
5/ Given the way the feds have handled Manafort and Flynn, and Kushner's many known indiscretions, this is highly unlikely.

— Greg Olear (@Greg Olear) 1507678017.0
6/ So: is this a "smoking gun?" No. But Page pleading Fifth suggests that Trump is guilty. Like LITERALLY EVERY OTHER STORY THAT'S BROKEN.

— Greg Olear (@Greg Olear) 1507678040.0
While it remains unclear if the Senate Intelligence Committee has officially sought testimony from Page, more of Trump's associates have been asked to submit documents and testimony in recent months, including Jared Kushner and Donald Trump, Jr. If Page, or any other Trump-connected figure, refuses to testify before the panel, Chairman Richard Burr (R-N.C.) and Vice Chairman Mark Warner (D-Va.) have not ruled out issuing subpoenas.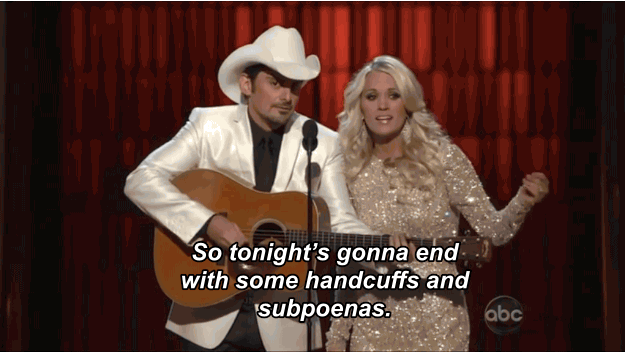 Please SHARE this with your friends and family.
H/T: Politico, Twitter, Business Insider