Determined to find love again, a remarkable single mom who has survived breast cancer and divorce, found online dating "with one boob" such a revelation, she has written a book on how NOT to do it.
---
When author Jo Turner, 31, of Epworth, North Lincolnshire, discovered a lump at the top of her left breast during a bath, after watching an episode of Channel 4's Stand Up To Cancer, she "wasn't even checking."
On November 3, 2014 Jo, then 26, whose daughter Ella Mary is now six, was diagnosed with triple negative breast cancer – a very aggressive form with only a 15 percent survival rate – which had dispersed through the breast tissue.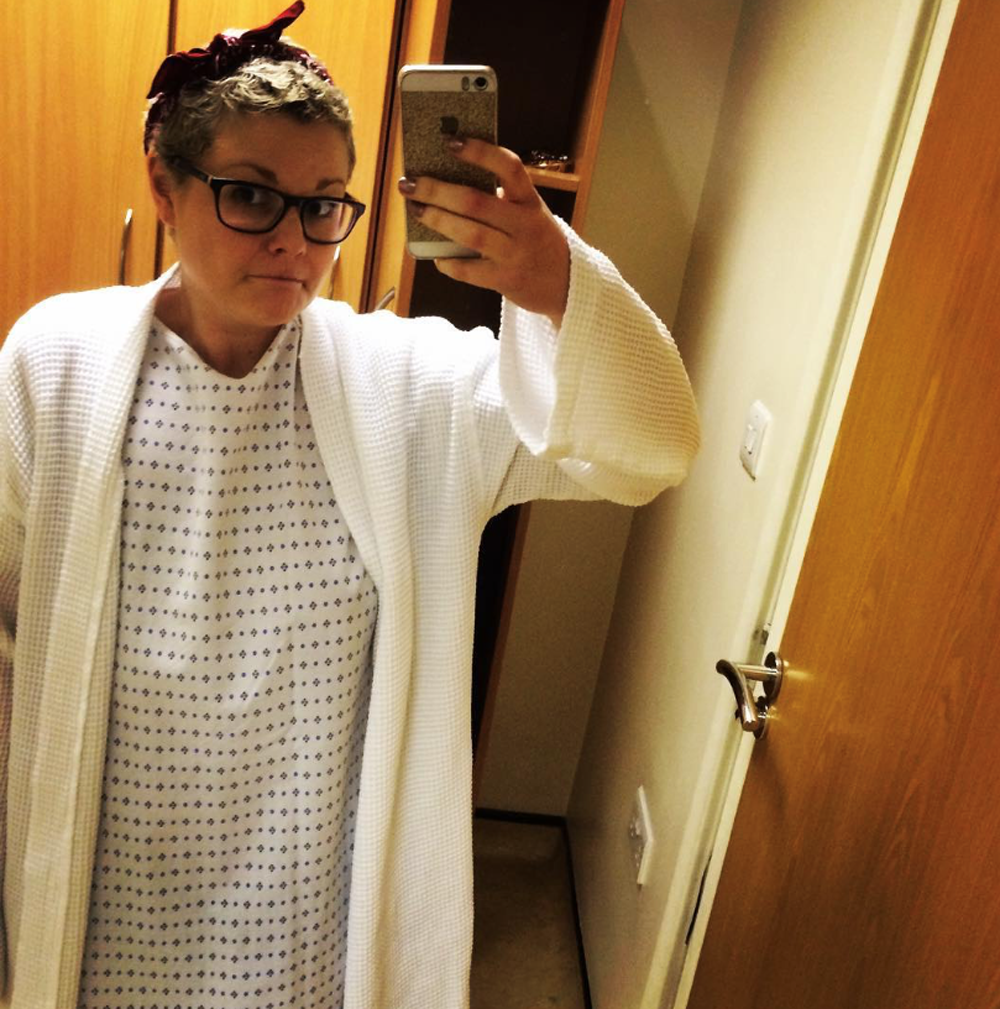 Jo in hospital (PA REAL LIFE/COLLECT)
First, her 4cm tumor was blasted with chemotherapy, shrinking it to 0.5cm. Then she had surgery – starting with a lumpectomy and resulting in five operations in just 12 weeks – which eventually left her without her left breast.
She recalled: "When I found the lump, I wasn't checking and I had never checked before. In fact, I didn't even know how to check.
"I'd always thought of breast cancer as an older person's disease, so I was just washing myself when I felt a lump that turned out to be a 4cm tumor which, according to the doctors, had grown to that size in just six months.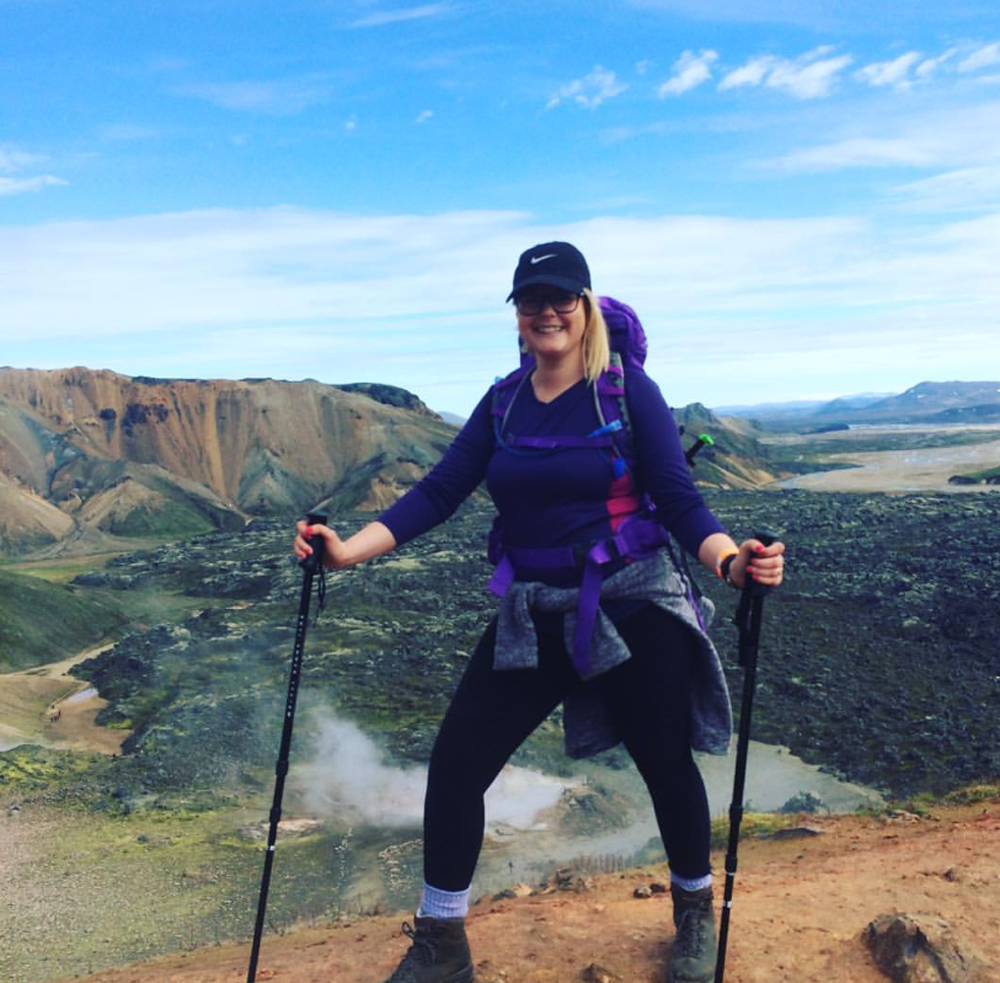 Jo hiking (PA REAL LIFE/COLLECT)
She continued: "On hearing that I had breast cancer, my only goal was to live, because I had a young child. The consultant had told me the more positive I was the better the outcome would be so, rather than thinking, 'Why me,' I thought, 'Why wouldn't it be me?'"
At first, despite her positivity, she was concerned in case she never got to enjoy her first Christmas with her husband in the new house they had just bought.
"I knew I was lucky to have made it as far as the surgery because it was such an aggressive form of cancer that most people who have it don't survive to the end of the chemotherapy, but it was hard going through all that surgery," said Jo, who was told she was cancer free, after six weeks of post surgery radiotherapy on Christmas Eve 2015."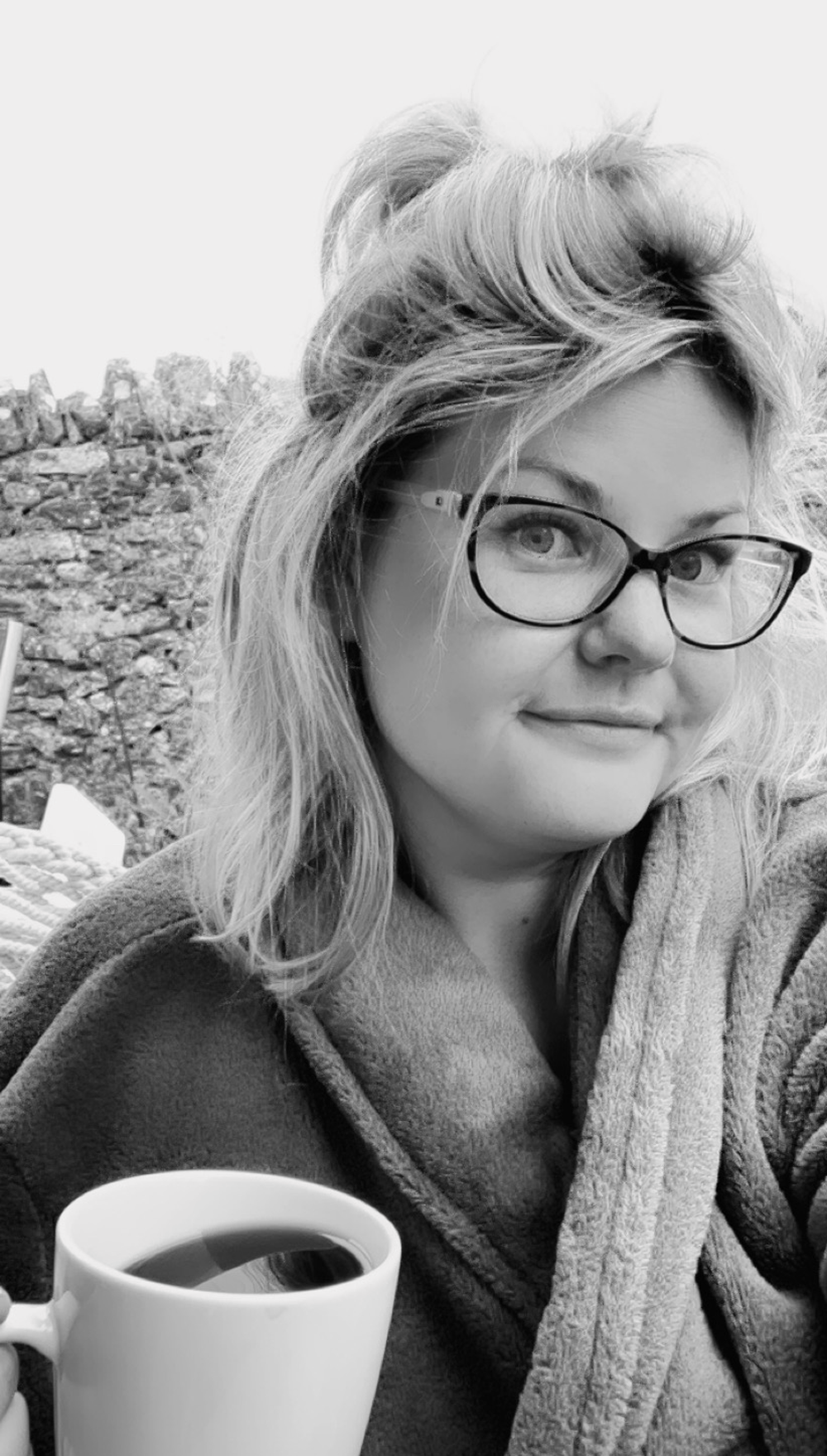 Jo enjoying a cup of tea (PA REAL LIFE/COLLECT)
But, instead of the celebration she was looking forward to, she soon realized her marriage was in trouble and, while she and her husband tried to work through their issues, they made a mutual decision to part.
And, in November 2016, she moved out of the home she had shared with Ella Mary's dad and moved from Bottesford, North Lincolnshire, to Epworth, nearer her parents, to start her new life as a single mom.
Never one to be beaten, six months later she decided to look for romance and set up a profile on the dating site Tinder.
"I'd been with Ella's dad since I was 18, so it was a shock to discover that now everyone dates online," she said.
"Gone are the days of meeting someone at work or on a night out. If you want to date you have to get online so, aided and abetted by a friend who was also newly single, I set up my Tinder profile.
"But I hated the fact that the online platforms were so superficial. Everyone was judging each other based on looks alone."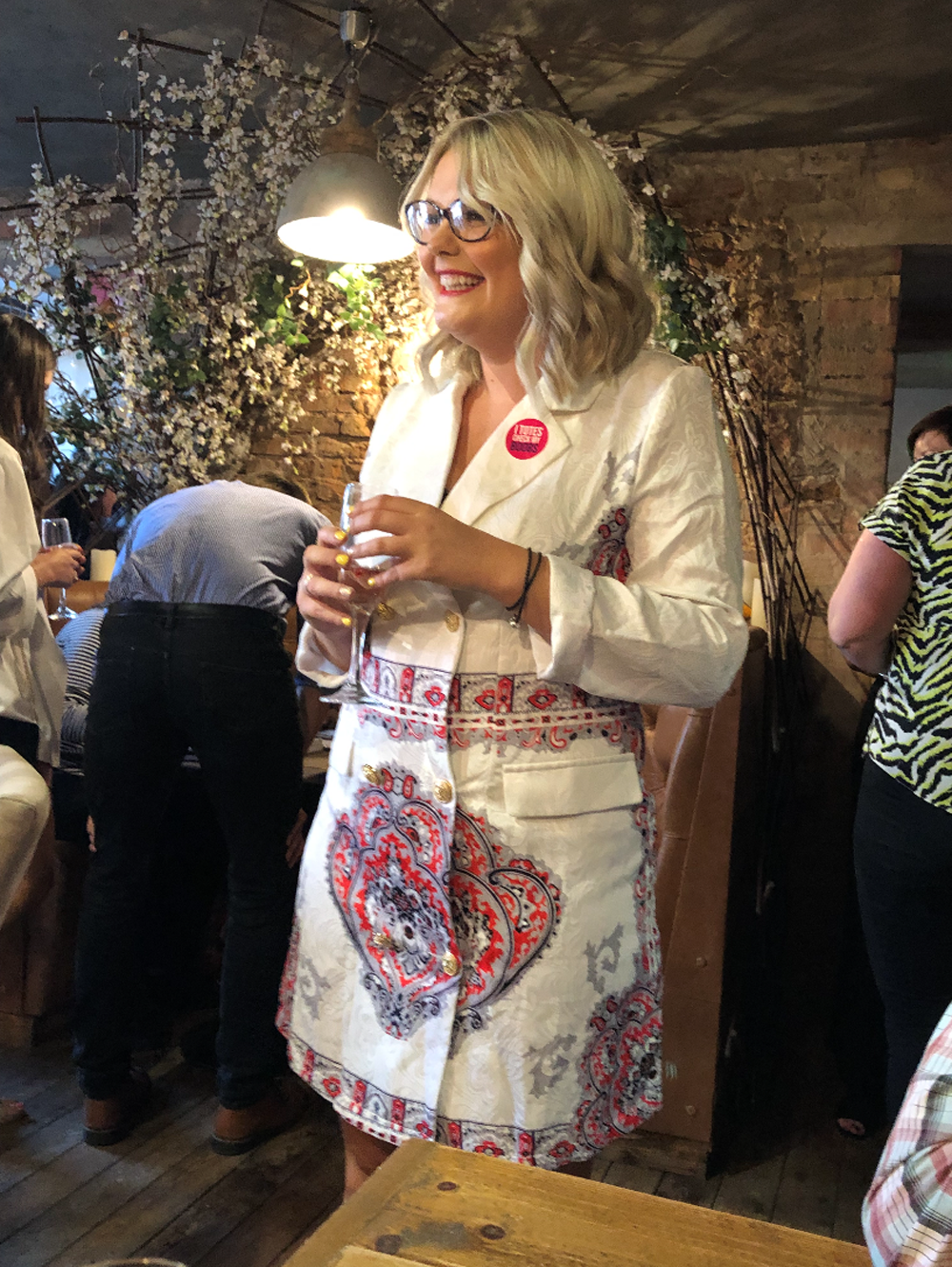 Jo at her book launch (PA REAL LIFE/COLLECT)
"So, as a single mum with one boob, I made a stand and swiped right for everyone, regardless of their looks," Jo continued.
"I'm not judgmental and all I was really looking for was someone who looked kind."
Fortunately, after a year of looking, she found her "special someone" in tree surgeon Lewis Teanby, 24, a friend of a friend who lived locally and she had seen around, but who was also on Tinder – where she spotted his profile and swiped right.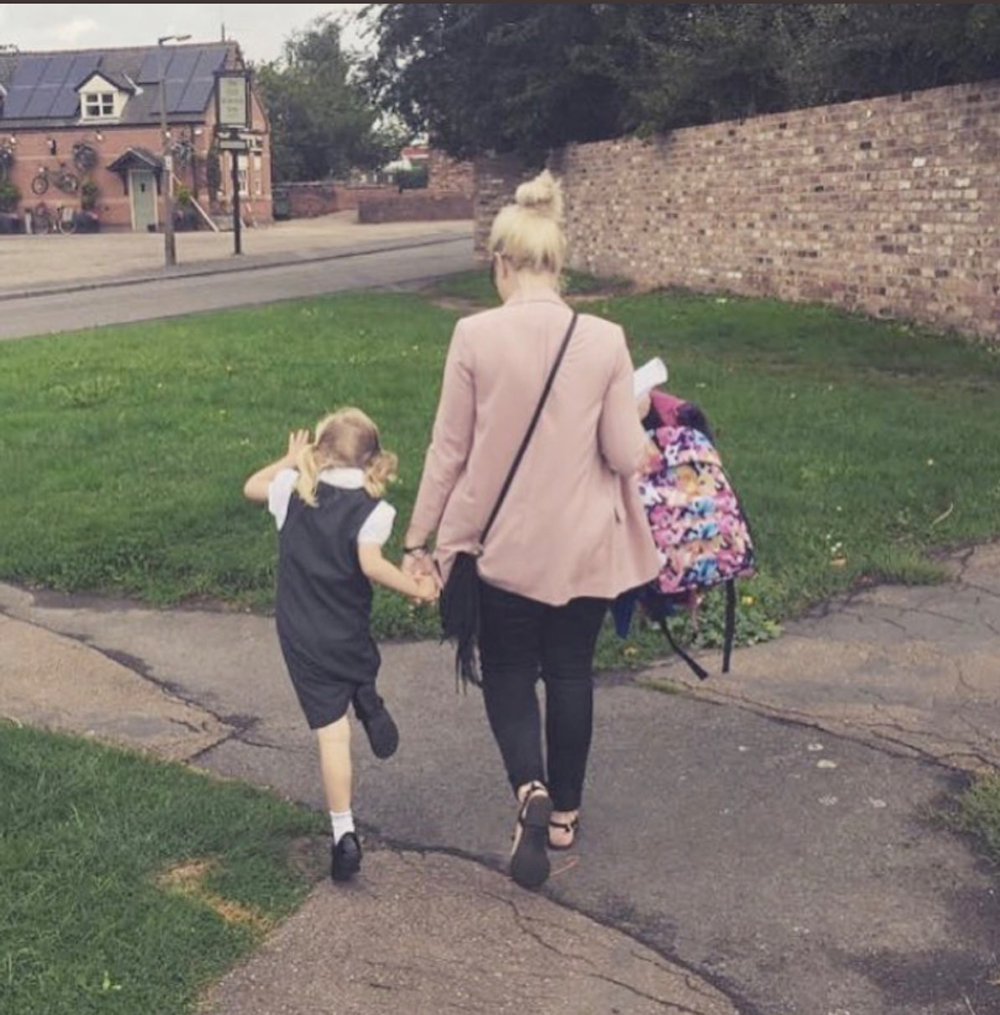 Jo and her daughter (PA REAL LIFE/COLLECT)
The couple have now been dating for 15 months and have talked about her cancer and her new attitude to life.
Deciding not to have reconstructive surgery, Jo explained that she did not want to risk having any more operations unless they were completely necessary.
"My book tackles the question of when is the right time to tell someone you've had a mastectomy, or whatever cancer treatment you've had," said Jo.
Jo explained: "When you do tell someone those kind of things, you may be opening the door to rejection, which is scary, but I'm sharing lots of funny dating stories in the book, as well as my own thoughts and feelings. There's even some poetry I wrote or found helpful, as I went through the cancer treatments.
"And I have to say my book is quite rude, even X-rated in parts!"
Jo, who is donating some of the proceeds from sales to the breast cancer charity CoppaFeel! – which encourages people of all ages to regularly check their breast tissue for signs of abnormalities or changes – admits her life, post cancer, has changed beyond recognition and says being a published author feels 'surreal."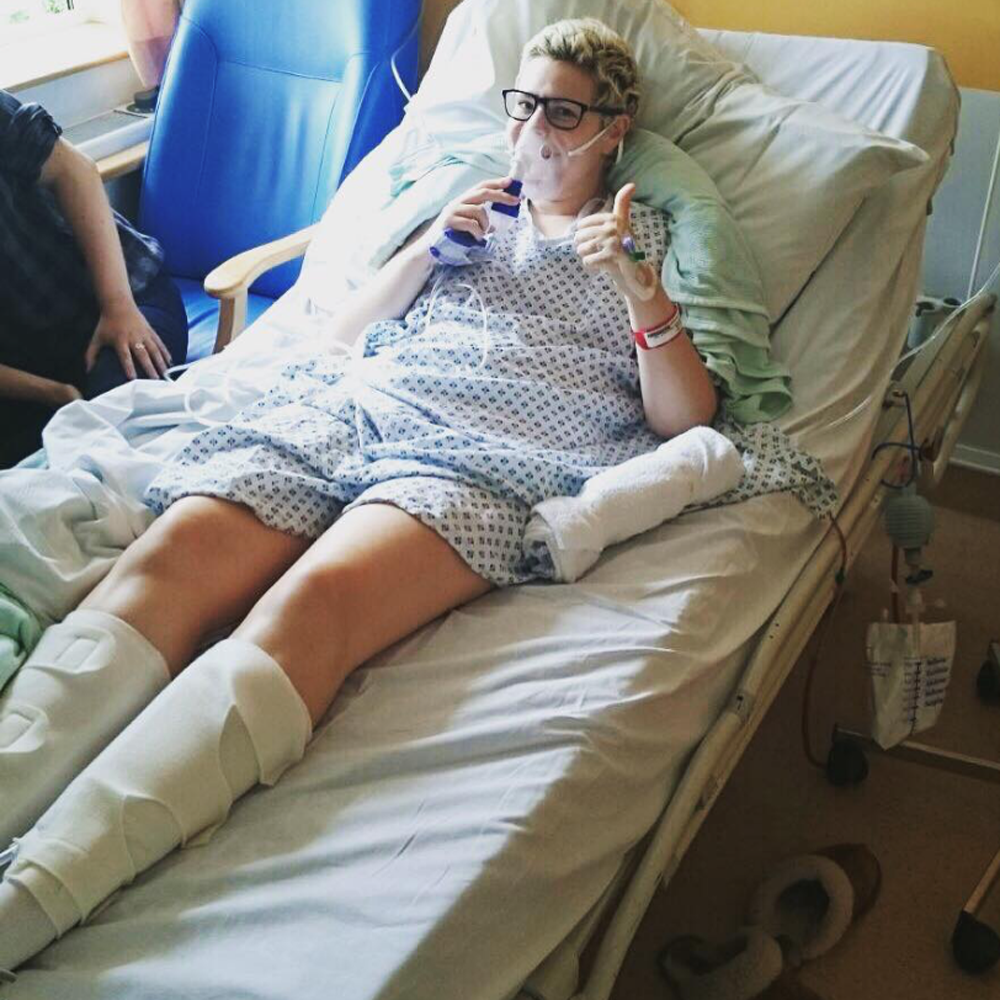 Jo in hospital (PA REAL LIFE/COLLECT)
Inspired to write the book after joining a three-day 63-kilometer fundraising trek in Iceland, in August 2017, for CoppaFeel! where she walked with celebrity team leaders Vicky Pattison and Chloe Madeley, she wanted to do more to contribute to the charity.
"The book takes people on the emotional journey you will go on if you have breast cancer, but will also be helpful to people who know someone who is on that journey," said Jo.
"When I was younger, I thought my life would be going to school, going to college, getting married, and living happily ever after."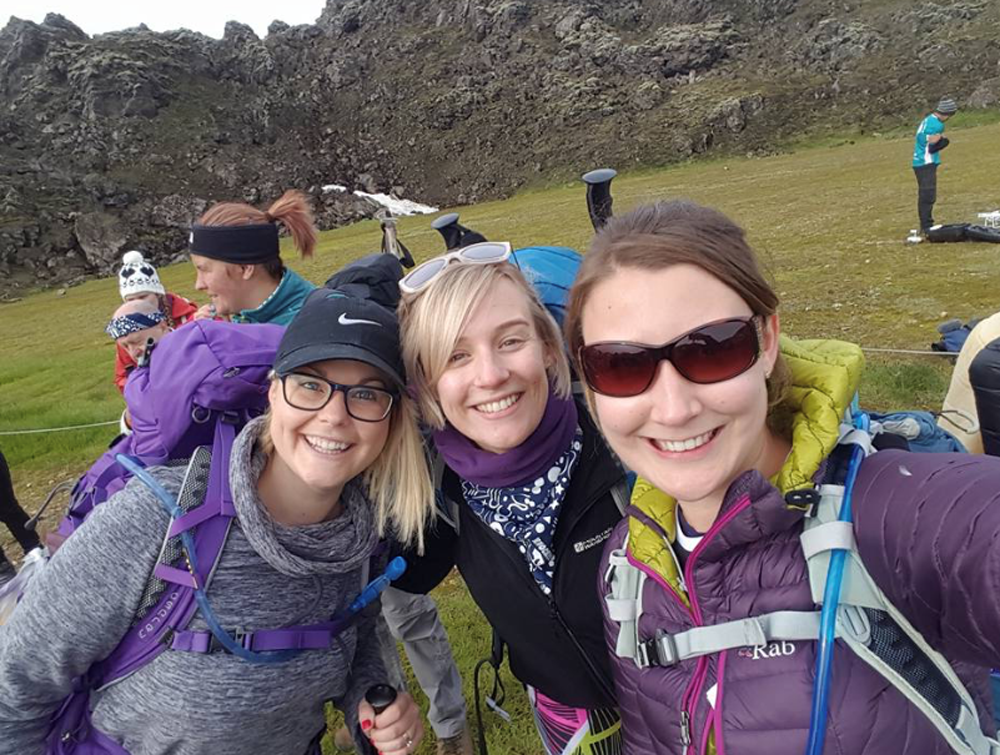 Jo hiking with friends in Iceland (PA REAL LIFE/COLLECT)
Jo continued: "But I found out the hard way that's not true. Now, I live my life in shorter periods of time and don't think ahead more than three months.
"It's been almost four years since getting the all-clear, but I'm still not in that mindset where I'd plan for things a year or 18 months ahead. "
Surviving cancer has also made Jo determined not to waste any time and to make bold decisions, as she did with online dating.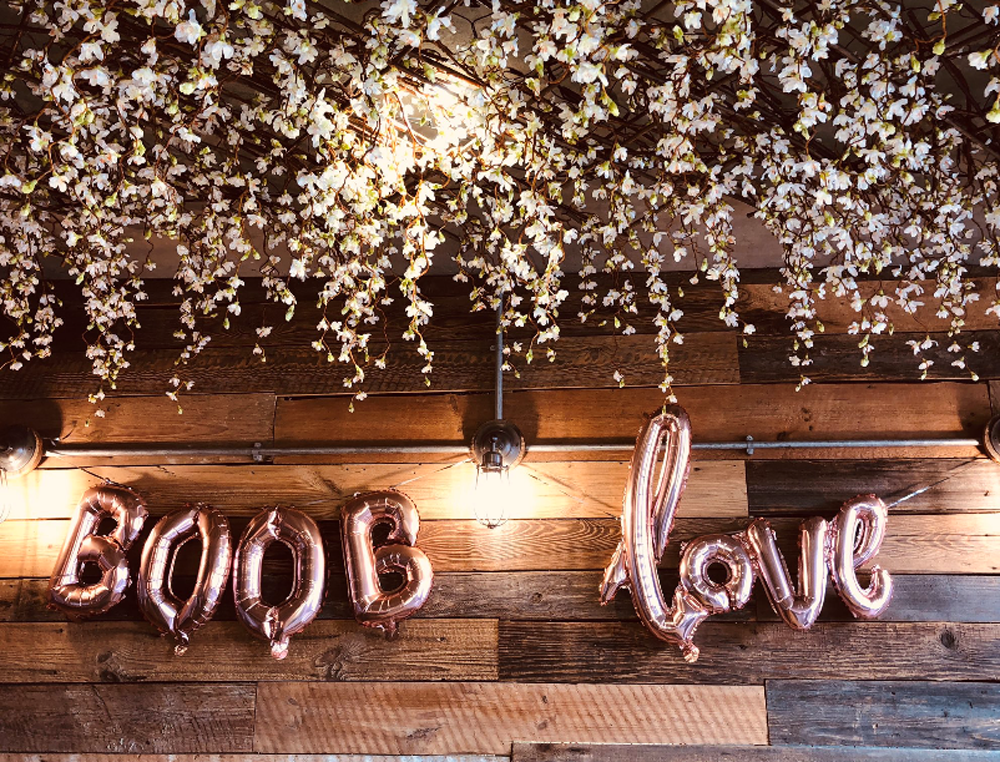 Jo celebrating her boob (PA REAL LIFE/COLLECT)
She said: "Maybe I'd still be married if I hadn't had the cancer, but after my treatment, Ella's father told me, 'You've changed,' and he was right.
"It changes everything to come that close to having it all taken away and I knew I didn't have time to waste.
"You only live once and when I look back at what I have done and achieved since my cancer diagnosis, it's far more than I could have ever dreamed of."
You can pre-order How Not To Date Online (With One Boob) which costs £9.99 ($12.27) by Jo Turner from the publisher here: www.jjmoffs.co.uk/product/how-not-to-date-online. Follow Jo on Twitter @Jo_Boat and find her on Instagram @how-not-to-date-online.