Last month Amy Schumer led fans on a bit of an Instagram treasure hunt to announce the fact that she and her husband, Chris Fischer, are expecting a baby.
---
Schumer posted a picture of the Duke and Duchess of Sussex, who are also expecting their first born, with hers and Chris' heads on theirs.
Her caption led people to Jessica Yellin's Instagram.
Yellin posted a list of Amy's midterm election recommendations, with her last one being,
"I'm pregnant - Amy Schumer"
Since the exciting news broke nearly a month ago, Amy has entered her second trimester.
However, yesterday Amy got real with her Instagram followers about her pregnancy.
Schumer is suffering from hyperemesis gravidarum, or HG.
The condition is like a very extreme version of morning sickness and it affects approximately 3% of pregnant women.
Perhaps Schumer's original pregnancy announcement was fortuitous, because another famous sufferer of HG is the Duchess of Cambridge, Kate Middleton.
Amy's HG has been so acute to the point that she had to cancel her show in Dallas.
Many fans are wishing Ms. Schumer and her baby a speedy recovery.
@CBSNews Hope she feels better soon!

— KrisB🇨🇦Canadian🇨🇦She/Her (@KrisB🇨🇦Canadian🇨🇦She/Her) 1542351591.0

Instagram

Instagram
Fellow HG sufferers are also reaching out to the comedian to offer their words of encouragement.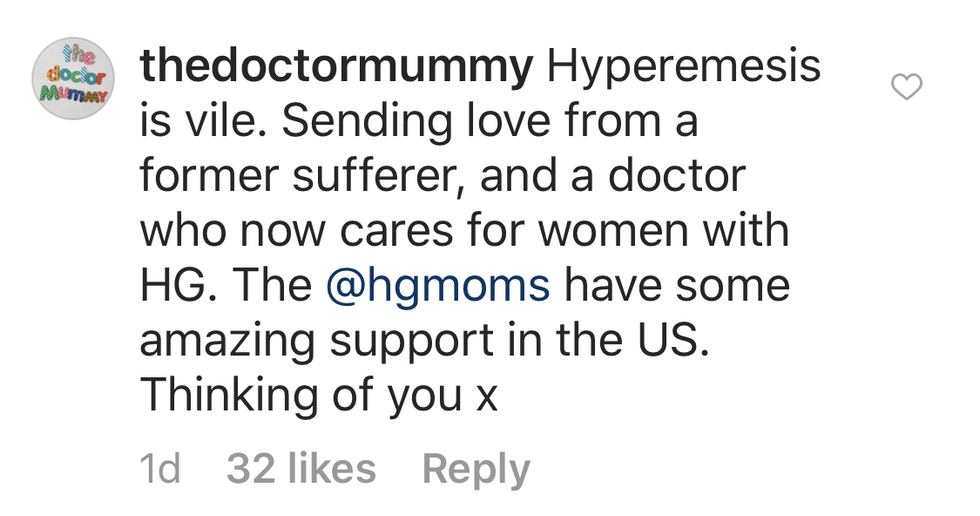 Instagram

Instagram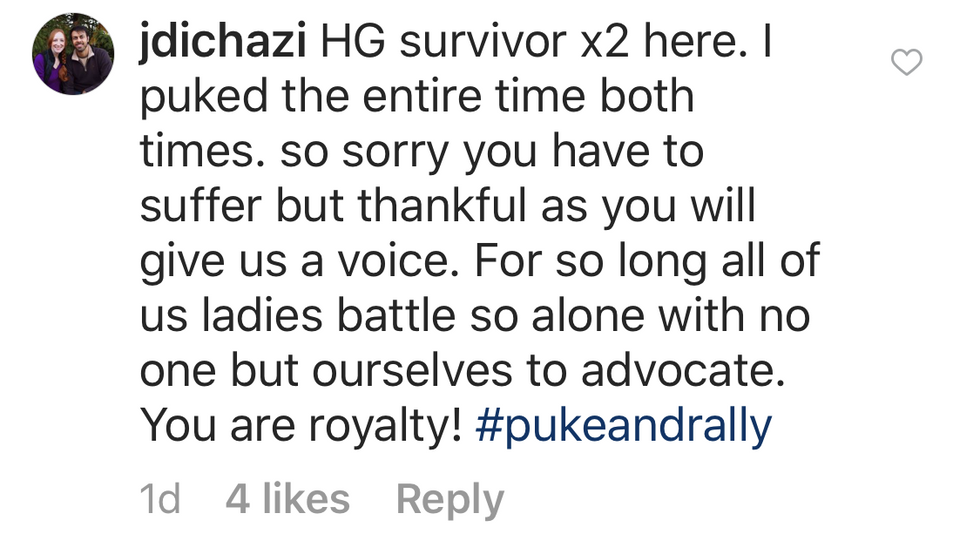 Instagram
Numerous stars also commented on her Instagram post to share their support.

Instagram

Instagram

Instagram

Instagram

Instagram
Wishing Amy a speedy recovery and smooth rest of her pregnancy.
H/T: Instagram, The Conversation, BBC, KCENTV