On Thursday the European Space Agency, or ESA, released photos of the Korolev Crater on Mars and it's making us want to go ice skating.
The 50-mile wide crater is nearly brimming to the top with permanent ice.
The Mars Express discovered the all natural ice skating rink while orbiting the planet's atmosphere looking for water.
We just need to know:
"Is there a Starbucks?"
Twitter has one thought at the sight of this spectacular image.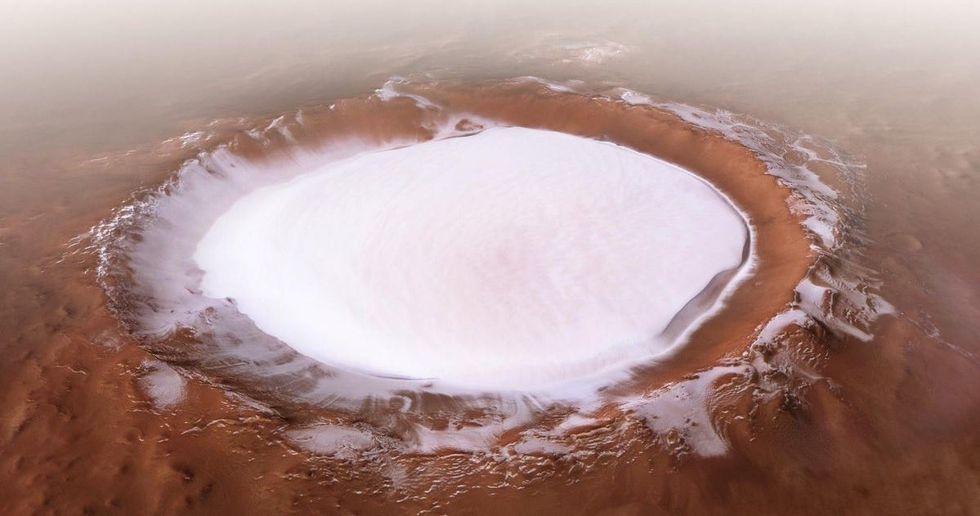 Twitter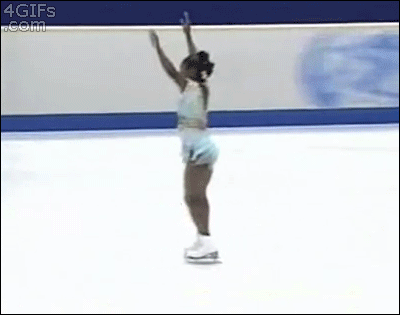 Giphy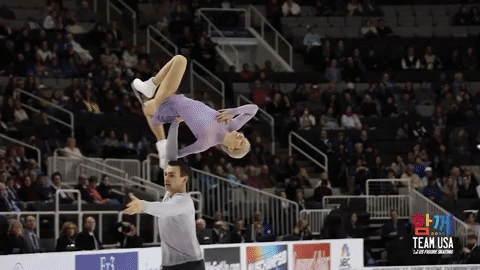 Giphy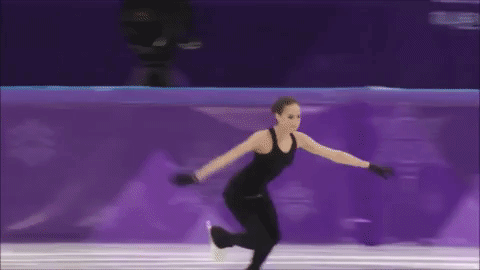 Giphy
But then this came along and burst our bubble.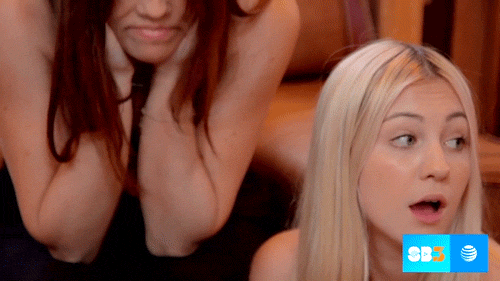 Giphy
Stupid science! Always ruins the fun.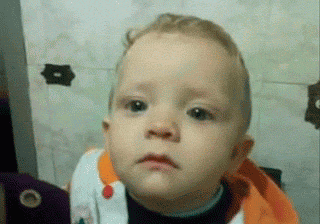 Giphy
Yes!
Heated blades!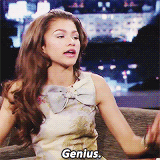 Giphy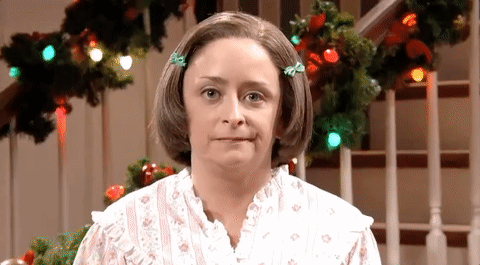 Giphy
Cheating Shmeating!
We're going ice skating on Mars!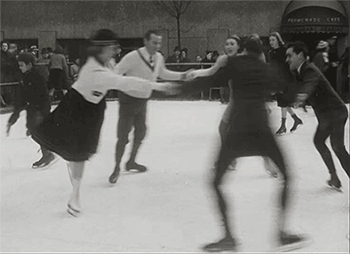 Giphy
Now where do we get a rocket?