President Donald Trump made an interesting attempt to save face following Democrat Conor Lamb's upset victory over Republican Rick Saccone in a special election in Pennsylvania on Tuesday night.
---
Lamb, a 33-year-old former Marine and prosecutor who has never before held elected office, pulled off a stunning, albeit narrow victory over Saccone in Pennsylania's deep-red 18th congressional district on Tuesday night—a district Trump carried in 2016 by roughly 20 points. Trump threw his support behind Saccone, who was running to fill a congressional seat vacated by "pro-life" Republican Tim Murphy, having resigned after revelations he pressured the woman with whom he was having an affair into having an abortion.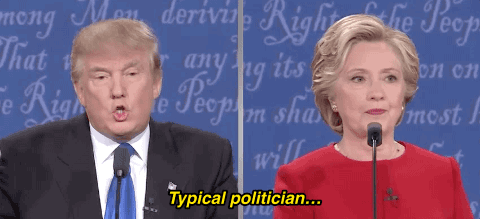 On Wednesday, though, Trump remarkably claimed credit for Lamb's victory, telling a crowd at a Missouri fundraiser that Lamb won because he was just like Trump.
"The young man last night that ran, he said, 'Oh, I'm like Trump. Second Amendment, everything. I love the tax cuts, everything.' He ran on that basis," Trump said, according to The Atlantic. "He ran on a campaign that said very nice things about me. I said, 'Is he a Republican? He sounds like a Republican to me."
For the record, Lamb in no way ran as anything close to resembling a Republican, let alone someone who has any resemblance to Trump. Lamb's campaign was centered upon opposition to Trump's tax cuts, and healthcare was a cornerstone of his political platform. Lamb's victory was due in large part to his appeal to blue collar voters, who make up a substantial part of southwestern Pennsylvania's voting bloc. Pennsylvania's 18th congressional district lies deep within the heart of coal country, and Trump also noted this in his speech.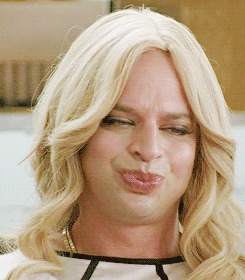 "But I guess when you're running in a certain area, that's probably a good tactic," he said of Lamb's effort to woo rural, otherwise normally conservative voters. Trump's campaign promises to bring back coal are what helped win Pennsylvania's 20 Electoral College votes, a crucial state that led to his ascendancy to the presidency over Democrat Hillary Clinton.
Trump also told the crowd of Republican donors that his stump speech for Saccone on Monday gave the Republican candidate a much-needed boost in the hours leading up to the election.
"We had an interesting time because we lifted [Saccone] seven points up. That's a lot," Trump said. "And I was up 22 points, and we lifted seven, and seven normally would be enough, but we'll see how it all comes out. It's, like, virtually a tie."
What exactly Trump meant by "lifting seven" is unknown. In his remarks, the President attempted to downplay the significance of the race as well. "It's actually interesting, because it's only a congressman for five months," Trump told the crowd. Because of a Pennsylvania Supreme Court ruling that ordered the redrawing of heavily-gerrymandered congressional districts, another election will be held in November, at which point, PA-18 will no longer exist. The newly-drawn district places Lamb's hometown in a new jurisdiction, which Trump won by only three points in 2016.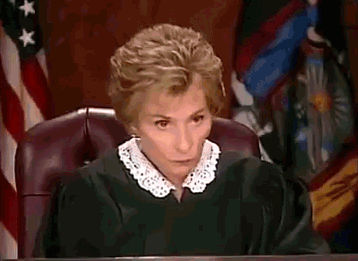 In a fascinatingly ironic way, however, Trump probably does deserve some credit for Saccone's 627-vote defeat. Saccone is the latest of more than 30 Republicans to lose elections in GOP strongholds since Trump took office, something that many analysts say is a direct consequence of Trump's deepening unpopularity.
Lamb's victory is energizing Democrats in congressional races across the country in the lead up to the 2018 midterm elections. Democrats need a net gain of 24 seats to retake control of the U.S. House of Representatives—a goal which is appearing to be drifting closer into Democratic clutches. More than two dozen House Republicans have announced their retirement this year, and with the momentum Democrats are already seeing in special elections in statehouses and congressional districts across the country, Trump fatigue seems to be quite real.