Lexi describes herself as "Just a girl from Indiana trying to get healthy and be the best version of herself." Others are hailing her as an inspiration and role model to others.
The 27-year-old has been tracking her weight loss journey online for quite a while. Her candid photos, raw commentary, and helpful videos have helped tons of people. Not only is she knowledgeable and honest - her transformation is stunning. To date, Lexi has lost 312 lbs, according to her Instagram. That's more weight lost than many adults will ever even carry.
Check out these progress updates!
Lexi isn't on this journey alone, though. Her husband, Danny, has lost almost 100 lbs. as well. His transformation is a jaw dropper, too.
As a couple, they've lost over 400 lbs. through diet and exercise and we're not even going to bother with a setup because the pictures speak for themselves. Wow!
When Danny and Lexi met, she was already over 300 lbs. At her highest she was nearing the 500 lb mark. Danny loved her anyway, never trying to change her and always being encouraging when she tried to branch out and try things. According to Lexi, the best gift Danny has given her is belief in herself. His love for her was so steady and positive that it encouraged her to believe in herself - and that is what gave her the strength and determination to change her life.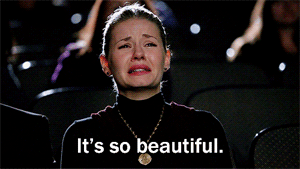 One look at the comments will tell you just how much people are loving these two.

Instagram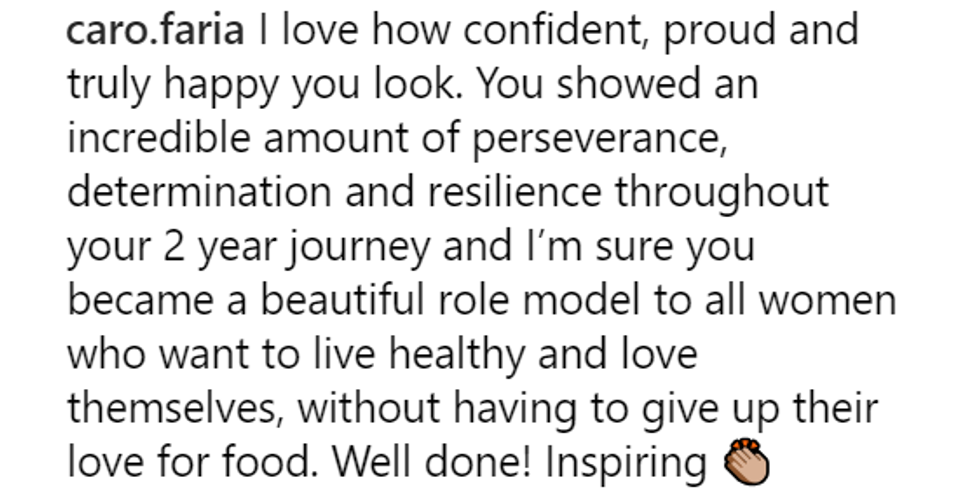 Instagram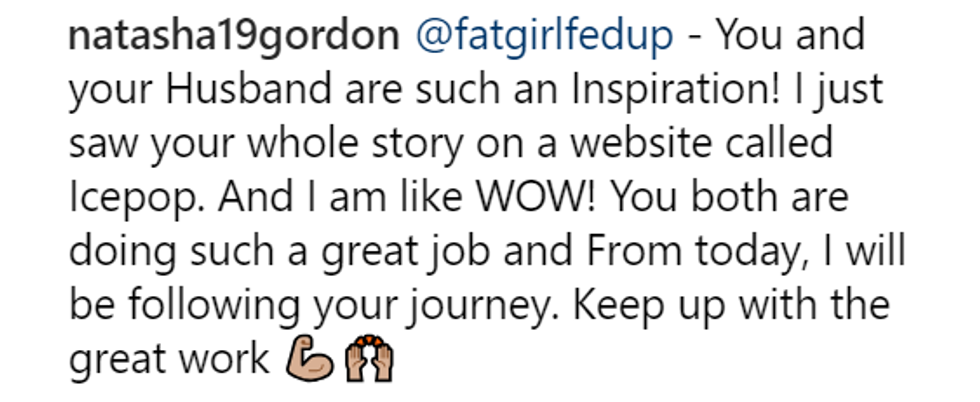 Instagram
Lexi and Danny both document their journeys, primarily on Instagram. You can find Lexi here and follow Danny's progress here!
Check out this adorable YouTube video they did about their story.